Wilson Chandler Trade Speculation: 5 NBA Teams That Should Make a Move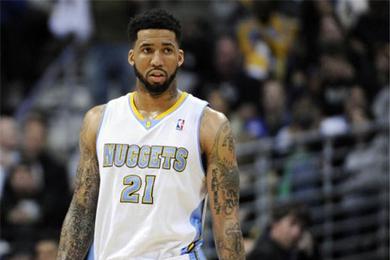 In the current NBA free-agency landscape, the name Wilson Chandler and the word coveted being used in the same sentence is not illegitimate.
The restricted free agent, who recently took up residency playing in the Chinese Basketball Association, is comfortably playing the "make me an offer" sweepstakes with possible NBA bidders.
Here are five teams that should consider presenting offers to Chandler prior to the March deadline.
Begin Slideshow

»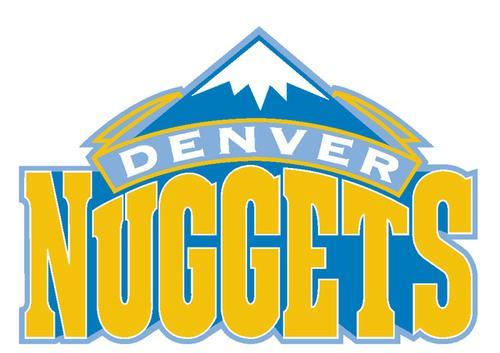 Being that Chandler is a restricted free agent, the Nuggets are in a position to navigate through offers extended by other teams and match any potential bids.
If no offer is agreed to by Chandler and another possible suitor by the beginning of March, Denver then has the right to re-sign the 24-year-old.
The Nuggets have done well with the young Danilo Gallinari, who has led the team in scoring at 17 points per contest. His recent ankle injury creates an ideal opportunity for Chandler to reassert himself in the team's rotation.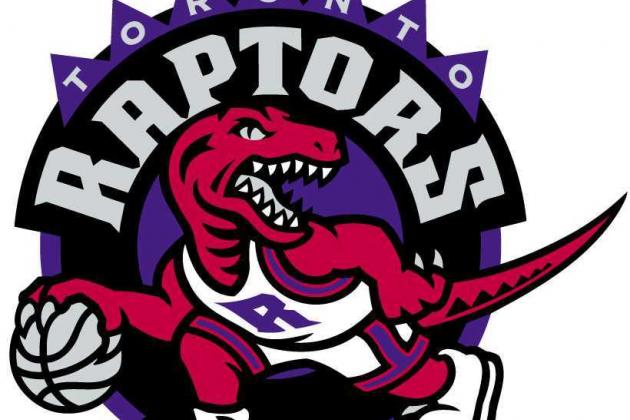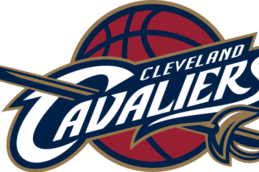 The Cavs also have some chips to play with in terms of the money they could potentially offer Chandler, in addition to the potential relief that will occur at season's end from Antawn Jamison's contract.
Despite the stellar performance thus far of recent Rising Stars MVP Kyrie Irving (we'll forgive him for the heinously colored sneakers), Cleveland could benefit from the additional depth, scoring and experience from a player like Chandler. Especially, given that at four years in the league, he has upwards of two to three years more experience than Cleveland's young crop of forwards.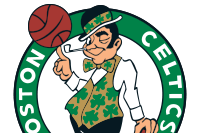 From a salary cap standpoint, making this happen would require some personnel movement from Boston. However, there is no debating that the Celtics have to begin to contemplate how to obtain some youth, especially amongst their current small forward crop, led in elderly age by Paul Pierce, who is 34.