Manchester United: 6 Super Subs Who Will Shine for Red Devils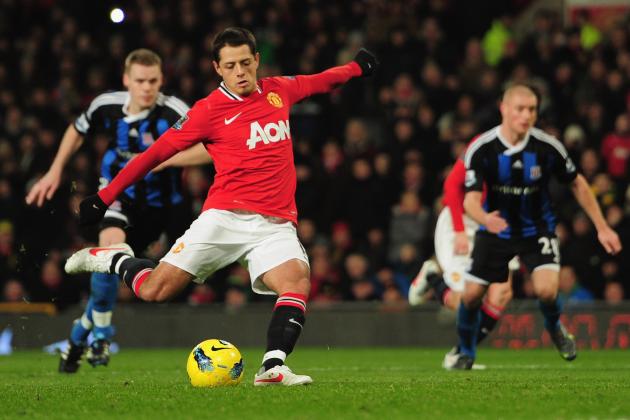 Jamie McDonald/Getty Images

Some Red Devils may not be starters like Wayne Rooney, but they can still become key players for Manchester United. Their role as substitutes can really make a difference when the team is in need of a victory.
The fierce competition and the quality of the squad itself make these subs fight for the club and take advantage of every chance Sir Alex Ferguson gives them.
Let's take a look...
Begin Slideshow

»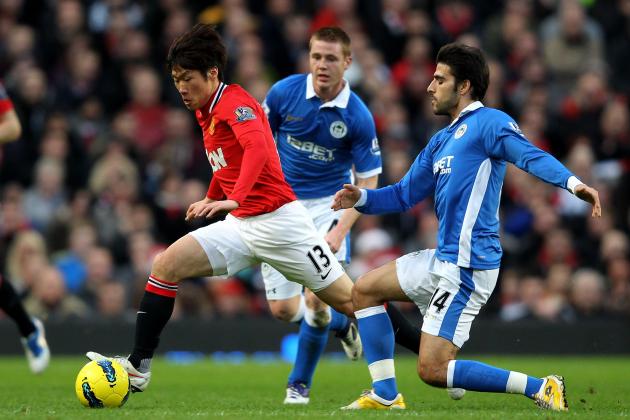 Alex Livesey/Getty Images

Who can deny Park Ji-Sung's ability? He may not start every game, but he's certainly a key player when it comes to making things happen.
He's been an unused substitute 16 times this season, including every competition. Still, when he comes onto the pitch, he shows his speed and courage.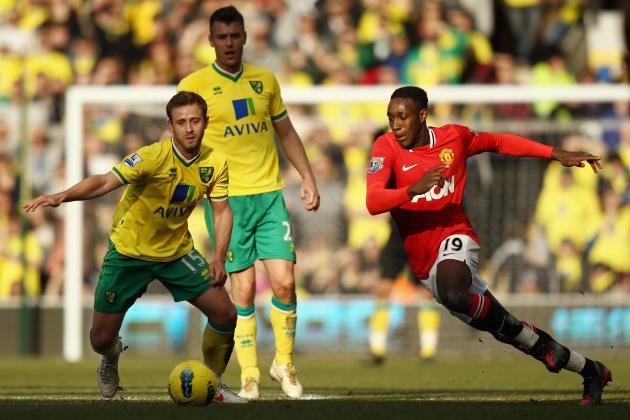 Bryn Lennon/Getty Images

At age 21, Danny Welbeck has had some good performances with the Red Devils, but he still has a lot to give.
He needs to be more consistent. A lack of goals is the primary issue, and with six scoreless games, Welbeck must prove to fans and his manager that he can be a dependable player.
Danny needs to score quickly; with so many talented players, his spot could be in danger.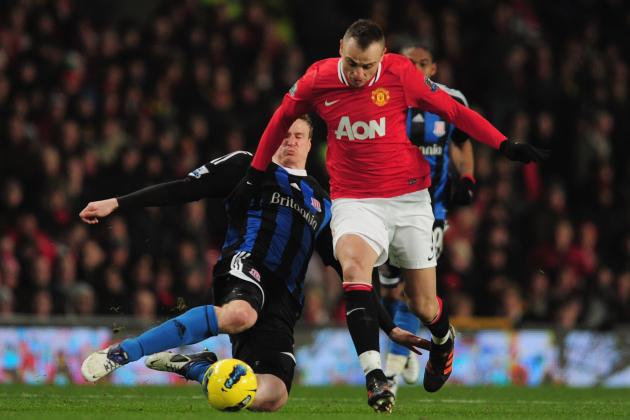 Jamie McDonald/Getty Images

Dimitar Berbatov has had a tough season, after Javier Hernández and Danny Welbeck took over United's offensive line.
Nevertheless, the Bulgarian striker has some impressive numbers. He has played 10 Premier League matches this season and scored seven times.
The way he controls the ball and his creativity are two of his most remarkable abilities, and it's why Sir Alex Ferguson calls him.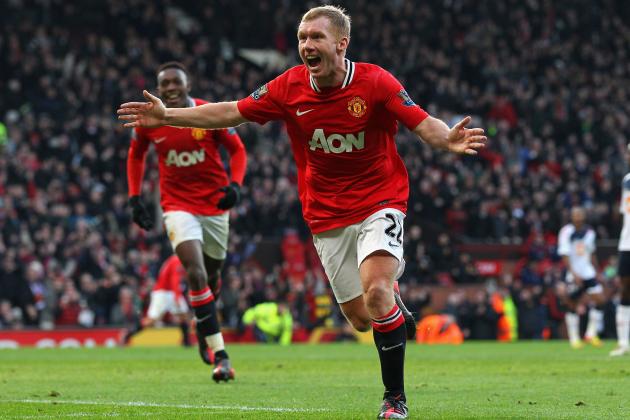 Alex Livesey/Getty Images

Age is just a number, and who better than Paul Scholes to prove it?
After coming out from retirement, Scholesy has become a cornerstone of United's midfield.
His latest goal, against Norwich, made clear how much he has to offer the club. Scholes can make the difference both on the pitch, with his playing ability, and off of it, as a mentor to youngsters.
The only question is: How much longer will he play?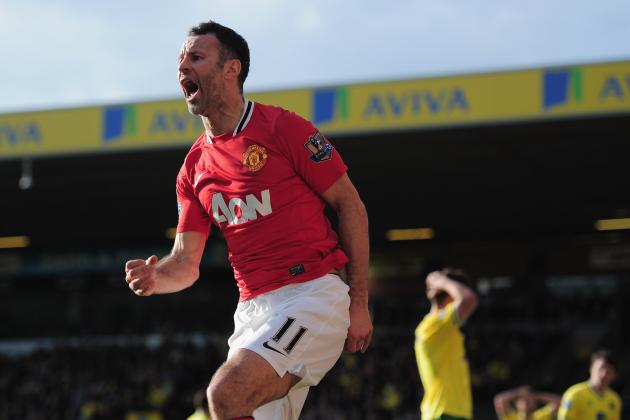 Jamie McDonald/Getty Images

Sir Ryan Giggs is another veteran who just keeps scoring and makes the difference when it's the time for truth.
With 900 games under his belt, Giggs still has a lot of toughness and speed. He can control the ball and send accurate passes and lethal crosses to the area.
He's a great substitute when it comes to strengthening up the midfield and bringing some creativity to the table.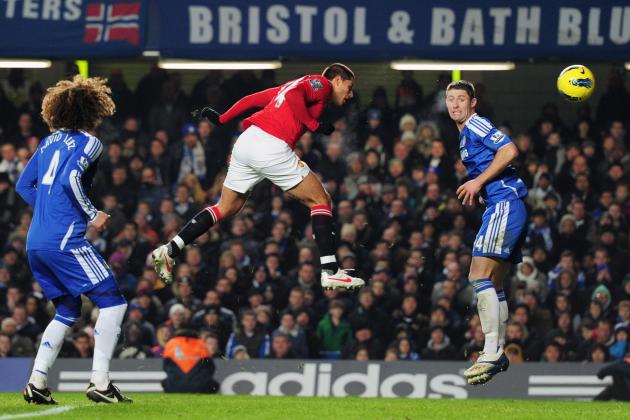 Shaun Botterill/Getty Images

Javier Hernández has established himself as "the" substitute. After seven games without scoring, the longest drought in his career, Chicharito managed to turn it around.
He scored four goals in four matches, his best run since he got to United. Hernández has become a lethal striker, especially by the end of the match.
He's scored eight times at the Premier League, two of those after the 80th minute, helping Manchester draw two games, against Chelsea and Liverpool.