The 25 Worst Logos in College Basketball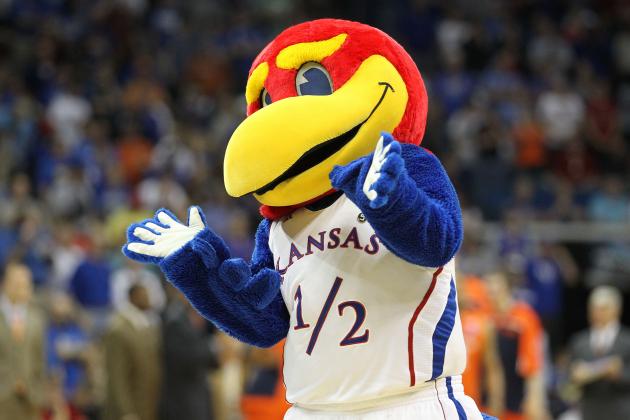 Ronald Martinez/Getty Images

Ladies and gentlemen, here are the worst logos in Division I college basketball.
Some of these logos are downright crazy and some look like they were drawn by third-graders, while others have no creativity at all.
Which logos did I get right? Which logos do not deserve to be on this list? Which logos should be on this list? Be sure to leave a comment below.
And check out the best logos in college basketball here!
Begin Slideshow

»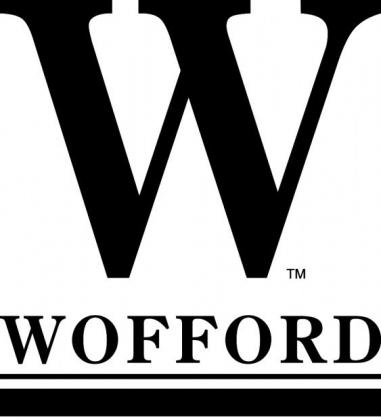 Wofford looks like it stole its "W" logo straight from Wikipedia.
Does that mean if I were a student at Wofford I couldn't trust half of the information I learned there?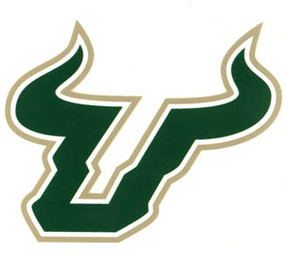 Is South Florida doing its best Miami imitation here by trying to be "the U?"
The color scheme is fine, but a U with horns sticking out the ends? A true disaster.
Looks like USF has won the "Big Least" logo award. Get it?
College basketball, meet Star Trek thanks to Austin Peay's logo.
Unfortunately, Governor basketball has not been "prospering" this season with a 12-19 record.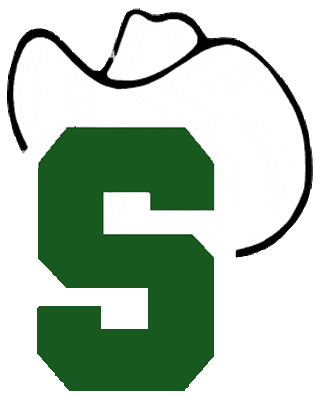 Steal Michigan State's logo and throw a cowboy hat on it. Creative, not.
The Stetson Hatters also get the award for "worst pun" in college basketball.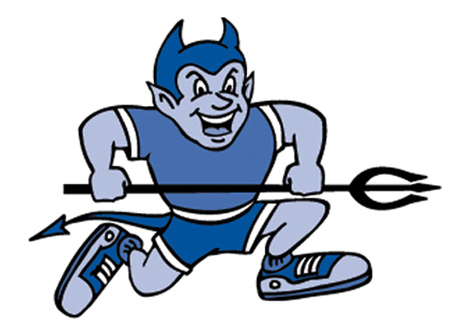 That is one jolly devil.
Nice sneakers though.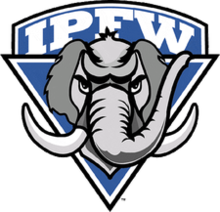 Extinct elephant-like mammals make awkward collegiate mascots.
Even worse, they make awkward logos, as shown here.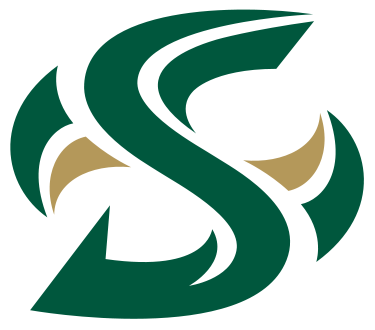 It doesn't take a rocket scientist to figure out this logo looks nothing like a hornet.
It also doesn't take one to know hornets are not green and gold.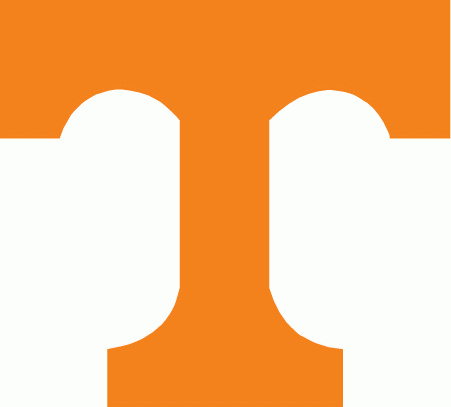 Go ahead and hate.
The T is fine, but it's just that baby orange color that covers everything that has to do with the University of Tennessee...no thanks.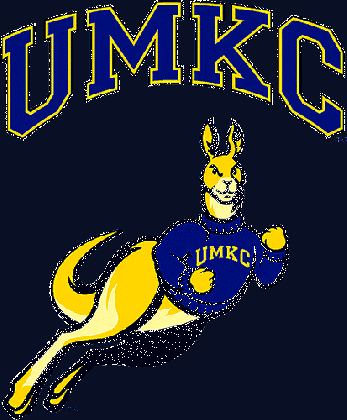 Fact No. 1: Apparently kangaroos exist in Kansas City.
Fact No. 2: Apparently they have an extremely severe form of jaundice, too.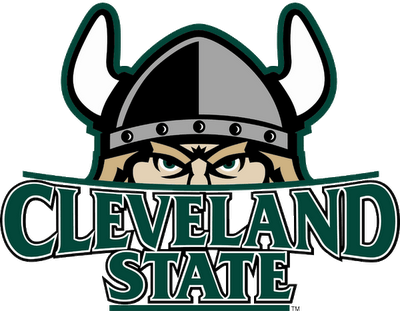 The viking in Cleveland State's logo looks familiar...
Oh yeah, I saw him on an episode of To Catch a Predator.
Creepy.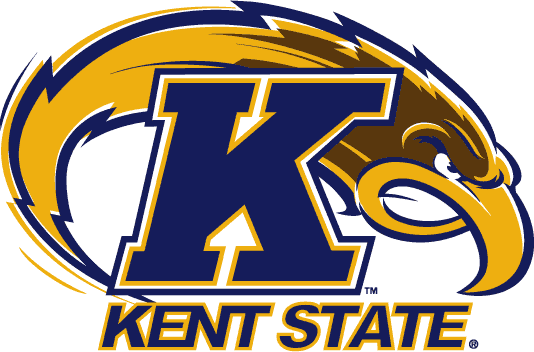 That is one crazy flash of lightning...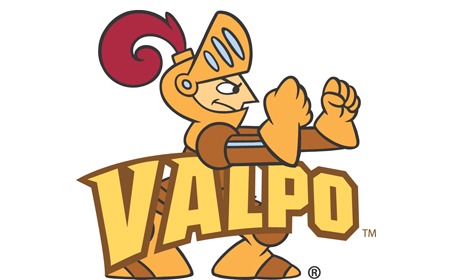 Valpo stole this logo from a rejected '90s kids show, it seems like.
And the gold and brown colors? Valpo's coaches must look like UPS guys when they wear Crusader attire.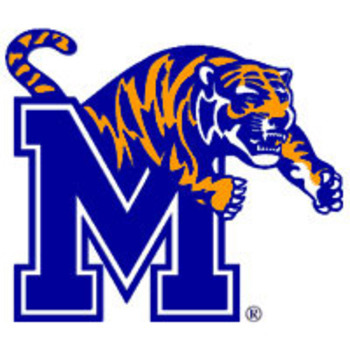 Even elementary school students know tigers do not have blue stripes.
Should have just left it at the blue block "M."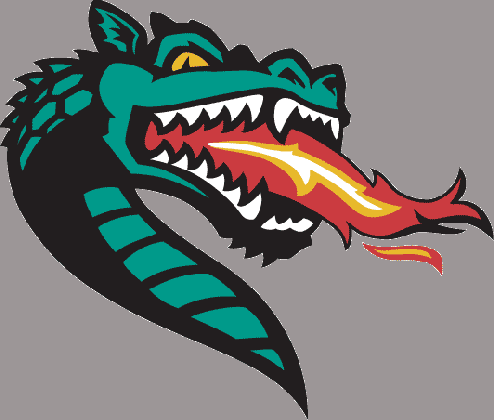 Let's stay in Conference USA to look at this gem.
When you think about the word "blazer," what first comes to your mind? A sport jacket? A Chevy Blazer? Something else?
Whatever it was, it probably wasn't a dragon, and this dragon looks like it was on a Pokemon card. Blazermon? You can do better, UAB.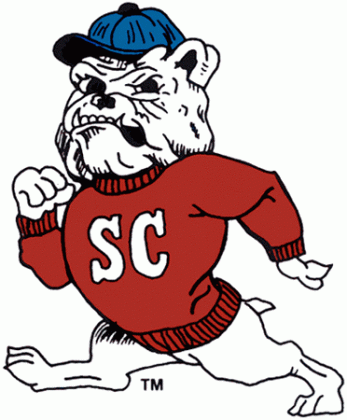 This logo looks like a constipated skeleton wearing attire from the 1920s, not a bulldog.
Gross.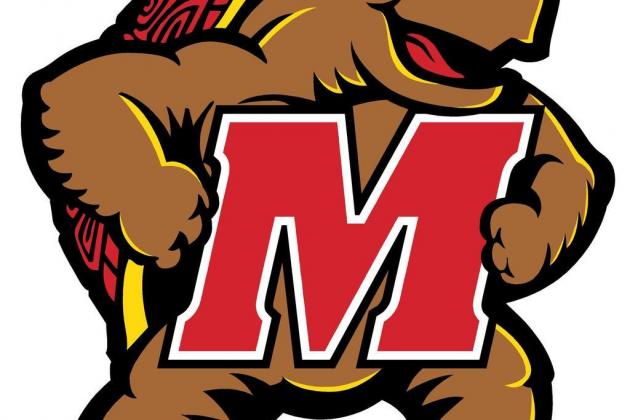 They say "fear the turtle," but it's hard to fear a team with this logo, let alone a current 6-8 record in ACC play.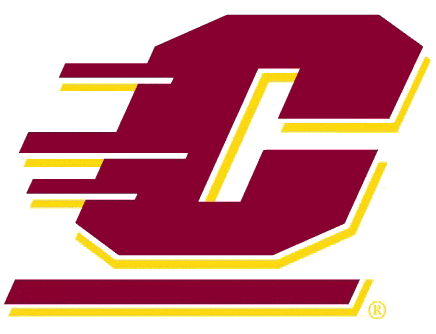 Wow. That is the fastest "C" I have ever seen in my life.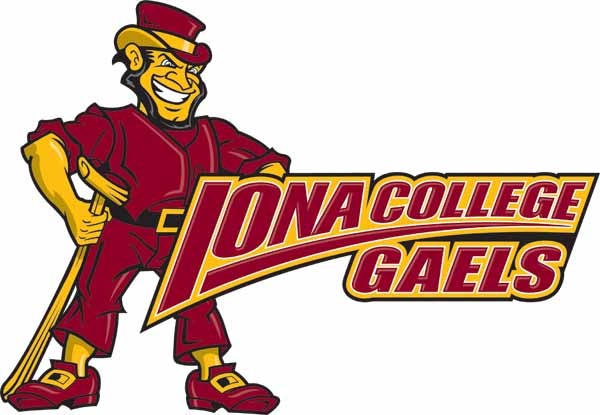 Hey Mr. Gael, that's some nice yellow skin you have there. Are you related to The Simpsons?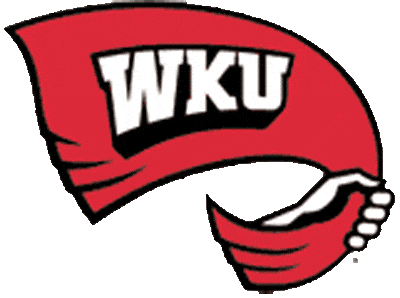 It's kind of sad if even your college's logo "waves the red flag."
Exhibit A: Hilltopper basketball, currently 11-18, already fired its head coach earlier in the season.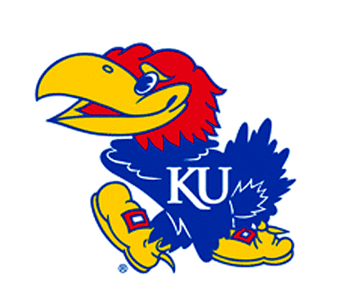 I know, another logo that will receive lots of angry comments.
However, this bird looks like it just got out of the circus. The blue feathers and the obnoxious beak make it a logo very few can take seriously.
The positive, however? That is one happy bird. It must be paying lots of attention to KU hoops, and very little attention to KU football.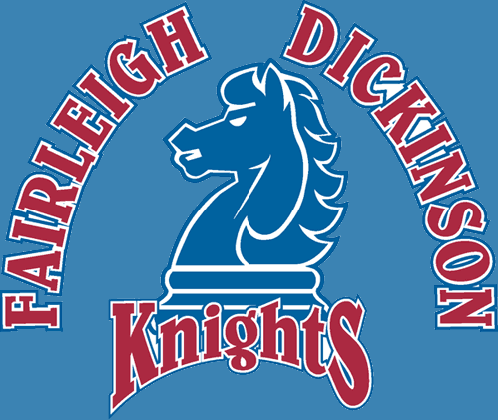 Fairleigh Dickinson did not get the memo that chess pieces make terrible collegiate logos.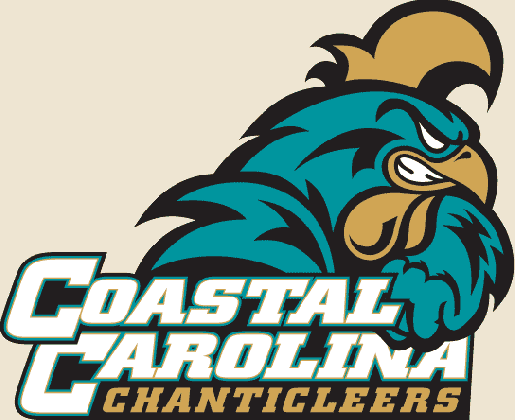 Okay, that is the most evil rooster I have ever seen in my life.
Nice butt-chin too, by the way.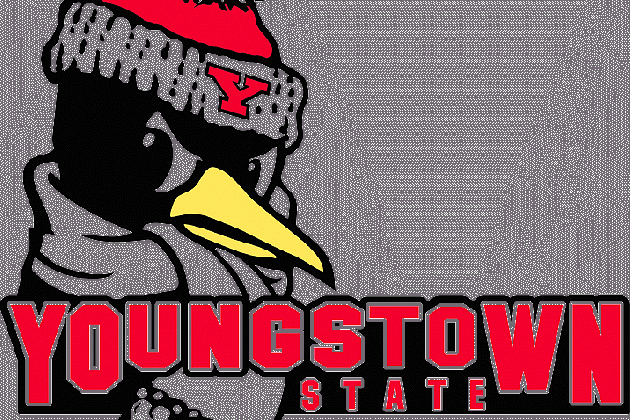 Penguins exist in Ohio? Weird.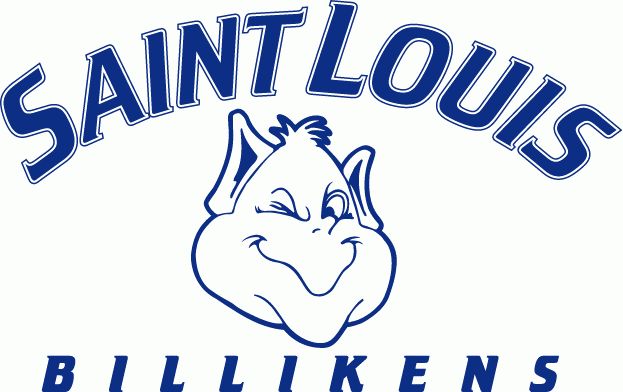 Like most other college hoops fans, I have no clue what a Billiken is.
Lets just say if this "thing" waddled around campus I feel there would have to be a man following him around playing the tuba.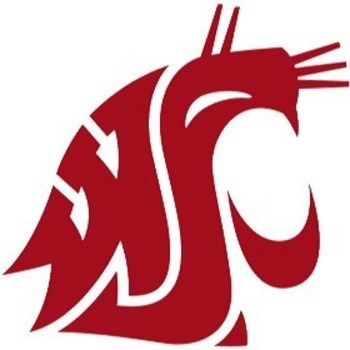 Congrats Wazzu fans! You have the worst logo in college basketball. Words can't really describe this blob of red letters.
I'm guessing the aim here was for the logo to look like a cougar, but obviously it wasn't even close. The W separate from the rest of the logo looks like it belongs on a Wonka Chocolate Bar. The S looks like an anorexic cat.
The best word to describe this logo? Eyesore.