Now for Some Real News: MMA Fighters as Beverages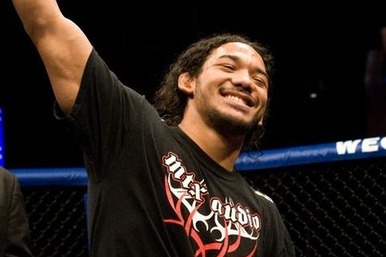 Photo credit: ProMMANow
We interrupt whatever it was you were doing to bring you some important breaking fluff. We just broke it out of the fluff machine. Come one, come all. It doesn't come any fresher.
A few of us were sitting around the old virtual newsroom recently, and it comes over the ticker that we needed some inches on which MMA fighters could be compared to different beverages. Like so-and-so would be Diet Sprite, so-and-so would be a Buttery Nipple and so forth.
So I did what any self-respecting slideshow writer would do. I immediately spun out of my chair and started hitting the pavement. That's one of the main ingredients in fluff. But you have to crush the pavement up before you can make fluff with it, so I keep bats around. It's all in a day's work, you know? Save your accolades. I'm no big hero.
Anyway, here it comes. Ten active MMA fighters and the beverages they would be, if they were beverages. No beverages were harmed in the making of this fluff.
Begin Slideshow

»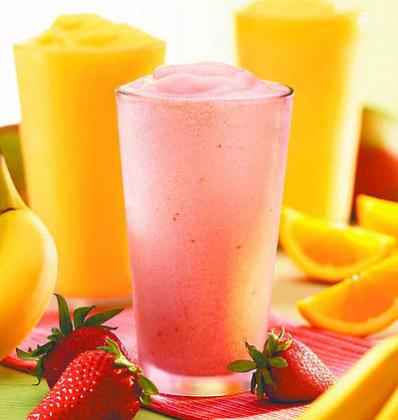 Because his nickname is "Smooth." Get it? Great.
But it should be just a straightforward orange-strawberry-banana deal. No blueberries or other ingredients that can create chunks or generally interfere with overall smoothness. And no ginseng or guarana or anything like that, either. The lightweight champ doesn't play around with the strong stuff.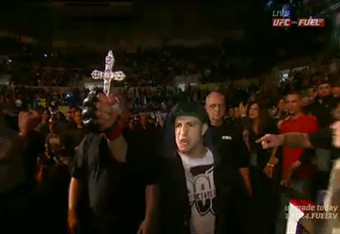 Speaking of the strong stuff.
One of the most potent energy drinks on the market could be a perfect sponsor for The Dream/Nightmare.
Freshly drawn farm animal blood optional. Hey, just kidding. It isn't remotely optional.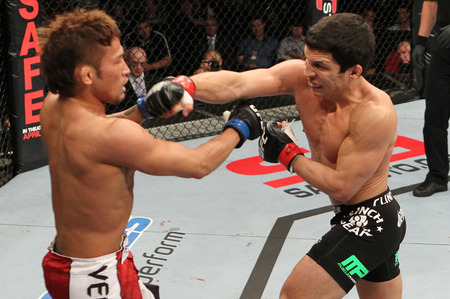 Photo credit: Josh Hedges/Zuffa LLC via Getty Images
The unabashed partier and biggest Big Lebowski fan in pro sports (one would think, anyway) should be synonymous with The Dude's libation of choice.
I just hope that's not what's in the funnel.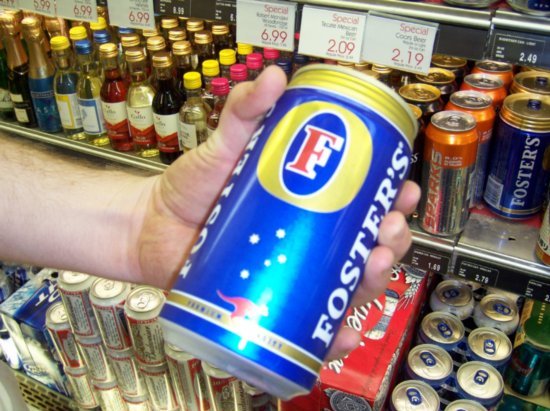 Photo credit: TravelPod
Similar build, similar country of origin.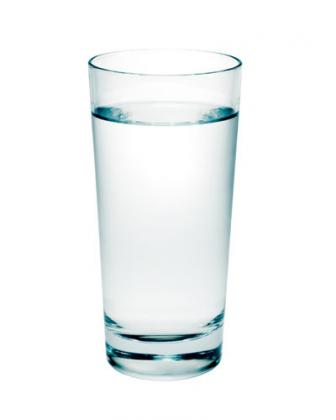 It's not going to light the world on fire (unless you live here), but it gets the job done, consarn it.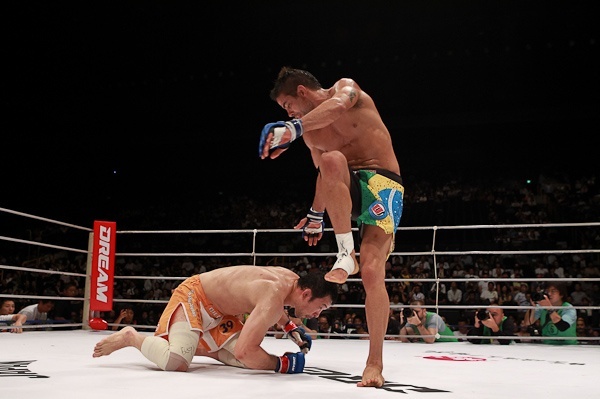 Photo credit: Sherdog
See...I told you Diet Sprite would be involved.
It seems like the real thing at first blush. But once you get to the end, you realize that, sadly, it's a poor imitation.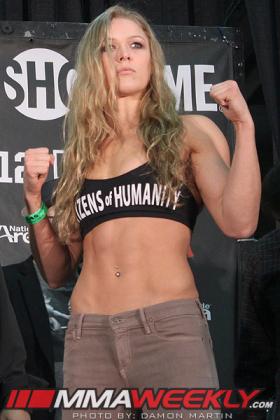 Sweet, but dangerous. Very, very dangerous.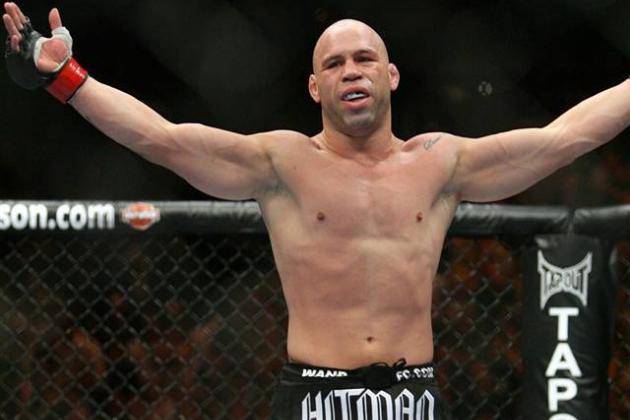 Photo credit: Associated Press
No one else goes for broke like Wandy. He's the quintessential guy who will put on a show, even at the possible expense of his own well-being.
In fact, they should rename this popular college-town shooter in his honor. Who wouldn't want to order a round of Wanderlei Silvas?