Triple H: 7 Reasons the WWE Star Is Needed More on Raw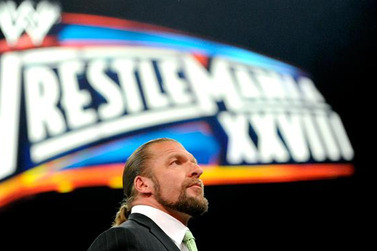 A few weeks ago, Triple H made his return to WWE Raw to begin the road to WrestleMania.
Like most people expected, he began a storyline with the returning Undertaker for a rematch.
We all know Triple H will be on Raw until WrestleMania 28. What fans don't know, however, is what role he will play in not only the short term, but the long term.
Today, I am going to list seven reasons why Triple H is needed more on Raw.
This list is based on current WWE storylines and the product as a whole.
Begin Slideshow

»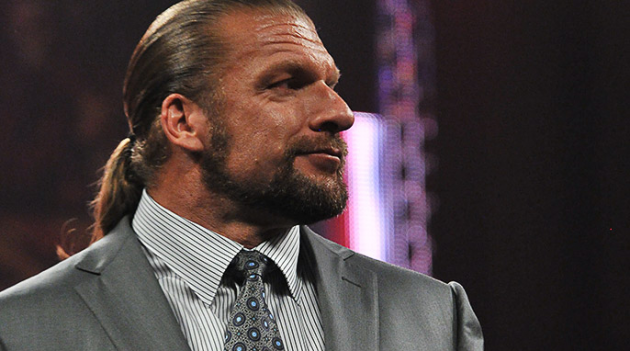 Over the past few weeks, Triple H has hit a home run just about every time he is on the microphone.
This past week, Triple H finally accepted The Undertaker's challenge in what was a fantastic job by both superstars.
Triple H has enough years of experience where if he talks, fans will listen.
Not many superstars can say they can hold the WWE Universe in the palm of their hand.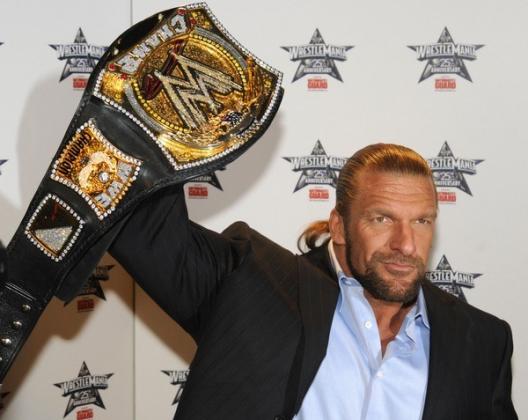 For all of the people who can't pick between John Cena or CM Punk, do not fear!
Even though he is a part-time wrestler, he is still considered main event-caliber.
He can easily be an alternative superstar to use if an up-and-coming heel needs someone to feud with.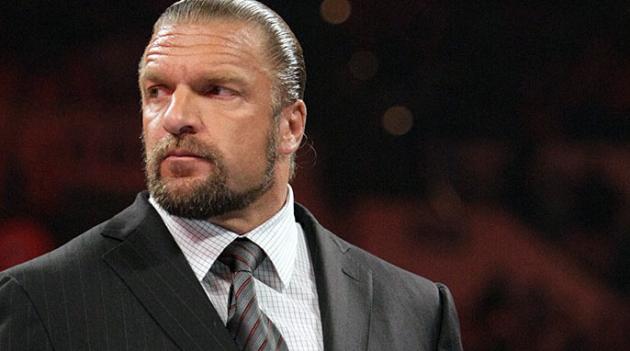 Last year, Triple H finally made the on-screen and behind-the-scenes transformation from WWE Superstar to WWE Brass.
Many fans were thrilled to see the company going a new direction in terms of leadership.
Although Triple H is still trying to mold himself into this new character, I think the company has never been in a better position since beginning the PG Era.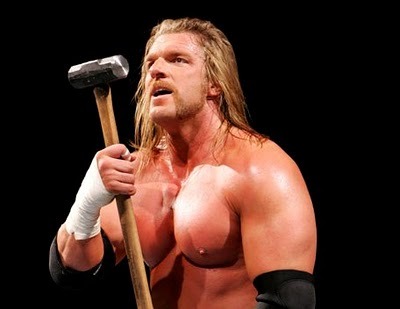 This whole WrestleMania match against Undertaker revolves around the fact that they are the final two superstars from the "Attitude Era."
Even though this match will probably be Undertaker's final bout, there is no reason why Triple H can't stay around and give the PG Era some attitude.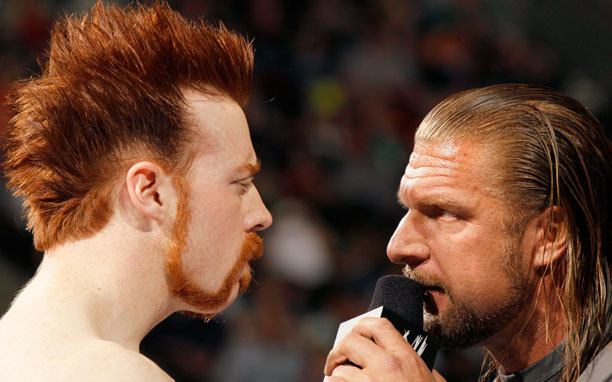 2011 and 2012 have been great years for the up-and-coming WWE superstars.
Daniel Bryan, Sheamus, Dolph Ziggler, Wade Barrett, Alberto Del Rio, Miz, R-Truth and more have made a huge leap toward the main-event scene.
At some point, they will need a main-event star to push them to the top.
A long-term feud versus The Game would easily shoot them to superstardom.
I am convinced Sheamus would not be where he is today if it was not for Triple H.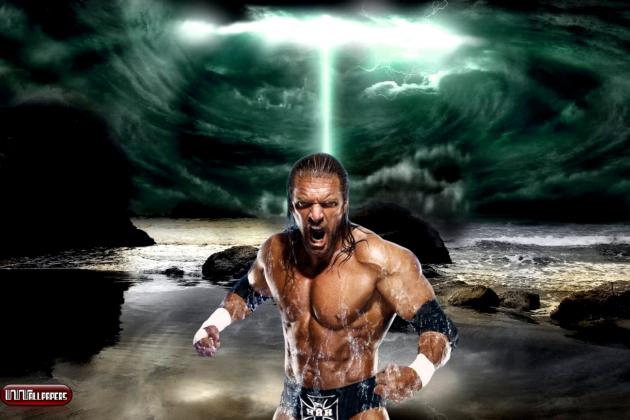 Vince McMahon is obsessed with ratings.
Plain and simple.
If Vince wants better ratings he needs to do one of two things.
He either needs to create main-event superstars, or bring back main-event superstars.
Triple H is a main-event superstar and people will tune in if he is on the show.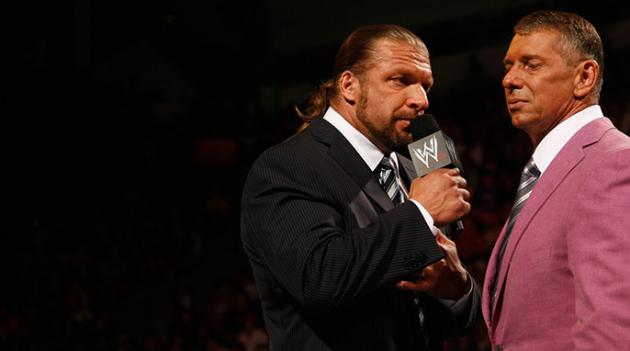 Let's face it, Vince won't be around forever.
With Shane McMahon officially out of the WWE, the next in line to run the company is Triple H and Stephanie McMahon.
Triple H needs to be here because at some point, he will need to know all the operations behind the scene as well as be the permanent authority figure on screen.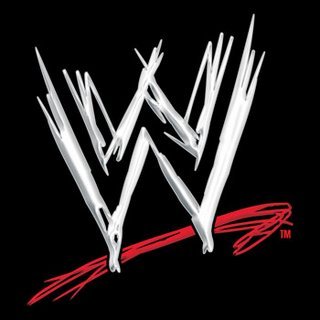 Thank you for taking the time to read this article!
Please leave any comments you have below.
In addition, feel free to visit my B/R page any time to view past articles I have written!