20 MLB WAGs to Sizzle Up Spring Training
From the beginning of March until mid-October, Major League Baseball occupies my television on a daily basis. It is the only sport that you can watch one game every night, every day, for eight months straight.
Of course, the All-Star break gives you a night or two for yourself but then it is right back into the action three days later. And if this season is anything like last year's ending, I am more pumped than a bottle of creatine in the microwave.
If you don't love MLB, then I hope you at least love beautiful women. Right? I mean, who hates good-looking females? Not anyone over here, that is the truth.
In honor of the beginning of another MLB season, I have put together a list of the 20 sexiest MLB WAGs to sizzle up the start of the year. Enjoy.
20. Brittany Binger: Grady Sizemore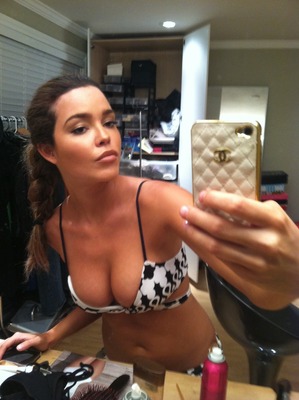 Grady Sizemore has plenty of things he can be doing while not playing baseball. Ever since he injured his left knee in 2010, he has not been able to come back to his old self. He injured his other knee last season and was put on the DL twice.
At least his fiance, Brittany Binger, is around while he recovers. She would have the opposite effect on me. I would be crashing into walls to stay home with her.
19. Dallas Latos: Mat Latos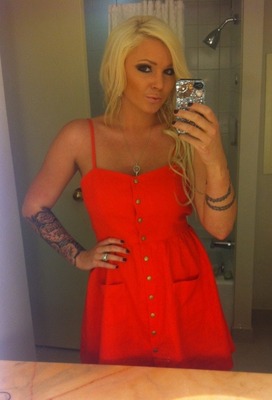 In my entire life I have only met one person named Dallas. And she was hot. This would be the second.
As far as I can tell, on top of being beautiful, she has a funny personality. On her Twitter account, her bio reads: "Baseball wife/domestic engineer. Harry Potter geek. SMC alum. I like art, fashion, traveling, modeling, music, literature, tattoos, animals, your mom."
It is great to see Mom jokes making a comeback.
18. Heidi Hamels: Cole Hamels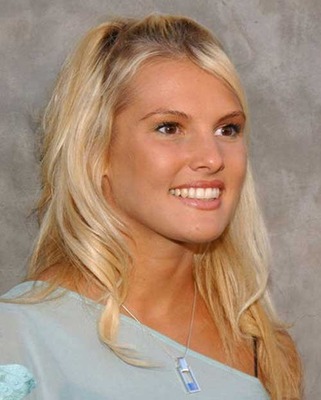 Do you remember when Survivor was worth watching 10 years ago? I do. I recall Heidi Strobel and Jenna Morasca taking off their clothes for cookies and peanut butter during the sixth season of Survivor.
Now those were the good days of reality television.
Then they did it again for Playboy, but no cookies.
17. Krystle Campbell: Ryan Howard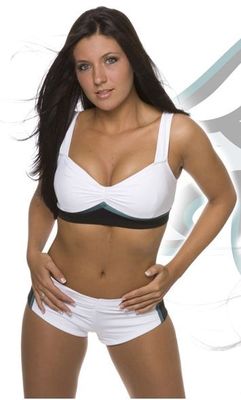 Was that Ryan Howard tearing his ACL during the 2011 NLCS?
Talk about silver lining. He did it while making the last out of the season for the Philadelphia Phillies. It could have been worse and it could have happened before they headed into the World Series.
At least he has Krystle Campbell's shoulder to lean on during his recovery. The former Eagles cheerleader can be a great woman and help Howard get back to his full strength so he can play ball in 2012.
16. Missy Coles: Michael Schwimer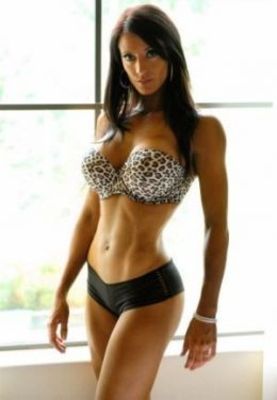 I was about to ask you the same thing. Who the heck is Michael Schwimer?
Instead of boring you with his boring pitching stats, I would rather give you more about Missy Coles. She is a bodybuilder with a cabinet full of trophies at home. That could answer how she wound up with such an amazing body.
15. Emily Greinke: Zack Greinke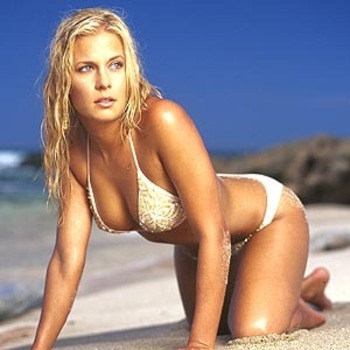 Most love stories between athletes and their famous wives do not include a back story, but Zack Greinke and Emily Greinke, formerly Emily Kuchar, met in high school.
She went on to be a model and Dallas Cowboys cheerleader while he went to play some MLB ball. He eventually locked her up for life with a wedding band on her hand and now he plays for the Milwaukee Brewers.
That wasn't too bad, right?
14. Jennie Finch: Caisey Daigle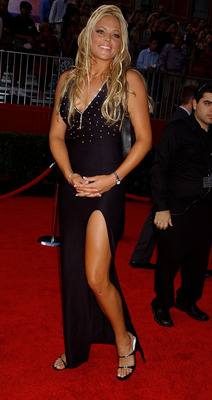 Not only can Jennie Finch throw a softball, she can raise a family and be the best WAG to her MLB husband, former major league pitcher Caisey Daigle.
How he still might have a job in MLB is not something I can answer. His wife has better stat lines than he ever has had. She could possibly teach him a thing a two about winning.
13. Joanna Garcia Swisher: Nick Swisher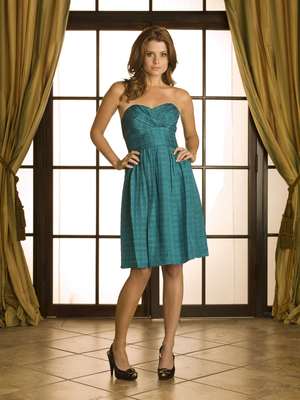 It seems that any New York Yankee players gets the girl these days. You can be one of the best ever, Derek Jeter, or just another player in the clubhouse, Nick Swisher. Either way, you are going to be going home with a winner.
Sure, Nick Swisher is not a slouch at the plate but let's face it, he is as marketable as a snow crab in Miami. At least he has a beautiful Hollywood actress to call his wife.
12. Brooke Villone: Ron Villone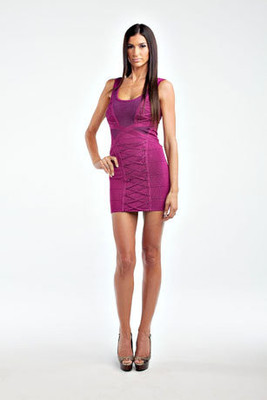 Before VH1 made a reality show featuring some of MLB's sexiest WAGs, I had no idea who Brooke Villone was and then she popped up on my screen.
Wow! The word amazing comes to mind. She is also very aware of her beauty claiming other women have always been "capital-J Jealous" of her.
11. Saeko Darvish: Yu Darvish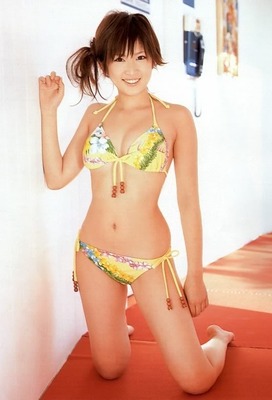 Yu Darvish. Y-U D-A-R-V-I-S-H.
If you do not know who that is already you need to climb out of the hole you have been in for the past three months and check him out. He is becoming the next big thing in MLB and Saeko is his soon-to-be ex-wife.
Why he would divorce her is not something I am able to answer but I can tell you that his bank account will not be taking to big a hit. He just signed a $60 million contract with the Texas Rangers.
10. Rima Fakih: Ricky Romero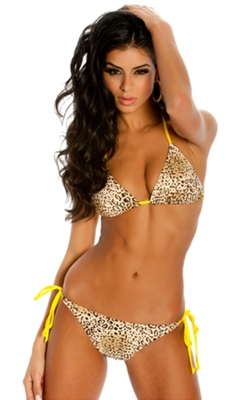 Rima Fakih, 2010 Miss USA, was dating Ricky Romero at one point in 2011 and possibly still in 2012. The details are scarce and the two of them are not going public with the relationship.
She might not be going public with her love life but we all know what happens when she goes out for a night of drinking. Maybe next time she can get a cab.
9. Karina Smirnoff: Brad Penny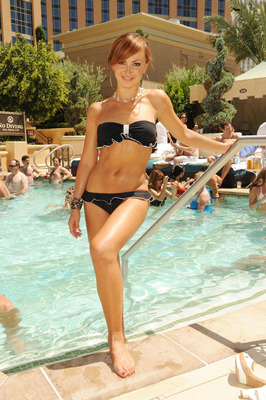 If Brad Penny did not play baseball, I would be afraid of him in more ways than you can imagine. He looks like a friend you call on to help in a one-sided fight. He could be the reason Alyssa Milano doesn't date any other MLB players anymore.
But how he lost Karina Smirnoff is beyond me. She was the only reason people considered him good-looking. He should figure out a way to get her back. I know I would.
8. Lauren Anderson: Reid Brignac
Reid Brignac did not go to college. He did not attend a single class at any college in the U.S. He was drafted out of high school by the Tampa Bay Rays.
He is now dating the former Playboy Playmate Lauren Anderson and is making close to $500,000 a season.
If this isn't a great promo for staying in school, I am not sure what is.
7. Shannon James: Hunter Pence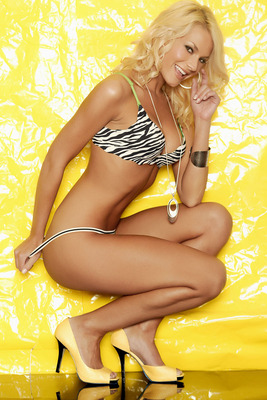 If Hunter Pence wants to date a more beautiful woman, he needs to move to Brazil because Shannon James is one of the hottest women in the USA since the invention of sight.
His track record shows that he is likely to dump her if he moves on to another team so only time will tell with these two. Enjoy it while it lasts.
6. Amber Marie Seyer: Barry Zito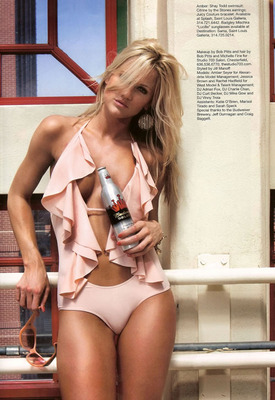 How fast can life change?
In August of 2011, Amber Marie Seyer and Barry Zito got engaged.
In November of 2011, they picked up the marriage license.
The Missouri native has to cheer for the San Francisco Giants now. She has little choice, her husband is one of their pitchers.
5. Minka Kelly: Derek Jeter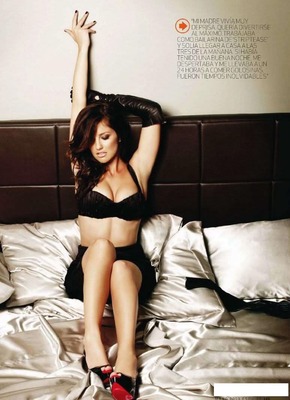 Did they? Are they? Why not?
If Derek Jeter and Minka Kelly have figured out that they are two people that deserve each other then this mystery surrounding the relationship will end and DJ will finally get married and off the single train.
Even if his dating history reads like a Maxim Hot 100.
4. Lisa Dergan Podsednik: Scott Podsednik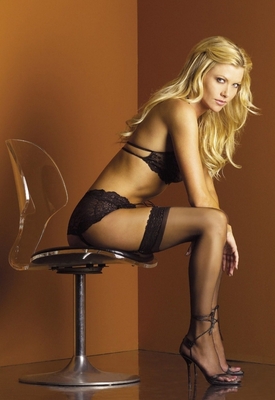 In the previous 10 years only one woman has been a consistent top-10 pick for WAGs. She has been considered one of the sexiest WAGs of all time and is still one of the best in 2012. Her name is Lisa Dergan, aka Lisa Dergan Podsednik.
I have covered a lot of WAGs over the years and she is the only one to always make the lists and stay near the top. Incredible.
3. Larisa Fraser: Ryan Braun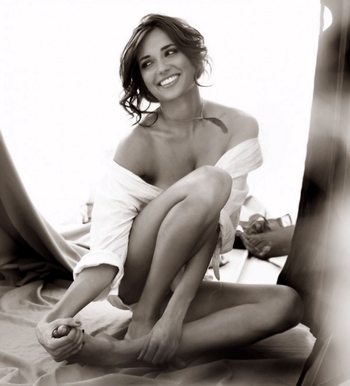 If I was able to ask Larisa Fraser one question and only one, I already know what I would ask.
Did he?
You honestly can't say you aren't a bit curious if the reigning NL MVP is lying about taking a banned substance. Look at his girlfriend. She would be motivation enough for me.
2. Torrie Wilson: Alex Rodriguez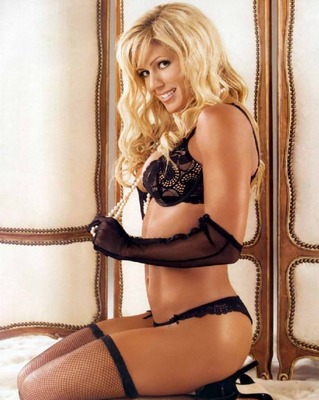 It is beginning to look like we have an early candidate for sexiest WAG of 2012.
Torrie Wilson dating Alex Rodriguez? That does not seem fair. They both have the fittest bodies in sports, period. If they were to mate, the child would be a beast in the weight room. I guess we will just have to wait until it happens before going that far.
1. Jaime Edmondson: Evan Longoria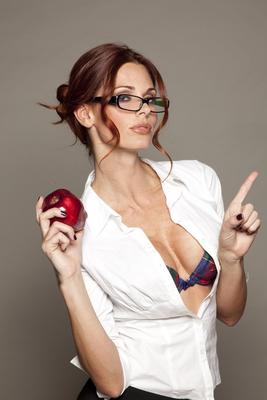 Of all the sports in all the states, Jaime Edmondson chose Evan Longoria of the Tampa Bay Rays.
I guess it is better than Mark Sanchez or Tony Parker. At least we know Longoria is a good guy, right? He better be if he is dating the lovely Edmondson. Or he will be in trouble with plenty of men around the globe, myself included.
Keep Reading