MLB Spring Training: 6 Unknown Players Who Could Make Opening Day Rosters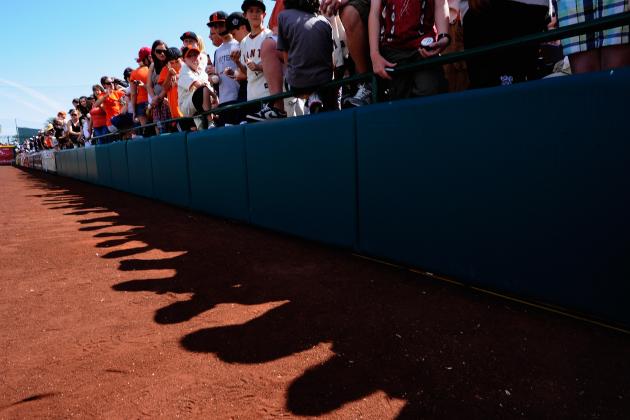 Kevork Djansezian/Getty Images
Fans line up for a chance to see thier favorite players up close.
Hope springs eternal about the middle of every February as baseball players and many of their fans head to warmer climates for spring training. As baseball fans we are constantly wondering who the next big surprise will be. As a diehard Tigers fan I remember some kid named Joel Zumaya literally and figuratively blowing our socks off in the spring of 2006.
So with spring training under way and position players joining the pitchers and catchers, let's take a look at six relatively unknown players who have a chance to break spring training with the big league club.
Begin Slideshow

»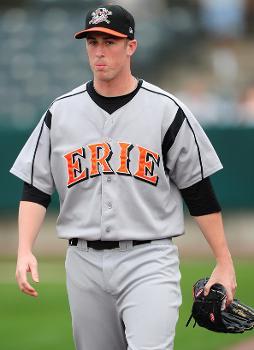 A lot has been made about the fifth spot in the Tigers rotation and who will occupy it, but that is a different story. There will also be some competition for the last two spots in the Tigers bullpen. Hoffman was a starter until 2010 when the Tigers moved him to the bullpen. He has embraced the role and posted a 2-5 record with an ERA of 3.18 and a very high ground-ball rate (1.85 GO/AO). The high ground-ball rate could make him attractive as a situational reliever in Detroit.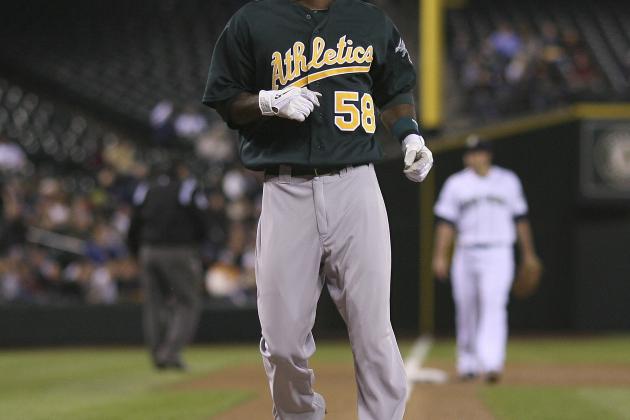 Otto Greule Jr/Getty Images

Jai Miller might not be a new name to some, but he's still a bit of an unknown. Miller is with his fourth team since 2008, but has only 68 big league at-bats. Miller has a good chance to break camp with the O's this year as the fourth outfielder. Miller has shown excellent power (32 HRs last year) and solid batting average (.276). He also has adequate speed to play the corners and steal a few bases. The Orioles do not have a strong roster, and I think this is as good a chance as any for Miller to have a breakout year.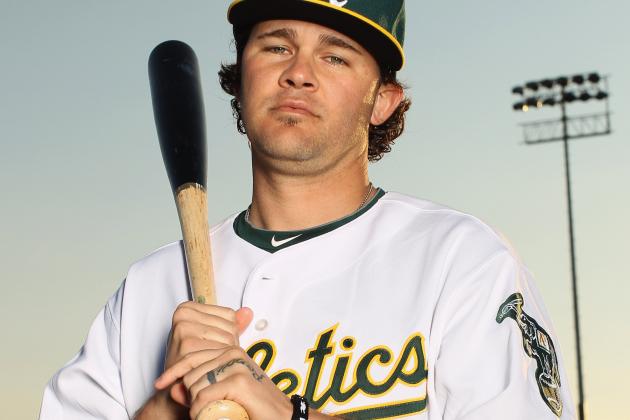 Ezra Shaw/Getty Images

Wes Timmons is a non-roster invite to the Athletics camp this year. With the recent injury to third baseman Scott Sizemore there is an opportunity for Timmons. The Athletics have lots of holes on their current roster and need someone to play DH until Manny Ramirez has served his 50 game suspension. Timmons has shown an excellent eye at the plate (38 walks against 21 strikeouts) and has hit for a high average (.341 overall last year). Timmons has a chance to at least start the year with the Athletics.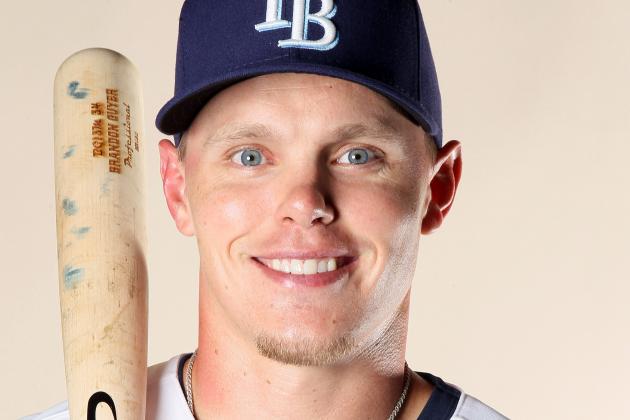 Elsa/Getty Images

The Tampa Bay Rays may be the best team in all of baseball at finding relatively unknown players and getting them to produce. I think Brandon Guyer might be another of those players. Guyer has excellent tools and I think he'll get every opportunity to make the team as the fourth outfielder. He is a decent speed, decent power player (14 home runs and 16 steals last year) and has hit at an excellent clip. Guyer was part of the package which sent Matt Garza to the Chicago Cubs.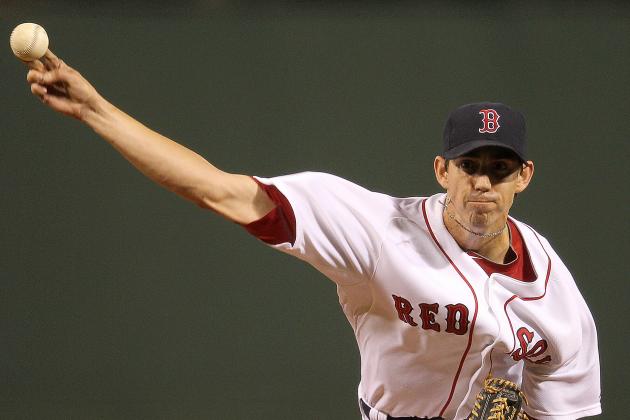 Jim Rogash/Getty Images

Kyle Weiland made his major league debut for the Red Sox last year but was unimpressive. He was dealt to Houston this offseason, as part of the deal which brought Jed Lowrie to Houston and sent Mark Melancon to the Red Sox. Weiland was a closer in college and has the stuff to be an effective starter. In the minors last year he was 8-10 with a respectable 3.58 ERA. He has an excellent chance to be the fourth or fifth starter for a Houston team which seems pretty devoid of talent.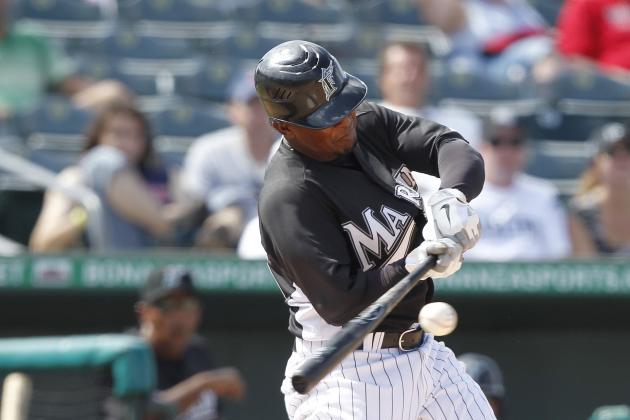 Joel Auerbach/Getty Images

Osvaldo Martinez was one of the players who came back in the compensation for former manager Ozzie Guillen. Martinez is a shortstop by trade, but currently the White Sox lack a standout third baseman, and truth be told lack a lot of MLB ready talent. The south siders are in rebuild mode, and finding out what the this young gun has to offer will help them down the road. One of the biggest road blocks for Martinez will be his lack of power. I think most likely he will make the team as a backup infielder.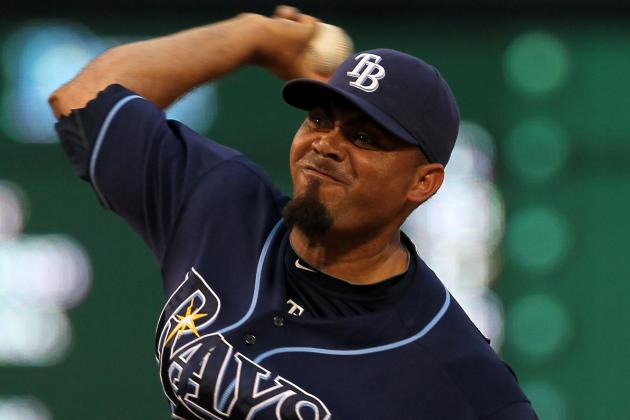 Stephen Dunn/Getty Images

Every team is hoping they can find the next Joaquin Benoit, the diamond in the rough, who can step in and dominate. There are players in every camp who have a chance to make the big league club, some for the first time in their careers, others are on their last chance. Finding the diamonds in the rough is part of what makes spring training one of the best times of the year.