5 Other Sports Allen Iverson Should Try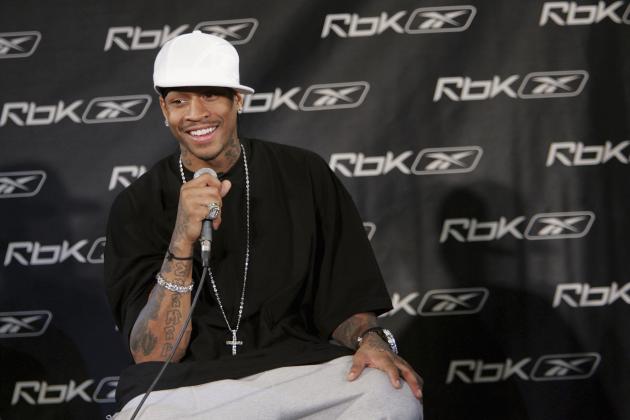 Thos Robinson/Getty Images

Last week, the Rochester Lancers of the Major Indoor Soccer League announced that they had offered former Philadelphia 76ers star Allen Iverson a $20,000-per-game contract.
While the press release was largely a promotional stunt, it was also a nod to the sheer athleticism that Iverson displayed during his 14-year NBA career.
"Allen Iverson is one of the premier athletes of our time," said Rich Randall, vice president of the Lancers. "With his athleticism and competitive hunger, I think he can be a great fit with our team and fans as we make an important playoff push, while also driving interest to an exciting, growing sport."
While Iverson didn't accept the offer, the story does make one wonder how Iverson's athletic gifts would translate into other endeavors. With that in mind, let's take a look at five sports that might be a perfect fit for the former basketball star.
Begin Slideshow

»
Football would be the most natural transition for Iverson since he excelled at the sport in high school. As a quarterback, defensive back and kick returner for Bethel (Va.) High, Iverson led his team to the Division 5 state championship in 1992.
During that season, Iverson was responsible for 34 total touchdowns (14 passing, 15 rushing, five on returns), intercepted eight passes and was named the Associated Press High School Player of the Year in Virginia.
Many have even argued that football was Iverson's best sport, despite the fact that he had a Hall of Fame-caliber NBA career. While a member of the 76ers, Iverson visited the Philadelphia Eagles practice facility as a rookie, and threw a 60-yard pass with seemingly little effort.
Iverson's lack of bulk would prevent him from being a signal-caller at the NFL level, but he could potentially be a dangerous weapon in the return game.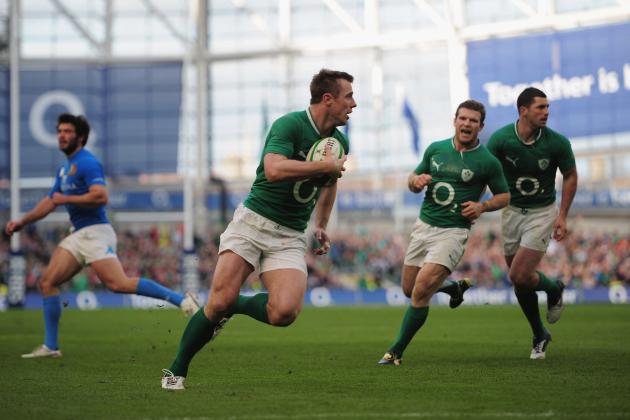 Jamie McDonald/Getty Images

Don't let the slight frame fool you: Allen Iverson has the ability to absorb a tremendous amount of physical contact.
Usually the smallest player on the court, the former 76ers shooting guard made his living attacking the basket with the ferocity of a Derrick Rose. It should, however, be pointed out that Iverson is three inches shorter and 25 pounds lighter than the Chicago Bulls superstar.
Since Iverson showed no fear as he went chest-to-chest with 7-footers, he likely wouldn't be intimidated by the sheer physicality inherent in a rugby match.
Iverson has no business being in the middle of a scrum, but his speed and football background make him well-suited to play one of the wing positions.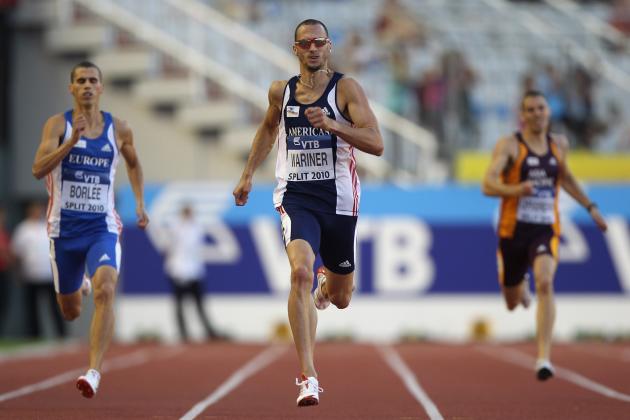 Michael Steele/Getty Images

Allen Iverson's 36-year-old legs don't have as much juice as they once did, but in his prime, the former Sixer was one of the fastest players in the NBA. With or without the ball, very few people were able to go end-to-end on a basketball court as quickly as The Answer.
Ten years ago, the 100-meter dash would have been the ideal fit for Iverson's raw, straight-line speed. These days, he might be better suited to either the 400 or 800 meters, or perhaps even the 400-meter hurdles.
And because of his explosive leaping ability, the high-jump event is also a perfect match for Iverson's talents.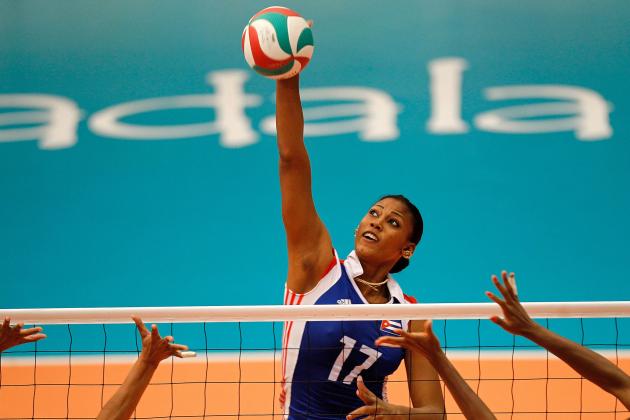 Mike Ehrmann/Getty Images

With running, jumping and lateral movement being skills that are essential in basketball, there's no reason why Allen Iverson wouldn't immediately excel on a volleyball court.
With his large hands and world-class leaping ability, Iverson would be a terror defensively, despite his slight build.
Offensively, his skill set makes him an ideal outside hitter, but his speed and knowledge of how to initiate an offense are traits normally associated with the setter position.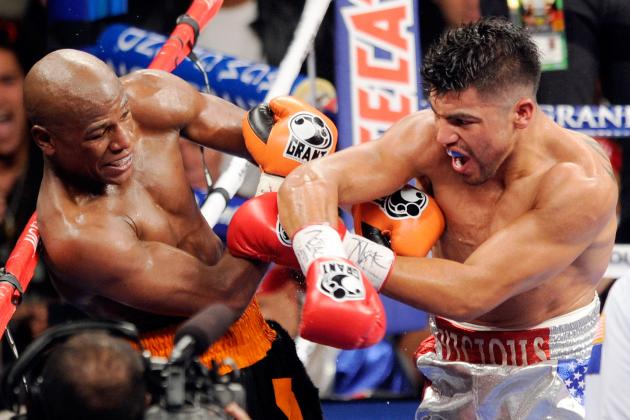 Ethan Miller/Getty Images

Iverson's 6-foot, 165-pound frame puts him squarely into boxing's super middleweight class, and his speed and cat-quick reflexes would lend themselves well to the sweet science.
During his basketball career, Iverson—an 11-time All-Star—was frequently referred to as the best "pound-for-pound" player in the NBA: an analogy that has its roots in the sport of boxing.
With his long, sinewy arms, Iverson would have a reach advantage over virtually every opponent that he would face.
And for a man who routinely cursed out his coaches when they removed him from a game, stamina is clearly not an issue.