Top Snapback Color Combos and the Teams That Use Them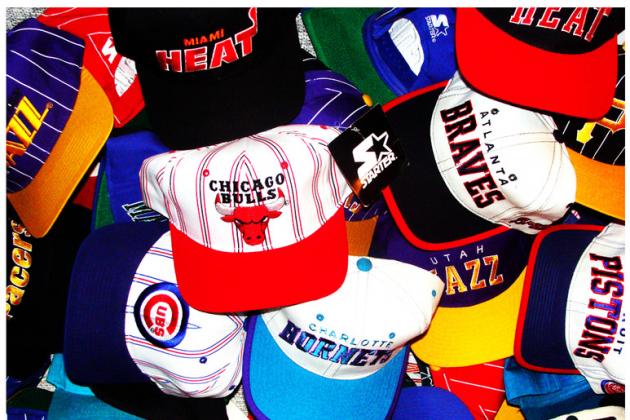 One of the best feelings is walking out the door with your fresh hat that proclaims your love for your favorite team. Everybody can see your hat's colors and say, "That guy supports that team," without a second thought.
The hats are part of the daily get-up that is almost essential for any outfit. Knowing that people can instantly recognize your favorite team is one of the best parts of being a fan.
There are certain color combinations that stand out, though, ones that catch everybody's eyes. I ranked the top seven here for everybody to see and enjoy.
Begin Slideshow

»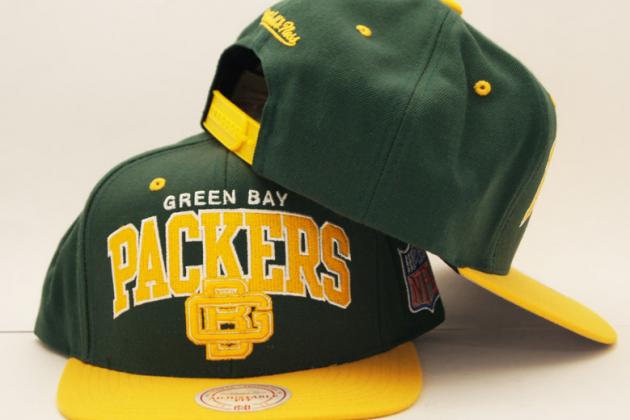 Some people might be turned off by this combination (they claim it looks like vomit), but those people are mistaken. Money and gold, my friends!
The green for the Packers is deep, which is great when contrasted with the bright yellow. If you ask me, it has an almost classic look. Vintage looks have always been a favorite of mine, and God knows that the Packers certainly have history.
Then there are Oregon's hats, which I don't like as much, but are still nice. Honestly, the big reason that Oregon is put on here is because its sports teams make it a focal point (its football field is the big example).
Like I said, money and gold.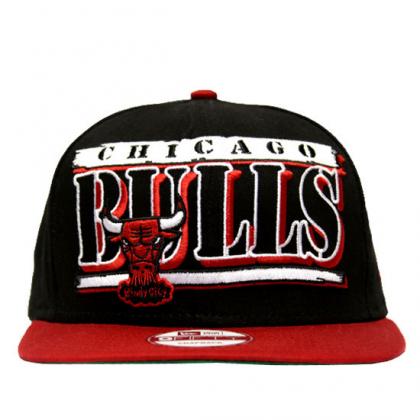 With the resurgence of teams like the Chicago Bulls, the red and black snapback seems to be popping up a lot more. I like it because it so happens to be one of my favorite color combos.
Both are pretty heavy colors, so both of them together is a recipe for success. Anyone in the vicinity of Chicago will immediately recognize the colors. After all, greats like Michael Jordan and Scottie Pippen played for them back in the day. Now, we have guys like Derrick Rose to be excited about.
The Falcons version is one that people may not instantly recognize, but can still clearly see. I actually like the Falcons version more because the red is bright and a little lighter, which is more pleasing to the eyes.
Then you have teams like Stanford trying to change their uniform around a bit to look cooler. It does sort of work, though.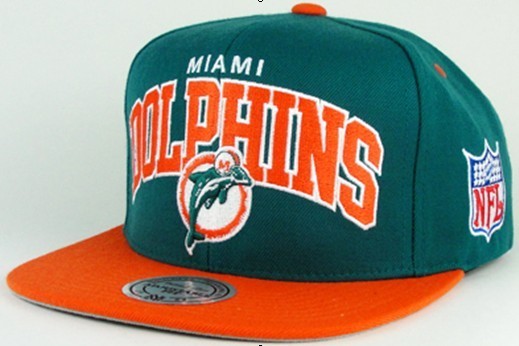 Both of the legendary Miami teams show up on this list with some great colors and some great history.
I like to think that the colors represent the Miami life. The orange is the warm sun that is always in Miami, while the green is the vast ocean that surrounds the city. Beauty, really.
The Dolphins are a team that just can't seem to get out of the rut they have been in for about a decade now. This season looked real good, though, so a draft pick or two may help them contend for seasons to come.
But you know what is never a rut for them? Their jerseys. They have perhaps the most recognizable jerseys of any NFL team, just because they are so noticeable and awesome.
A lot of recruits have been putting up the "U" lately, so expect the Hurricanes to really make a difference in a year or two. But just hope that they don't change their uniforms anytime soon. The dark green and bright orange contrast so well. It is hard to not like these colors.
Now for a change from the bright and vibrant...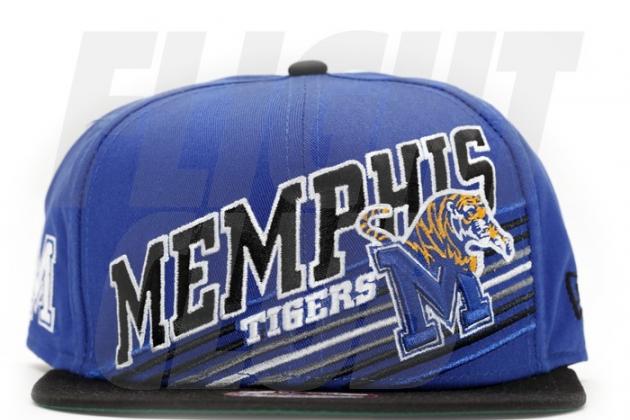 I've always loved the color blue paired with a neutral color like black or white. It looks really good. Memphis is also one of my favorite teams (fine, I have little bias).
Maybe I am stretching the colors a bit here, considering Memphis wears black and blue rarely, but it looks amazing when they do. They are the perfect colors to describe the night life in Memphis, birthplace of the blues. FedEx Forum at night is something special since it is right by Beale Street.
Dwight Howard may be the talk of the town these days in Orlando, but the Magic keep their cool. Part of that is their awesome royal blue and black colors that can make any NBA player look good. Here's to hoping that they get that whole situation figured out.
Speaking of colors representing cities...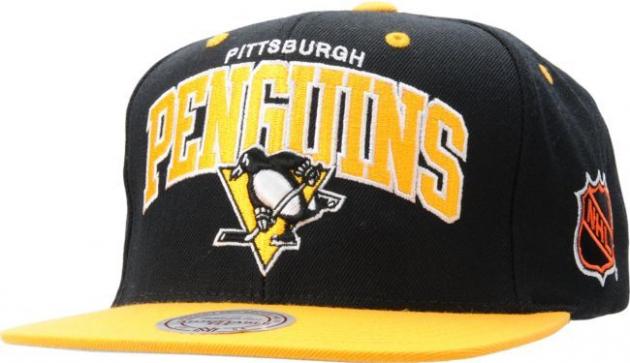 Forever immortalized in Wiz Khalifa's "Black and Yellow," the colors black and yellow represent much more than Pittsburgh's sports teams.
I thought that these colors were just too legendary to not include. Pittsburgh's rich history of steel-making and hard work are put on display in these two contrasting colors. Even if you don't like the team, it is hard to not like the colors, especially since they are arguably the most successful franchise in the NFL.
These colors aren't just popular on the football field. Ice hockey is a huge sport up north, and the Penguins have a huge following. They have been a consistent franchise for years now, with the most recent Stanley Cup coming in 2009.
What can I say, I'm a sucker for colors with some background to them.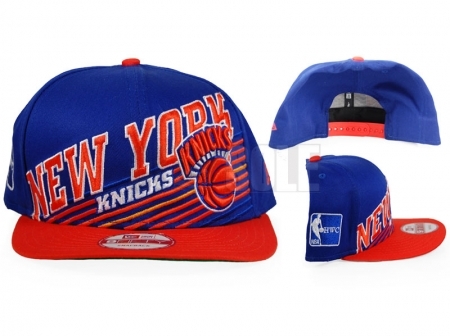 You thought you could escape these colors. They certainly shine bright enough when you see a whole field of it.
Whether or not you feel that the Broncos deserved better, I think we can all safely say that their colors are legit. Maybe it is the contrast. Maybe it's the pure nature of these two bright colors. Either way, it looks sick when they come on to the "Smurf Turf" for another football game.
The Knicks, however, are the most recognizable in these colors. After all, they have been known for rocking these colors for years. With the emergence of Jeremy Lin, I have started seeing a lot more of these hats and color schemes. Hey, I'm not complaining.
Now for the top combination, the No. 1 color, the most recognizable of any team.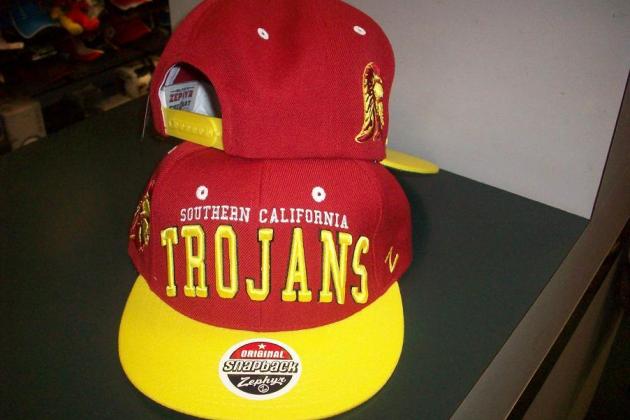 Before you yell and insult my family about how FSU is garnet and gold, remember that I had to stretch boundaries a bit. Plus, if you want my honest opinion, these uniform colors look better than the current ones.
FSU will take another shot at its high expectations next season, when they can hopefully live up to the hype. The Seminoles were arguably the best dynasty ever in college football, so it is refreshing to see them climbing their way back to the top. As a resident of Florida, it is always funny to see less Gator gear and more garnet and gold.
What can I say that hasn't already been said about USC? They are returning one of the top teams in the nation for 2012 with some seriously high potential. The vibrant and sunlit Los Angeles life is represented well in these colors that people should expect to see a lot of.
Red and yellow is certainly the most recognizable scheme in the entire nation.
If you have any combinations that you felt should be included in this list, comment below.