The 20 Most Filthy-Rich Club Owners in World Football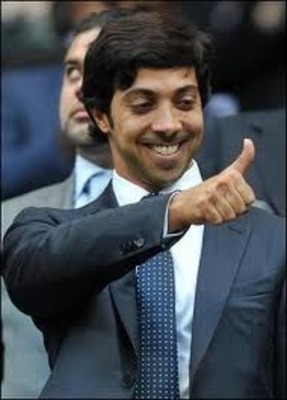 Roman Abramovich created a new wave of filthy-rich club owners in world football when he took over Chelsea back in 2003.
Since then he has been surpassed by people such as the Manchester City owner, Sheikh Mansour bin Zayed bin Sultan Al Nahyan, and others.
Interestingly enough, two of the biggest clubs in the world, Real Madrid and Barcelona, are fan-owned.
These owners may not all be the singular person in charge of their club, and in some cases they may co-own a club or be the majority shareholder.
For this list we are going to go by the net worth of the various owners.
Here are the 20 most filthy-rich club owners in world football.
Keep Reading