MLB Spring Training 2012: 9 Players Poised for Breakout Seasons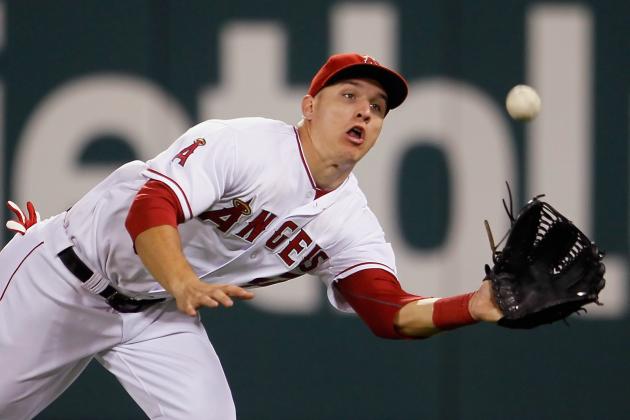 Jeff Gross/Getty Images

It is any league's most captivating story each season: The Breakout Player.
This player is young and does not have much big-league experience yet. Some of these players are hot-shot prospects finally getting their chance, while others had strong finishes to the 2011 season.
Without further adieu, here are the nine Breakout Players for the 2012 MLB season.
Begin Slideshow

»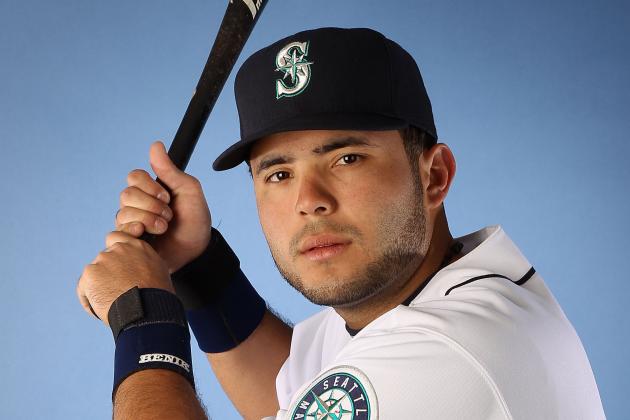 Christian Petersen/Getty Images

Finally, Montero gets his chance. After playing in the minor leagues the past five seasons, Montero was called up to the big leagues and did not disappoint. In 18 games he hit .328 with four home runs.
In the offseason, the Yankees traded him to the Mariners, where there is little pressure on him and also little protection for him in the lineup.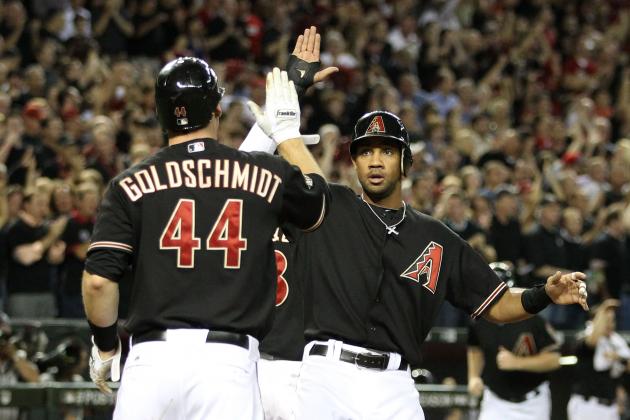 Christian Petersen/Getty Images

Goldschmidt has a slow swing. And while that leads to a high amount of strikeouts, Goldschmidt still has enormous power. He hit at least 30 homers in his two minor league seasons while also batting over .300. Goldschmidt still had a strong rookie campaign, despite recording a strike out in one-third of his at bats.
If he can cut down the strike outs, expect a monster season from Goldschmidt.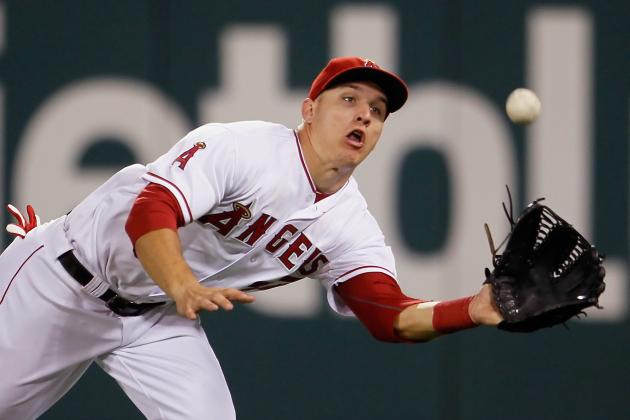 Jeff Gross/Getty Images

Baseball scouts rave about this Angel outfielder. ESPN's Keith Law has Trout rated as the top overall prospect heading into the 2012 season. In 2011, Trout was named Baseball America's minor league baseball player of the year.
Trout started competing in the minor leagues at age 17 and hit .338 in three seasons spent in the minors.
Trout is currently listed as second on the depth chart for all three outfield positions, but may become an everyday player as the season progresses.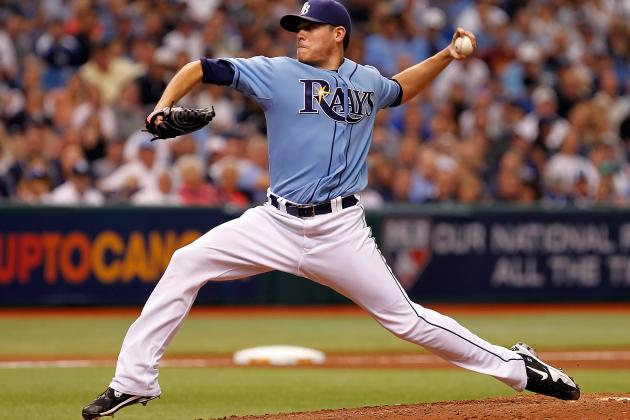 J. Meric/Getty Images

Moore is another highly-touted prospect on this list waiting to break out in 2012. MLB.com's top-ranked minor league prospect blew past hitters last year in the minors, with a 12-3 record and a 1.92 ERA in 27 starts.
The Rays called him up briefly in September, and trusted their young phenom enough to start Game 1 of the Division Series. Moore dazzled in his two postseason games, allowing just three hits and just one run over 10 innings.
Tampa Bay is expecting big things to come from Moore and his first full season in the majors may be when we see it.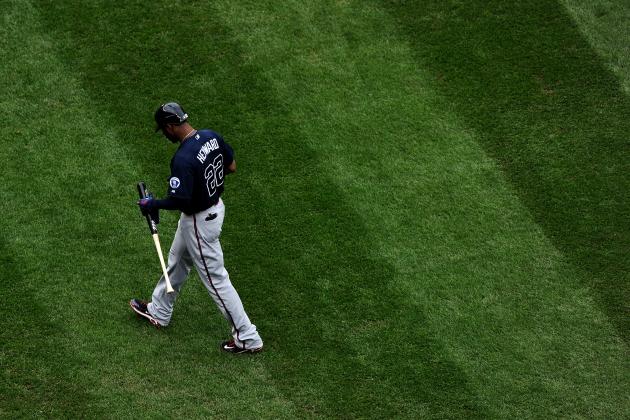 Patrick Smith/Getty Images

In a sense, Heyward already broke out during his rookie year. But he had a disastrous second season, batting just .227 and hitting only 14 homers.
However, he arrived at spring training this year in tip-top strength. Heyward has had all off-season to heal from the nagging injuries that bugged him in the past and has had time to study film of his swing.
By many scouts, Heyward was deemed a five-tool player while still in the minor leagues. This year is the year he starts living up to those lofty expectations.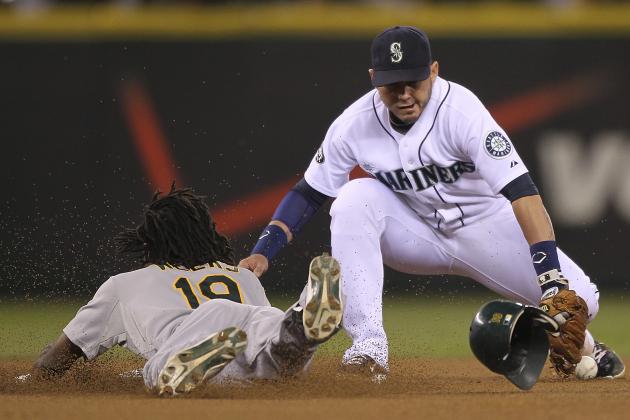 Otto Greule Jr/Getty Images

Jemile Weeks had a strong rookie campaign, but he is still not a household name yet, mainly because he plays in one of the league's smallest markets. After stealing 22 bases in 2011, Weeks will surely be among the league leaders in steals next year.
Weeks, the younger brother of Rickie Weeks, also hits for a high average (.303 last year), making him a prime candidate to break out and become a well-known name in 2012.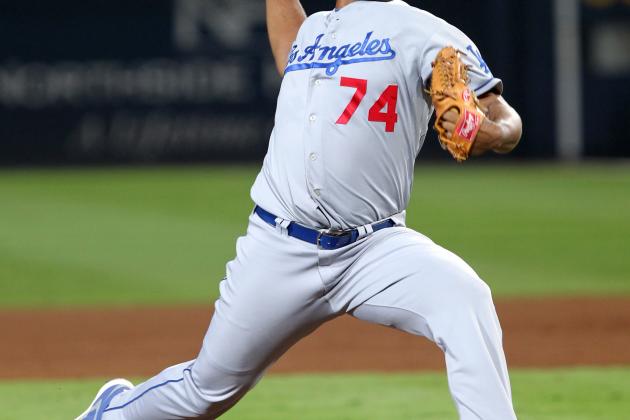 Joe Murphy/Getty Images

Although Kenley Jansen does not start Spring Training as the Dodger closer, he will be in the mix for saves throughout the 2012 season. In 2011, Jansen led all MLB pitchers who pitched at least 20 innings with an incredible 16.10 batters struck out per nine innings thrown.
If Guerra struggles anytime during the 2012 season, don't be surprised to see Jansen, the current set-up man, to get the call.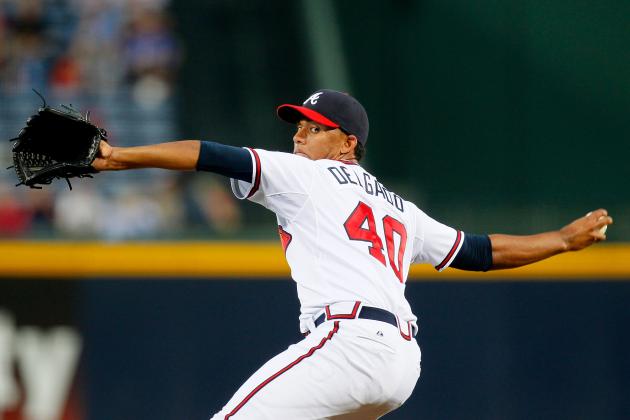 Kevin C. Cox/Getty Images

With Tim Hudson out until May and Derek Lowe shipped elsewhere, the Braves are going to rely on many of their young pitching prospects in the upcoming year. Fellow prospect Julio Tehran struggled with his command last year and because of that, Delgado should win the final spot in the Braves rotation.
Delgado is a fly-ball pitcher and in the pitcher-friendly ballpark in Atlanta, he should thrive.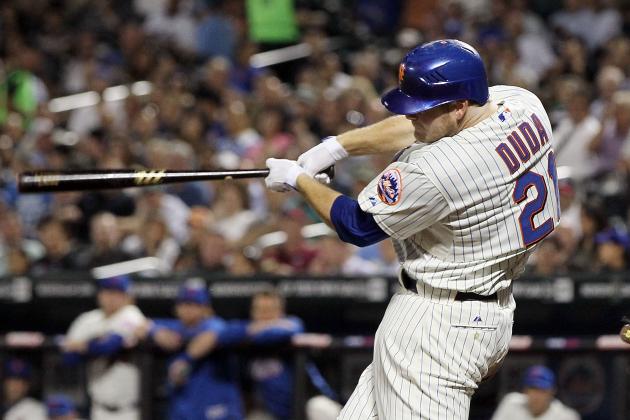 Jim McIsaac/Getty Images

The first baseman and right fielder now has an everyday role with the Mets in 2012.
After batting .292 with 10 homers last season, Duda should move up in the Mets batting order. Outside of Ike Davis, who played in just 36 games, in 2011 Duda had the highest on-base percentage (.370) of any Met still on the team.