Evan Longoria's Girlfriend: Jaime Edmondson to Become Newest MLB WAG Sensation
February 21, 2012

After a thorough review, it's now clear that Evan Longoria's first homerun of the season is in fact a four-bagger. Model Jaime Edmondson is here to stay.
And we're pointing towards the sky with optimism, hoping for a long-lasting relationship between the slugger and high-profile beauty.
Sure, she's known as Playboy magazine's Miss January 2010, but it's her new role as baseball girlfriend that has us excited for the future.
The MLB world has lacked such a dynamic beauty since the days when Anna Benson was both humorous and sexy. Now she's just insane.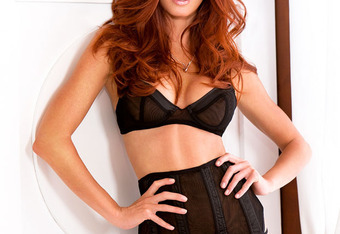 But Edmondson is a step up from her peers, a role model for future WAGs. According to her new beau, she knows sports and is quite excited about her opportunity to join the athletic world.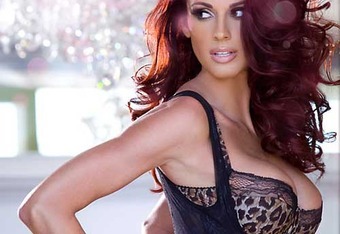 If there was any doubt, just type her name into Google and find an abundance of sexy representations featuring NFL body paint. So why baseball?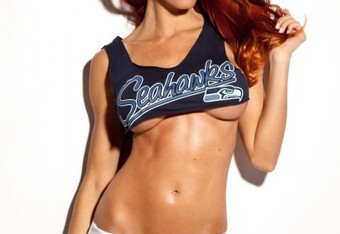 Well, love is blind. And clearly these two halves found each other at the perfect time, as Longoria gets ready for what he likely hopes will be his most productive season yet.
We weren't sure at first, as juicy rumors can often be premature or even ridiculous. But we've been proven wrong and we can now see the light at the end of the tunnel.
We're more than thankful for the opportunity to digest her beauty.