The 5 Most Underrated Announcers in MLB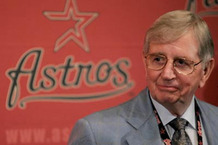 According to this report in the Houston Chronicle, legendary Houston Astros announcer Milo Hamilton will call it quits after the 2012 season
Hamilton has been with the team since mid-1985 and has survived multiple ownership and ballpark changes.
Currently 84, Hamilton, who will stay with the team for promotional purposes, will go down as one of the underrated greats in baseball announcing.
In lieu of Hamilton's retirement, here are five of the most underrated announcers in MLB history.
Begin Slideshow

»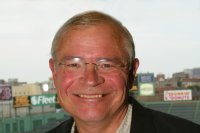 Joe Castiglione is the radio voice of the Boston Red Sox and has been with the team since 1983. He delivers near-perfect commentary each game.
Castiglione, whose catch phrase if "Can you believe it?'', is definitely one of MLB's most underrated announcers.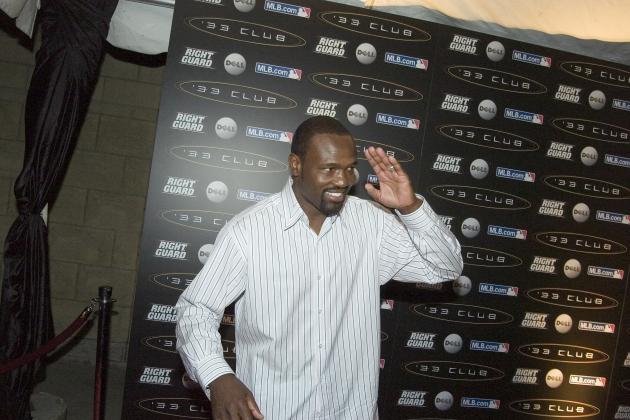 Michael Fabus/Getty Images

Despite his troubles at ESPN, Harold Reynolds is definitely one of the most underrated voices in baseball today.
After being fired from ESPN, Reynolds contributed to TBS' baseball coverage and now works for the MLB Network.
I always enjoyed Reynolds' insights on the game. He is a former player much more than any other of the former players in the booth.
As a baseball fan, I would welcome Reynolds' presence in the broadcast booth much more than what he does these days.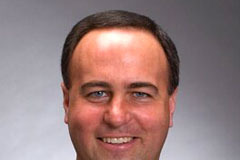 Don Orsillo teams up with Boston Red Sox great Jerry Remy on the team's NESN broadcast and does one of the best jobs in the game.
Recently he has been getting more attention with his work with TBS during the playoffs, but Orsillo really is one of the best in the game. I don't think he gets his due.
Not only is Orsillo great at calling the game, but he is very entertaining as well.
Maybe I am biased because I watch nearly every NESN broadcast, but there is no other person I'd rather listen to on the air. He deserves to be recognized with the best in the game like Vin Scully.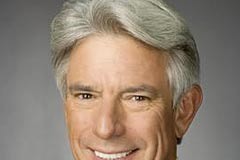 Much like Don Orsillo, Buck Martinez, the play-by-play announcer for the Toronto Blue Jays, is one of the most under-appreciated guys in the broadcast booth.
Maybe it is because he is in Canada and they don't care as much about baseball as we do in America, but he is definitely one of the best.
Like Orsillo, TBS recently realized Martinez's excellence in the booth by having him broadcast some of their playoff games.
If he keeps getting national attention, Martinez won't be underrated much longer. People will realize his insightful talent while broadcasting a baseball game.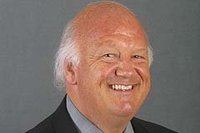 Jon Miller worked on ESPN's Sunday Night Baseball for many years until the network decided not to renew his contract.
ESPN made a mistake. Miller is one of the most insightful guys out there.
He currently works as the play-by-play man for the San Francisco Giants.
I blame Joe Morgan's inferior talents for getting Miller axed from ESPN.