13 Things That Need Changed in Sports...NOW!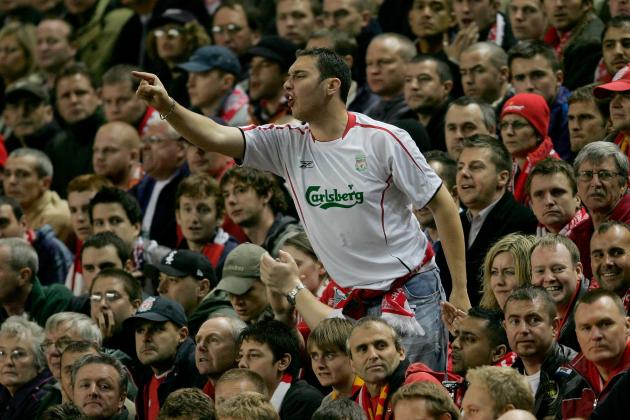 Shaun Botterill/Getty Images

Sports are always changing, from the rules to the strategies, and from the fans to the venues. Sports can anger one to the brink of drink, or can put a person on cloud nine.
While some aspects of sports remain steady for centuries, other aspects need changing immediately. Here is a list of the top 13 things in sports that need changing...NOW!
Begin Slideshow

»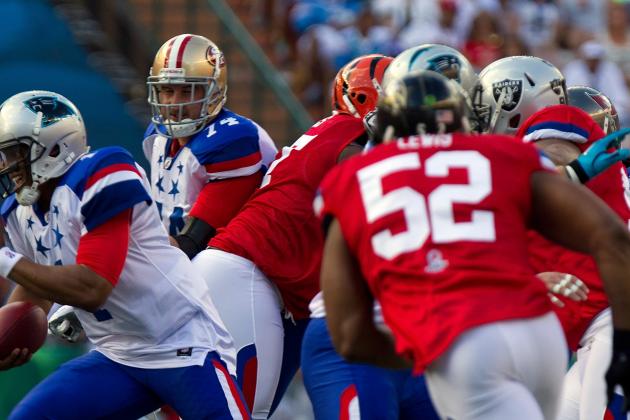 Kent Nishimura/Getty Images

While it's always fun to watch our favorite athletes have a bit of harmless fun, is there really such a thing as non-competitive football?
Regardless of when the event is held, it is always put on the back burner. Really, who wants to watch 300-pound football players giggling trying to tackle each other?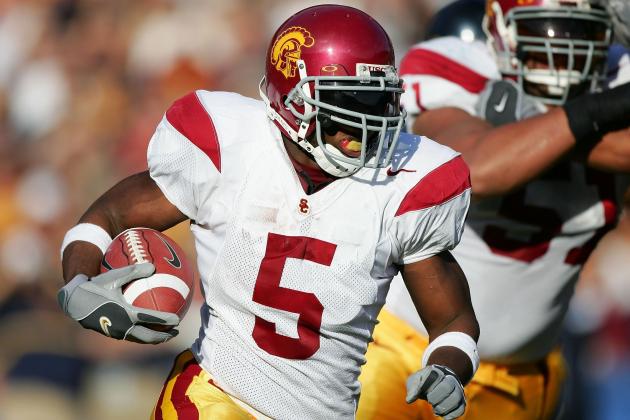 Jed Jacobsohn/Getty Images

With high-profile athletes such as Reggie Bush and Cam Newton's father already caught in NCAA compensation scandals, no one can really know how many others receive under the table compensation every day.
It's time for this multi-billion dollar agency to compensate those who make the organization successful and finally begin to even the field of play.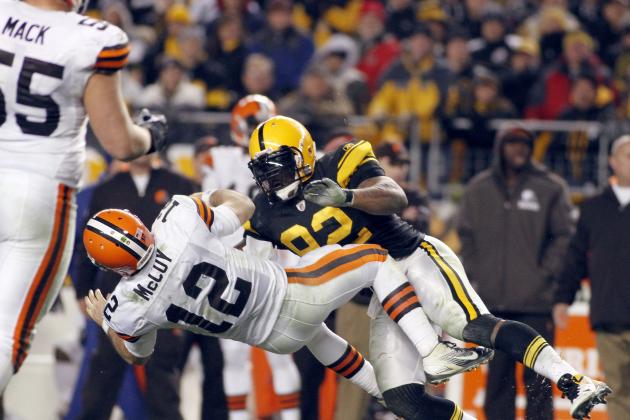 Justin K. Aller/Getty Images

While some players only receive a slap on the hand for illegal hits, others receive multi-game suspensions for hits that are only questionably illegal.... if illegal at all.
Though the NFL will inevitably continue to punish players for the hits that we all love to see, it is more important for the League to establish fair guidelines for suspensions.
Denis Doyle/Getty Images

Let's face it. The United States is decades behind the rest of the world when it comes to "football."
Perhaps if more Americans see the crazed and often violent atmosphere that encompasses international soccer, more Americans will catch on to the beautiful sport.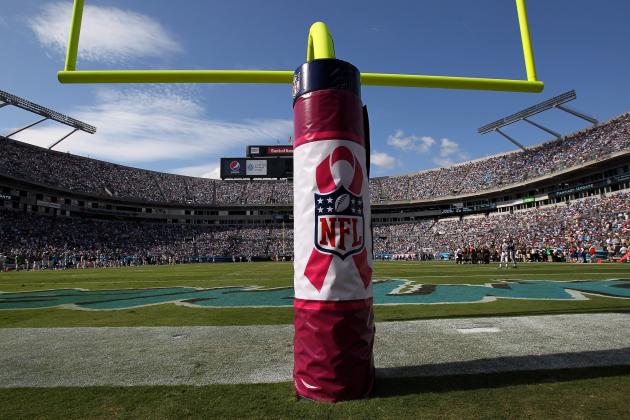 Streeter Lecka/Getty Images

With the continued success of Breast Cancer Awareness month thanks largely to professional and collegiate leagues around the country donning pink equipment and gear, why not expand that support to the research of other diseases, such as Alzheimer's, heart disease or other forms of cancer?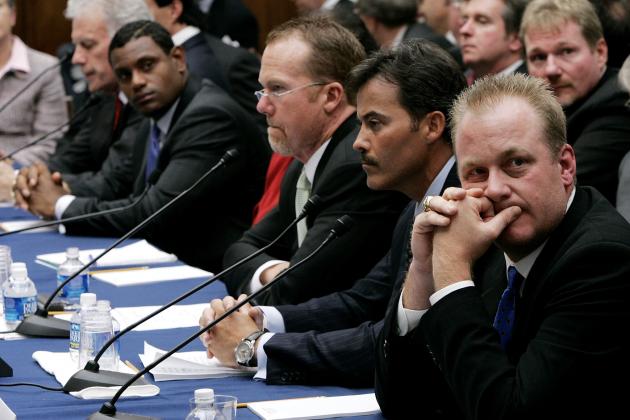 Win McNamee/Getty Images

Hear me out on this one. Instead of prohibiting all PED's in baseball, try this: Establish a list of steroids that players CAN use, and test for drugs that aren't on this list.
More importantly, instruct the players on how to properly use the steroids. This way, baseball will hopefully be a bit more fair AND safe for all involved.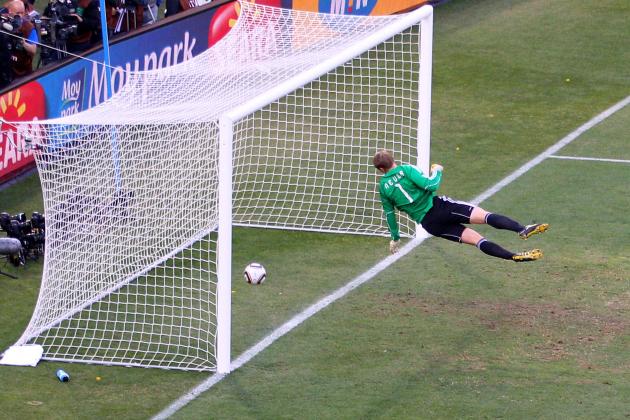 Cameron Spencer/Getty Images

Perhaps one of the biggest no-calls in sports history, Frank Lampard's "goal that never happened" in the 2010 FIFA World Cup just proved how influential a missed call can affect a game.
A missed call like this can't happen again, and going to the monitor to check would only take a matter of a few moments to get the correct call.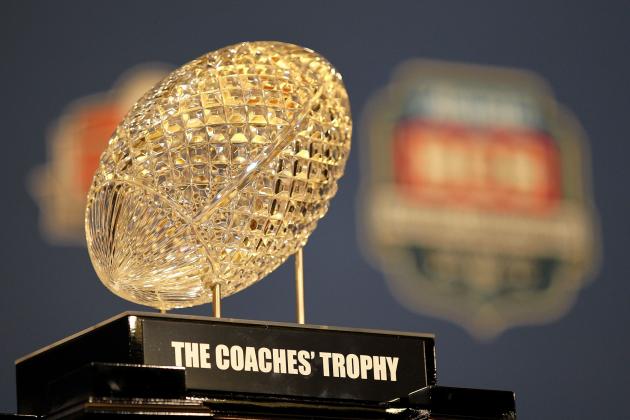 Andy Lyons/Getty Images

Though there are many possible formats for a college football championship, none can be as ineffective and controversial as the current BCS format... can they?
The NCAA needs to create a more fair playing field for all teams, and should start by telling us how they determine the current setup in the first place.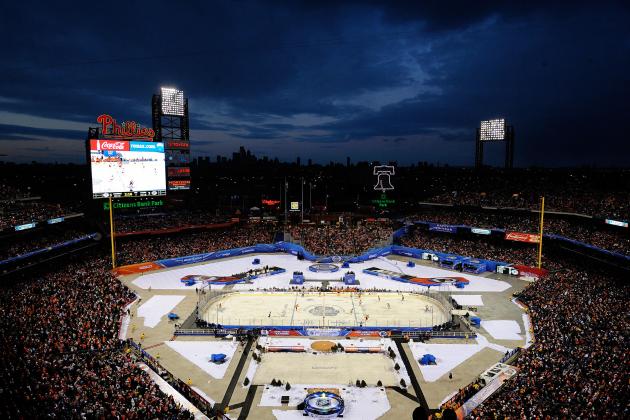 Patrick McDermott/Getty Images

The Winter Classic has been enormously successful in bringing a big stage to the NHL, but the league needs to continue to expand its demographics to other cities.
By allowing other teams to participate in the Classic, such as West Coast or Southern teams, the NHL has a much greater chance of expanding its fanbase.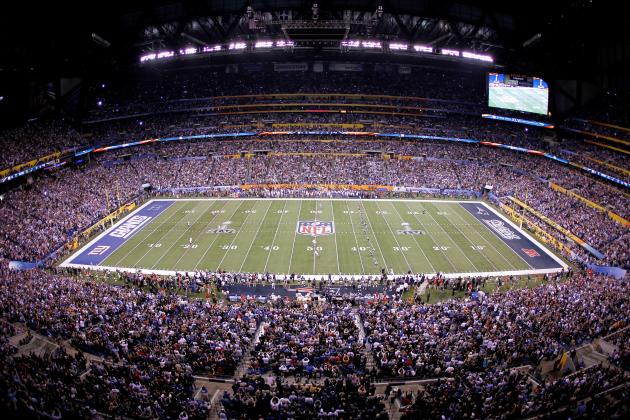 Gregory Shamus/Getty Images

Regardless of where the Super Bowl is held, America's biggest game will be a sold-out event. I see no reason why an outdoor, winter game should be held in the same 12 cities every year.
Hopefully a winter game outdoors in New York in 2014 will help the league realize that it can indeed be held in a winter setting.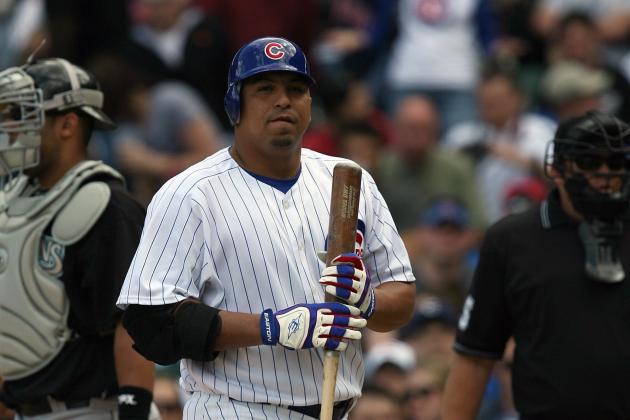 Jonathan Daniel/Getty Images

A pitcher who can hit in baseball is about as common as a Cubs World Series victory. One of the most puzzling aspects of baseball is the designated hitter.
The league needs to establish the designated hitter in the National League in order to establish a more fair playing field.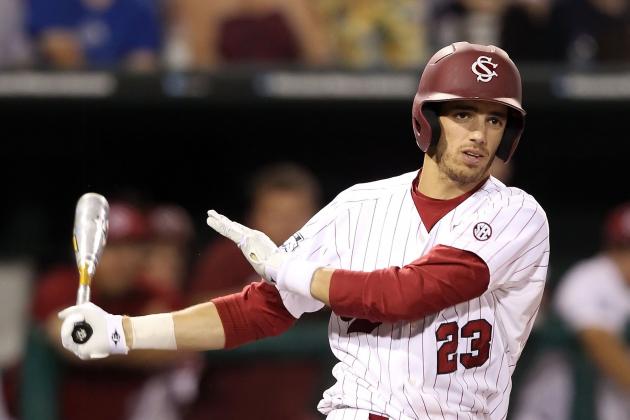 Christian Petersen/Getty Images

With all of the hype about player safety in the NHL and NFL, one of the biggest dangers in sports is the use of aluminum bats in NCAA baseball.
The NCAA needs to mandate the use of wooden bats in college baseball.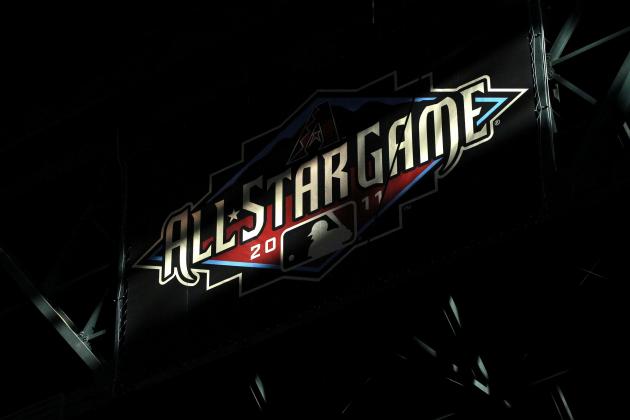 Christian Petersen/Getty Images

Personally, this is the most puzzling aspect in all of sports. Why the MLB feels that a fan-determined, middle of July popularity contest should determine home-field advantage in the October Classic baffles me.
Home-field advantage in the 2011 World Series SHOULD have gone to the 96-66 Rangers, but instead went to the 90-72 Cardinals.