Creating Online Dating Profiles for NFL Stars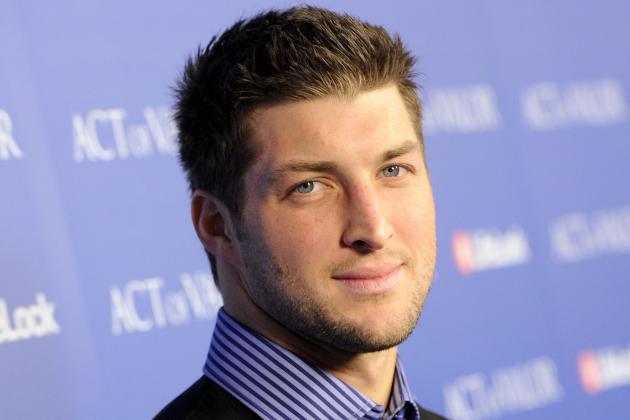 Jason Merritt/Getty Images

As the stars of the most profitable and popular professional sports league in the United States, one might say that NFL players are some of the world's most eligible dudes alive.
Though most of these famous athletes are already committed to some seriously hot WAGs, if they should ever break up and decide to turn to the world of online dating, here is what their dating website profiles would look like.
Follow me on Twitter
Begin Slideshow

»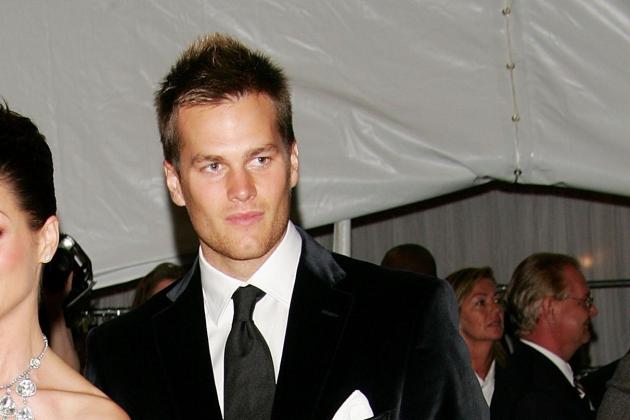 Evan Agostini/Getty Images

Tom Brady may be married to the smokin' hot Gisele Bundchen, but there is always the possibility that she will one day realize that she is married to a guy who wears Uggs.
Online Name: Terrific Tom
Interests: Super Bowls, Wes Welker
Goals: To be the prettiest quarterback alive
About: Spending about as much time on his hair and teeth as he does practicing football, Tom is always making sure he looks good for the ladies (or Bill Belichick). He enjoys long walks anywhere, as long as he gets to wear Uggs, and dreams of one day defeating Eli Manning in the Super Bowl.
If you're worried about his commitment to a long-term relationship, just remember he already dumped one pregnant girlfriend, and who really does that twice?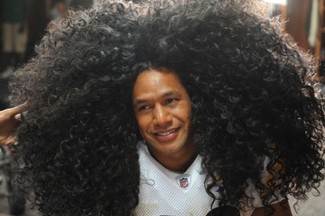 Online Name: Tasmanian Devil
Interests: Hair care
Goals: To have the greatest hair in all of sports
About: Despite his reputation as one of the hardest-hitting players ever to step on a football field, Troy Polamalu is actually a big softy. He enjoys surfing, conditioning his hair, playing piano, brushing his hair, gardening and fixing his hair. The perfect companion for a hair stylist.
Online Name: Sexy Rexy
Interests: Feet, Food
Goals: Feet, Food, Super Bowl Ring
About: Rex Ryan may not be a football player, but he is as big of a star as anybody in the NFL. You can't turn on SportsCenter during the NFL season without hearing his name. Ryan is a man of many loves. He loves New York, he loves the Jets, he loves Mark Sanchez...but mostly feet and food. If you're a foot model and happen to be a gourmet chef, look no further than Sexy Rexy.
If you set up a date with him, don't worry about meeting up; you'll hear him long before you see him (and that's saying something).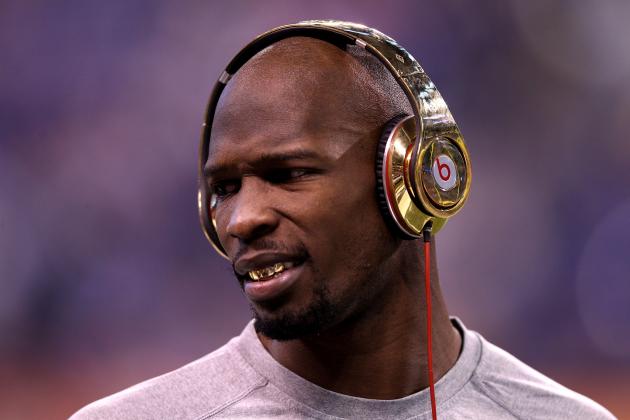 Elsa/Getty Images

Online Name: Ochocinco
Interests: Himself, Twitter, Reality Television
Goals: To be the most talked-about wide receiver in football.
About: Chad Ochocinco could use a Spanish lesson or two, but he's definitely one of the most entertaining athletes in the entire country. From coaching the Basketball Wives on VH1 to getting in hot water with the Cincinnati Bengals, his loudmouth, attention-grabbing antics make him an endearing—if somewhat abrasive—personality, and he is surely destined for a future in broadcasting.
If you're looking for someone who will have career security after his NFL run, look no further than Mr. Ochocinco. He'll always have something to say that keeps you laughing. Whether you're laughing at him or with him is entirely up to you.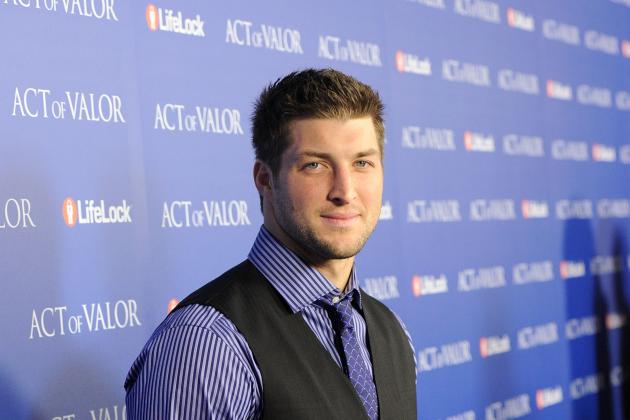 Jason Merritt/Getty Images

Online Name: Holy Tebow
Interests: Being holy, magically winning football games
Goals: To induce Tebowmania across the world
About: Whether you believe the stories about Tim Tebow's alleged virginity or not, everyone's favorite good guy becomes that much more appealing to the opposite sex with the extra mystique. If you enjoy a star-studded luxury lifestyle filled with thrills and cheap pleasures, you need not apply. Tebowmania is reserved only for those who wish to better the world in the name of all that is holy.