Mario Chalmers and the NBA's Most Respected 3-Point Sharpshooters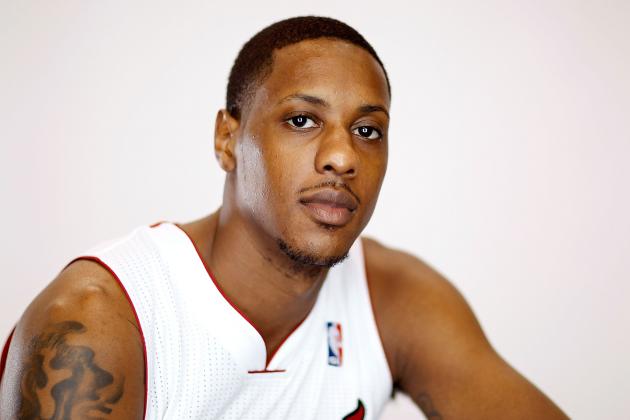 Mike Ehrmann/Getty Images

It is definitely not easy to earn the reputation as a three-point sharpshooter in the NBA.
When I think of a sharpshooter, I think of a player who, every time he puts up a shot, it instantly looks like it's going to go in. These players have the capability of making huge contributions for their teams very quickly.
A sharpshooter usually scores in bunches and provides a spark when his team needs a lift. These are also usually the players who are counted on to provide the final score when the game is on the line.
Having a three-point sharpshooter—like Mario Chalmers, for example—is crucial to the success of any team in the NBA. Here's my list of the NBA's most respected three-point shooters.
Begin Slideshow

»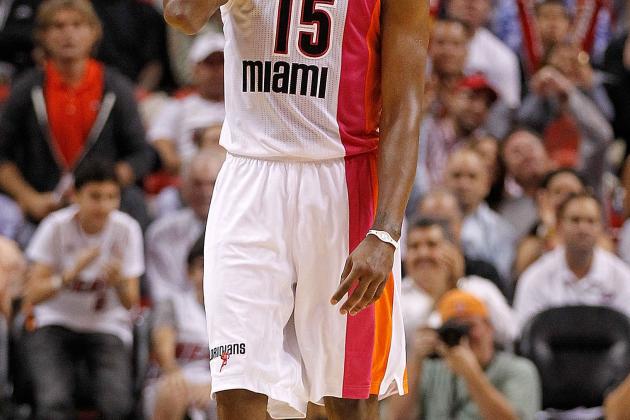 Mike Ehrmann/Getty Images

Career Three-Pointers: 333
Mario Chalmers knows what his role is on the Miami Heat and is filling it well.
Since LeBron James basically plays the role of point guard for the Heat, Chalmers is allowed to roam around the three-point line and wait for a kick-out pass for an open three.
He has been extremely successful this season from distance, hitting a remarkable 47 percent, which is good for fourth in the league.
Chalmers needs to continue his stellar shooting if he doesn't want the emergence of Norris Cole to affect his playing time.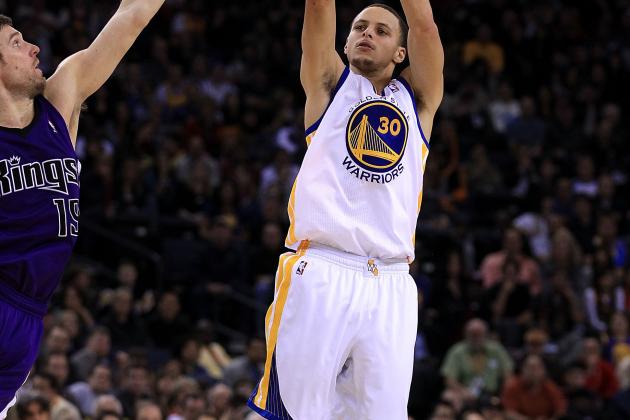 Ezra Shaw/Getty Images

Career Three-Pointers: 363
The entire NBA respected Steph Curry's three-point shooting before he was even drafted by the Golden State Warriors.
Curry played his college ball at Davidson and showed off his amazing talent during his sophomore season. That year, he led his team on a miraculous run to the Elite Eight, where because of his stellar three-point shooting, he became only the fourth player in NCAA basketball history to score 30-plus points in his first four career NCAA Tournament games.
If Curry can stay healthy and continues to shoot 44 percent from three for the rest of his career, he has the potential to go down as the best three-point shooter in NBA history.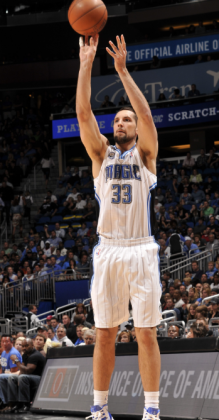 Career Three-Pointers: 372
Ryan Anderson's three-point shooting has improved every season he's been in the NBA, but I don't think anyone ever expected him to be leading the league in three-point attempts.
At the beginning of this season, opponents weren't afraid of Anderson's three-point shooting and didn't guard him as tightly as they should have from that range. They have definitely taken notice now though, since he is averaging 6.9 three-point attempts per game and is connecting on 44 percent of them.
Anderson's three-point shooting has been a major reason the Orlando Magic are off to such a good start this year.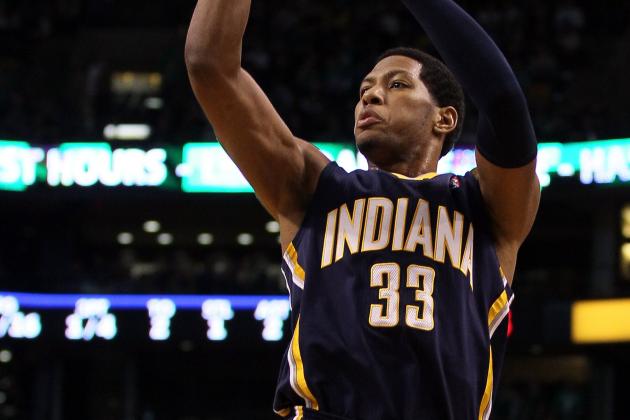 Elsa/Getty Images

Career Three-Pointers: 864
Danny Granger is one of the best scorers in the NBA.
Since he is so strong when he drives to the basket, defenders usually look to defend that first and his three-point shot second. This has allowed him to get many open looks throughout his career, which he rarely passes up.
In his short career, Granger has already attempted over 2,000 three-pointers.
Granger is a huge threat on offense and will continue to score around 20 points per game if he can keep up his high percentage from three-point range.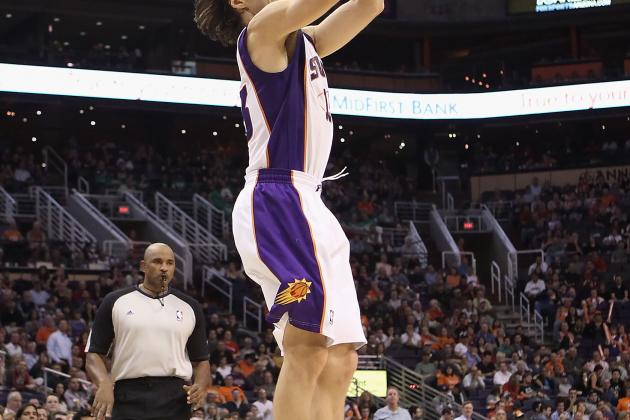 Christian Petersen/Getty Images

Career Three-Pointers: 1,598
Steve Nash has been remarkable from three his entire career.
In his 15 seasons in the NBA, Nash has only shot under 40 percent from three-point range twice, and both times, he was just slightly under the mark. One season, he even shot a ridiculous 47 percent from three, where he hit 179 of 381 attempts.
Nash may be coming to the end of his career, but his success from three hasn't declined in the slightest bit, and he is still one of the most feared shooters in the game today.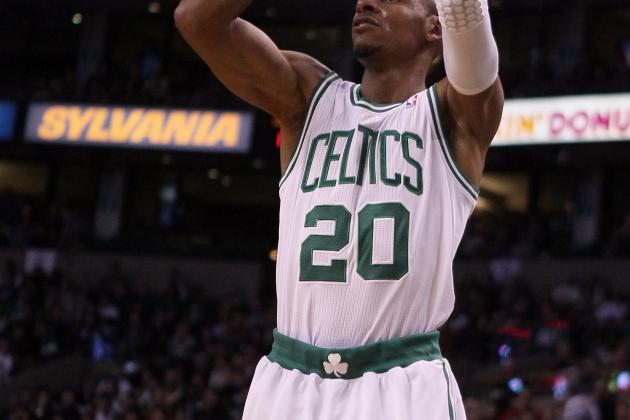 Elsa/Getty Images

Career Three-Pointers: 2,669
You can't discuss three-point shooting without mentioning the man who has hit the most threes in NBA history, Ray Allen.
The key to Allen's success has been his extremely quick release. If the defender sags off of him just the slightest bit, Allen does not hesitate to rise up and take the three-pointer with confidence.
He is one of only two players in NBA history to put up over 6,000 three-pointers in his career and has the better percentage of the two, with 40 percent.
Even though he's now 36 years old and in his 15th NBA season, Ray Allen is still the most respected three-point shooter in the game for all he's accomplished throughout his career.