NFL Combine Records: Fastest 40 Times, Best Bench Press and More
Joe Robbins/Getty Images

The NFL Scouting Combine has turned into one of the biggest events on the NFL calendar. Coaches, scouts and analysts will spend hours breaking down the performances of the participants, but good numbers at the combine do not necessarily mean a player will be successful in the NFL.
You will see in this list of NFL combine records that only one player mentioned has ever appeared in a Pro Bowl.
Begin Slideshow

»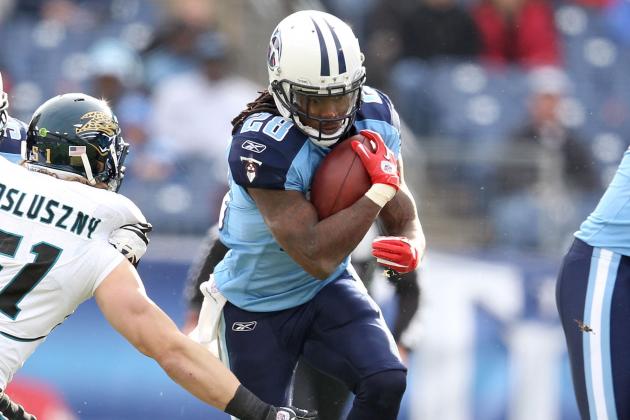 Andy Lyons/Getty Images

Back in 2008, a running back from East Carolina set the combine record for fastest 40-yard dash time, with a blazing speed of 4.24. That running back, as you know, was Chris Johnson.
Johnson proved from his rookie year that he was more than just a guy who can run fast. He set the NFL record for yards from scrimmage in a season in 2009, with 2,509. He will be looking for a bounce-back year in 2012, after a lackluster 2011 when he barely broke 1,000 yards.
Rondel Menendez also ran a 4.24 in 1999, but you have never heard of him.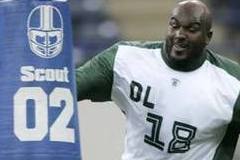 Justin Ernest of Eastern Kentucky set the combine record for bench press back in 1999, when he benched 225 lbs. an astonishing 51 times. Stephen Paea challenged that record with 49 reps last season.
Ernest proved that winning at the combine does not necessarily translate into an NFL career. He was only able to hang in the NFL for one season.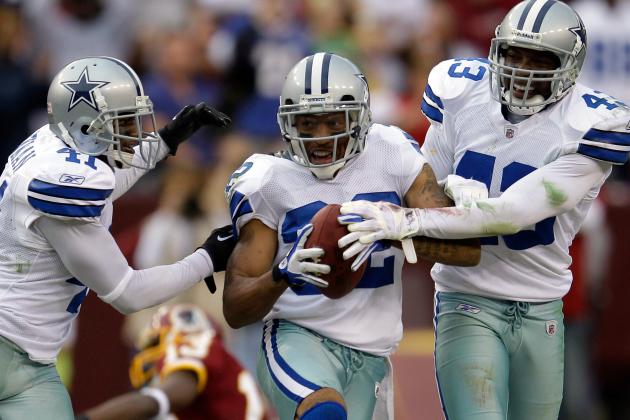 Rob Carr/Getty Images

Gerald Sensabaugh of North Carolina is just a decent defensive back, but he can jump out of the gym. He set the combine record for the vertical leap back in 2005, when he jumped 46 inches.
Sensabaugh was drafted by the Jacksonville Jaguars in the fifth round. He has 14 interceptions in his seven-year career and was with the Dallas Cowboys in 2011.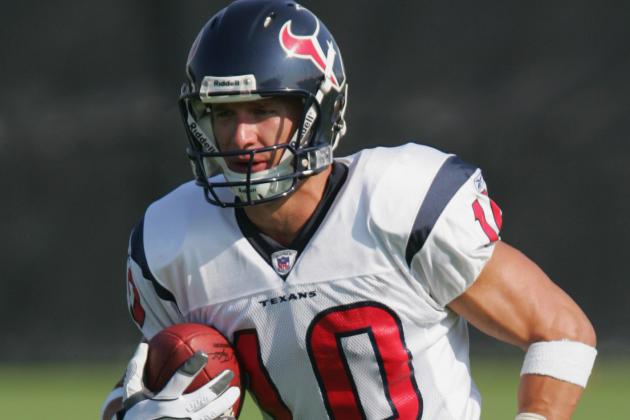 Ronald Martinez/Getty Images

Kevin Kasper of Iowa is a quick man. In 2001, he set the NFL combine record in the 20-yard shuttle at 3.73 seconds.
Kasper bounced around in the NFL a little bit, but was never able to make much of an impact as a receiver. He was a decent kick returner and played with five teams during his seven years in the league.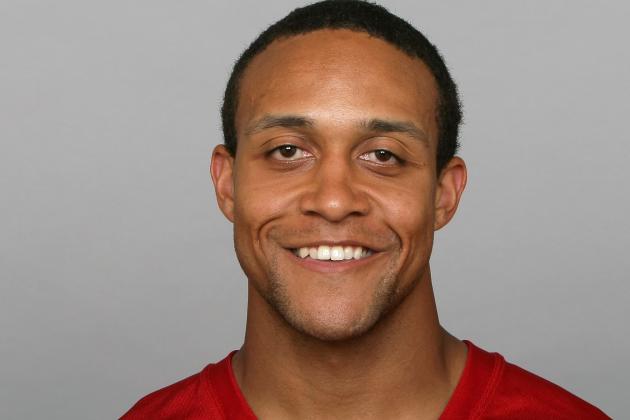 Handout/Getty Images

Scott Long of Louisville is the man who holds the record for the three-cone drill. In 2010, he completed the drill in just 6.45 seconds.
That time did not help Long get drafted. He was signed as an undrafted free agent by the San Francisco 49ers, but has yet to catch an NFL pass.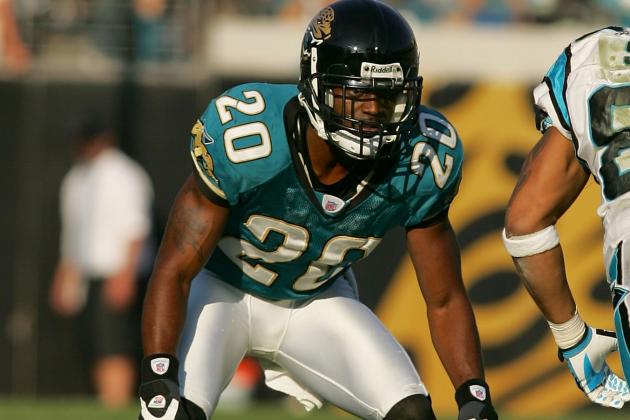 Sam Greenwood/Getty Images

Scott Starks of Wisconsin can jump. He was not a very good NFL defensive back, but in 2005 he measured 11'4" in the broad jump.
That jump caught the eye of the Jacksonville Jaguars' front office. They selected Starks in the third round of the 2005 draft. He was with them for five seasons and had two interceptions.