Klitschko vs. Chisora Results: 5 Things We Learned from Big Fight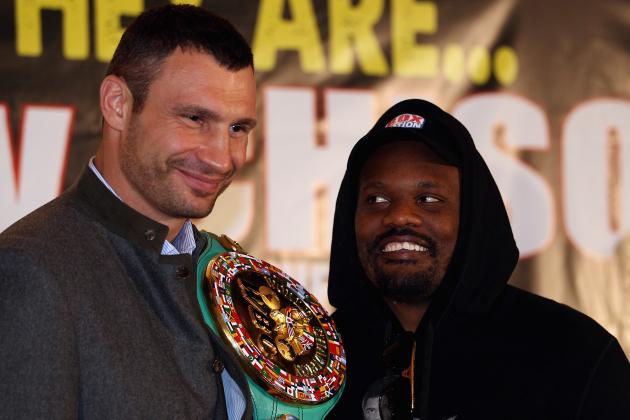 Andrew Redington/Getty Images

Following the slap that British challenger Dereck Chisora gave to WBC heavyweight champion Vitali Klitschko at the two's weigh-in, many assumed that the champion wouldn't let the foolish Brit ever touch him again.
Well, Chisora lived up to his gutsy move, taking this match to the limit. Unfortunately for him, the 40-year-old continued to hold onto his title, as he claimed his 12th straight victory dating all the way back to December of 2003, this time in the form of a unanimous decision.
While Chisora was impressive, he was still overpowered by the big Ukrainian.
When it was all said and done, here are five things we learned following Klitschko vs. Chisora.
Begin Slideshow

»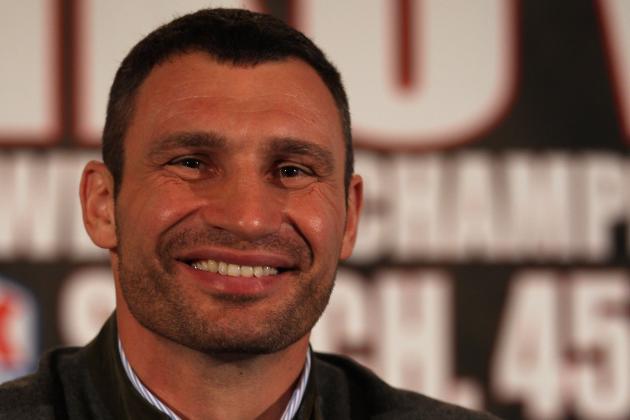 Andrew Redington/Getty Images

After 11 straight previous victories, many had wondered how much longer Vitali Klitschko could keep it up.
The 40-year-old Ukrainian has been dominating the boxing world since re-claiming the title from Samuel Peter in 2008. Klitschko has been on a tear, knocking out four of his last seven opponents.
He has certainly been taken much deeper into matches as of late, but he proved against Dereck Chisora that he is still able to outlast his competitors, even at his age.
It will remain to be seen who he will take on next, but after this victory, it is clear that his reign atop the heavyweight boxing world will carry on.
While he didn't win the fight, Dereck Chisora managed to at least stay in it.
Following his slap on Klitschko at the weigh-in, many labeled the British challenger a dead man walking.
He proved all of us wrong, as well his opponent, as he took the match 12 rounds. Even though he didn't win a single one of them, the fact is that he stuck in there with a boxer that was nearly seven inches taller with a six-inch longer reach.
So even though he didn't come close, he very much exceeded expectations.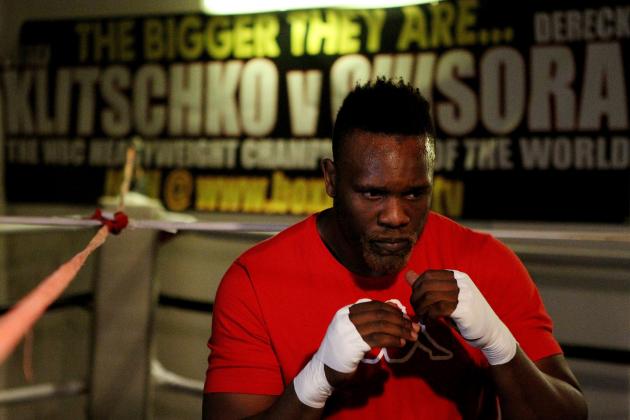 Scott Heavey/Getty Images

When Chisora slapped Klitschko, some likely thought that this was going to be the last opportunity he would get at a major fight—well, unless he won.
The fact that he stuck around for all 12 rounds has potentially given him the opportunity to get more opportunities in his young career, despite the immature mistake he made.
He will likely have to apologize to the WBO, as well as figuring out what his next steps will be from here.
The boxing world likely would be interested in seeing more from him, especially since he has the ability to last under such scrutiny.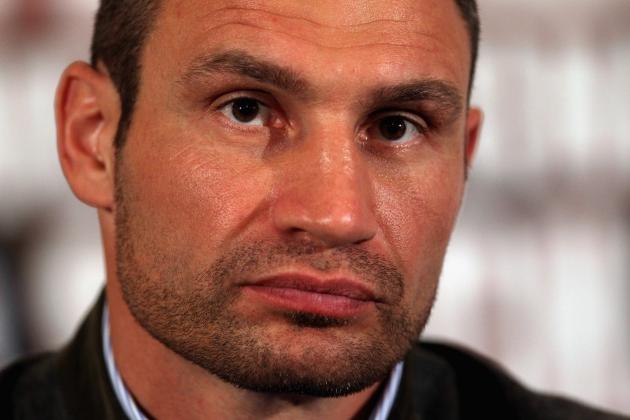 Andrew Redington/Getty Images

While I did previously mention that Klitschko still has it, this match still took him 12 rounds.
While he probably has another two or three matches in him, he may find it in his best interest to walk away from the boxing world as a champion rather than going down to some other up-and-comer at some point down the road.
He fought great, but let's be realistic here: He had a grudge to essentially kill Chisora, but he was unable to knock him out.
He won in convincing fashion, but the fact that he let Chisora stand till the very end is discouraging.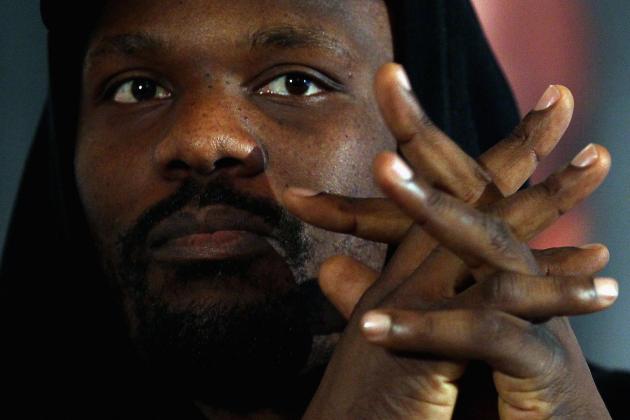 Andrew Redington/Getty Images

I'm not going to beat around the bush. I am very upset with Chisora's actions at the weigh-in. They were flat out disrespectful, and they prove that he has a lot of growing up to do.
Either that, or he just has no idea about proper etiquette.
Chisora definitely proved that he has the talent to fight for a championship belt once again down the line, but he really needs to grow up.
I mean, who knows, he could have maybe won this fight if he didn't give Klitschko that extra edge by slapping him. It is just actions like this that will hold him back during his career.
Maybe he learned his lesson, but it's something we won't fully know until he gets his next bout.