The 15 Steamiest South American Sports Hotties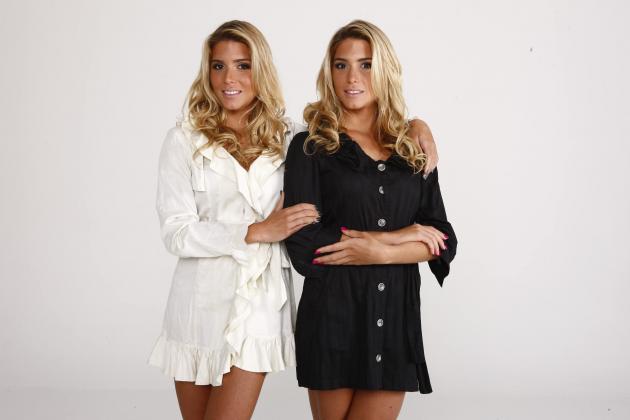 South America is the most beautiful continent in the world.
In Brazil, you can enjoy the sights and sounds of Carnival. And if you thought Mardi Gras in New Orleans was bad, Carnival in Brazil takes the term "extravagant" to a whole new level.
If you don't care to party like a rockstar, you can always head over to the Andes Mountains, the longest continental mountain range in the world. Or go to Chili, Peru or Argentina, or even go nuts in Patagonia and prove you can survive in the icy-cold environment.
And if you still need visual stimulation, the women of South American—especially the sports hotties—are the most beautiful in the world.
There is more talent in South America than San Diego and Miami combined. It is a beautiful-women wonderland down there.
Here are the 15 steamiest South American sports hotties for your viewing pleasure.
Begin Slideshow

»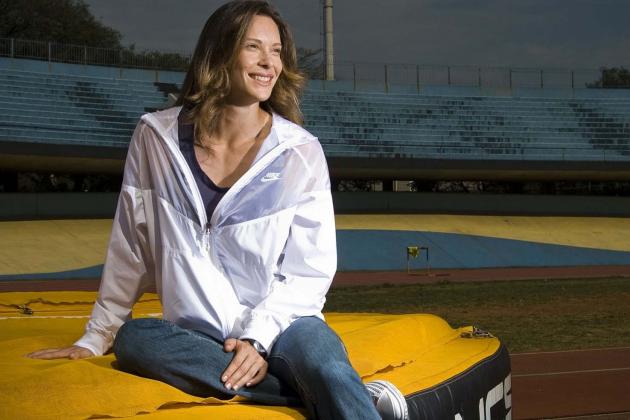 Fabiana Murer should be in London for the 2012 Summer Olympics, so do not act like you have no idea who the sexy Brazilian pole vaulter is when she is featured during NBC's live coverage.
Keep in mind that she is not only a beautiful woman, she is pretty good with the pole.
Puns in 3...2...1...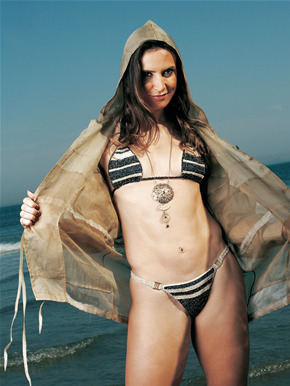 Why track and field?
Well, because Maurren Maggi does it all. She runs, hurdles, jumps and even takes pictures. She won the gold medal for the long jump in 2008 and should be one of the favorites to repeat in 2012.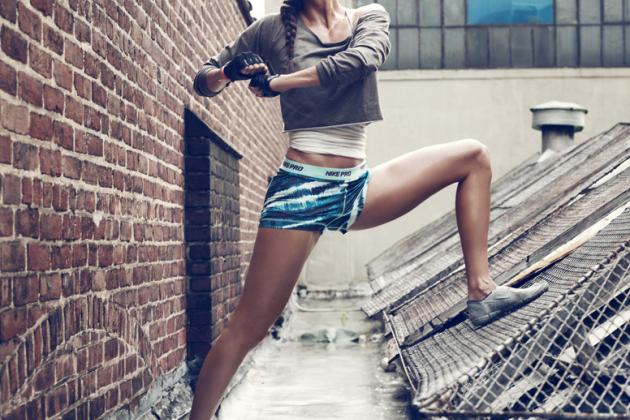 Leryn Franco was never that good at the javelin. She did, however, finish in the Top 3 in the South American championships in 2007 and 2011.
So maybe she will show up in London and blow us all away with her new skills. And if not, she is still tall and sexy.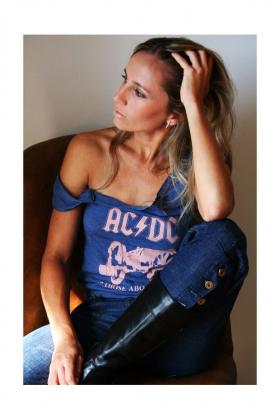 In Argentina, they are missing one beautiful woman: Gisela Dulko.
And if you have ever been to Argentina, you already know that she will not be missed. Beautiful women grow on trees down there.
No, literally. They have trees with hot women on them. Go check them out.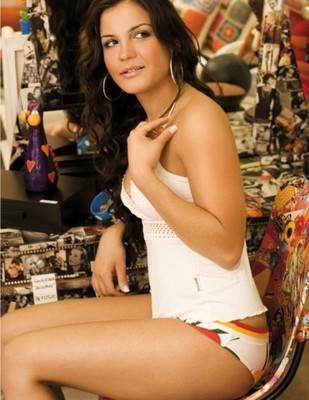 As a member of the baddest family in mixed martial arts, Kyra Gracie has become the sexiest of the bunch.
She can fight—that is a given. But she looks better doing it than any of the other Gracies. Which is probably a good thing for us men who love watching beautiful women throw some bows.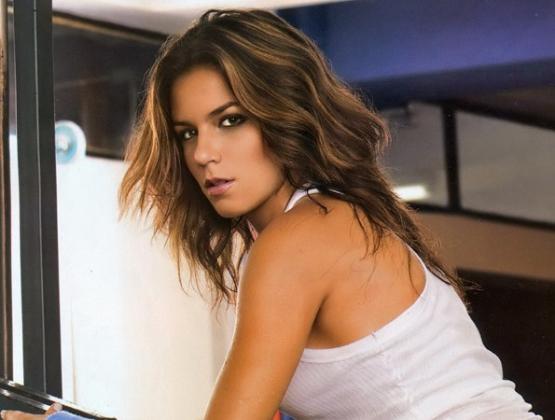 I rarely have used the term "smokebomb" to describe a good-looking woman. Laisa Andrioli gives me good reason to use the phrase. She even gives me a reason to say "deliciously delectable."
There are not too many other terms or phrase I wouldn't use to talk about Laisa, the female Brazilian soccer player that makes us all wish we could take a trip down South.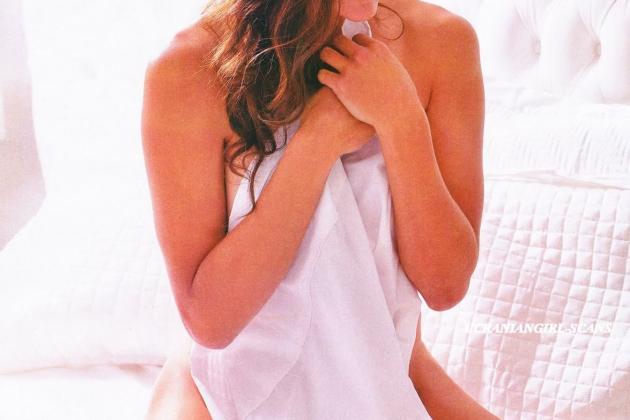 Is field hockey a sexy sport? If you asked 100 men that question, maybe 12 would think so.
Luciana Aymar plays field hockey. Anyone thinking about changing their minds just yet?
Come on. They wear skirts and tight tank tops.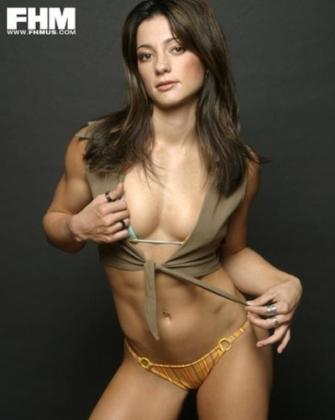 Inline skating? What is that?
As someone who has little idea about skating, I had to look up the sport Fabiola Da Silva is known for in her home country, Brazil.
It is basically like speed skating but not on the ice. Interesting, indeed.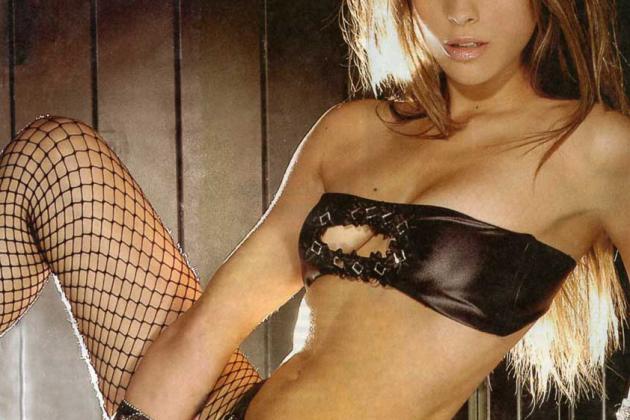 Victoria Vanucci's tennis career lasted about as long as a James Cameron movie, which is not saying too much for an athlete from South America. She ran into some back trouble that forced her to retire way too early and focus on another career: modeling.
I just hope there is no injury that could keep her from the runway. That would just be unfair.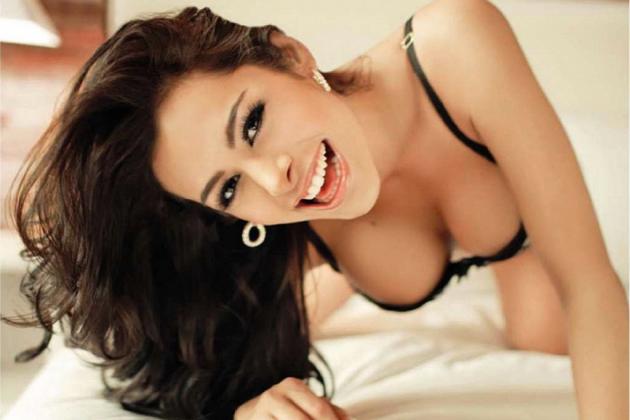 In my entire life, I have never made a promise to strip down to my birthday suit and run down Bourbon Street with nothing more than a smile if my team won a championship in any sport.
Larissa Riquelme has promised this. Twice.
And Paraguay, her home country, has let her down both times. Come on Paraguay, get it together. Yes, we have seen her naked, but this is different. Win something!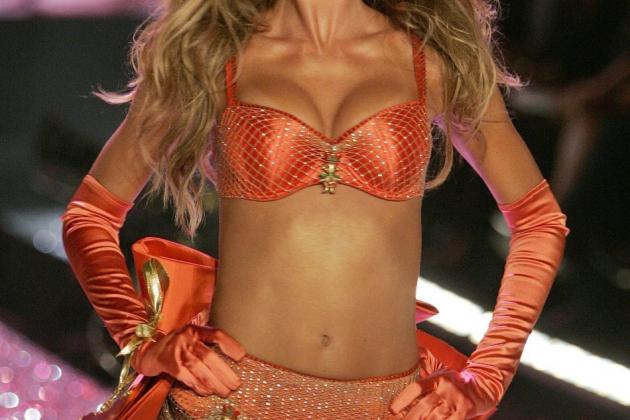 Yes, Gisele is married. Yes, she is the richest supermodel in the world. Yes, she has legs longer than the day is long. Yes, she is a gorgeous Brazilian beauty. Yes, she...
I am sorry, but if her being married to Tom Brady is the most negative thing I can think of, she is doing pretty well.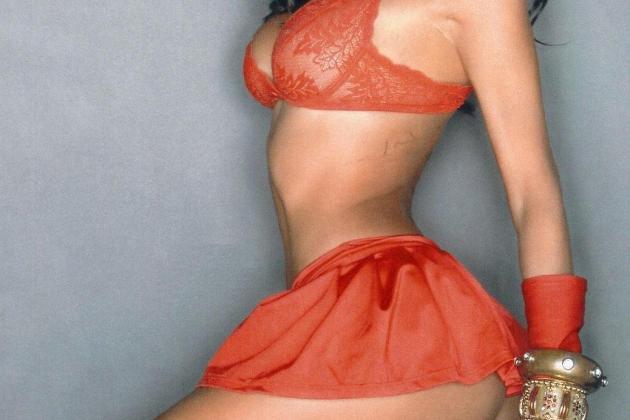 Is it Doris-mar? Dorismar? Or Doris Mar?
Regardless of how you say it, she is still the sexiest sports fan to come out of South America since, since, since...
Not too sure there has ever been a better looking superfan from South America.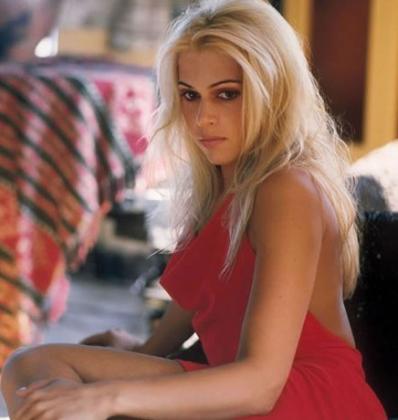 I guess retiring from volleyball is a good idea if you can make millions of dollars modeling. At least that is probably what Ana Paula Mancino was thinking when she gave up the sport she has played her entire life a few years ago.
Now she just sits around collecting paycheck after paycheck for posing for magazines, billboards and anyplace else that wants to print her image.
I wouldn't mind using her photo for a cereal and calling it Hot Flakes.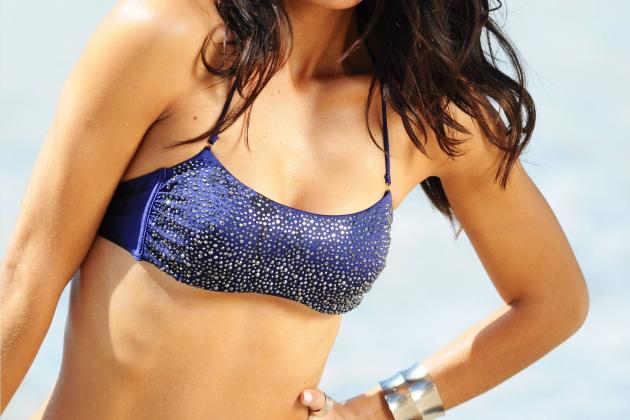 Are you in love with Adriana Lima yet?
Her inspiring appearance during this year's Super Bowl, where she reminded us that she is, in fact, the hottest woman in the world, was sexier than Megan Fox on the cover of Playboy.
I would rather look at Lima in lingerie than any other woman naked.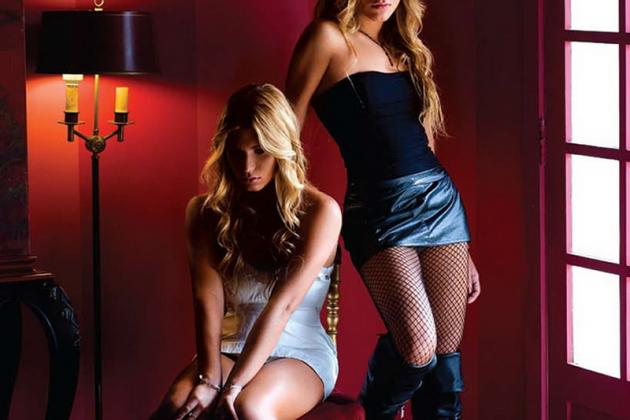 One word, five letters: twins.
The argument will always end with that word. If you feel the need to argue, go ahead, but my response will forever be, twins.
TWINS!