Kings Considering Stastny as Option?
Use your ← → (arrow) keys to browse more stories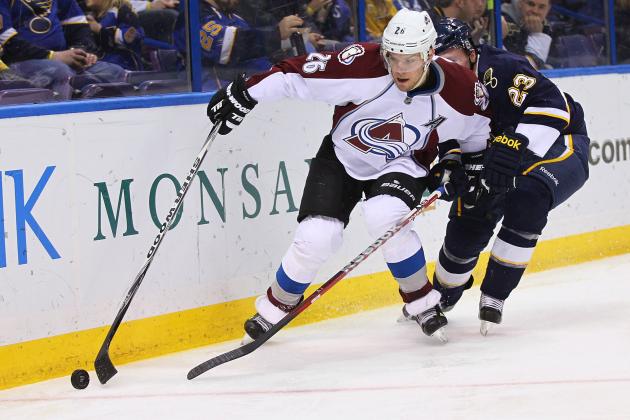 As the Los Angeles Kings return from a road trip that saw them lose to the Carolina Hurricanes and New York Islanders, the pool of suspects GM Dean Lombardi hopes will vault his team from the NHL basement in goals-scored may have gotten deeper. With Jeff Carter's personality and James van Riemdyk's injury issues making them riskier propositions than Lombardi would like, Los Angeles may look for a more reliable, albeit more expensive, option as the days to the trade deadline dwindle to a precious few...