Jeremy Lin Lands Shoe Deal: 5 Endorsements to Consider Next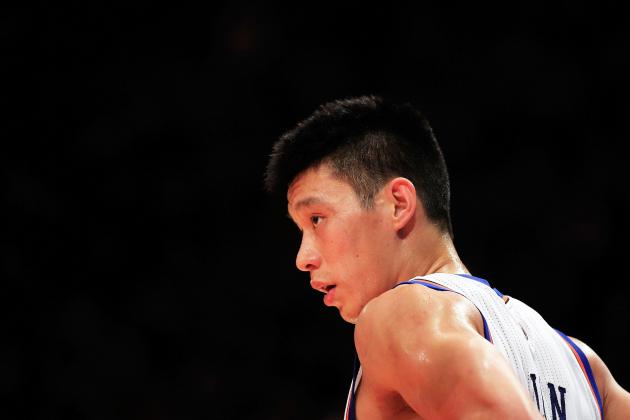 Chris Trotman/Getty Images

Jeremy Lin's popularity continues to soar, a fact most supported by a rumored shoe deal with Nike.
The industry giant doesn't want to let this opportunity pass. Releasing a Lin basketball shoe while he is the hottest commodity in sports will surely send the masses into a feeding frenzy at stores across the world.
And with this fresh, young face gracing every media outlet known to humanity on a daily basis, new endorsement offers are sure to land on his 20th-story doorstep in White Plains, NY.
I've come up with five product partnerships of my own that I think marketing gurus in the Tri-State area should consider.
Begin Slideshow

»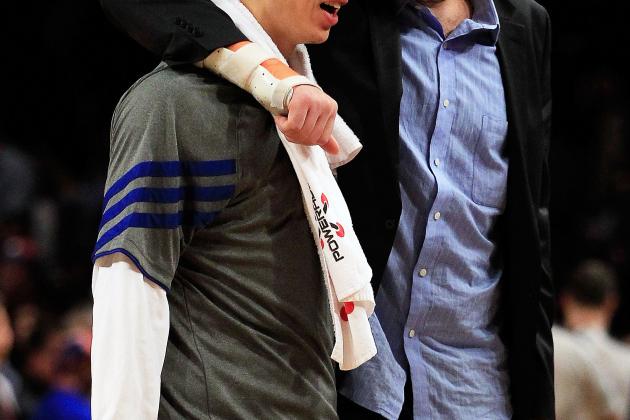 Chris Trotman/Getty Images

Jeremy Lin may seem like he doesn't have much to worry about these days, but imagine how annoying it is when he puts on a nice set of clothes every day.
He's probably purchased some new suits recently, and we all know the frustration of clingy fabric.
Introducing the Jeremy Lint Remover. It should be small in stature but completely reliable. Just give it a chance, and you'll never look back.
This could be especially useful as an endorsement in the offseason, as lint removers are a staple on the late-night infomercial circuit. Lin has that infectious smile in front of a camera, so the fit is only natural.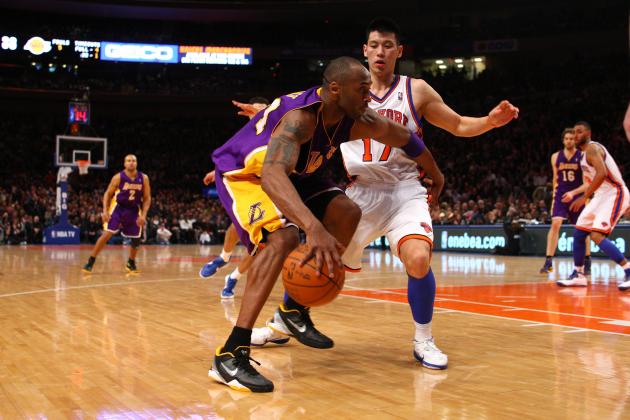 Chris Chambers/Getty Images

With his new pad taking shape, Lin has probably kept busy with interior design decisions recently. It's not always easy or fun to decorate a new apartment or house, but this endorsement should help.
Walk on the same path as royalty on your new Jeremy Linoleum Floors. All the glamor, but without the debt of marble or hardwood. The simple designs behind Lin's flooring options will leave you breathless.
Kind of like how the fans all across the world are who keep yelling at the top of their lungs.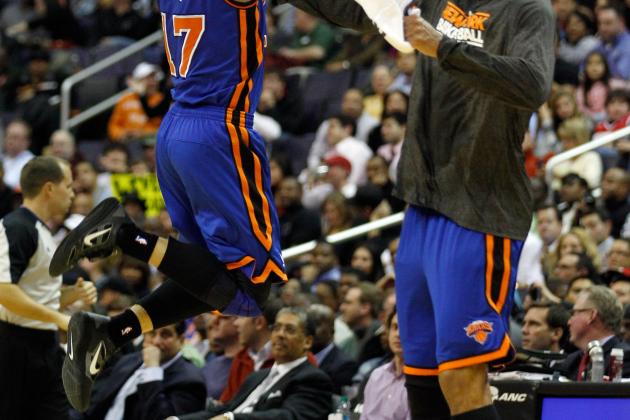 Rob Carr/Getty Images

Chris Trotman/Getty Images

With all the exciting nightlife to be found in New York City, a personally branded liquor is an obvious choice for Lin.
Gin seems like the natural choice with easy rhyming marketability. It happens to be a versatile product as well, with drinks ranging from the classic martini to the Tom Collins.
Just imagine going into a bar and ordering a Lin and tonic.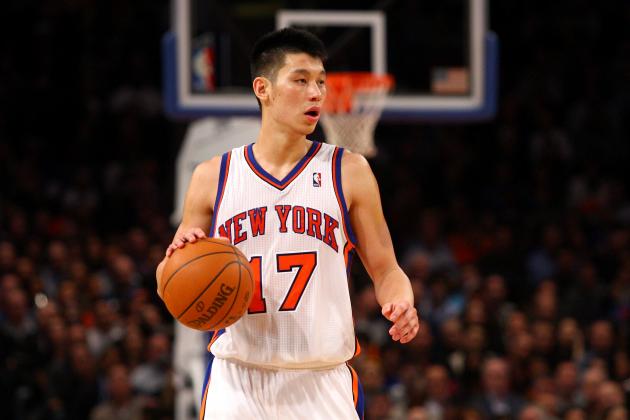 Chris Chambers/Getty Images

For the more refined palate, Lin offers up his own brand of zinfandel from grape fields in the Hamptons.
Spicy yet fortified, smooth yet ferocious, this varietal will appeal to many folks both in and out of the tasting room. I assume it will be 17 percent alcohol.
Lin's playing style is the same way. Fans and non-fans alike are clinging to his every move, as am I.