10 Things You'll Never Hear a Manchester United Fan Say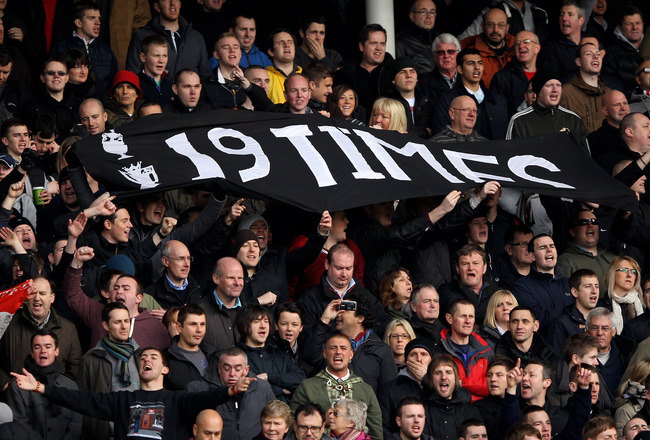 Alex Livesey/Getty Images
Manchester United fans are a loud bunch.
They think Manchester is wonderful, they think Steven Gerrard only hands in transfer requests and they think they can do what they what.
There's very little they won't say, but there are some things that you'll never hear from a United fan.
Here's 10 of them.
'Liverpool, a Brilliant European Capital of Culture'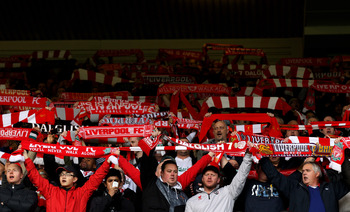 Alex Livesey/Getty Images
Liverpool was the butt of many Mancunian jokes after it was announced that the city would be the European Capital of Culture in 2008.
United fans responded with t-shirts that said Manchester was now the "European Capital of Trophies" after the Red Devils won the Champions League against Chelsea in Moscow.
The city of Liverpool sure does get its fair share of abuse from United fans.
'Only Mancunians Go to OT'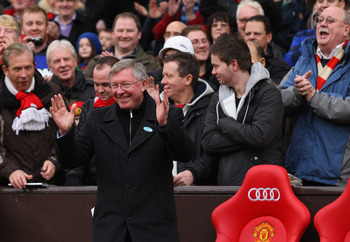 Alex Livesey/Getty Images
A big problem, in the eyes of many United fans, is the large amount of foreign fans that you'll see at OT every week.
They feel they do not contribute to the atmosphere and are only there to glory-hunt.
I do not see as a massive problem personally, as that is why United is one of the biggest in the world, its far reach.
But one thing you'll never see at OT is 76,000 Mancunians; that's for sure.
'I Wanted Fergie to Be Sacked in 89/90'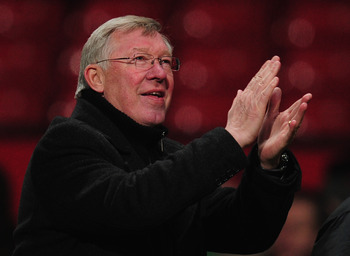 Jamie McDonald/Getty Images
Many fans may have said this to themselves at the time, but you would never catch them saying it now.
As most of us know, there was a pretty big campaign for Fergie to be sacked during his first few years at the club.
But of course, you'd never hear anybody admitting to it now.
'I Hate Away Days'
Away days are special when you support Manchester United.
The idea of going to enemy stadia all across Europe is magical.
We have one of the best away support in the country and one of the craziest, with a record 200-plus arrests at away games last year alone.
As Roy Keane would put it: "These are real supporters."
And I'm proud to be one of them.
'The Europa League Will Be a Bore'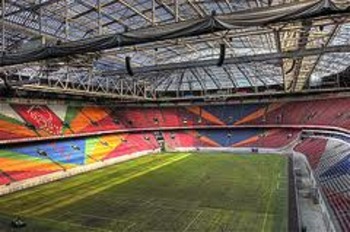 United fans have turned chants of "Thursday Nights on Channel 5" to "Thursday Nights in Amsterdam" and "Giggs Will Tear You Apart Again" to "Giggs Is Going To Amsterdam."
In typical United fashion, they have made the most of a pretty bad situation. United fans of the older sort often call the 74/75 season the best for fans, even though they were in the second division.
We would prefer to be in the Champions League of course, and are quite envious of Chelsea and Arsenal fans going to the top stadiums and clubs, but maybe we can laugh at City, as all the "Stockports" take this minor competition so seriously.
'I Really Love What Glazer Has Done with the Place'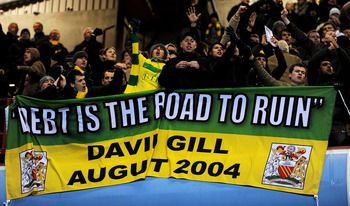 Laurence Griffiths/Getty Images
Love United, Hate Glazer.
Enough said on the matter.
'Fergie, Sign Him Up!'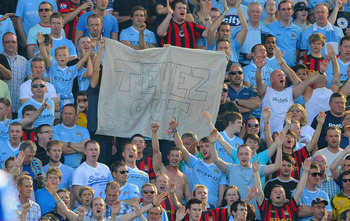 Michael Regan/Getty Images
After the Carlos Tevez debacle, I don't think United fans will ever try to have such support for a player who obviously wanted to leave again.
We know now that Tevez wasn't worth the trouble in the end and we should have trusted Fergie.
'City Are the Manchester Club'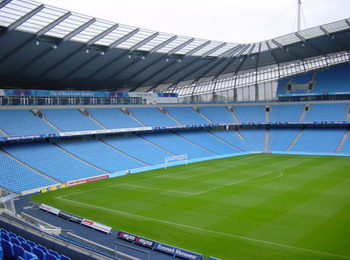 That above is the home end vs United last month.
I am only joking of course, but an often jibe at United fans is that City are the real Manchester club, while United are in Salford, not in the city effectively.
Who's to know who the real Manchester club is, but United fans certainly think it's the Red Devils.
'Oasis Are Better Than the Stone Roses'
'Supporting United Is a Hobby'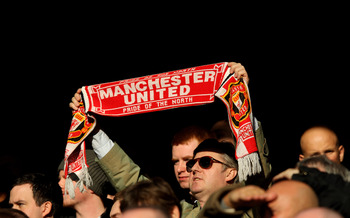 Alex Livesey/Getty Images
Supporting United is a religion. Period.
Keep Reading

Manchester United: Like this team?