The 15 Most Flexible Female Sports Hotties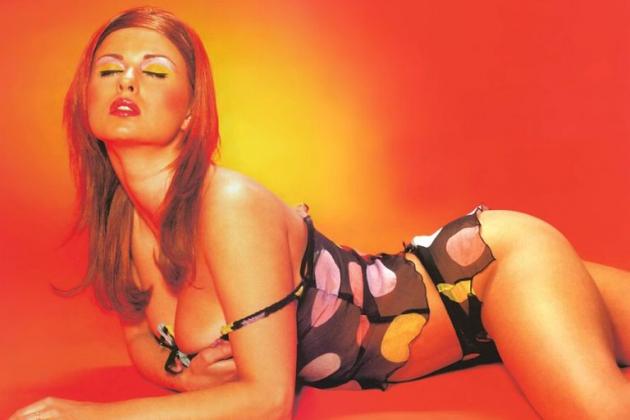 In almost every sports, besides poker or bird watching, requires some level of flexibility.
In football you need to be able to make acrobatic catches while also managing to keep both your feet in bounds. In baseball you have to stretch for home plate or dive to make a great play. I think you get the picture.
But there are certain sports that require an advanced level of flexibility. Sports like gymnastics, figure skating, and even surfing. All three of these sports require balance, concentration, hand-eye coordination, and most of all, flexibility.
Here is a list of the 15 most flexible sports hotties. Enjoy.
Begin Slideshow

»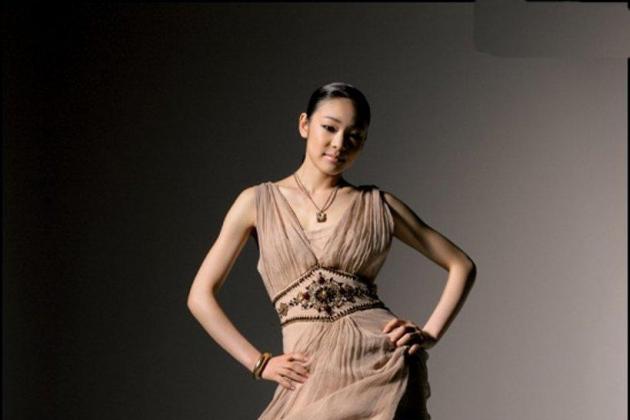 There seems to be a misconception with South Korean figure skaters. People believe that they are raised to be figure skaters and have no life. Well, I am here to prove them wrong.
Kim Yu-Na, for example, did not start figure skating until she was seven years old. She had a solid six and a half years of being a child before she dove into the training. See, it is not that bad. (Sarcasm alert)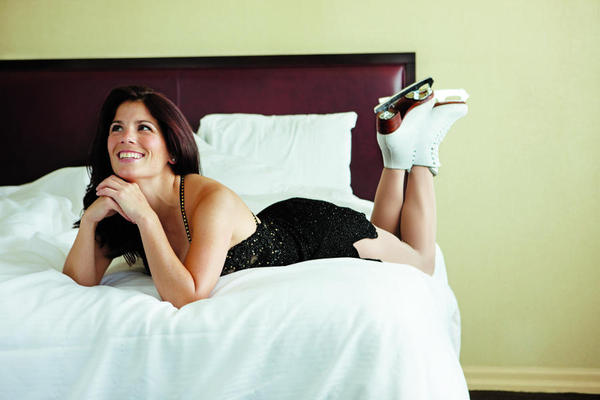 Who can forget the 2002 Winter Olympics scandal? You remember, the one with the French judge that was paid off by the Russians to give them a high score?
Well, Jamie Sale and her partner were the Canadians that were cheated of a gold medal and took home the silver only to be awarded a split Gold Medal after the scandal hit the media.
Figure skating judges. Who would have thought?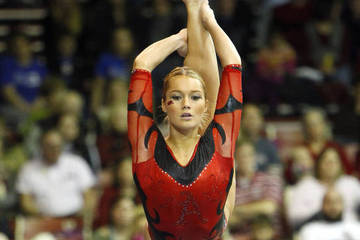 Whether you follow Arkansas gymnastics over the past few years or not, you have probably already heard about Stacy Bartlett. She is a former scholar athlete and SEC academic honor roll member.
She is also a party girl. She loves to party and thanks to our friends at FratHouseSports.com, we were able to see her in the real world.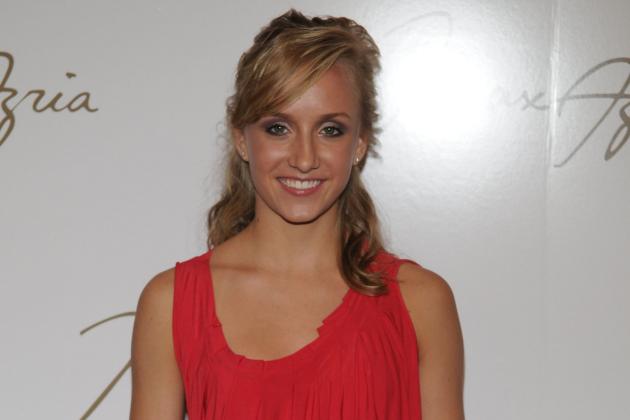 After winning a billion gold medals in her lifetime, Nastia Liukin has decided that she was not done and is ready for some more when she announced she would be returning to the world of gymnastics in an effort to make the 2012 Olympic team.
Whether she makes the team or not, it will be fun to see her give it another shot. Then maybe we could enjoy her one more time.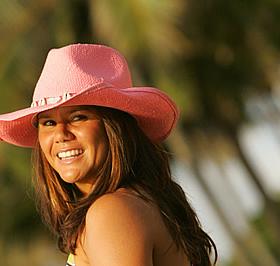 Since I am including surfing as a sport that requires a mild to high level of flexibility, I am allowed room to include beautiful surfers like Megan Abubo.
At 33 years of age, she has been around surfing her entire life. Her family moved to Hawaii from Connecticut at a young age. When she got to Hawaii she grabbed a surfboard and the rest is history.
Fun Fact: Megan was a stunt double in the surfing movie Blue Crush.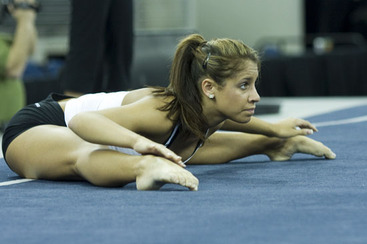 You do not have to own a Facebook profile to find out about people these days. With the beauty of Google search, you can find anything you want about anyone, anywhere.
Nikki Childs, however, seems to be a closed book. Here is what we know. She once dated Knowshon Moreno and was a beautiful gymnast at the University of Georgia.
Anything else is lagniappe.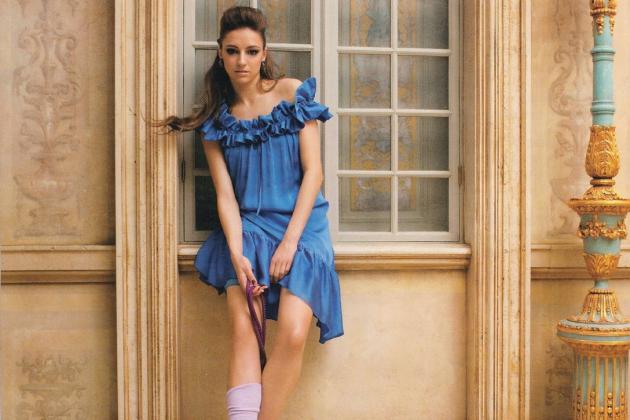 Yevgeniya Kanayeva has one of those names that even I can't figure out. Do I include the Y in the name or is it silent? What about the G?
However you say it, she is beautiful in any language or spelling.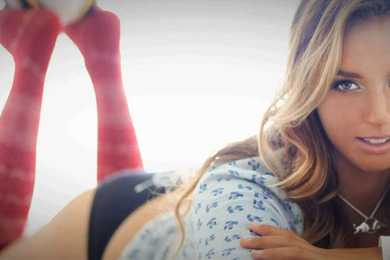 A beautiful blonde Australian surfer? Are you kidding me?
I feel like someone is pranking me. Am I on Punk'd right now? Where is Ashton Kutcher? He is about to jump out from behind the wall isn't he?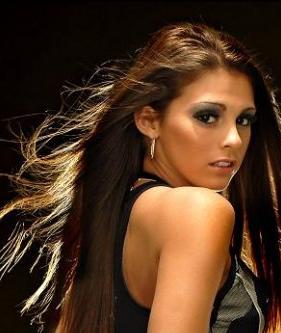 You can believe it or not but before Playboy and modeling this gorgeous belle use to be a gymnast.
Lacey Alexandra trained for almost ten years before realizing that the real money is made from modeling. I should know, I turned down a lucrative career in Paris for something more simplistic like writing about women.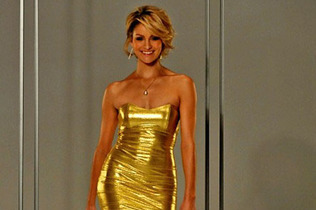 Whether she is Canadian or American, she is still a beautiful woman.
Tanith Belbin began her career in Canada until she moved to Detroit and discovered that figure skating in the United States is much better. She is now retired and we could not be more sad about it.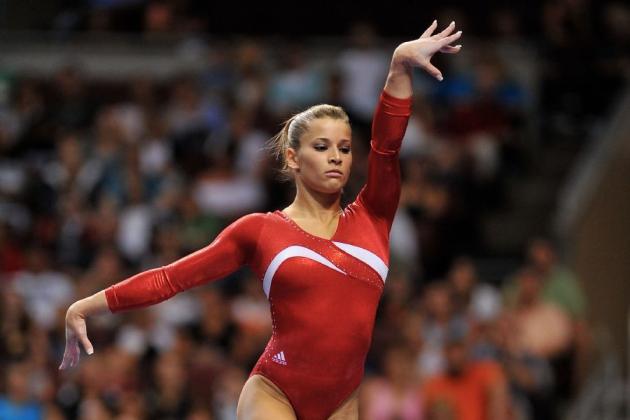 When Alicia Sacramone tore her Achilles in 2011, most people, myself included, thought the idea of a return in 2012 would be impossible. I guess I was wrong again.
She has been rehabbing harder than Peyton Manning in France and now has a chance to make a return in London later this year. If she can get there, amazing would be an understatement.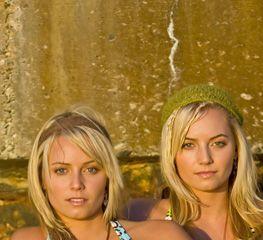 The greatest part about twins is that for everything you say about one, you get to see it twice.
For example, Sierra has beautiful eyes, an amazing body, and sexy legs. Her smile is one of the hottest in the business and her hair is blonde and beautiful.
Now multiply that times two. Yes, indeed.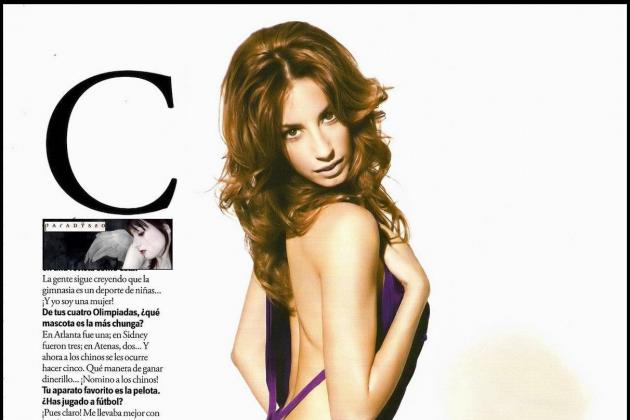 Have you ever wondered what it would be like to lift your leg above your head? What if you could lift that leg above your head while taking the other one and stretching it outward and while jumping in the air.
Like this. Oh wait, that was the wrong one. Try this one.
Yeah, that is about as flexible as the human body gets, right?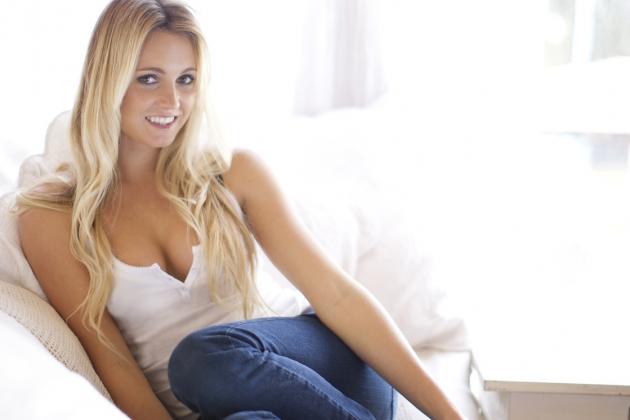 I am finally going to concede this choice but I once fought the idea that there were better looking women in this world than Alana Blanchard.
After much internal debate, I have figured out that I need to get an eye exam before I miss out on more beautiful women.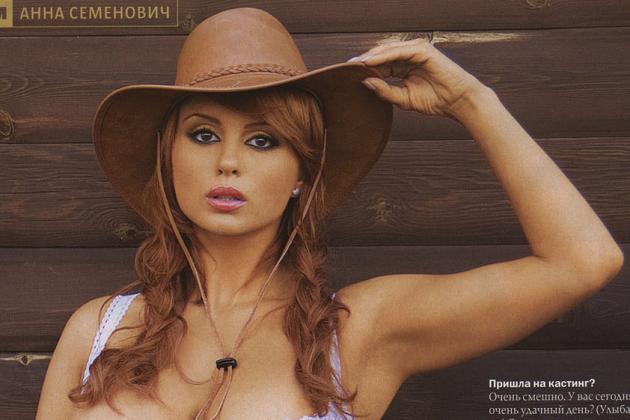 From the first moment I laid eyes on Anna Semonovich, I knew I found a gold mine. This former Russian figure skater has two incredibly admirable features that she carries with her at all times.
Aside from her enormous talent, she also has a pair of legs that even Stacy Keibler would be jealous of.