World Football's 15 Most Awesome Baby-Faced Assassins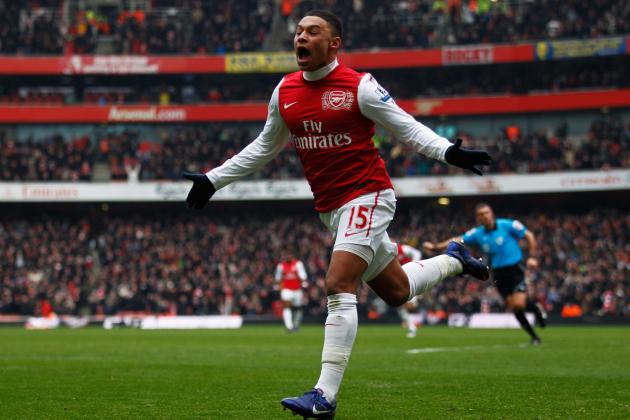 Paul Gilham/Getty Images

In football, some players breed fear and cause other teams to cower in their wakes simply due to their fierce appearances and fearsome reputations.
Then there are those who produce the same effect, but with the opposite outward image. These are players who look more like fresh-faced high-schoolers than top-class footballers.
They will still devastate their opponents and cut them to shreds on the pitch, all the while looking deceptively innocent.
These are world football's 10 most awesome baby-faced assassins.
Begin Slideshow

»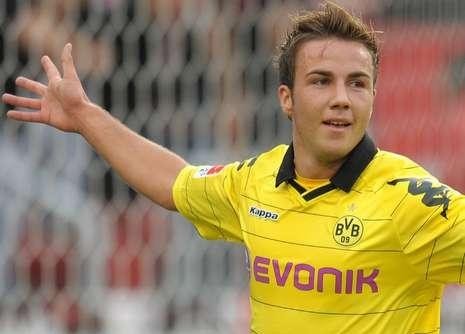 Mario Gotze is justifiably one of the most highly sought-after young players in the world, and rightly so; he is the fulcrum and superstar of Borussia Dortmund's midfield.
And he does it all while maintaining the look of a diminutive teenager.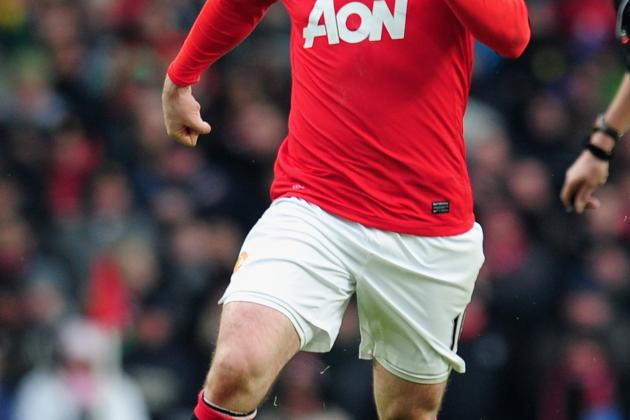 Shaun Botterill/Getty Images

Manchester United striker Wayne Rooney may resemble a pug more than a small child, but his round face and small features make him look younger than he really is.
The faux hair faux hawk is really working out nicely for him, I must say.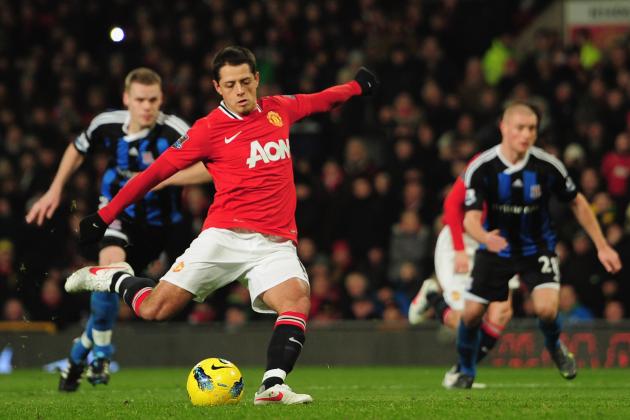 Jamie McDonald/Getty Images

Javier Hernandez is a true poacher and embodies the footballing sense of the word "assassin." When you least expect it, the little Mexican is there to fire home a winner and race off in a fit of glee.
His youthful exuberance is shown in the boyish expression that "Chicharito" permanently wears on his face.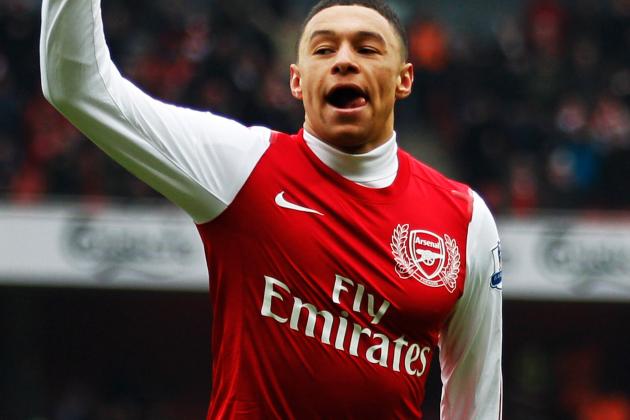 Paul Gilham/Getty Images

Arsenal's newest prodigy, Alex Oxlade-Chamberlain, plays like he looks: young, sprightly and with the utmost joy and passion.
As he always has a smile on his face, seeing "The Ox" shred opposing defences with such giddiness is a delight to any Gooner.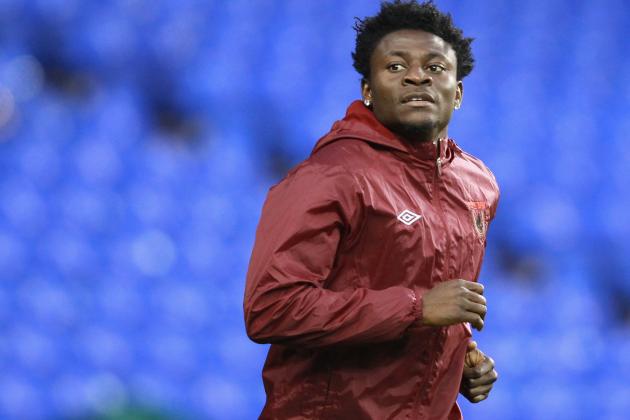 Ian Walton/Getty Images

From an Arsenal fan favorite to one of their most despised villains.
Martins scored Birmingham City's famous winner in last year's Carling Cup final, racing away with delight as he did so.
The Nigerian is a poacher with an eye only toward putting the ball in the back of the net, and his youthful, frazzled look exemplifies this.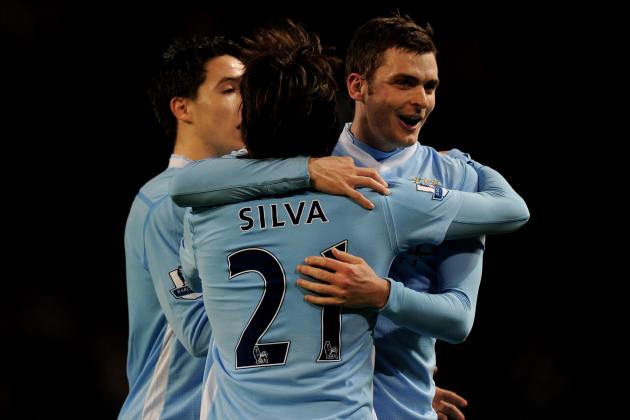 Gareth Copley/Getty Images

The baby-faced Manchester City winger is blessed with pace, trickery, skill and bundles of ability.
It is just a shame that he rarely gets to show those attributes, as he routinely finds himself among the nameless collection of moneybags on the City bench.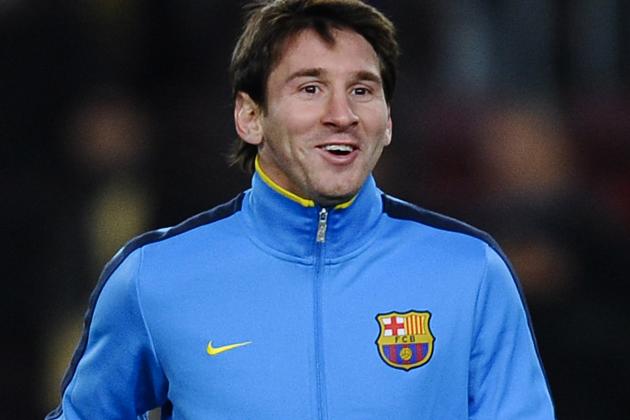 David Ramos/Getty Images

Lio Messi is famous for having a shaggy mop of hair, a friendly disposition and a face that remains stuck in the 1990s.
That makes it all the more surprising and unsettling when the petite Argentine forward proceeds to shred opposing teams to bits with almost surgical precision.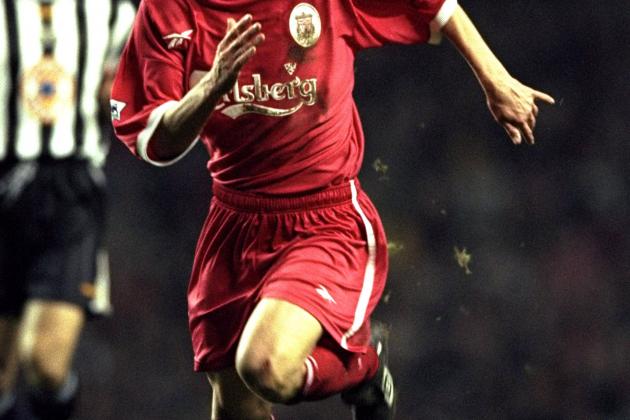 Clive Brunskill/Getty Images

Owen still has goal-scoring class, but it was during his baby-faced days at Liverpool that he truly made his name as an assassin.
Armed with blistering pace and a cool finishing instinct, the young, raw Owen simply could not be stopped at times. It was only repeated hamstring injuries that later derailed his career.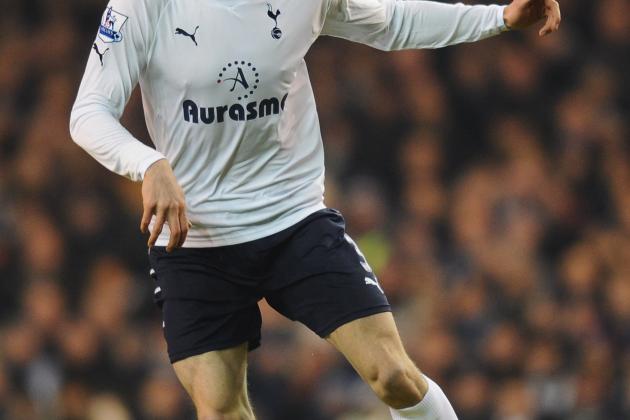 Mike Hewitt/Getty Images

The Welsh wizard is one of nicest men in football, and has the appearance to back that up.
Bale's large ears and normally playful expression belie the stupendous talent that he possesses as a winger or a more creative player. He is one of only a few players who can single-handedly turn a game on its head.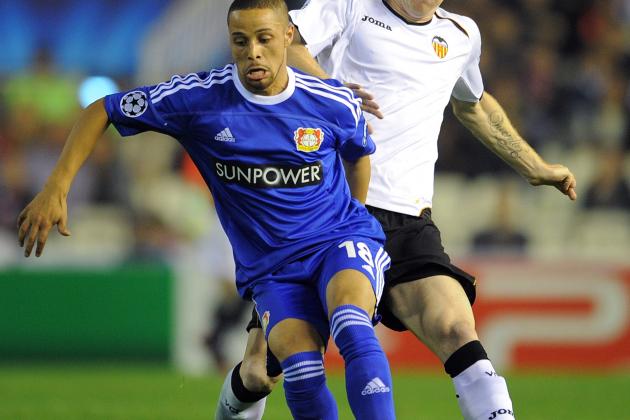 Jasper Juinen/Getty Images

Believe it or not, Sidney Sam of Bayer Leverkusen, in blue, is 24 years old—not 14 as one might imagine.
He has been a valuable contributor for the Bundesliga side this season, ranking near the top of Leverkusen's charts in both goals and assists.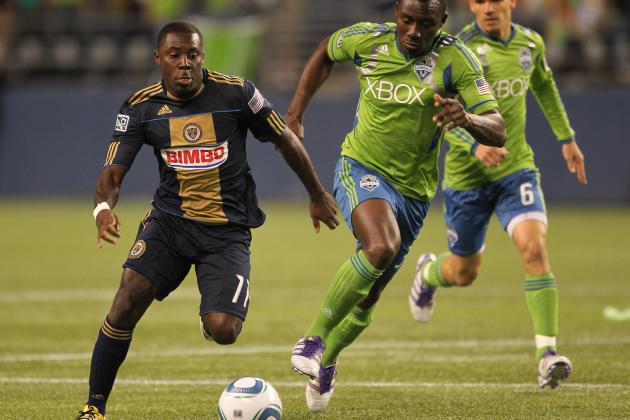 Otto Greule Jr/Getty Images

Freddy Adu not only has a baby face, but he was actually playing professional football when he was a relatively young child.
He signed his first professional contract with MLS club DC United when he was only 14 years old, and incredibly made 87 appearances for their senior squad before the age of 17.
Unfortunately, this rapid ascension to stardom wore on Adu and retarded his development. After several seasons of toiling in obscure regions of Europe, the Ghanian-American is somewhat successfully resurrecting his career back in America with the Philadelphia Union.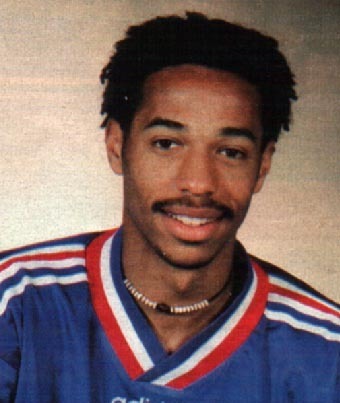 All right, so technically Thierry Henry never had what one would call a "baby face." But he is a certified assassin, with 229 goals for Arsenal (and hopefully more to come).
Plus, I simply had to work in this glorious picture of a mustachioed young Henry at some point during this slideshow.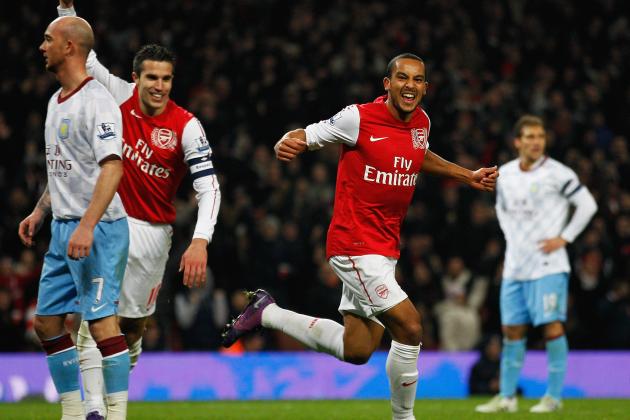 Paul Gilham/Getty Images

Theo Walcott may be one of the most infuriatingly inconsistent players in world football, but he is definitely one of the most distinctive-looking.
He looks the same at 22 as he did at 17, and his delighted expression when he blows past a defender to deliver a pinpoint assist for Robin van Persie sums up his best qualities.
If he would just improve his finishing, he could become a great goal-poacher himself.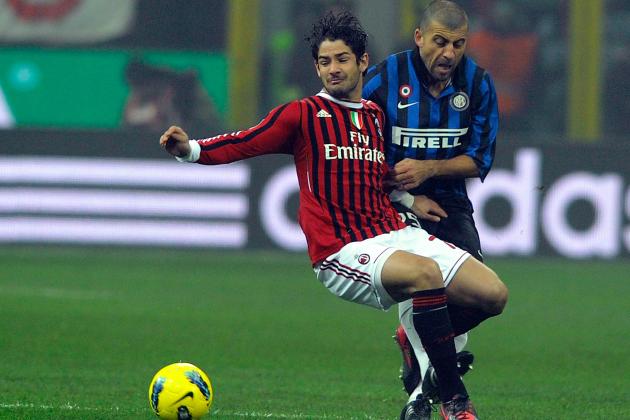 Claudio Villa/Getty Images

Alexandre Pato's last name (and nickname) might translate to "duck" from Portuguese, but he bears a greater resemblance to a young boy than a beaked aquatic animal, in my view.
His youthful appearance manifests itself in the way he plays, as he is one of those goal scorers who just seems to dominate for the fun of it and makes the game look easy in the process.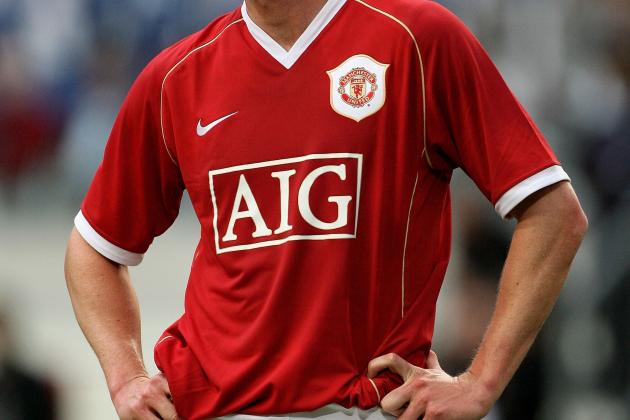 Clive Brunskill/Getty Images

Who else could round off our list but the man for whom the name "baby-faced assassin" was coined?
Ole Gunnar Solskjaer was a true goal poacher for Manchester United. He scored late goals off the bench an innumerable amount of times for the Red Devils, most famously in the 93rd minute of the 1999 Champions League final.
The Norwegian legend has a very distinctive, young-looking face, and his deadly finishing earned him the nickname that graces the title of this slideshow.
There has never been a more awesome baby-faced assassin than the original: Ole Gunnar Solskjaer.