Kate Upton Pics: Sexiest Photos of SI Swimsuit Issue 2012 Cover Girl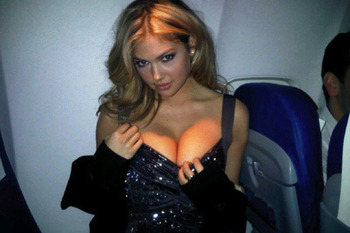 After causing a frenzy with her appearance in last year's Sports Illustrated Swimsuit Issue, Kate Upton seems prepared for an uproarious encore.
Now that she's acquired the cover spot (thanks Barstool Sports and BroBible) on this year's issue, we can fully embrace her role in the athletic domain.
She may not be related to either of MLB's Upton brothers, but this beautiful Upton continues to dominate the world of sports with her propensity for the sexy photo shoot.
Let's take a look at why Sports Illustrated chose Upton as their featured star.
Upton continues to up her ante.
20. A Promising Start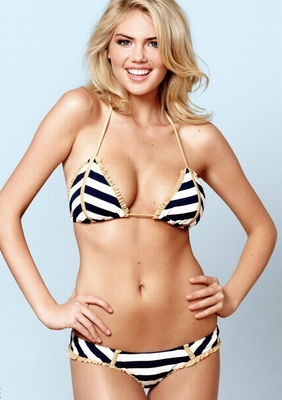 It was no surprise that Kate Upton won Rookie of the Year after last year's performance on the illustrious Swimsuit Issue.
Now we're expecting her to kick it up a notch, Bam!
19. Upping Her Connections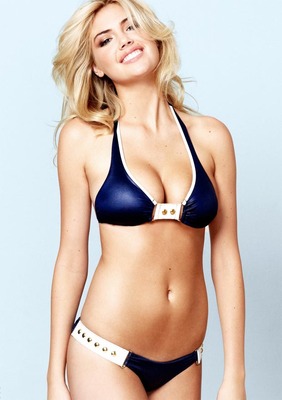 Upton gained further exposure last July, when she played in the Taco Bell All-Star Legends & Celebrity Softball Game at Chase Field in Phoenix.
She certainly didn't need the help, but she looked right at home next to Justin Upton.
18. A Role Model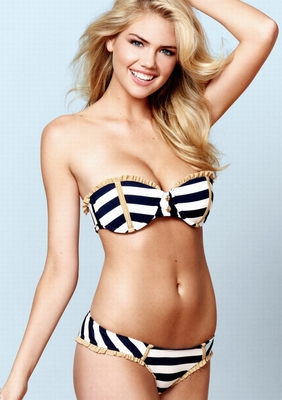 And she can "Dougie".
There's really nothing this smoking model can't do.
17. Poking Fun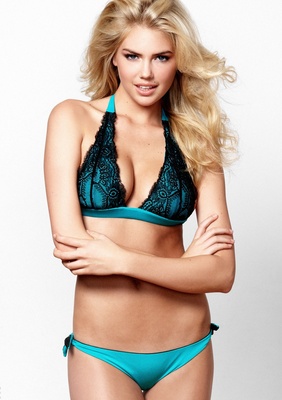 In an effort to expand her repertoire, Kate Upton appeared in a memorably hilarious episode of Tosh.0, where she was stabbed with a banana.
She can clearly withstand anything.
16. Expanding Her Palette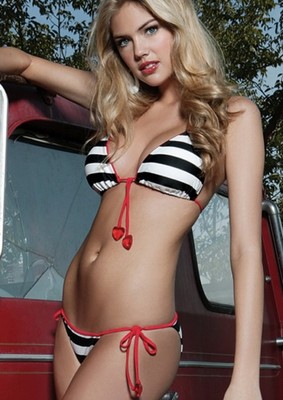 After following in Audrey Hepburn's footsteps with the red lipstick, it's now clear that Kate Upton can make any shot memorable, make any outfit seem breathtaking.
Nobody does it better.
15. Sandy Times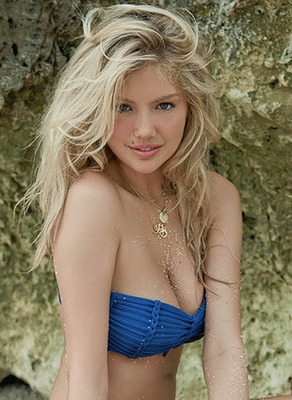 Every beautiful model loves to embrace the beach, host her iconic photo shoot in the sandy surroundings.
Works every time.
14. Peeling the Exterior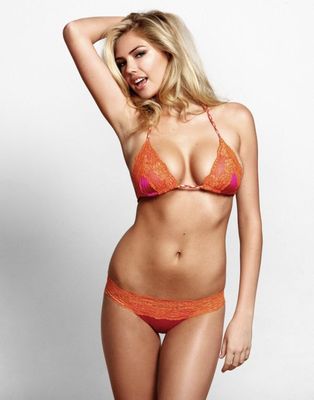 Ah the orange peel look.
Upton seems determined to cover all aspects of the game, exploit every outfit.
Job well done.
13. Well-Rounded Talent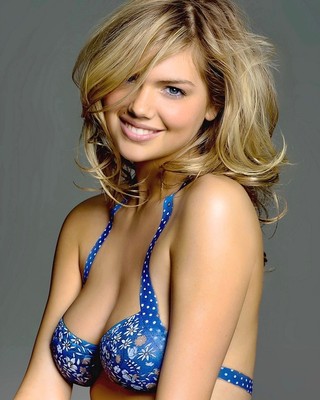 Just an innocent girl from Melbourne, Florida, Upton has a subtle passion that isn't so well known.
With a total of five championships in national competitions, Upton's horse-riding prowess is duly noted.
12. Mixing and Matching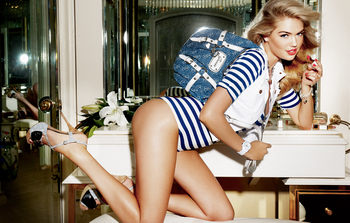 Her closet must be enormous, considering we have yet to see the same attire in any two pictures.
Women and shopping is a dangerous combination.
11. Owning the Spotlight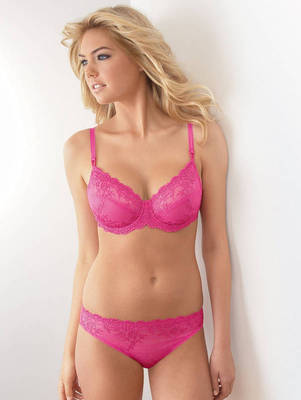 As she basks in her own ambiance, a holy ray of light shines down from above like a dream.
And then we wake up to realize it's just the set lights attempting to achieve the perfect angle.
10. Career Builder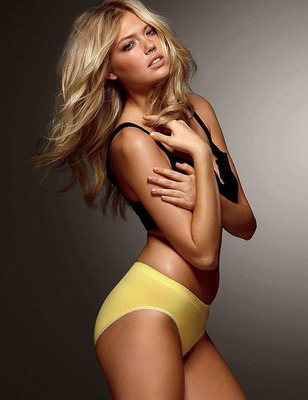 After her appearance in last year's Swimsuit Issue, Upton naturally improved her worldwide exposure.
Since then, she's modeled for Beach Bunny swimwear and Victoria's Secret, and was "The Woman of the Summer" in Esquire.
Just boosting that resume.
9. Spreading Her Limits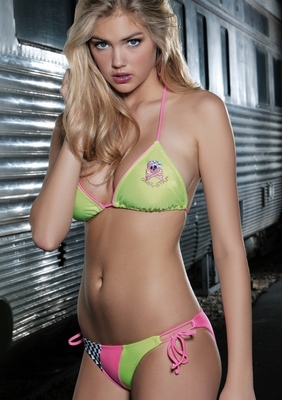 She may seem innocent, but don't be fooled, Kate Upton is quite experienced.
Dating Mark Sanchez is one way to gain followers.
8. No Regrets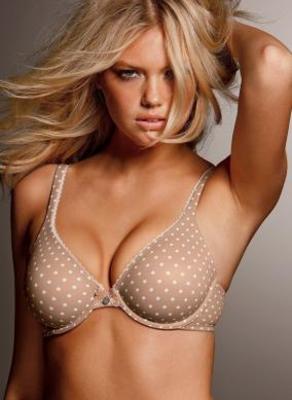 This must've been her expression after witnessing Mark Sanchez rub a booger on Mark Brunell's jacket.
"I can't believe I dated that guy."
7. Above and Beyond the Competition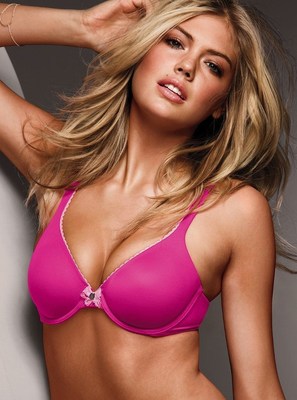 There has yet to be an outfit that doesn't perfectly suit Kate Upton.
Beautiful and determined, a road to immortality seems definite.
6. Eighth Wonder of the World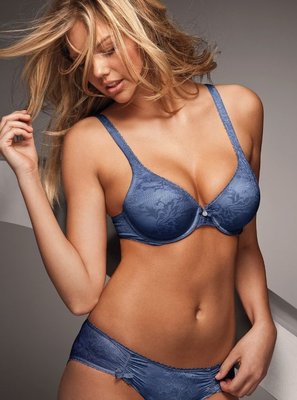 Looking at her is like a dream, a euphoria that can't be described.
Keep them coming.
5. Switching It Up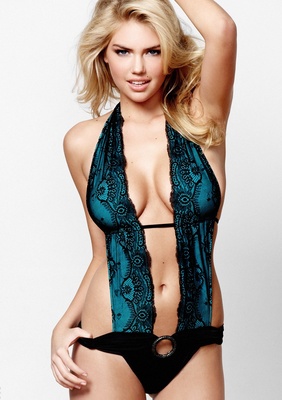 Considering her uncle is the Congressman for the Sixth Congressional District of Michigan, we'd like to believe Kate Upton inherited some political prowess.
Each look caters to a new demographic.
4. Uttering Her Plans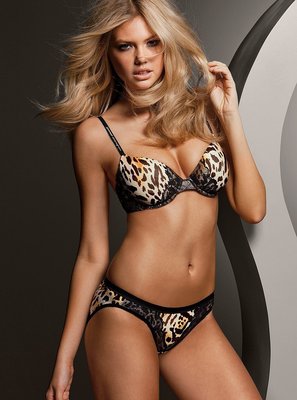 While she's clearly unafraid of any pose, Upton had one modeling endeavor that certainly had fans shocked.
Milking cows has never been sexier.
3. Closing the Deal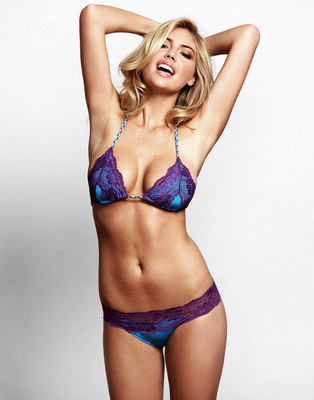 Half smile, half exasperation.
Kate Upton seems ready to get off camera and ride her horse into the tranquil sunset.
2. Sky Is the Limit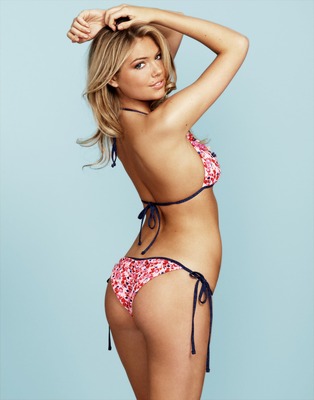 Rather than presenting us with another cookie-cutter Kodak moment, Kate Upton decides to switch it up.
She seems to be in control.
1. A Fine Wine Indeed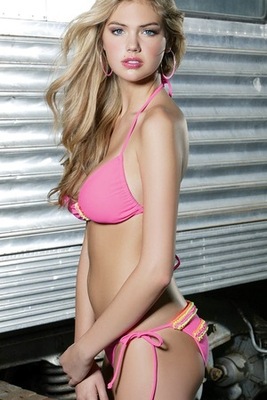 Seemingly an '82 Bordeaux in the modeling world, Kate Upton continues to improve with age.
She's almost ready to be uncorked.
Keep Reading