Novak Djokovic's Girlfriend and the Top 15 WAGs in Tennis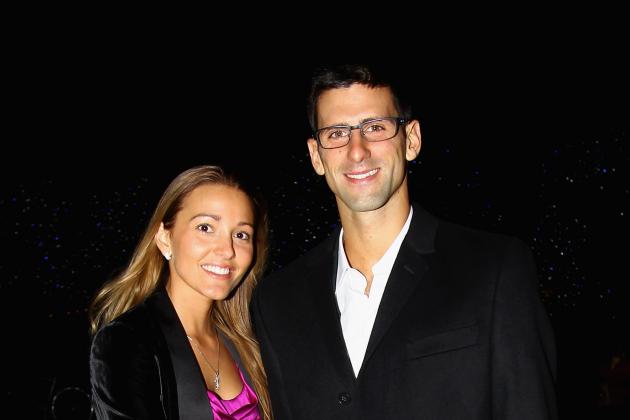 Matthew Lewis/Getty Images

Obviously there is something more exciting to watch in tennis than just the players and the matches they take part in.
Yes, many male viewers enjoy watching the female athletes in competition, but there are many attractive women watching along as well.
These ladies sit in the player's box when they need to uplift the spirits of their boyfriend or husband during his match.
Although they are not always seen in public, the paparazzi do not at all mind taking multiple snapshots of them when they make themselves visible.
Here are the top 15 wives and girlfriends in the professional tennis field.
Begin Slideshow

»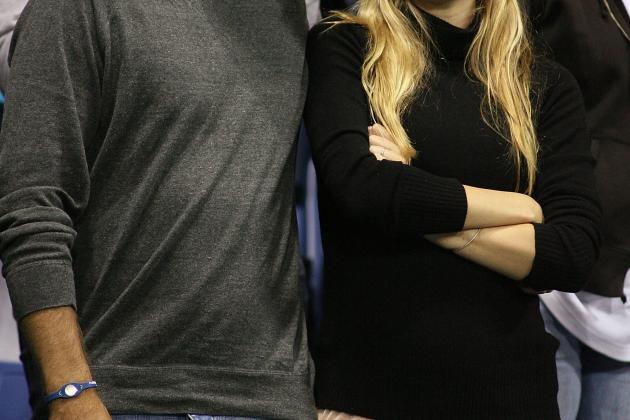 Jeff Golden/Getty Images

The injury-prone veteran Haas will be upset that his years as a pro are winding down. But, he will be happy to spend the rest of his life as Foster's husband—I'm sure of that.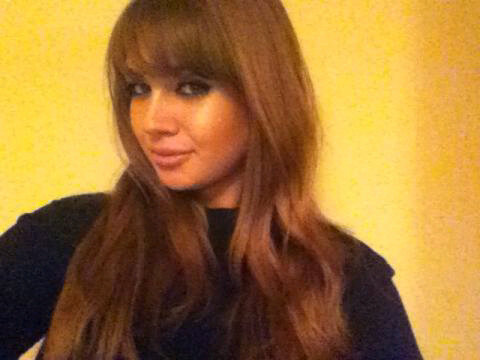 Paula and Milos are both relatively unknown considering their tremendous superstar-like qualities.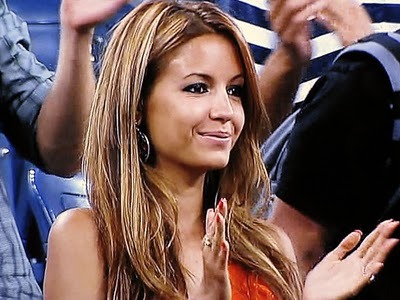 Janko Tipsarevic has been doing very well since marrying this gem of a woman.
Coincidence? I think not.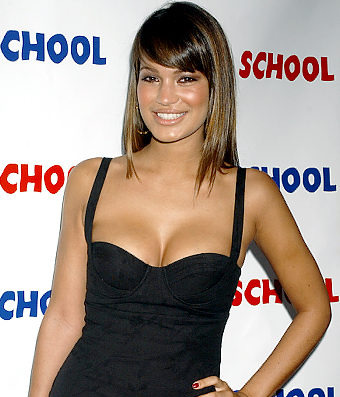 Gardner used to be an assistant on the game show Deal or No Deal.
Mardy has clearly been choosing his cases wisely.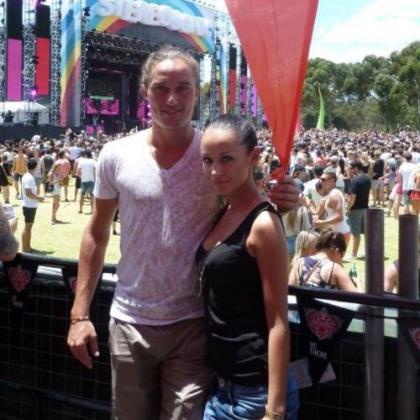 Alexandr Dolgopolov has been in sublime form for the past year and is continuing to impress all with his unorthodox game (in tennis and with finding girlfriends).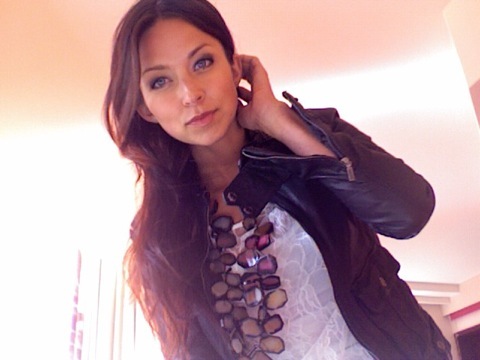 Since she was seen publicly at one of the Swede's matches, his fanbase began to grow. That is one interesting correlation, I'd say.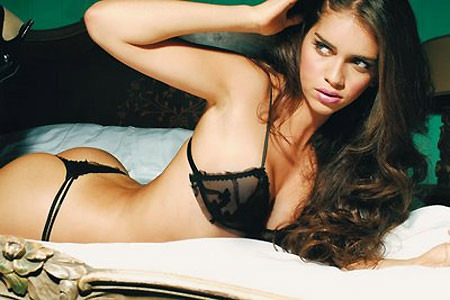 Wow, Juan Monaco. Just wow.
Your sub-par results do not matter when you have a girl like this.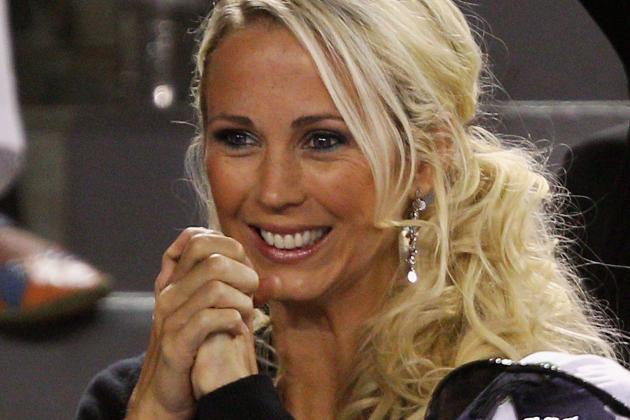 Matt Blyth/Getty Images

Lleyton always tries to get on his opponent's nerves by displaying his emotions and playing fearlessly.
But, having a woman as beautiful as Bec in the crowd rooting against them must really get on their nerves.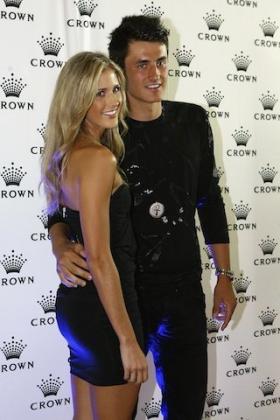 Bernard is scoring big wins in Grand Slam main draws, fans' hearts and even with his new girlfriend.
The only thing he has lost in the process is his flashy BMW.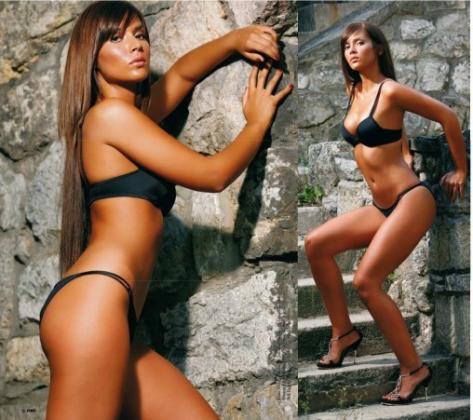 This chick is a lingerie model, and she really knows how to dazzle her viewers.
Viktor Troicki's tennis has been getting better and better, and they are becoming more successful together.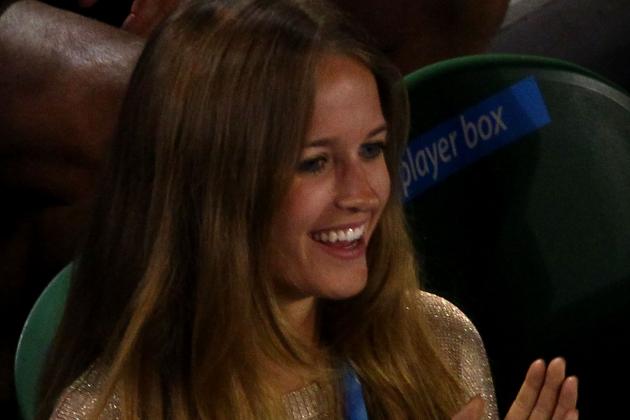 Clive Brunskill/Getty Images

Kim must be happy that Andy is doing so well these days in big tournaments. Meanwhile, Andy must be happy that Kim is still by his side.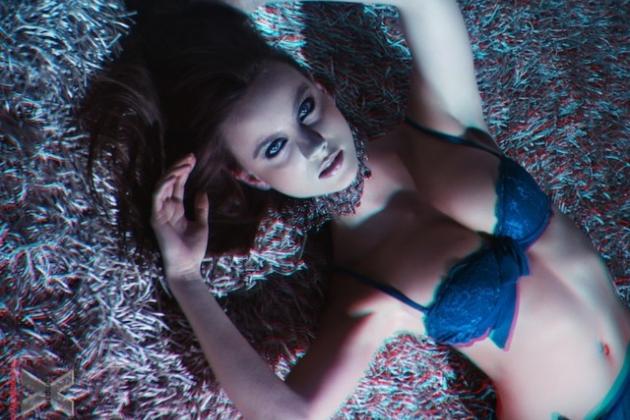 Berdych dated Lucie Safarova for nearly a decade, but now he has moved on to bigger and better girls (although their last names are quite similar).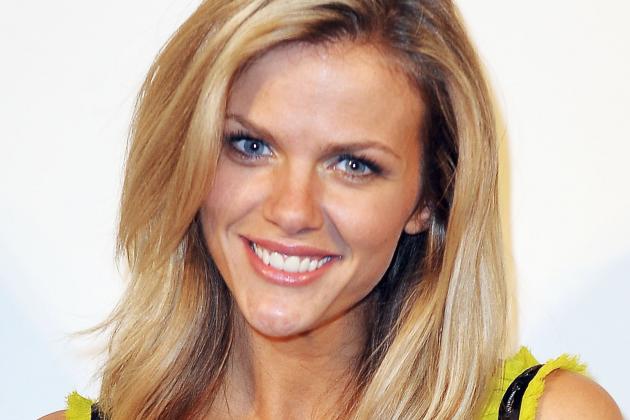 Gustavo Caballero/Getty Images

If you haven't heard of Brooklyn Decker before, then you have been missing out on some eye candy. A-Rod initially "stalked" her to get her to go out with him, but it worked in the end and they are now married.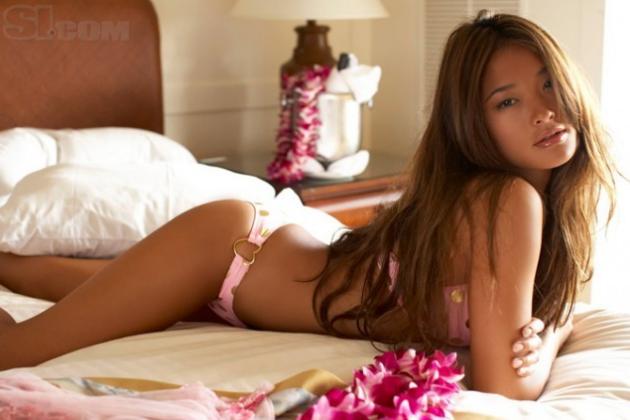 FeVer's level has dropped significantly in recent years. However, he is still finding all the perfect women to spend time with.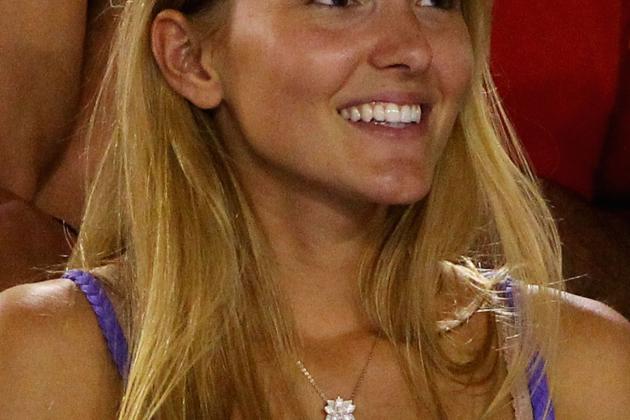 Scott Barbour/Getty Images

The man of the moment is getting more serious about his tennis and his girlfriend.
Could a marriage between these two prove to be too much to handle for the world's No. 1 player? Only time will tell.