Top 5 Most Overrated Teams in the MLB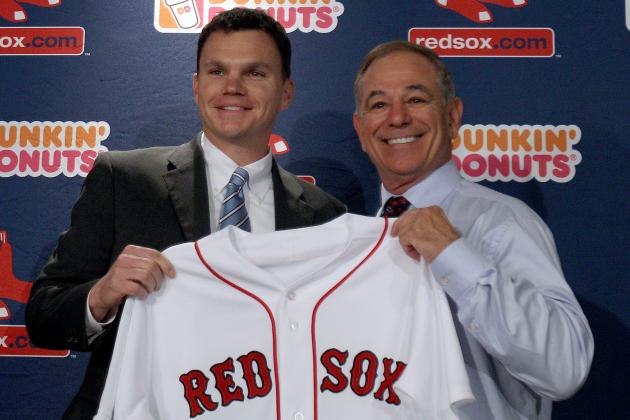 Elsa/Getty Images

Every year around spring training, analysts make their season predictions. There are always a few teams that get too much undeserving love. In this slideshow, I will share the top five most overrated teams going into the 2012 MLB season.
*Note* This is all my opinion. If you have an question or an issue with my rankings, please discuss it in the comment section below.
Begin Slideshow

»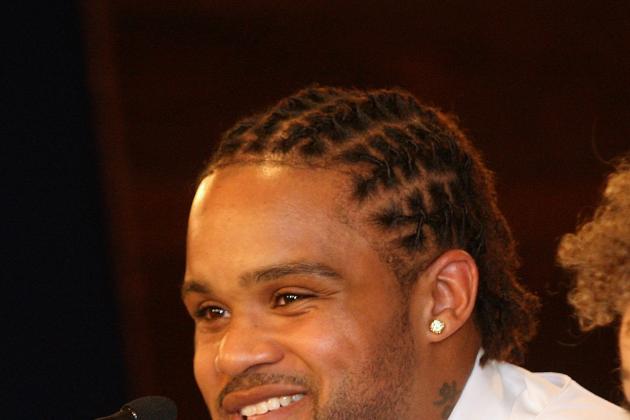 Jorge Lemus/Getty Images

The Tigers had a great year last year and I expect them to have a nice season again this year, but there are many performances that are unlikely to be repeated.
Justin Verlander had an almost flawless year, and you can't expect him to win 24 games again. Jose Valverde went a perfect 49-for-49 in save opportunities in the regular season in 2011. If you ask Brad Lidge, he'd tell you that it isn't easy to repeat being perfect.
Doug Fister was almost unhittable after being acquired from the Mariners at the trade deadline, but you can't expect him to be that dominant again.
Prince Fielder is a very nice add to the team but he isn't far off offensively from what Victor Martinez gave them last year. Plus, by moving Miguel Cabrera to third base, it will greatly hinder the Tigers defense.
I think the Tigers are in for a great year, but they should not be the American League favorites.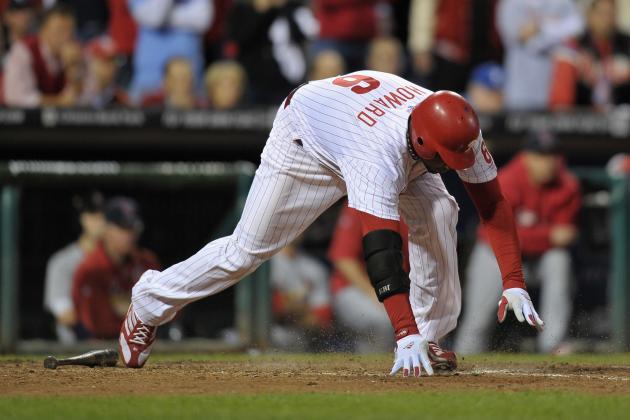 Drew Hallowell/Getty Images

The Phillies starting rotation is the best in baseball, there is no doubt about that. The lineup, however, is a completely different story. Once arguably considered the best offensive team in the national league, the Phillies are starting to look average.
Former MVP,Ryan Howard will miss a nice chunk of the season with a torn Achilles. In his absence the Phillies signed both Jim Thome and Ty Wigginton during the off-season, to fill in at first base. They'll join aging veterans Placido Polanco, Jimmy Rollins, and Chase Utley in the infield.
Will Hunter Pence, Shane Victorino, and the aging stars score enough runs to win the National League East? I'm not sure if they will.
If the Fighting Phils want to reach the World Series for the third time in five years, they need a lot to go right. The pitching shouldn't be an issue, but they have a lot of questions to be answered in that lineup.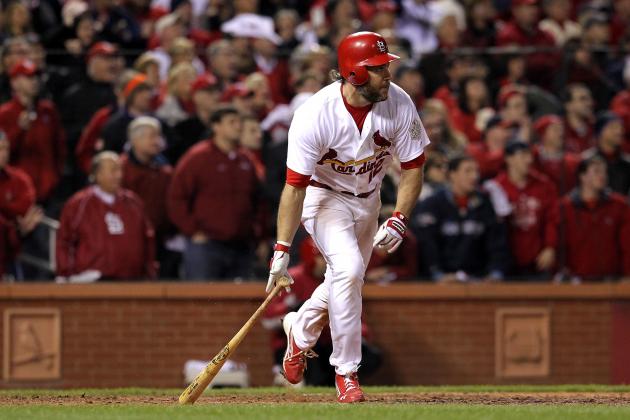 Jamie Squire/Getty Images

There is way too much optimism for the Cardinals going into 2012. Yes, the Cardinals did win the World Series in 2011, but they did it with their three biggest pieces still with the team.
With Albert Pujols leaving for the Angels, and both manager Tony La Russa and pitching coach Dave Duncan retiring, the Cardinals have some big shoes to replace.
GM John Mozeliak signed Carlos Beltran this winter to replace some of the offensive production from Pujols. Adam Wainwright will be returning from Tommy John surgery and postseason hero Chris Carpenter, will look to build on his strong second half from last year.
Lance Berkman had a nice bounce-back year in 2011, but I'm a little nervous that he and All-Star outfielder Matt Holliday won't be as good without Pujols between them.
It will be almost impossible to replicate what King Albert did in St. Louis, and I don't think the lineup has enough firepower to win the NL Central.
Rob Carr/Getty Images

The Boston Red Sox had the worst collapse in MLB history last year. They come into the 2012 season with Mike Aviles at SS, Cody Ross at RF, and huge questions at the back of the rotation.
The Red Sox are a very talented team, but there are big holes for them to fill. They need to make sure Carl Crawford, Kevin Youkilis, Clay Buchholz and new closer Andrew Bailey stay healthy if they want to even have a shot.
The top half of the lineup will score plenty of runs, but you have to be nervous with the bottom. A new SS, RF, and possibly SP may be needed and rookie GM Ben Cherington is going to have his work cut out for him.
You can never count the Red Sox out, but this team is very overrated.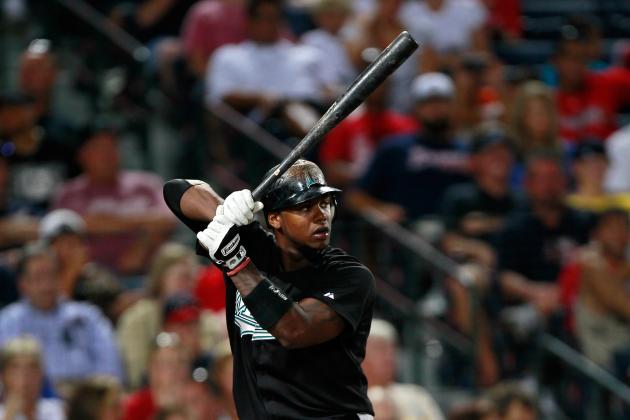 Kevin C. Cox/Getty Images

Have the Marlins signed some big-name free agents this offseason? Yes. Have they improved their team? Yes. Do they have enough fire power to win the stacked National League East? I don't think so.
The signings of Jose Reyes, Mark Buehrle, and Heath Bell prove that the Marlins want to win. However, even with these big signings, they aren't ready to win just yet.
The pitching staff has a lot of questions: Can Josh Johnson stay healthy? Can Anibal Sanchez repeat his nice 2011 season? Will Ozzie Guillen turn around Carlos Zambrano? Plus, will Hanley be a big headache with the move to third base? There are too many question marks for my liking.
The Miami Marlins have a shot to be something special but I think they are no better than a third-place team in 2012.