5 Under-the-Radar Free Agents Who'd Look Best in Philadelphia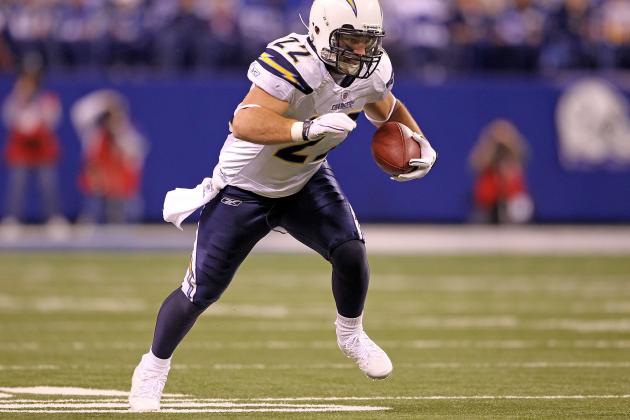 Andy Lyons/Getty Images

It looks like the Philadelphia Eagles are going to tie up approximately $9.5 million next season when they place the franchise tag on DeSean Jackson, according to Jeff McLane of the Philadelphia Inquirer.
The source said Jackson will receive the tag between Feb. 20 and March 5, which is the time frame when teams are allowed to use the designation.
If the report is accurate, you can bet on the Eagles not spending money on a big-name receiver.
But what effects will the deal have on other positions? Is this going to hamper the Eagles in addressing needs at linebacker, safety and back-up quarterback?
No. Not a chance.
The Eagles are geniuses with their money, and it won't handcuff them at all. The only reality is the Eagles may look to spend less money on positions than fans may like.
Here are five players that may not be on everyone's wish list this offseason, but could be had on the cheap side while also filling in some massive voids.
Begin Slideshow

»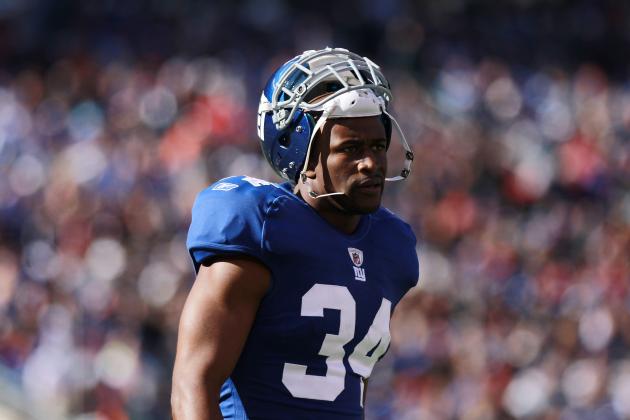 Nick Laham/Getty Images

The Eagles need some sort of leadership right and a player who is versatile.
Deon Grant is both.
He's not the premier safety of the NFC, and he certainly won't be young when he turns 33 in March. But his presence in the locker room and on the field is enough to warrant some attention from the Eagles.
In this article from MyCentralJersey.com, Grant is talked about as a calming influence for the Giants.
And in this article from The Augusta Chronicle, Grant's ability to play several positions on the field is highlighted during the first matchup between the Giants and Patriots in the 2010-11 NFL season.
He can't be any worse than what the Eagles currently have, right?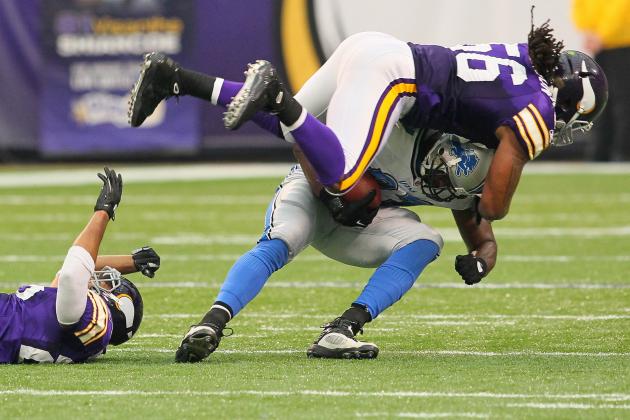 Adam Bettcher/Getty Images

A run-stopping linebacker.
Read that again and again.
Is there anything else you need to know about E.J. Henderson?
Ignore his age, contract demands or anything else he brings to the table because he has something that trumps it all: an ability to stop the run.
When is Andy Reid going to realize he needs a linebacker like this? And it's even more apparent now that Jim Washburn and Juan Castillo are exposing their linebackers with the wide-nine technique.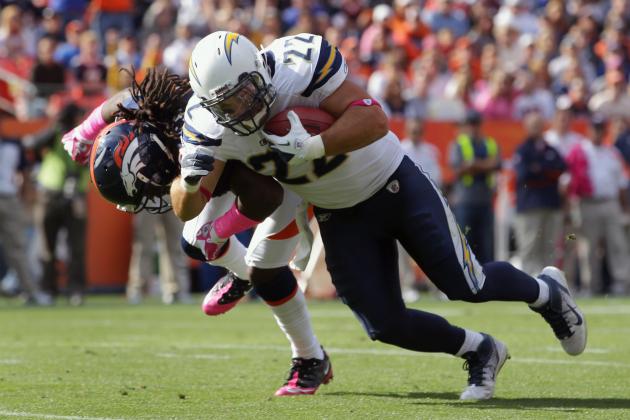 Doug Pensinger/Getty Images

Philadelphia has been dying for a physical back.
Enter Jacob Hester.
His 5"10", 235-pound frame is perfect for short-yardage situations as either a ball carrier or for providing a lead block.
Hester doesn't have the sexy stats or name, but he would be an incredible upgrade over Ronnie Brown and Owen Schmitt.
Yes, we all know Brown and Schmitt play different positions. But that's the beauty of Hester. He can step in and fill the role of both players.
The only requirement is that he doesn't throw a left-handed lateral on the goal line.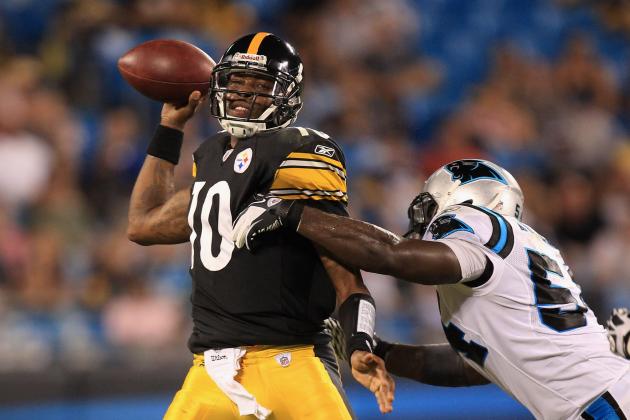 Streeter Lecka/Getty Images

Can we all finally agree that Vince Young is terrible and that he isn't a winner of any kind?
Thank you.
Hopefully, Young will go on to another team, say something stupid and become their headache.
When it happens, the Eagles will need to address the back-up quarterback position. With Michael Vick's inability to stay healthy, it only makes sense to find someone who can step in and not hand away games.
No one should think Dennis Dixon is capable of winning a handful of games. But like it was mentioned above: You are looking for someone who won't throw games away.
Dixon most notably stepped in for Ben Roethlisberger back in 2009 on the road against Baltimore.
The Ravens were supposed to roll the young QB and handle business with relative ease. Dixon proved he was capable of handling the pressure and making plays with both his arm and legs.
He even stepped in the following year to pick up a win in the season opener against an Atlanta team that went on to post the best record in the NFC.
The downside to Dixon is, he suffered an injury the following week against Tennessee and hasn't made a start since.
Pittsburgh even turned to Charlie Batch when Roethlisberger was hurt this year. It makes you wonder if something is going on.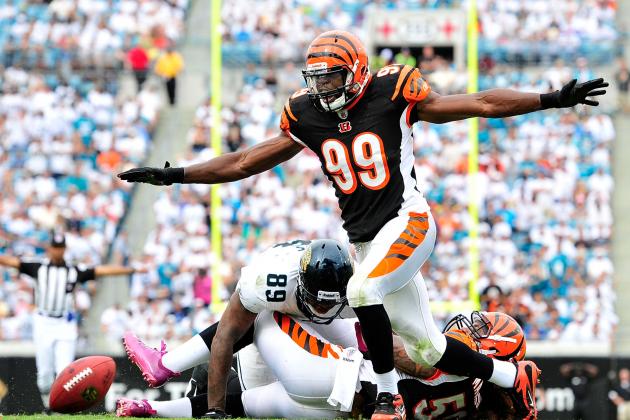 Grant Halverson/Getty Images

The Eagles can't have enough run-stopping linebackers.
Manny Lawson is another player who fits the role well. He's not going to end up on a Pro Bowl roster, and he's not going to make momentum-changing plays on a weekly basis.
He will, however, make the plays he's required to. Can you imagine not having to worry about a linebacker that doesn't consistently get beat every time the opposition runs the ball?
OK, his pass-defending skills aren't the best, but at this point, we've got to move one small baby step at a time.