25 Worst Smiles in the NHL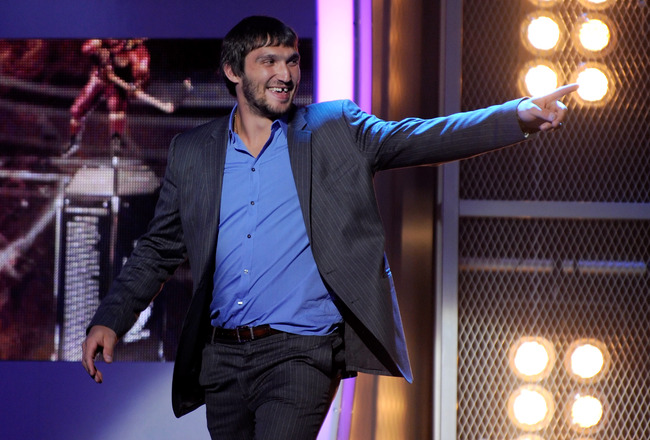 Ethan Miller/Getty Images
No hockey player is meant to be a dentist's easiest client.
One of the tolls of playing the toughest sport in the world is the constant loss of teeth that results in some of the most frightening smiles humans can have.
What might seem normal on the ice is actually looked down upon in the normal world; what kind of person has a smile like that?
Admirable for some, detestable for others...these are the worst (or best, depending on how you look at it) hockey smiles recently associated with the NHL.

25. Claude Giroux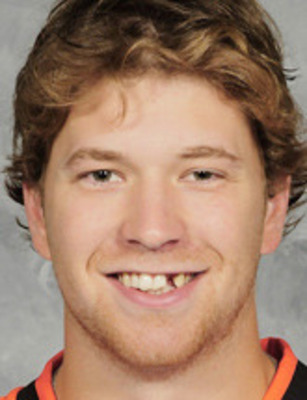 Image Source: http://cdn.sportsoverdose.com/thumbs/claude-giroux-28-nhl.jpg
"One time I got a crosscheck to the face and I lost a bunch of teeth. Mostly I've been lucky, though. At the end of the day, you know if you play the game you're going to get hurt eventually—you just have to battle through it. That's the way hockey players are made."
-Claude Giroux on playing hockey.
24. Mike Ricci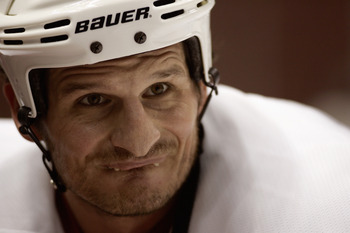 Image Source: http://cdn.bleacherreport.net/images_root/slides/photos/000/872/458/55905330_display_image.jpg?1303189739
Now a development coach for the San Jose Sharks, Mike Ricci had quite the look going for him when he was a player.
23. Jon Sim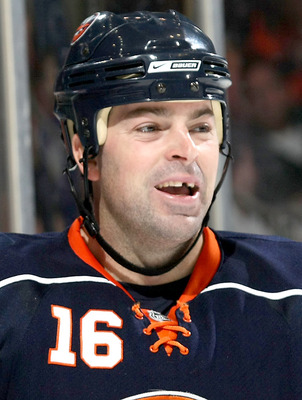 Image Source: http://i.cdn.turner.com/si/multimedia/photo_gallery/1102/toothless.hockey.smiles/images/Jon-Sim.jpg
Remember Jon Sim? No?
Consider yourself lucky, Islanders fans don't want to.
22. Kim Johnsson
Image Source: http://www.thecanadianpress.com/uploadedImages/Home/Products_and_services/Serivices_for_CP_member_newspapers/Pictures_and_graphics/oct_SPORTS_big.jpg
"How's it look, ref?"
"Ah, it's an improvement."
21. Alex Burrows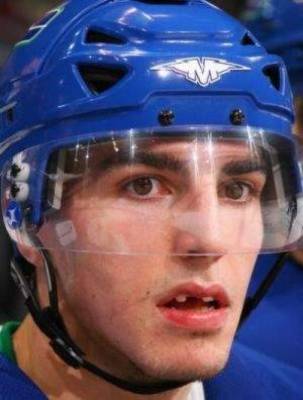 Image Source: http://3.bp.blogspot.com/_pKMuvI-4w9M/TNCPZlyGYnI/AAAAAAAABgA/ovmwLoK81Sc/s400/alex-burrows.jpg
Burrows lost teeth?
There must be so many people feeling pity for him.
20. Jody Shelley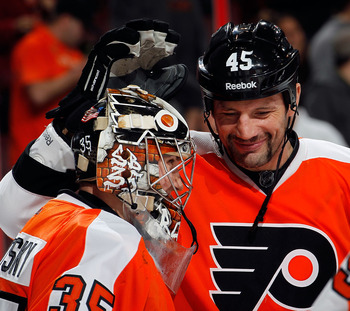 Paul Bereswill/Getty Images
Shelley is missing at least one tooth from his career as an enforcer, but this smile is bad enough even without that.
19. Craig Berube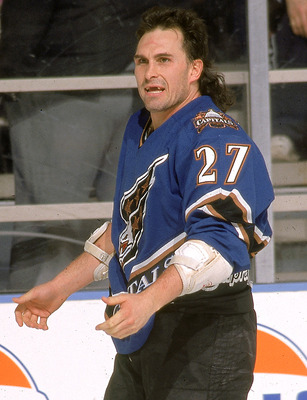 Image Source: http://i.cdn.turner.com/si/multimedia/photo_gallery/1102/toothless.hockey.smiles/images/Craig-Berube.jpg
Berube is now an assistant coach for the Flyers.
He loses points here for not rocking the toothless look on the bench.
18. Jaromir Jagr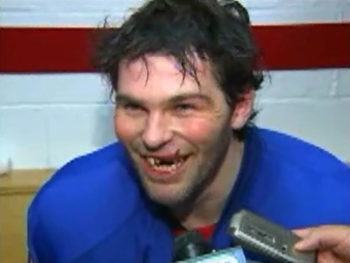 Image Source: http://dissensionmedia.com/temp/jagrnoteeth.png
During a game in October 2007, Jagr took a shot to the mouth and lost three teeth.
He scored the game-winning goal later that night.
17. Shean Donovan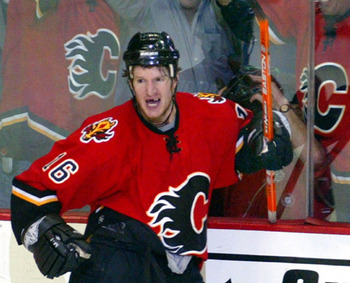 Image Source: http://dsc.discovery.com/news/2006/07/03/teeth_hea_zoom0.html?category=health&guid=20060703130000
Missing teeth might detract from the pleasantness of Donovan's smile in this picture, but at least he's not bleeding all over himself.
16. Dany Heatley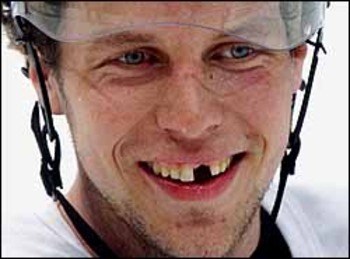 Image Source: http://4.bp.blogspot.com/_TwAbZhMGVEw/TH86-JXaOEI/AAAAAAAAK24/mbHFyAYdrBU/s320/heatley.jpg
You can't really hide it when you lose one of your two front teeth.
So Heatley just smiles.
15. Joe Thornton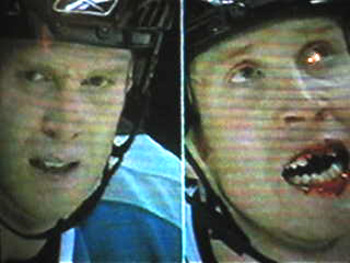 Image Source: http://img503.imageshack.us/img503/4783/aaahhhh8dj.jpg
Thornton took a high stick from Milan Hedjuk in December 2005.
He looked something like a well-fed piranha.
14. Bryan Bickell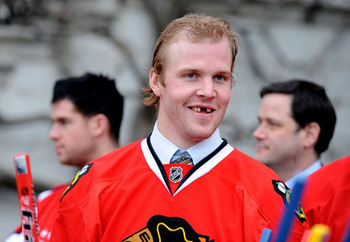 Image Source: http://i.usatoday.net/sports/gallery/2011/NHL/White%20House%20Hockey/WH-Hockey_06-pg-horizontal.JPG
The missing teeth really goes well with the brushed back hair and tie.
13. Alex Ovechkin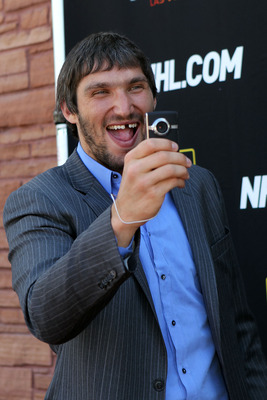 Bruce Bennett/Getty Images
(Ridiculous and definitely not true) Theory: Ovechkin's down season is being caused by taking too many Facebook profile pictures instead of focusing on hockey.
12. Chris Conner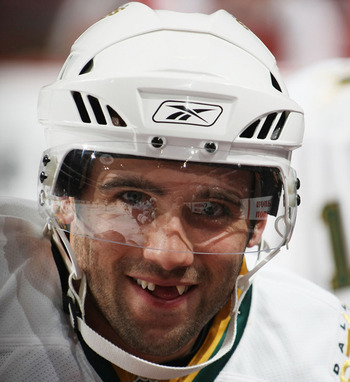 Image Source: http://sportszelep.nso.hu/data/cikk/2/6/54/94/cikk_2065494/Chris-Conner.jpg
Conner belongs to the Red Wings, but currently plays in the AHL.
11. Teemu Selanne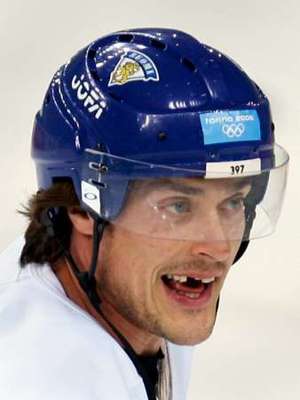 Image Source: http://www.nhlsnipers.com/wp-content/uploads/2011/01/Selanne.jpg
Selanne could probably play until he reaches an age where his teeth fall out, and he'd still be a productive scorer.
10. Matt Cooke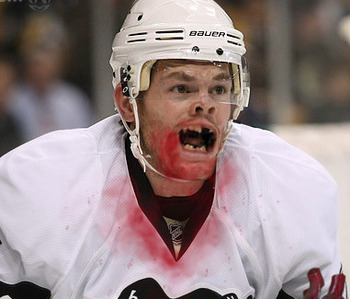 Image Source: http://www.unsportsmanlike.ca/wp-content/uploads/2011/03/matt-cooke-copy.jpg
So maybe this picture was photoshopped a bit, but Cooke's smile isn't the cutest thing in the world.
Neither is his playing style.
9. Paul Stastny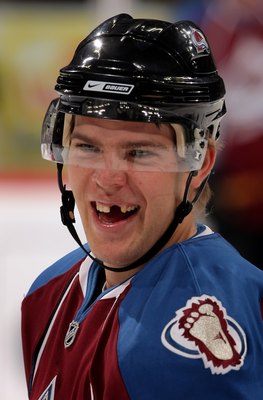 Doug Pensinger/Getty Images
Paul Stastny is nearly a point-per-game player in his NHL career, and he's doing it with a proper dental history.
8. Chris Neil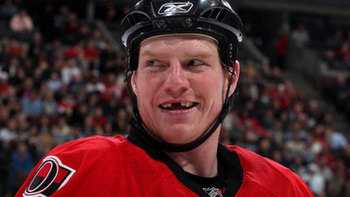 Image Source: http://1.bp.blogspot.com/_LWFET7ZfpfI/Sv1w2D-5UWI/AAAAAAAACdw/TYEl1KpbAvs/s400/Chris+Neil.jpg
Neil has been an aggressive forward for many years, fighting some of the NHL's biggest and toughest players.
It's amazing that he hasn't lost more teeth.
7. Zach Stortini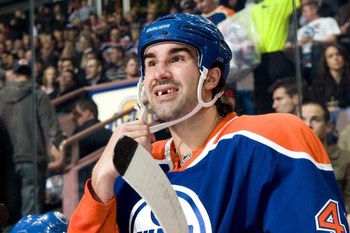 Image Source: http://blu.stb.s-msn.com/i/EA/376337B4A23B56D6F273D6DEE0D8D7.jpg
There are a few good guesses as to what caused Stortini to lose his teeth.
6. John Erskine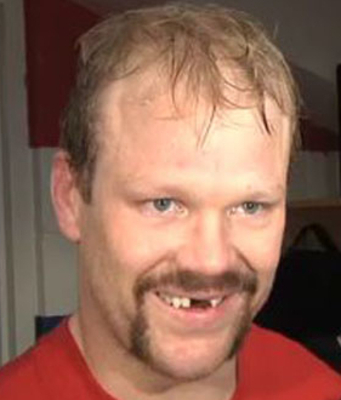 Image Source: http://hockey-fan.net/wp-content/uploads/2010/11/john-erskine-movember-capitals.jpg
Considering the type of bombs John Erskine likes to trade, it's a surprise more teeth aren't gone.
5. Dan Carcillo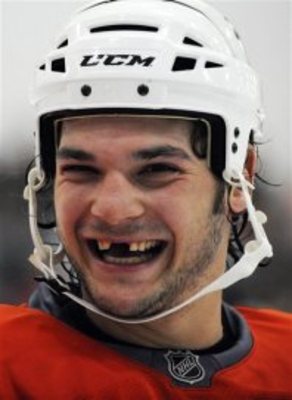 Image Source: http://nbcprohockeytalk.files.wordpress.com/2011/01/dancarcillosmiles.jpg?w=198
"Carbomb" might be one of the league's most-hated players, but he has an epic hockey smile that matches his role.
4. Steve Montador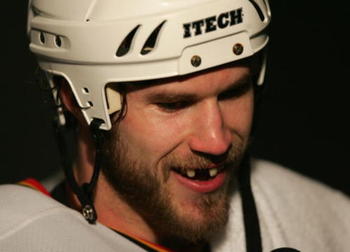 Image Source: http://lifelooksbetterinred.files.wordpress.com/2011/11/montador1.jpg
Take off the helmet, put on street clothes...suddenly this fitting look turns into an inappropriate dental misfortune.
3. Bobby Clarke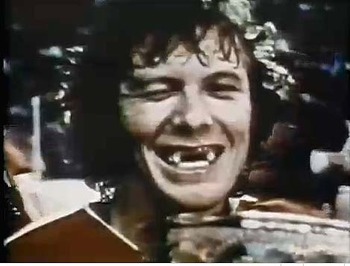 Image Source: http://cdn.bleacherreport.net/images_root/slides/photos/000/788/325/bobby-clarke-wink_display_image.jpg?1300159772
"Clarkie" had what was perhaps the most iconic hockey smile of all time.
Now the Senior Vice President of the Philadelphia Flyers, Clarke has found some replacement teeth.
2. Sean Couturier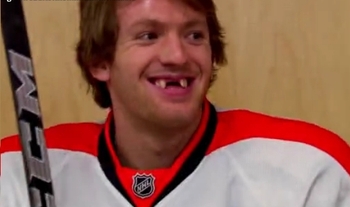 Image Source: http://2.bp.blogspot.com/-_5V9RaNBCBg/TwjqzvDNlwI/AAAAAAAAQTs/BJL3STWY2vs/s1600/couturier.jpg
Couturier looks eerily similar to another player in the countdown.
1. Duncan Keith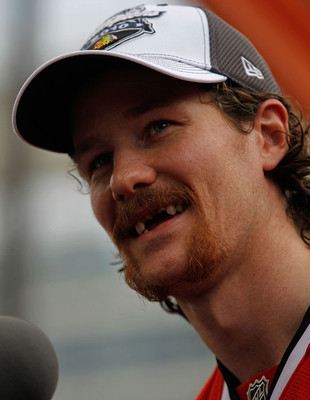 Image Source: http://www3.pictures.zimbio.com/gi/Chicago+Blackhawks+Victory+Parade+AMmgd7UMnTNl.jpg
The attitude of a true hockey player:
"My teeth weren't good to start with so hopefully I can get some better ones now."
-Duncan Keith after losing seven teeth in Game 4 of the 2010 Western Conference Finals.
B/R Featured Columnist Jason Sapunka is available on Twitter. Follow @moreSapunka
Keep Reading