Funny Screencaps of Wrestling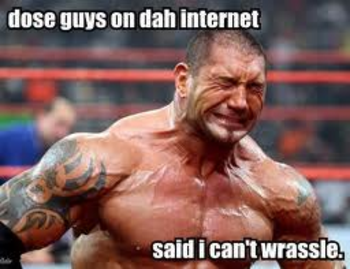 Some of us are guilty of taking professional wrestling too seriously, I am one of those people.
Sure, I love professional wrestling in it's purest form, but I also enjoy a bit of comedy every now and then.
Taking inspiration from Botchamania, I compiled a short list of screencaps that really capture (pun intended) a WTF moment.
Enjoy.
RVD in an Ankle Lock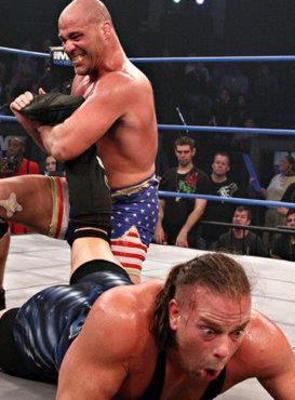 RVD's facial expression looks like he just had the world's biggest lemon to suck on.
Albert Is Great with Children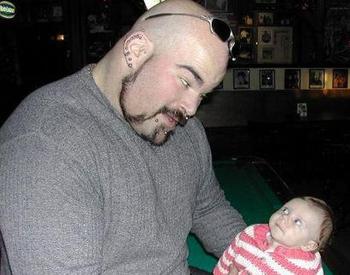 This baby in the careful hands of the former Hip-Hop Hippo, wrestling's best babysitter.
Amazing Red's Little Brother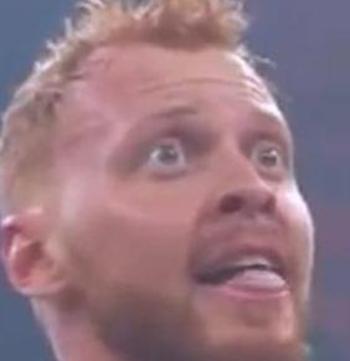 Sadly, Crimson lost his wild-eyed look after being told that he was going to be tagging with Matt Morgan.
Matt Hardy's TNA Debut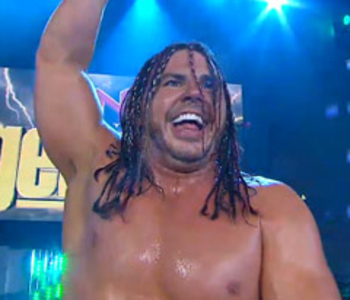 I count three chins and a bikini top tan line.
Feeling the Funk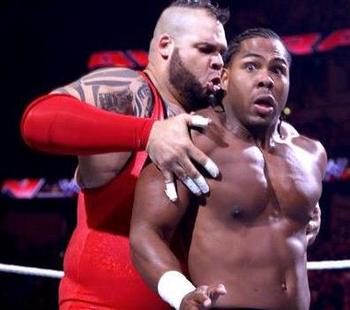 JTG is about to feel the saurus in Funkasaurus.
Battletoad Lashley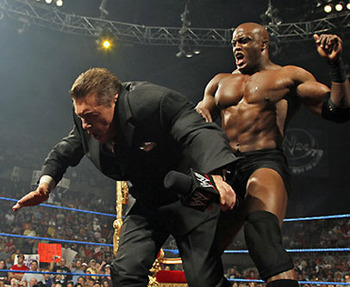 Bobby Lashley may be soft-spoken, but his actions REALLY speak louder than words.
Melina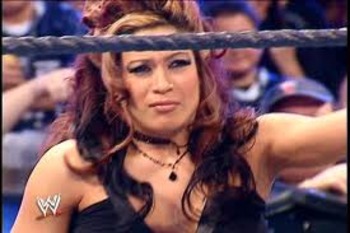 Melina's look of dismay was the same face I made when I read her booking cost and requirements.
Monty Brown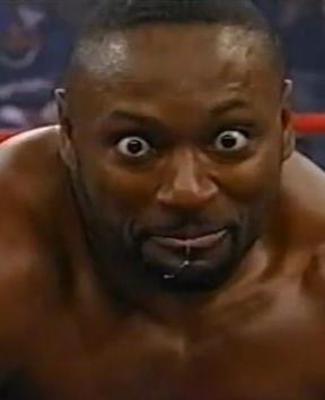 The Alpha Male is looking to pounce.
Sting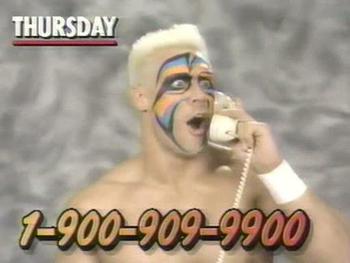 Don't ever call the man called Sting. He gets this excited for every call.
CM Punk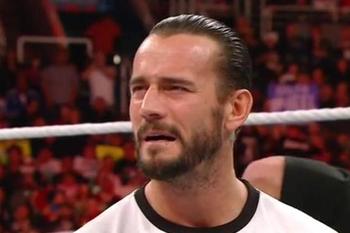 What better way to close out this list than one of the best in the world, CM Punk.
Punk has some of the best facial expression in wrestling, better than Lex Luger, and this one look sums up how I feel about a lot of mainstream wrestling today.
Keep Reading