20 Sexiest Sport Hotties We Wish Would Lose a Bikini Bet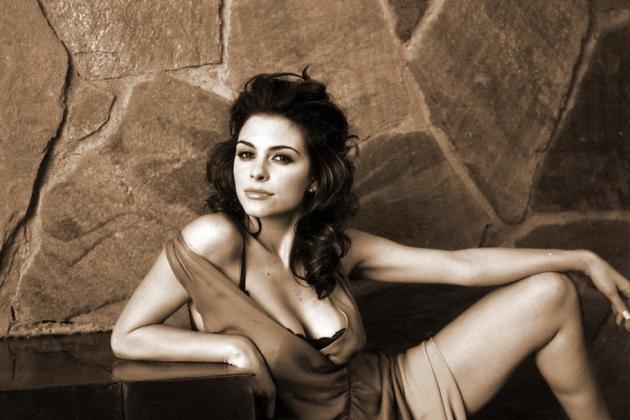 Maria Menounos is an honorable person. Her honor was tested following the New England Patriots loss to the New York Giants in the Super Bowl. She made a bet with fellow Extra correspondent AJ Calloway that if the Patriots would lose the game she would have to wear a Giants bikini on national television.
The rest is history.
And that started the brainstorming for me. Who else would look great in a bikini on national television? Who would we want to see sport the losing teams colors to pay off a bet? Which sports hotties out there would we love to see next season in New Orleans in her birthday suit?
OK, no birthday suits just yet but a boy can dream, can't he?
Here is a list of the 20 sports hotties we wish would lose a bikini bet. Enjoy.
Begin Slideshow

»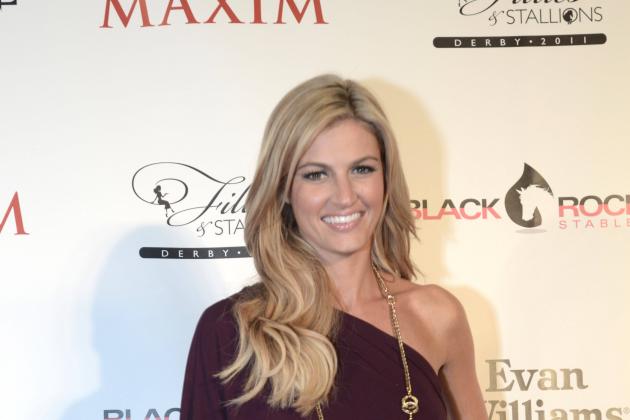 Not everyone has seen that video you claim to have watched. I have not even tried to find it online. Let me rephrase, I have not tried hard to find it. You can't expect me not to Google it a few times.
But back to EA. Erin Andrews has teased us for too long. It is time for some bikini action. I would not mind seeing her in my black and gold. It is only a matter of time, right?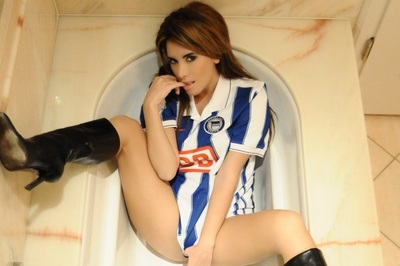 I am totally in.
Whether you have seen Nives Celsius naked in Playboy or not, you will still admire her beautiful body in a bikini. I know I would.
Maybe we just keep her from speaking.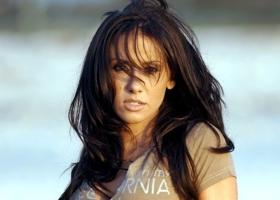 Yes Jennifer Sterger was naked in Playboy.
Yes she has already given away the farm.
Yes we have no needs to see her in a bikini now that we have seen her in nothing.
Even so, I would love to see her in a bikini anyways. Let me use my imagination for once.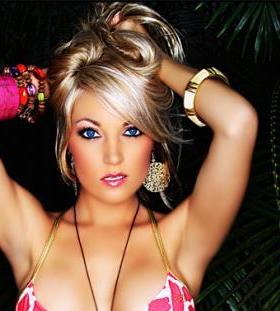 Since when does a New York Giants super fan have to be included in a Super Bowl bet? They hardly ever lose the big game.
So if the time comes, one day soon, when Giants super fan Jess Snyder has to prance around in something very similar to the attire she is rocking in this photo just to pay off a bet, I will make sure to let you know.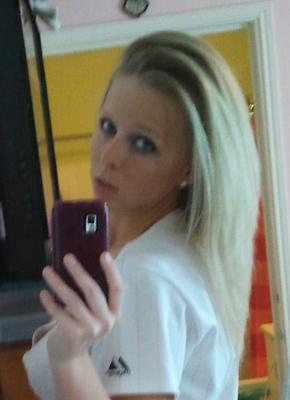 It's been my experience that when a beautiful woman, such as Heather, is as passionate about her teams as anyone else they will do almost anything.
If the Dallas Cowboys ever make it back to the Super Bowl, I will make sure to contact her and make a bikini bet. I am certain she would oblige.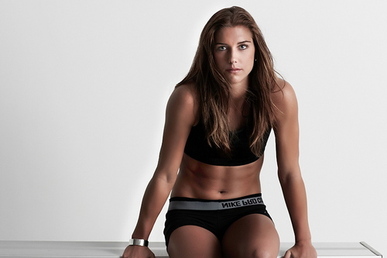 Alex Morgan has recently been photographed completely nude. That is not a typo. She posed for the Sports Illustrated magazine wearing only body paint.
It might not be 100% nudity but it is the closest she will ever get to it. At least, in public.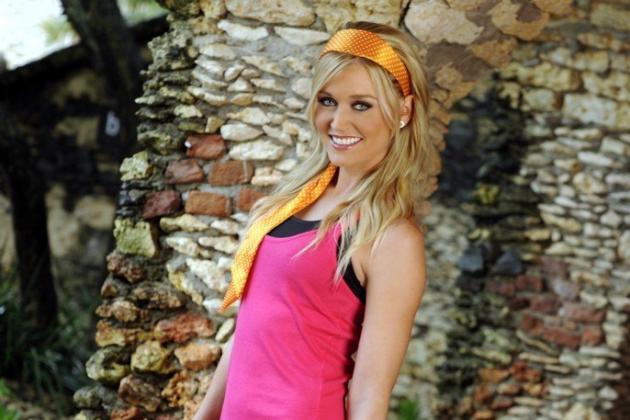 I am counting down the days until Super Bowl47 in New Orleans, Louisiana. It will be a great time for the city of New Orleans to celebrate and an even better time for the fans of Blair O'Neal.
I have been working on getting in touch with her for days now to ask if a Super Bowl bet would be possible for next season. Once I find out, you will be the first to know.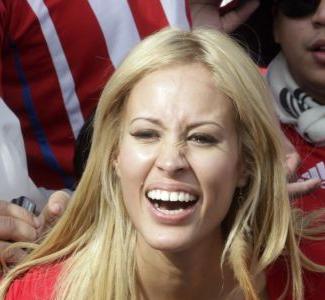 World soccer is a sport I will never fully understand. More people pile into these stadiums every game than in any other sport in the world. Some of the soccer matches end in 0-0 ties. You are basically watching a game where no one scores and no one wins for 2 hours.
I guess that's why so many beautiful female fans pop up on the web. With all the boredom, dudes with cameras quit watching the game and start watching the fans. Patty Orue, you are welcome.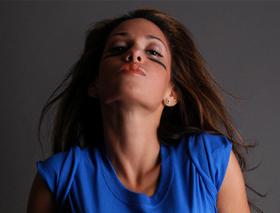 Enjoy the victory Reby Sky, it was well deserved.
Every time an underdog takes down a giant, it is news. When the Giants beat the Pats, it was more than news, it was history. Did the loss change our perception of Tom Brady? Is he still one of the greatest, if not, THE greatest?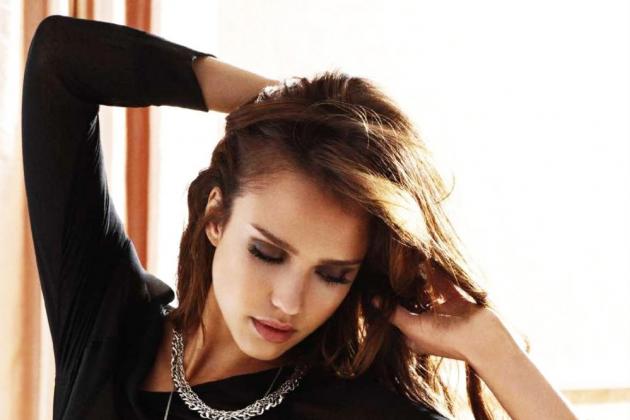 This would be the greatest victory for any man. Having Jessica Alba strip down her robe and show off a bikini would be perfection.
The only problem is that her team is the Oakland Raiders. So unless something odd happens in the next few years, she will not have to worry about any Super Bowl bets.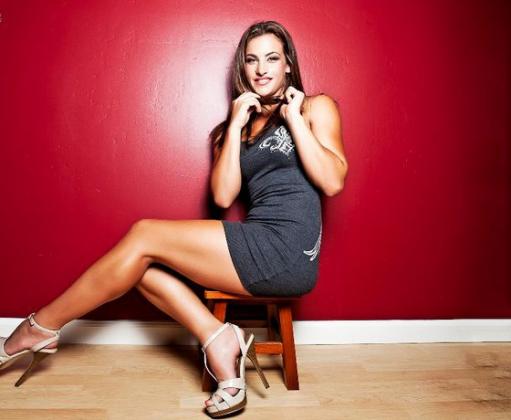 If I had to make a bet with Miesha Tate, this is how it would read:
Dear Miesha,
I love you like a fan loves a celebrity. Feel free to do with me what you will if my (insert team) loses this year but if they beat your (insert team) than you have to wear a bikini and walk down Bourbon Street on Mardi Gras day.
Thanks,
Me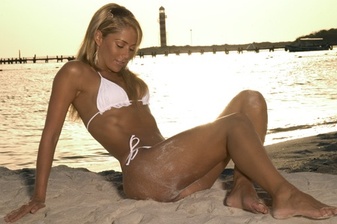 Isn't it difficult to read an article that posts pictures of women already in a bikini when the whole purpose of the article is to talk about women we would love to see in a bikini.
Well, it shouldn't. When it bothers you that beautiful women are in bikini's more than once, do the world a favor and sell your computer. You should not be around the internet.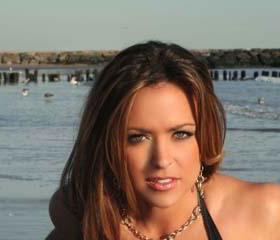 Bleacher Report's own Carrie Milbank would look damn fine in a Saints bikini. She would look great in a Broncos one too. Or Cowboys, Jets, 49ers, etc...
If she wants to make some wagers for the NBA playoffs, I am always willing. I will do anything for my readers.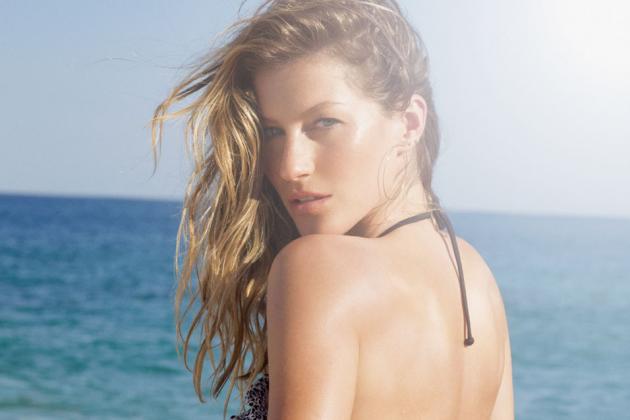 I almost feel obligated to mention that Gisele said something outlandish to a Giants fan following the Patriots loss to the Giants in defense of her husband Tom Brady.
But you already know what she did and heard what she said. I give her two thumbs up and hope she continues speaking her mind. It worked for Paula Abdul, right?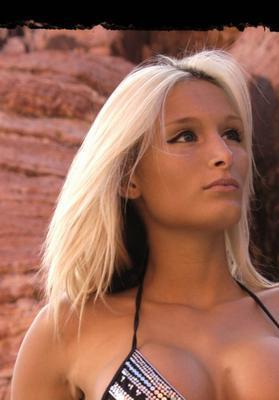 I will keep it short and sweet.
Melissa Teixeira is a diehard New England Patriots fan so chances are she has already paid off a few bets around Bean Town. We are just too lazy to send cameras up there to film them.
Maybe next year.
What can I say about Melissa Satta that I have not already?
Her beauty is as incredible as Tiger Woods putting game in 2000.She was born in America but split her time in Italy too. She can also speak several languages.
I could go on but I would need John Mayer to help finish the rest.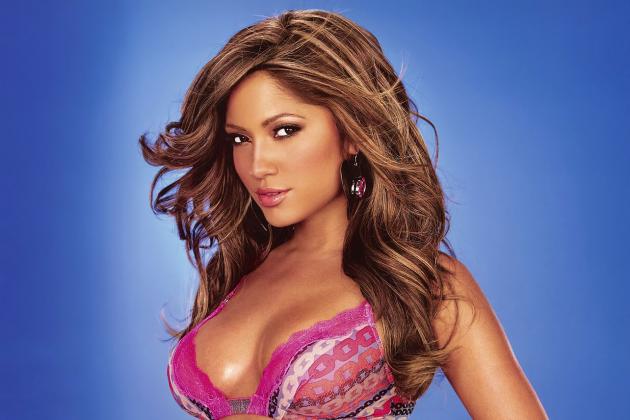 OK. I understand we have already seen her naked before but this would be different.
If Jessica Burciaga were to lose a bet and had to strip down to a bikini for an entire live broadcast, it would be sexier than buying a Playboy and seeing her completely naked.
Is it the tease? I think so.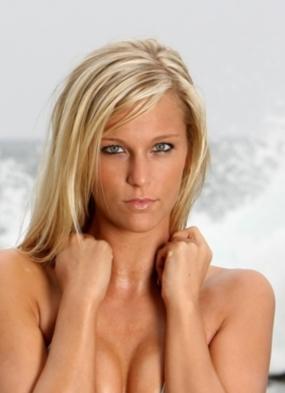 Kelli Hutcherson is every adjective you can come up with. She is sexy, beautiful, steaming, rocking, attractive, lovely, etc...
All the is left is a little bit of national recognition and a bikini wardrobe. And she has the bikini's.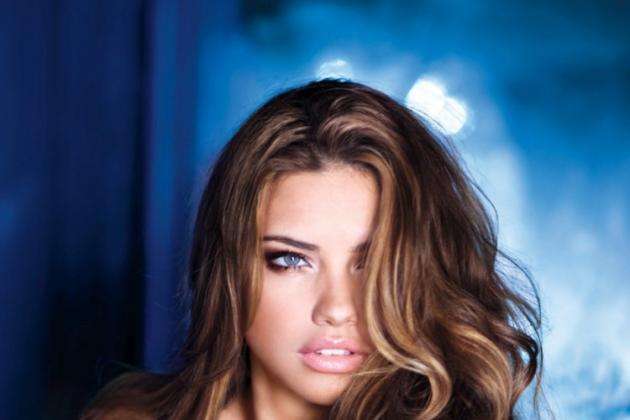 I watched the Super Bowl for the commercials. I could care less if the Giants or Patriots won since my New Orleans Saints were sent home early this year. I was just there for Madonna, commercials, and Adriana Lima.
Maybe I could have gone without Madonna or M.I.A.'s bird but I could never go without my favorite Victoria's Secret, Adriana.
If you did not see her commercial, here it is. Enjoy it.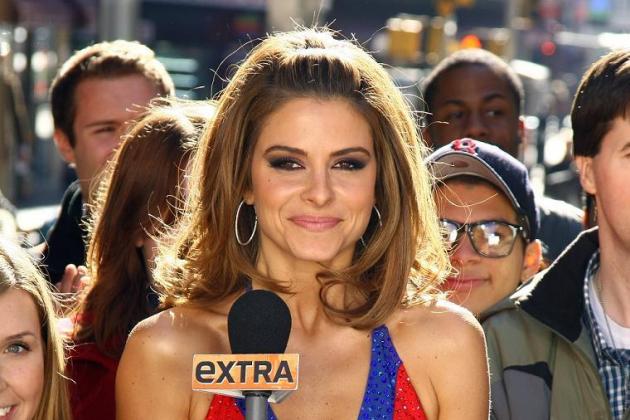 Until another beautiful woman goes on live television in a bikini because of a bet she lost, Maria Menounos will be the top choice.
After what I just watched, I would not mind seeing her do it again. Maybe next year?