Alex Morgan Swimsuit Issue: The 10 Biggest Up and Coming Hotties in Sports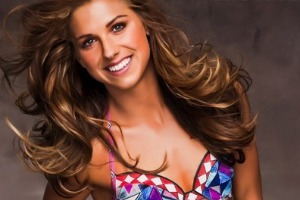 Alex Morgan continues to surprise us. The cute footballer has just risen a notch in our books, as she is now set to grace the pages of the Sports Illustrated Swimsuit Issue this year, according to Hot Clicks.
But she's not the first or the last innocent hottie to enhance her reputation with a memorable appearance.
Many young beauties in sports continue to scratch and claw their way to top, earning a chance to hog the spotlight.
Let's take a look at the 10 biggest up and coming hotties in sports.
All they want is a chance.
Begin Slideshow

»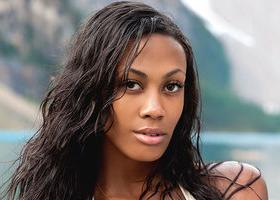 Trying out for America's Next Top Model Cycle 5 times didn't stop Kim Glass. She appeared in the 2011 Sports Illustrated Swimsuit Issue and got to laugh at all her doubters.
She's on the rise.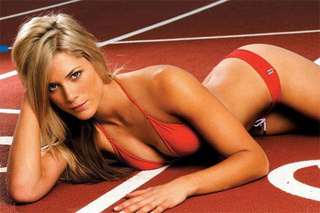 She may have been compared to fellow pole vaulter Allison Stokke years back, but former Miss Teen Australia Melanie Adams is now on an island of her own.
These moves can't be ignored.
At only 25, surfing babe Anastasia Ashley is on her way to immortality in the sports world.
And not for her work on the waves.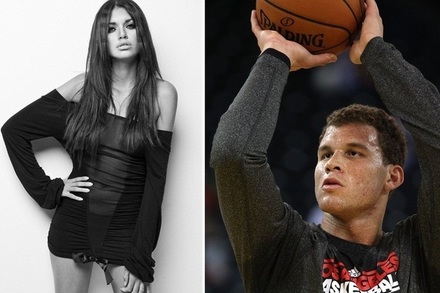 Yep, she's going out with that guy.
The most dominant dunker in the NBA right now capped off a magnificent year by sparking a romance with this beauty.
Match made in heaven.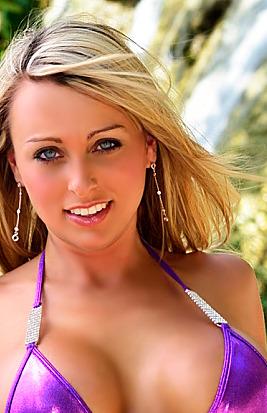 A law student at the University of Oklahoma, ring card girl Ashley Ferrara is quickly climbing the charts of the MMA world.
It's hard to turn the page.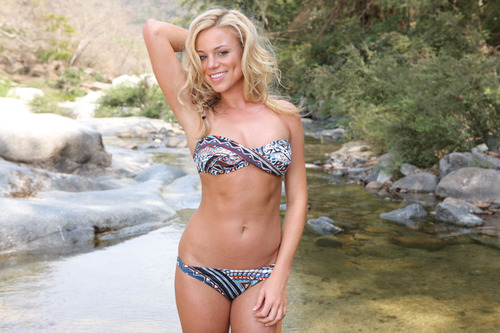 Really hitting the NFL scene hard this year, Cowboys cheerleader Kelsi Reich partook in a stellar photo shoot that got us believing.
Now our expectations are higher.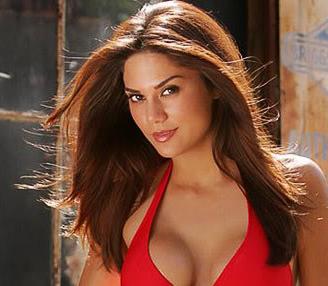 Now that she's engaged to Wes Welker, Anna Burns seems determined to grab the sports world by the horns.
That's if she can hold on to it.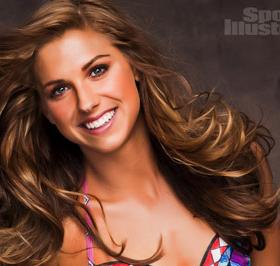 Finally!
We've been waiting months for this to happen, and to be honest, it didn't seem plausible.
Glad to be proved wrong.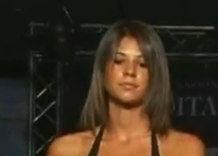 Some called her Italy's Allison Stokke (again with these comparisons), but we recognize this runner for wanting the spotlight more.
Sara Galimberti seems destined for greatness.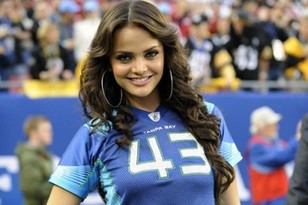 Once a red-dress hottie at the Super Bowl, now a sensation.
We are expecting a sexy future from Marisol Gonzalez.