2012 NBA All-Star Game Biggest Snubs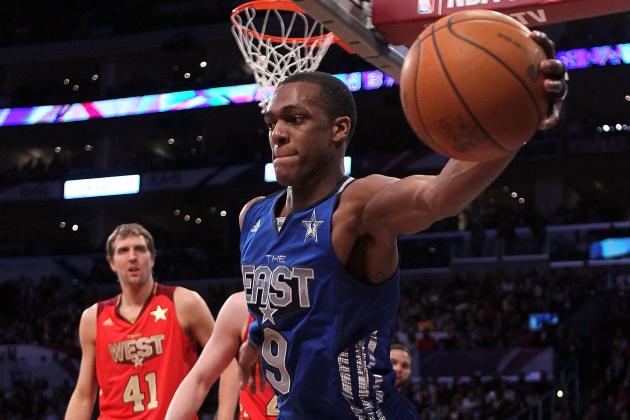 Jeff Gross/Getty Images

The 2012 NBA All-Star game reserves were announced tonight, and the league's best and brightest will be meeting in Orlando on February 26th in a battle of the East vs. the West.
As is the case every year, many deserving players will not be heading to the All-Star game due to lack of space on the roster. In a season where there were many deserving All-Stars, I will present the five biggest snubs.
Begin Slideshow

»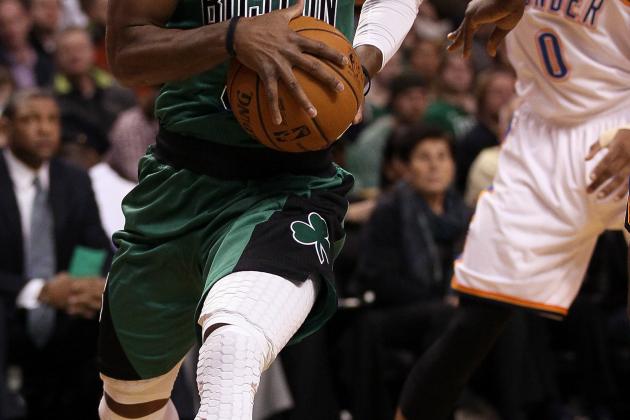 Elsa/Getty Images

Rondo not being voted on to the All-Star team has to be far and away the biggest snub of them all. The Celtics have been improving after a terrible start to the season and Rondo is a main reason why. While he did miss games due to injury, Rondo is still averaging his typical All-Star numbers while being asked to carry a bigger load for this aging Celtics team. He should be representing the East in Orlando.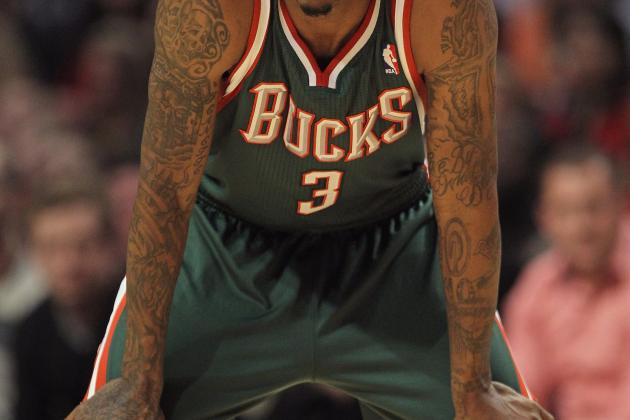 Jonathan Daniel/Getty Images

If Deron Williams can make the East roster while on a losing team, why can't Milwaukee point guard Brandon Jennings? Jennings currently has the Bucks in the hunt for a playoff spot, even while losing center Andrew Bogut for the rest of the season. Jennings is averaging a career high in points (18.9) while also shooting at a better rate and recording the highest PER of his career (19.3).
Without Jennings, the Bucks wouldn't be nearly the team they are. While he didn't make it this year, the young point guard definitely has All-Star games in his future.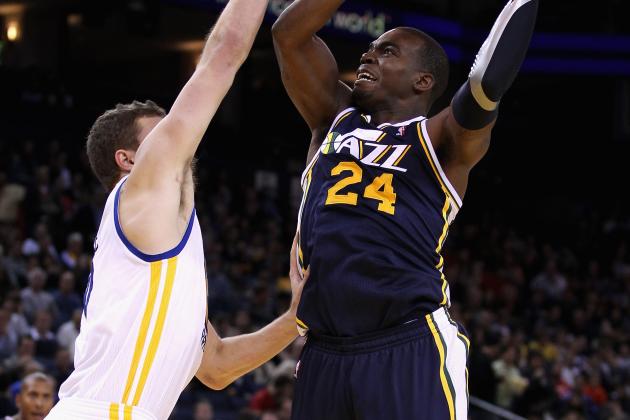 Ezra Shaw/Getty Images

Paul Millsap's absence from the West roster is mostly due to the strength of his position in the Western Conference. When your conference has Kevin Love, Blake Griffin, LaMarcus Aldridge, and Dirk Nowitzki playing the same position as you, it's going to be tough to make the team. However, that doesn't mean that Millsap didn't fully deserve to make his first All-Star game appearance.
Millsap has helped lead the surprising Utah Jazz into the playoff hunt in the extremely competitive Western Conference. Additionally, he's averaging a career high in rebounds per game (9.7) and ranks third among West power forwards in PER (24.28). Millsap's lack of presence on the West All-Star roster may be the biggest snub of all.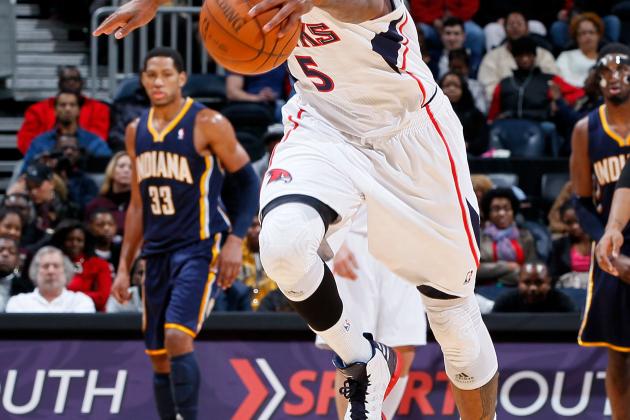 Kevin C. Cox/Getty Images

It really wouldn't be an NBA All-Star Game snubs list without Josh Smith. Smith has been left off of the East's All-Star roster for years now, and each year he seems more and more deserving. This year is no different.
Even with Al Horford going down for the season, Smith has helped keep the Hawks toward the top of the Eastern Conference. Without him, Atlanta wouldn't be nearly as good as they are this year. Hopefully one of these days Smith will finally be able to put the label "All-Star" next to his name.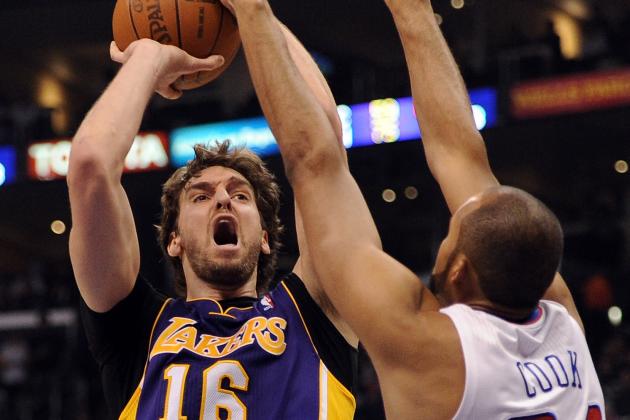 Harry How/Getty Images

It's easy to see why Gasol didn't make the West All-Star team. With the Lakers just three games over .500, many would argue that the team doesn't deserve to have three All-Stars, with Kobe Bryant and Andrew Bynum already on the team as starters.
While that's a fair argument to make, that doesn't mean Gasol isn't having an All-Star caliber year. He does have a career low in points per game (16.4), but he's still grabbing double-digit rebounds and playing at a similar level to his All-Star years. It seems obvious to assume we will see Gasol in another All-Star game.