Fabio Capello Fallout: Why Harry Redknapp Should Be the Next England Coach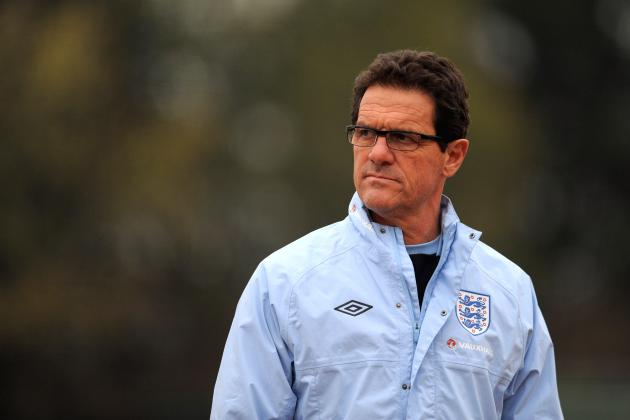 Michael Regan/Getty Images

So Fabio Capello is gone.
The 65-year old Italian tendered his resignation to the FA board members at an emergency meeting held at the Wembley yesterday.
Since most of his impact moments with the England national team have already been scrutinised in the media, let's move on to the next logical question.
What's next?
Begin Slideshow

»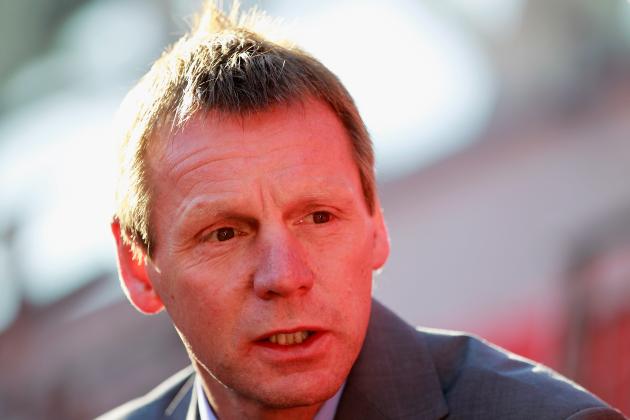 Paul Gilham/Getty Images

Well, the friendly with the Dutch national team is coming up next, and taking charge in an interim capacity is England Under-21 manager Stuart Pearce.
Speaking at the press conference, FA Chairman David Bernstein confirmed Pearce's role and added that the top priority is to identify and appoint a suitable candidate in Capello's place.
Who will it be?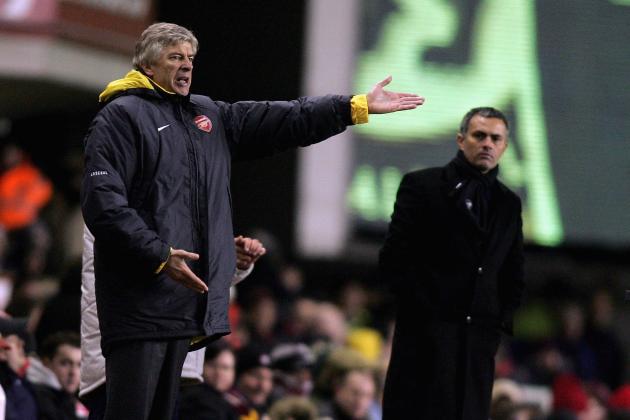 Ben Radford/Getty Images

Several names have cropped up.
It could be José Mourinho, who has reportedly grown disillusioned with the situation at Real Madrid.
It could be Arsène Wenger, who just might have had enough of Arsenal.
It could be Roy Hodgson, Alan Pardew or even Rafa Benitez.
But in this entire muddle, one person's name has cropped up frequently in the tabloids.
Over the course of time, he has actually managed to build a strong public opinion to support his cause.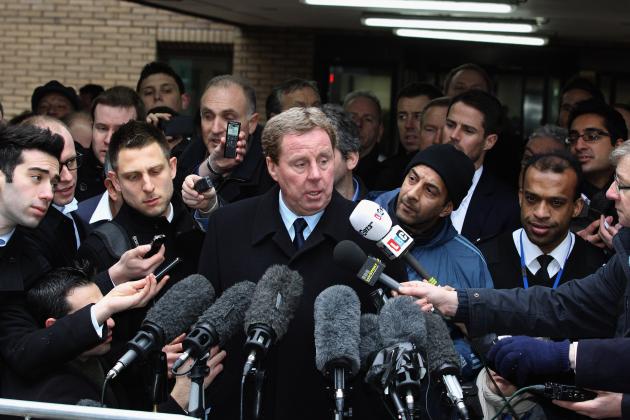 Dan Kitwood/Getty Images

That man is current Tottenham Hotspur boss Mr. Harry Redknapp.
Say it in whatever terms that would please you—the favourite, front-runner, top horse, public choice, best bet—but Harry Redknapp is the man.
He knows that the England job is his for the taking, and he is not going to pass up on this once-in-a-lifetime opportunity.
Plus, the fact that he is English should appeal to the decision makers because of the apparent public furore over the need of an Englishman to manage the National team.
But, there are a few good reasons—footballing reasons—why appointing Harry Redknapp will turn out to be a fruitful venture for the FA.
So, let's have a look…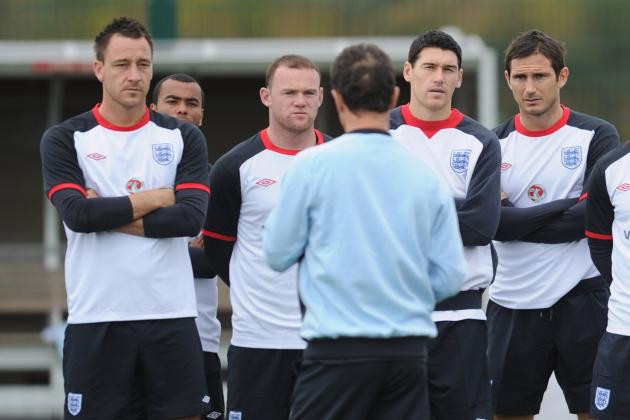 Michael Regan/Getty Images

One of the many other things that past England managers have struggled with—including Capello—is managing player egos.
The English national team have often been criticised for the alpha male attitude of its players.
I mean, when you have players like John Terry, Frank Lampard, Steven Gerrard, Rio Ferdinand and Wayne Rooney all sharing a dressing room, it is always going to be difficult.
Harry Redknapp is a person who is popular for his player management skills. In fact, he has been critical of Fabio Capello's strict disciplinarian tactics in the past, and that should make him a favourite for the job.
Players like to play for him, and it is this skill that can unite the currently torn-up English squad.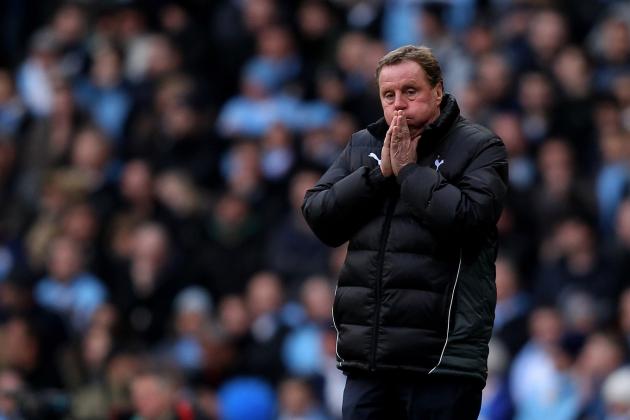 Alex Livesey/Getty Images

This man is a master of tactics.
Well, I mean the master of the one tactic that he knows—classic four-four-two!
Clearly, Redknapp prefers this primeval tactic and has successfully managed to milk results employing it at Tottenham.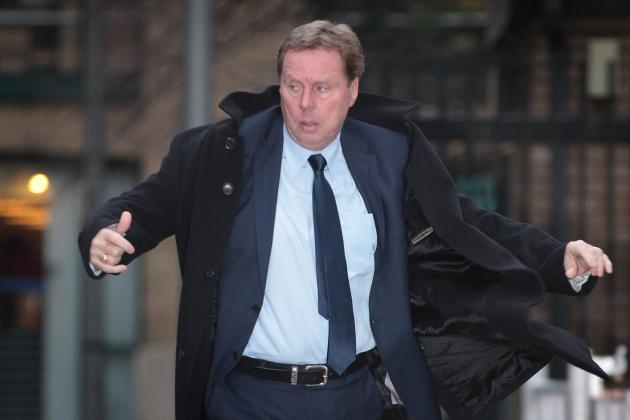 Peter Macdiarmid/Getty Images

One of the main reasons why Harry will jump at the chance of taking over as national boss is concern over his health.
Some of you would remember that he underwent a heart surgery last November and would prefer not to burden himself with the pressure of routine activities at a club like Tottenham.
He will instead choose to be the national boss, stay away from the limelight for a while and assume charge of his boys once in a month.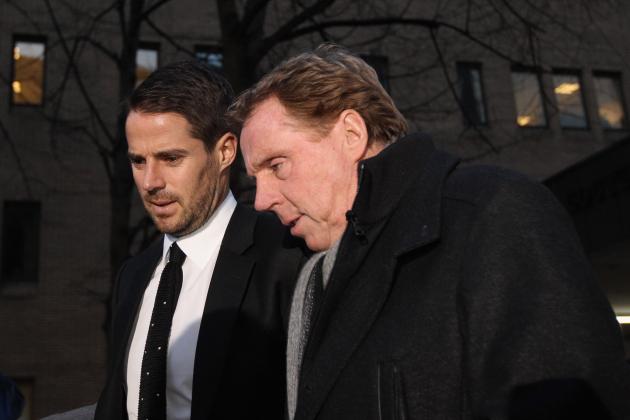 Oli Scarff/Getty Images

Did anybody notice the co-incidence of the two occasions?
Harry Redknapp gets cleared of all charges and Fabio Capello hands in his resignation on the same day. Not much there to speculate about, eh?
Anyway, with the confusion cleared over his tax evasion case, there is really nothing that stops Harry Redknapp's appointment to the England hot seat.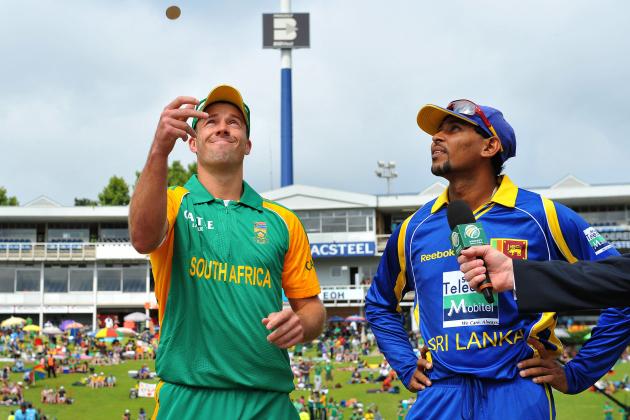 Gallo Images/Getty Images

Everything in this world has a flip side to it.
So does Harry Redknapp's appointment post a couple of challenges?
The answer is, yes, it does.
Let's take a look…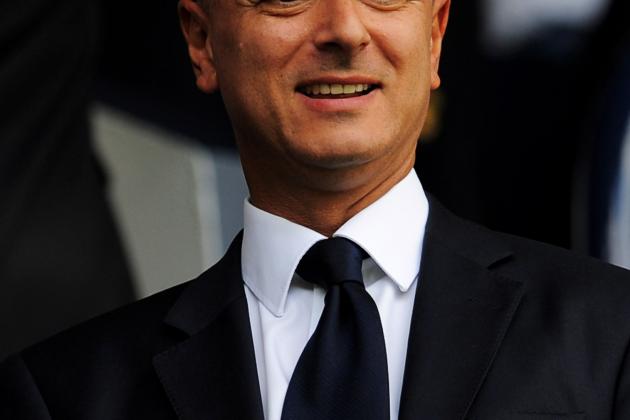 Michael Regan/Getty Images

It is the single most important question.
Will the Spurs chairman relieve Harry off his contract so that he can take up the England job?
I don't think so. Not when Spurs are looking to qualify for the Champions League and have been doing so well this season.
Harry Redknapp still has 15 months left on his contract with Spurs, and this issue is sure to garner media attention when the race for the job heats up.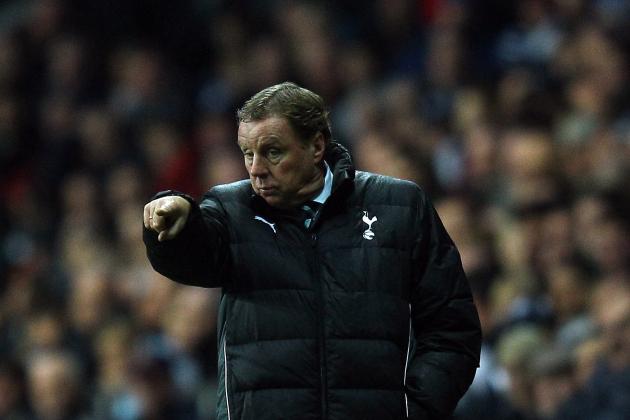 Richard Heathcote/Getty Images

Elsewhere in this slideshow, I presented my argument over why Redknapp's persistent use of the classic formation will come in handy.
The players will understand it well. They will also find it easy to adapt and play.
Only on a handful of occasions (five, exactly) has Redknapp experimented with his tactics, most recently in the game against Liverpool.
But what about it in the longer run? Will there be success from its constant employment?
The answer is no. The international scene requires for the fulfilment of a primary objective, which is to keep the opponent guessing.
I mean, the Germans wouldn't need centuries to figure out a way to neutralise the threat if the English team falls into a stereotype.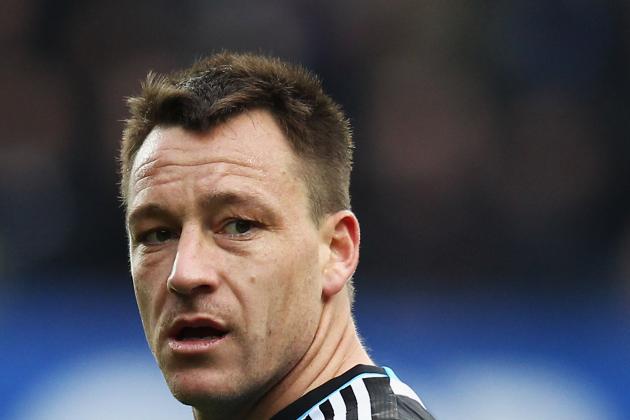 Ian Walton/Getty Images

As soon as news broke about Capello's resignation, players tweeted in their shock, disbelief, anxiety, scorn, happiness (heck—all emotions!) instantly.
So what if Harry is appointed?
Harry's liking for the senior players is a well-documented one. The one good thing to have happened when Capello was in charge was that younger players got chances to represent the nation.
I mean, for someone like Jack Wilshere to represent England at 19 years of age is truly something remarkable.
The same goes for Kyle Walker and Andy Carroll. Will they get the same opportunities under Harry?
Even if Harry was to prefer Kyle Walker as England right-back, then what would that mean for Glen Johnson and Micah Richards?
Who will he choose as captain? Will it be Steven Gerrard or Scott Parker?
Will John Terry walk back into the England set-up? How will Harry defuse the heat on Terry from Rio Ferdinand?
These are the few questions that the media will come up with when the new manager is appointed.
Questions that Redknapp will have to address…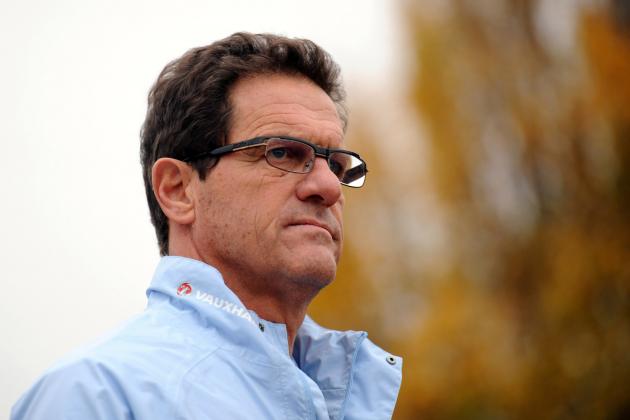 Michael Regan/Getty Images

Although there are a couple of issues with Harry's appointment, I feel he will be the right choice to manage the national team so close to the Euros.
Provided the FA is willing to take a few risks, Redknapp surely deserves to have a shot at it.
If not for anything, he should get the job considering the experience he has accumulated over the years.
On that note, I think it was not the right way for Fabio Capello to have exited the picture. I mean, wasn't he the guy who skipped his son's wedding to be at a match?
Surely, he deserved a lot better for a man of his standing. Just was unfortunate not to have gotten it.
Thank You for reading. And if you have the extra minute, please read some of my other articles:
Why Martin Skrtel is Liverpool's top man this season
Kevin De Bruyne and Top 21 midfielders Under 21
How to solve the Andy Carroll problem