5 Reasons Fabio Capello's Resignation Will Help England's Euro 2012 Preparations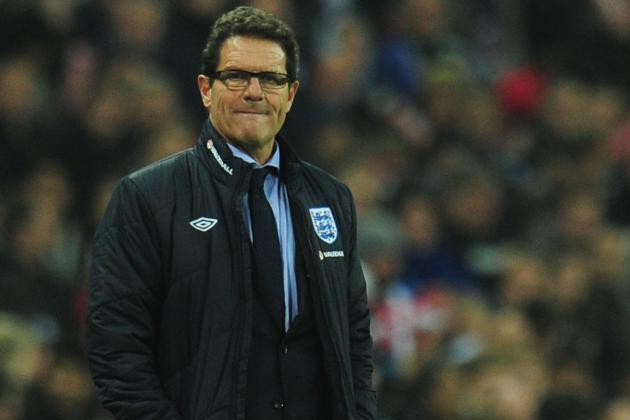 Shaun Botterill/Getty Images

In case you hadn't noticed already, Fabio Capello has resigned from his post as England manager.
Just four months before the team's opening Euro 2012 fixture against France, England find themselves without the man they have called gaffer for the past four years.
Whilst there are many reasons to suggest that this will throw the team into turmoil at such a crucial stage in the pre-tournament preparations—Netherlands arrive at Wembley for a friendly at the end of the month—this good also be seen as an opportunity.
Capello may have arrived in the job as one of the most successful managers around, but his exemplary reputation has been tarnished with a series of problems, both of his making and by others.
Here are five reasons why Capello's quitting could be a good thing for England's tournament chances.
Begin Slideshow

»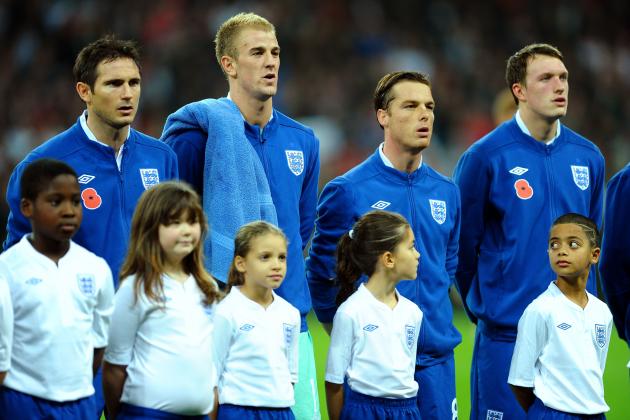 Laurence Griffiths/Getty Images

In terms of the percentage of matches that he won, Capello is more successful than any other manager in the England team's history.
However, with it already confirmed that he would not be renewing his contract after Euro 2012, there was more than a little air of complacency in and around the squad.
With the manager already seeing his right-hand man Franco Baldini to Roma earlier in the season, there was a definite sense of the Capello regime winding down.
With the Italian and his team now gone, the FA can put someone else in charge—even if only temporarily—who can help sweep that complacency out of the camp.
Even if it is Stuart Pearce put in charge for one match, Capello's former assistant and Under-21 boss will ensure that no player believes their place to be as safe as it once was in the run-up to the European Championships.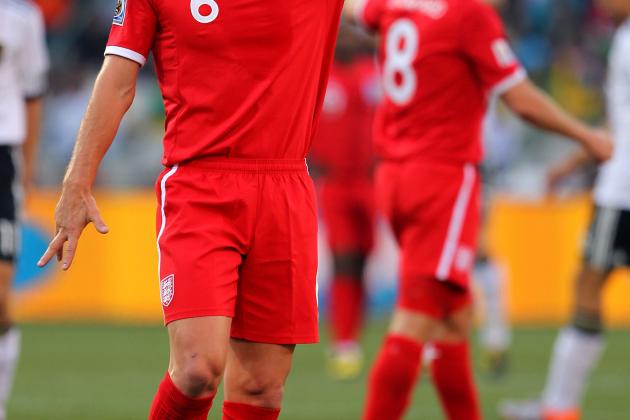 Clive Rose/Getty Images

A major factor in England's insipid performance at the last World Cup was the low morale inside the camp.
Locked away in a vast training complex in the middle of nowhere in South Africa, Capello's disciplinarian regime was more than enough to bring tensions already present to boiling point at just the wrong time.
It came to a head after the awful 0-0 draw against Algeria which put England's progression to the knockout phase at jeopardy. John Terry—the man who eventually led Capello to resign—tried and failed to lead a dressing-room rebellion against the manager. Hardly the best thing the happen to a squad in the middle of a tournament.
Whoever comes in as the next England boss is unlikely to rule with the same iron fist. Combined with England's city location in Krakow for the upcoming tournament, that should help foster a better spirit among the squad.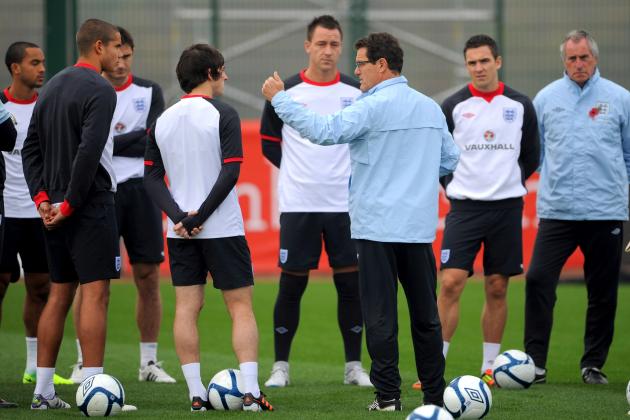 Michael Regan/Getty Images

When questioned about his continued struggles with English last year, Capello said that he was quite capable of doing the job he was paid so handsomely to do with a "maximum (of) 100 words".
While learning a few key phrases such as "man-mark," "hit the big man" and "early reducer" might be enough to give his players basic directions as to their roles on the pitch, some of the more complex issues he has had to deal require a greater deal of linguistic nuance.
The England team has been hit by more scandal and controversy than at any time in its history, just at the time that they had a manager least equipped to deal with such situations.
In addition, Capello's relationship with the press and the public at large has always been hampered by his command of their mother tongue as much as anything else.
Now there is the opportunity for the FA to put someone in place who can communicate with their players and the public to a far higher level.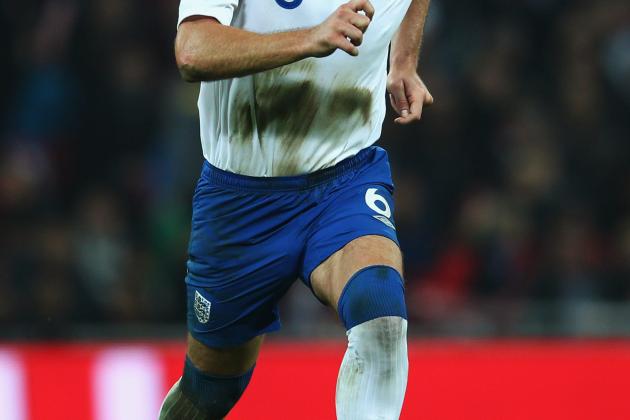 Julian Finney/Getty Images

As mentioned before, Terry has been at the centre of much of the things which have put Capello under the most pressure during his time in charge of the England team.
Even before the Chelsea defender's alleged abuse of another player was scheduled for trial, leading the FA to strip him of the captain's armband, there were plenty of other incidents.
There was the initial 'audition' phase for the captaincy when Capello first took the job. There was the aforementioned mutiny in South Africa, the stripping Terry of the armband due to a tabloid scandal and reinstating him once again.
But, perhaps most significantly, there was his persistence in playing Terry following an abject World Cup campaign in which he was England's worst performers. Terry may be a fine defender in the Premier League, but he was cruelly left wanting at international level against a young and exuberant Germany side.
Terry is not to blame for Chelsea's patchy form at times this season, but he has not exactly been in sparkling form.
Now, with him stripped of the captaincy and Capello's consistent faith in him, the next man in charge is now in a position to make his own decisions on the defensive personnel without any split loyalties or bias. Not that this is necessarily a call for Terry to be dropped, incidentally.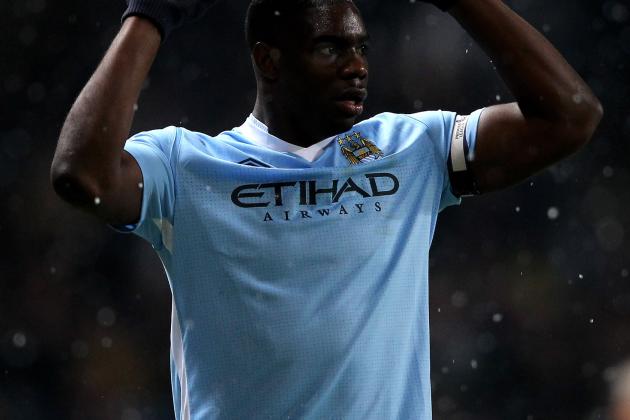 Alex Livesey/Getty Images

In much the spirit as Capello's replacement being able to drop who he wants, they will also have something of a clean slate to call up any players they think were undeservedly not getting a look in under the Italian's management.
One of the happiest people to hear the news of Capello's resignation must surely be Micah Richards. The Manchester City right-back has been consistently overlooked in favour of Glen Johnson and Kyle Walker, much to the bafflement of most onlookers.
Capello did hand out a smattering of full England debuts to players after the World Cup, following the clamour for new faces to be introduced in the hope that the underachieving old guard would be swept out. However, aside from players whose exclusion would have brought any manager's judgement into question—such as Jack Wilshere and Scott Parker—the first team has a worryingly familiar look about it.
With Capello now gone, a new manager can identify players who are deserving of a look in the national team set-up, in a bid to be that one player who usually makes a late run into the squad in the final months before a tournament.