NU Courting Future Blackshirt Brothers?
Use your ← → (arrow) keys to browse more stories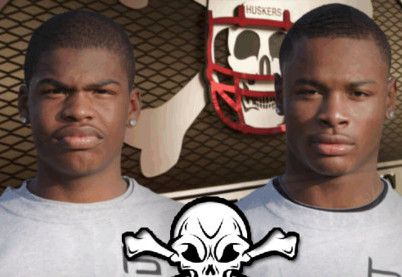 The combination of cornerback Chris Hawkins and safety Tahaan Goodman has been a fruitful one for Rancho Cucamonga High School. It'll soon be time for the dominant defensive duo to take their talents to the next level...