UFC 144: 6 Reasons Quinton "Rampage" Jackson Will Prove He Is Still a Contender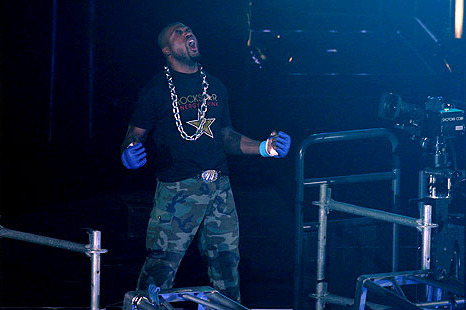 Quinton Jackson/ photo cred: Scott Petersen for MMAWeekly.com
Later this month, the UFC will venture back to Japan for the first time in more than a decade.
The main event will feature a lightweight title bout pitting champion Frankie Edgar against top contender Benson Henderson, while the co-headliner will feature the return of Quinton Jackson taking on Ryan Bader, The Ultimate Fighter Season 8 winner.
It's a pivotal bout for both men, though Jackson has the stuff to prove once again that he is no pushover and that he has the gusto to become a top contender in the light heavyweight division.
Begin Slideshow

»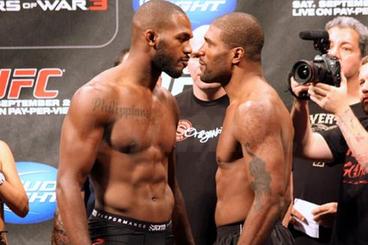 Quinton Jackson (right) with Jon Jones/ photo cred: USA Today
In his recent outing against champion Jon Jones, Quinton Jackson may have come up short, though he proved that his wrestling skills were up to par.
For the majority of the bout, Jackson was able to fend of all takedowns from his towering opponent, though in the fourth round he was finally taken down and held down by Jones. In the past, no man has been able to defend Jones' grappling prowess, but Jackson was able to do just that.
He may not have those same kind of slams he's had in the past, but the former champ still has some grappling skills to boot.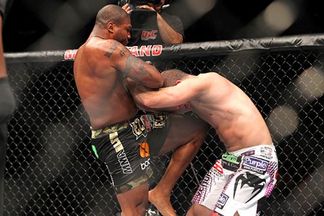 Jackson (left) delivering a knee to Matt Hamill/ photo cred: Ed Mulholland for ESPN.com
Though most are weary of his hands, Jackson has shown that he has a full gamut of skills when it comes to the striking realm.
Over the years, Jackson has cultivated his skills to include a boxing acumen that rivals most, if not all, in the light-heavyweight division while recently incorporating knees and kicks into his arsenal.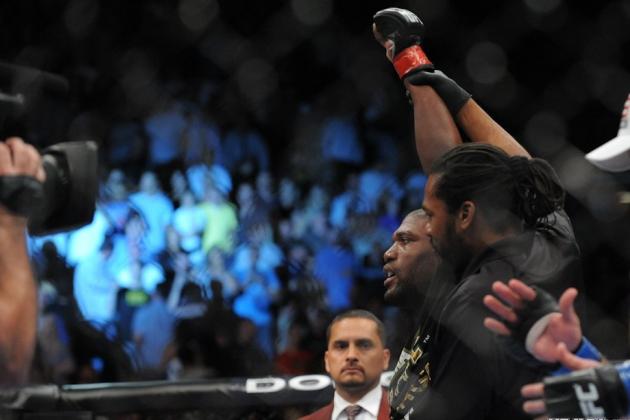 Quinton Jackson/ photo cred: HeavyMMA.com
Over the years, Jackson has cultivated a loyal following thanks to his ability to finish a fight at any given moment.
The Pride veteran has shown that given the opportunity, he is always just one punch or one hook away from victory, to which guys like Chuck Liddell and Wanderlei Silva can attest.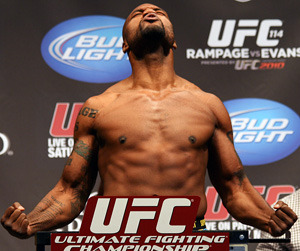 Quinton Jackson/ photo cred: MMAJunkie.com
In the light-heavyweight class, Jackson remains one of the bigger and stronger men in the division.
Early on, Jackson made a career of hoisting men into the air and slamming them to the canvas. At one point, that resulted in a highlight-reel knockout of Pride Grand Prix finalist Ricardo Arona, as he power-bomed the submission whiz, resulting in an instant KO.
Not many people boast the same kind of power of Jackson, who is in a league of his own at 205 pounds.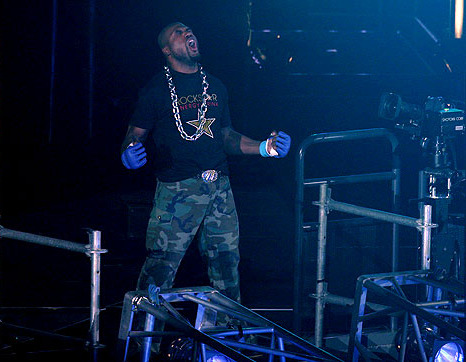 Quinton Jackson/ photo cred: Scott Petersen for MMAWeekly.com
After his recent loss to Jon Jones, Jackson has garnered all kinds of motivation as he is now returning to Japan after years and years spent away from the country that helped cultivate the star that he is today.
Under the Pride banner, "Rampage" was coveted as the one of the organization's biggest stars, thanks to his personal demeanor and quick-wit charm, not to mention his knockouts galore.
Many have questioned Jackson and his perceived lack of motivation, though the light-heavyweight kingpin will now have plenty to look forward to as he returns to Japan to perform before his most loyal fans.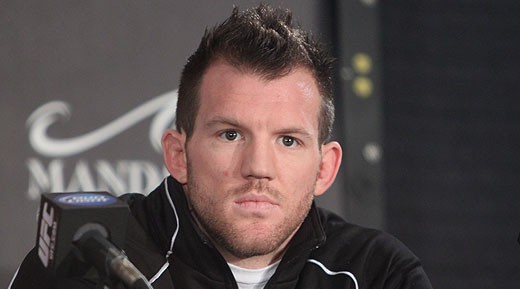 Ryan Bader/ photo cred: Ken Pishna for MMAWeekly.com
Next, Jackson will take on a man who, in many ways, mirrors himself.
Ryan Bader is a wrestler by trade who has exposed many talented fighters with his unrivaled knockout power. He has victimized the likes of Vinny Magalhaes, Jason Brilz and Keith Jardine.
What Bader does lack is experience. The heavy-hitter has failed against top-flight competition in former champion Tito Ortiz and current 205-pound kingpin Jon Jones.
Jackson has the tools to best anyone in the light-heavyweight division. Defeating a man with the prestige of Bader will go a long way toward securing his place among the elite of the light-heavyweight class.