The Big 5 in March Madness: Who Will Represent Philly in the Big Dance?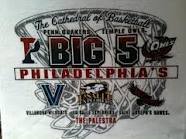 One of the biggest displays of pride and passion through competition in the Philadelphia area is their Big 5 in college basketball. Historically, games would take place at the legendary Palestra.
This storied group has been competing since 1955. In recent years, however, it's been pretty much a two-team race between Villanova and Temple. Excluded, and unjustifiably so, is Drexel University, whose campus is literally minutes from the University of Pennsylvania.They will be included as a part of this Philly pride article.
So just how will these prideful and passionate teams fare as we rapidly approach the end of the college basketball season and enter the realm of March Madness? Let's break it down.
Begin Slideshow

»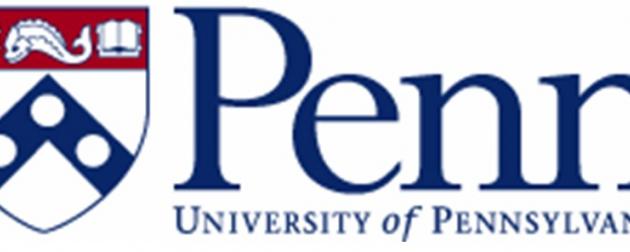 The Ivy League Quakers are sitting at 12-10 and in third place at the moment. The Ivy League does not hold a conference tournament, and with Harvard leading the pack at 20-2, Penn's chances are basically nothing at this point. And once Harvard beats them on Friday, they'll officially be mathematically eliminated from any potential tournament appearance.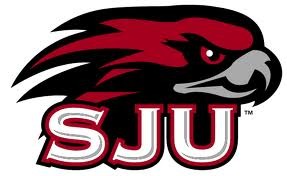 Phil Martelli has the Hawks playing better than they have since 2007. It's just got to be tough recruiting against Temple, Villanova, and the big schools for all the local high school stars year in and year out.
St. Joe's made it through the first half of the season with only three losses and were looking good. As the competition grew tougher and conference play emerged, they struggled a little bit. Even still, they're 5-4 in the A-10 and 15-9 overall.
Unfortunately, that's not going to get it done unless they win the A-10 tournament.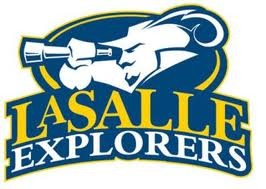 LaSalle is a different story in the A-10 conference this season. They're 6-3 in the conference, which is good enough to be tied with UMass and Saint Louis for 2nd place, and 17-7 overall.
They have seven games remaining, with three in a row are against the top dogs of the conference. If they can pull off five wins in their last seven games, including two over the top teams, then a good showing in Atlantic City for the A-10 tourney might open enough eyes in the committee to get them a spot.
The A-10 has been getting a little more respect lately, having three teams selected to the dance each year since 2008. If they can reach 22 regular season wins, create some separation from UMass and/or Saint Louis, then there is an excellent chance we'll be seeing the Explorers announced at the selection show.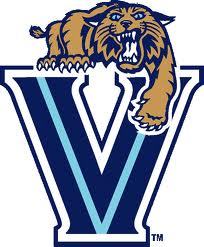 It has been a rocky road for Jay Wright and the Wildcats this season. After representing Philadelphia as a perennial powerhouse out of the vaunted Big East Conference, they are currently sitting at 11-13 and in serious danger of not making the Big East tournament.
The Big East is down this year from top to bottom. West Virginia's not as good as they were last year. Notre Dame's not as good as they were last year. Connecticut is down this year and Pitt is definitely in the dumps this season.
Villanova, who still suffers from "lack of scoring" syndrome dating back to last season, is among the bottom feeders of the conference with Providence and DePaul. They will not be a part of this year's festivities, and Jay Wright might want to recruit some mid-range and three-point shooters going forward.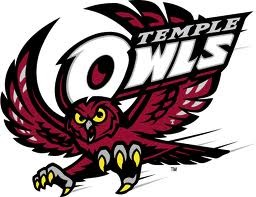 The Temple Owls have come on strong under the leadership of Fran Dunphy these few years.
They have been running neck-and-neck with Villanova as the top Big 5 team recently, and this year, they left their Main Line counterpart in the dust. Sitting on top of the A-10, they have a nice resume to go along with a very good season, scoring wins over Duke and Maryland. That will look pretty good if they can win six of their final eight games and reach that magic number of 23.
I think that will gain them admittance to the dance regardless of how they do in the A-10 tourney. If they happen to slip up near the end, then a big showing in the tourney might be necessary. But Temple's schedule isn't the most difficult down the stretch and I think Temple is practically a shoe-in for the dance this year.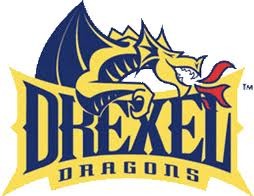 Here is a team that I feel should be a part of the Big 5.
They are consistently every bit as good as LaSalle, St. Joe's and Penn on a year in year out basis. But rather than discuss what isn't so, let's talk about what is. Not only is Drexel sitting at 11-2 in the CAA along with the usual suspects of VCU and George Mason, but they have an overall record of 19-5. They're currently on an 11-game winning streak and, with the most difficult games of their schedule behind them, they close out the season on a rather smooth path and have a chance at entering the tournament season as one of the hottest teams in the nation.
The CAA typically doesn't get more than one team to represent them in the tournament but 2011 told a different story as George Mason, VCU and Old Dominion made the big dance. They deserve the same amount of respect this season and Drexel should end this season with a minimum of 25 wins. Barring any sort of melt-down, we'll be seeing Drexel celebrating on selection Sunday.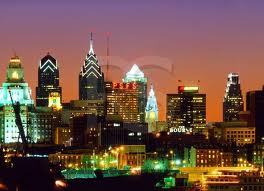 So how will Philly be represented in this year's big dance? I don't think it's out of the question to expect three teams to make it this year.
I think Temple and Drexel are pretty much in, and with LaSalle playing very well in A-10 play, they have a legitimate shot at being the third team to represent Philadelphia in this year's March Madness tournament.