PGA Golf: Best Dressed Players on Tour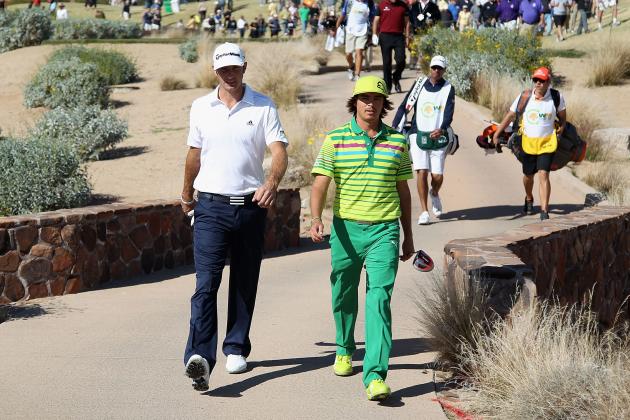 Christian Petersen/Getty Images

As the 2012 PGA Tour season gets underway, you'll begin to see all the latest fashions being sported by your favorite players.
Every player has their own unique style to bring to the table, some plain and traditional, some flashy.
You know what they say: Look good, feel good, play good.
Let's take a look into some of the sharpest-looking players on the Tour.
Begin Slideshow

»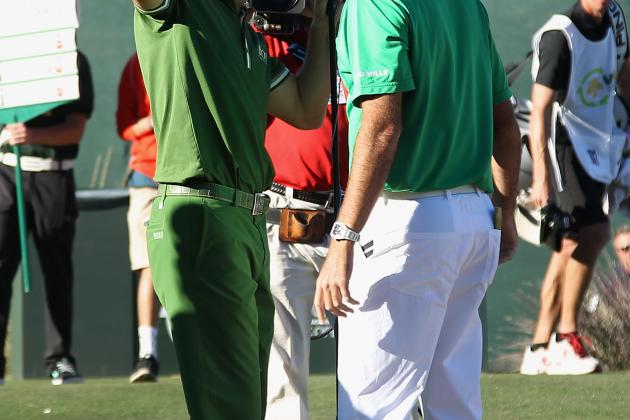 Christian Petersen/Getty Images

Paul Casey
Camilo Villegas
Lucas Glover
Jason Day
Nick Watney
Ian Poulter
Ben Crane (Maybe without the helmet)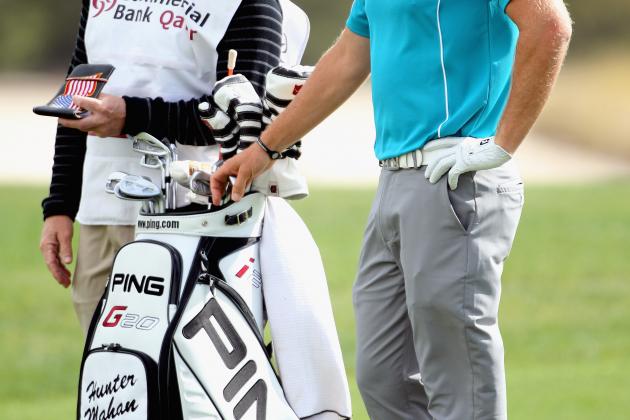 Andrew Redington/Getty Images

Hunter Mahan is always colorful on the golf course, yet keeps it simple.
He is one of the few guys on tour that wear Under Armour, but he rocks it well.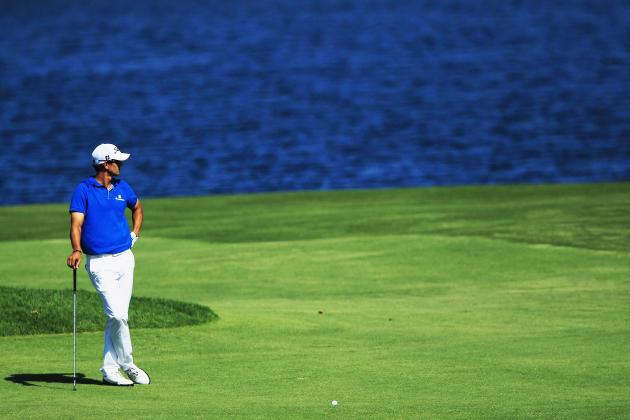 David Cannon/Getty Images

Adam Scott is one of the more traditionally dressed players on tour.
He never goes over the top with color, but keeps it classy at all times in his Aquascutum apparel.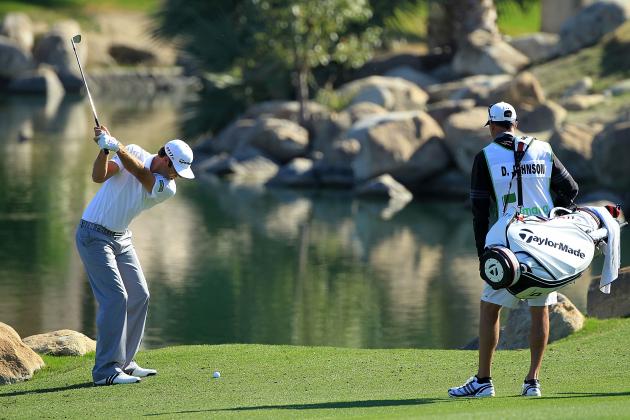 Scott Halleran/Getty Images

Dustin Johnson is a great player with great simplicity when it comes to his apparel choices.
The Adidas-TaylorMade staffer can be somewhat plain, but sometimes that's what works best, as is true in this case.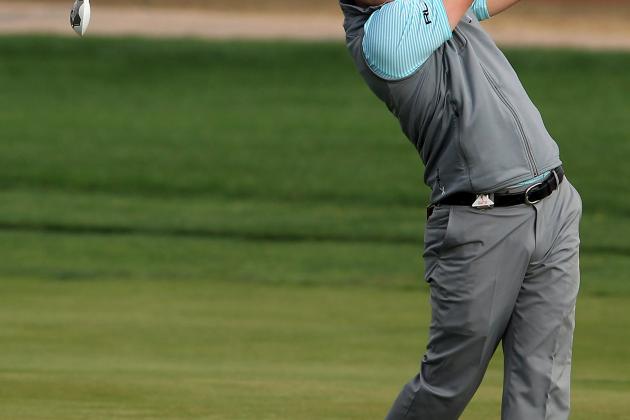 David Cannon/Getty Images

Luke Donald is one of the guys that doesn't have a major company to supply him with his apparel.
Luke wears gear from RLX Golf, a Ralph Lauren branch, and while he usually is outfitted subtly, he can have a more colorful side.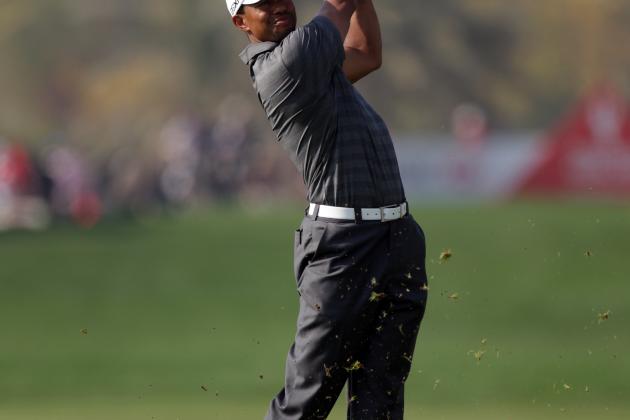 Ross Kinnaird/Getty Images

The average golf fan probably just knows Tiger by his Sunday red, when really there's so much more to him than that.
The Sunday red is iconic, but Tiger has some real swagger in his choices of dress. Outfitted by Nike, Woods has his own TW brand within the company, worn only by him.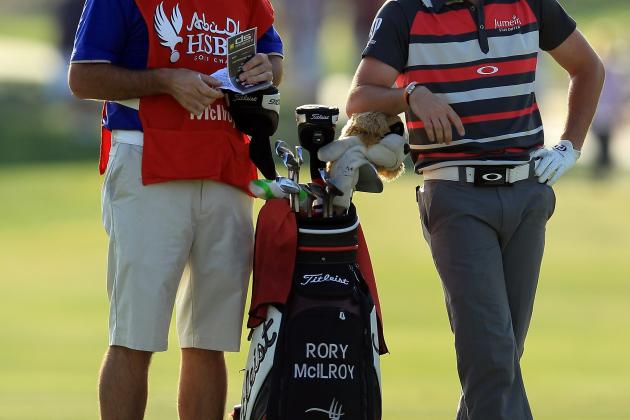 David Cannon/Getty Images

Rory McIlroy is bringing some of the newer styles to the course. Not all the old-school players will wear some of the things he does, but Rory has some serious style and always looks the part of a professional golfer.
The first big name player to start wearing Oakley on tour, he is giving the company a name in the golf-wear industry.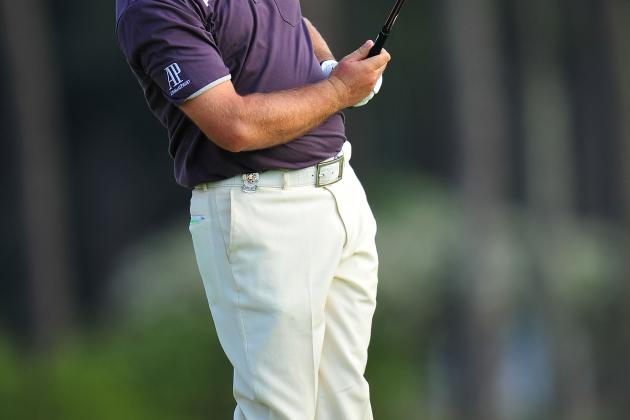 Stuart Franklin/Getty Images

Graeme McDowell goes back to the basics with his style.
His vintage Gabicci apparel is unique and not worn by many outside of him. That's part of what makes it special. He has his own style and wears it well.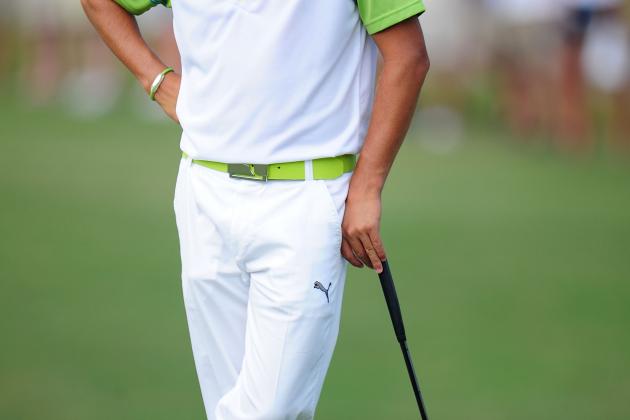 Stuart Franklin/Getty Images

Say what you want, but Rickie Fowler always is dressed great. Yeah, he may be too flashy, too colorful and many people will say ugly, but he's changing the game.
Young Rickie is bringing a whole new group of people to the game of golf, and what he's doing is good for the tour.
Rickie's fashion is truly unique. No one else dresses like him, and not many could pull it off if they tried.
Could you imagine Steve Elkington dressed in the Sunday orange?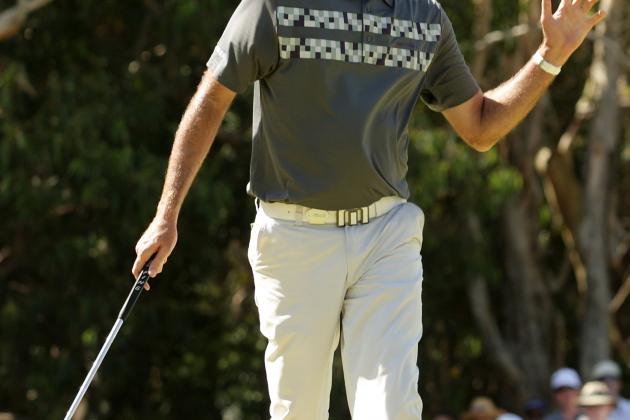 Bradley Kanaris/Getty Images

Bubba Watson always brings something classic, yet refreshing when he hits the tee.
He wears Travis Mathew clothing and is always colorful, while at the same time simple.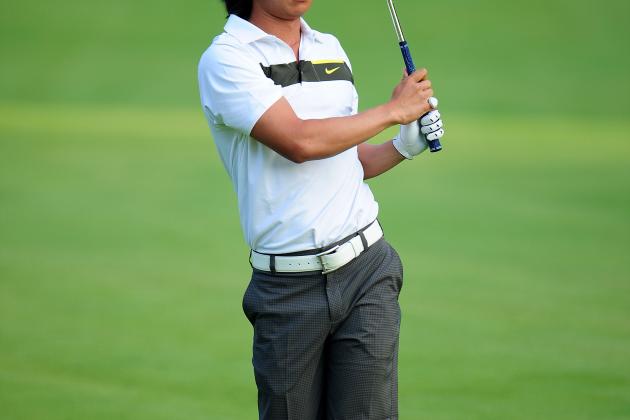 Stuart Franklin/Getty Images

Anthony Kim is always the best-dressed guy in the field when he plays.
Kim is a Nike staffer, and while a lot of the Nike players have similar styles, AK is always fresh.
His famous belt buckles are no longer it seems, but Kim always has style on the course.
It's simplicity at its finest.