New York Giants: 5 Biggest Successes of the 2011 NFL Season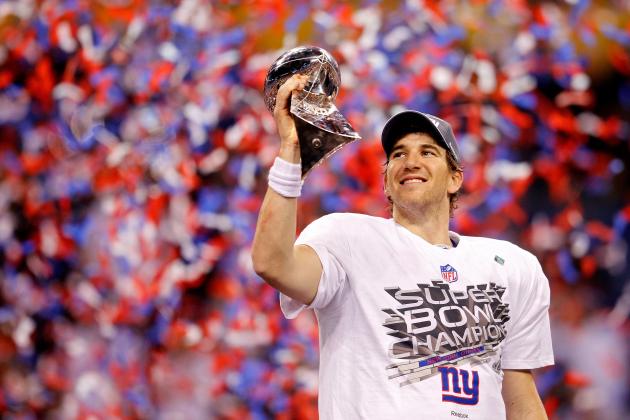 Rob Carr/Getty Images

For anyone out there who's been hibernating the last two days: The New York Giants won Super Bowl 46!
It took a lot of things to happen at the right time, and all of those things happened.
While we have some time to let the glory set in, let's take a look at the five biggest successes of the 2011 NFL season.
Begin Slideshow

»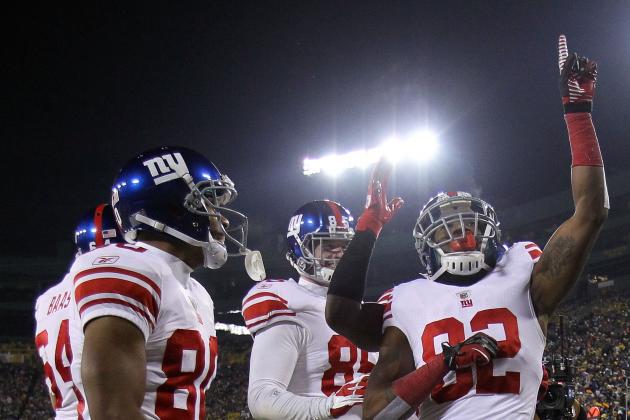 Jonathan Daniel/Getty Images

The big three—Victor Cruz, Hakeem Nicks and Mario Manningham—have all really played a big part in the New York Giants winning this year's Super Bowl.
You really have to give it up to Cruz for emerging the way he did, and to Nicks for continuing his steady play.
Mario Manningham really had to slide into a lesser role with his injuries and the other receivers' great play, but he managed to step up when push came to shove (i.e. that 38-yard catch.)
I also can't finish this slide without mentioning Jake Ballard. Kevin Gilbride doesn't "love" tight ends, but Ballard's emergence (plus the emergence of the tight end in general this year) played a key factor as well.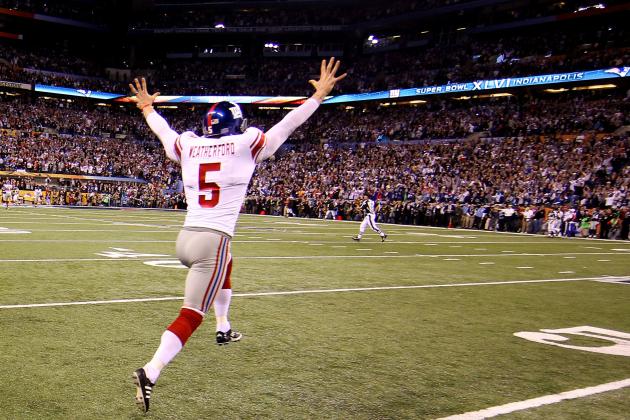 Ezra Shaw/Getty Images

I don't care if you hate punters or not, this guy was a steal. I was never big on Matt Dodge, so bringing in a seasoned punter like Steve Weatherford was a dream come true.
He pinned the New England Patriots inside their 10-yard line three times in the Super Bowl.
No biggie, right? Wrong.
No punter has ever done that.
Ever.
Welcome to the right side of New York, Mr. Weatherford.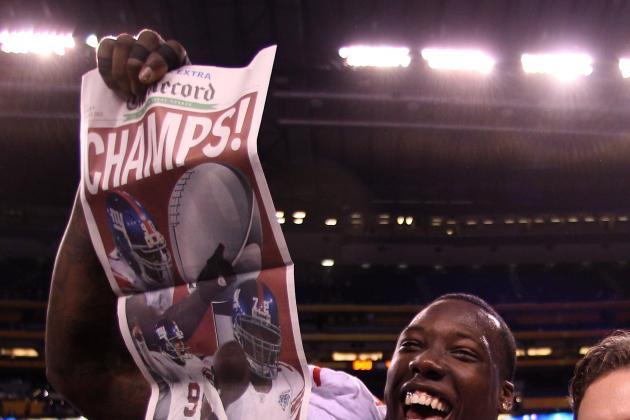 Elsa/Getty Images

Meet Jason Pierre-Paul, the man who was the anchor for the New York Giants defensive line for the majority of the 2011 season.
Only two years in the league, and he's already one of the best defensive ends in the game.
The best part? He's still really raw. His technique isn't even that refined yet.
Imagine when this guy gets some years under his belt.
I do have to mention the Giants defense as a whole, which really stepped up in the playoffs (part of it due to Perry Fewell finally simplifying his schemes...).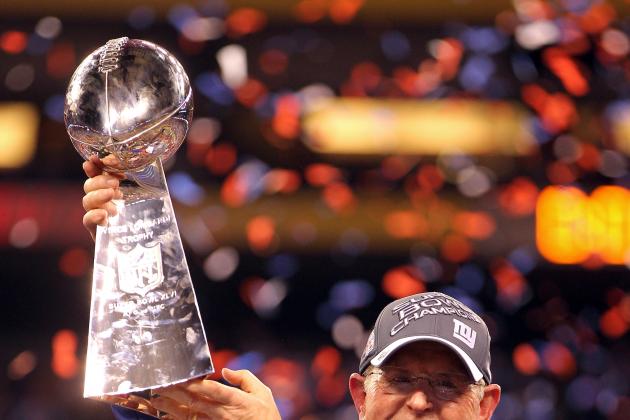 Jamie Squire/Getty Images

Tom Coughlin goes from the man who had to ask Kurt Warner how he could improve as a head coach to coaching the New York Football Giants to two Super Bowl wins over the New England Patriots.
Wow.
It didn't matter how bad things had gotten, or how bleak everything looked—Coughlin stayed firm.
I have so much more respect for Coughlin now after listening to some interviews and seeing what this man is really all about.
He helped led this team back to the promised land, with a little help from this guy...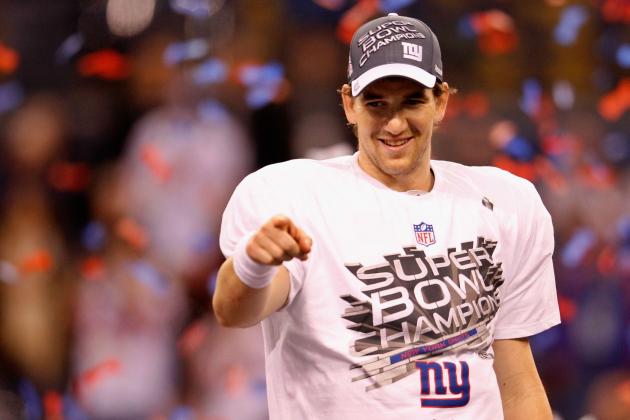 Rob Carr/Getty Images

He put himself in the elite class of quarterbacks at the start of the year, and he backed it up by bringing another Super Bowl to New York.
People laughed and ridiculed Eli when he made that claim, but that's all done with now.
It's really hard to not respect a guy who makes a claim and backs it up with his play.
Yes, in case you didn't know yet—Eli Manning is an elite quarterback. The debate is finally over with.
For all those Manning debaters out there: Peyton is the better regular-season quarterback, and Eli is the better postseason quarterback.
Can we agree on that?
Alright, good.