World Football: 4 Managers Who Changed the Game Forever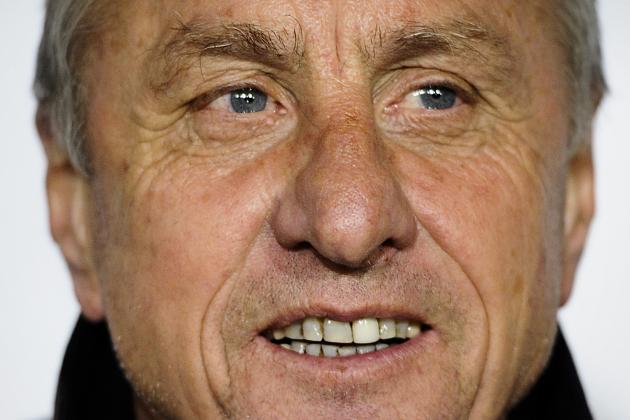 David Ramos/Getty Images

The cult of the World Football manager is a well-documented phenomenon. Blame and praise is universally directed toward the manager. He is also a scapegoat and a frontman for the club's board.
Even though he gets more credit than he deserves, the manager does have some very important functions. He picks the team, recruits new players, sets the philosophy of the team and helps devise play strategies.

This slideshow will look at some of the coaches who have changed the game over time.
Begin Slideshow

»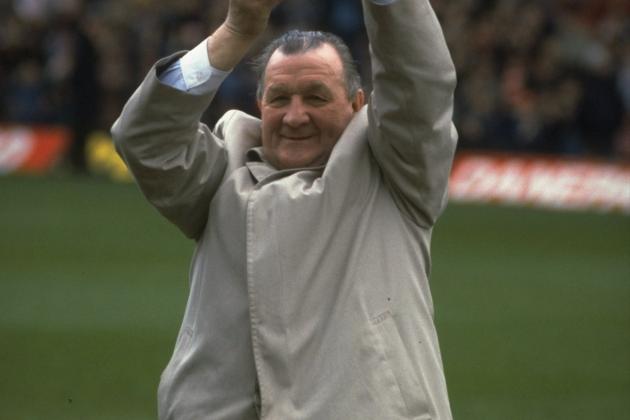 Mike Powell/Getty Images

Paisley is definitely one of the best if not THE best manager that Liverpool have ever had. A short measure of his achievements would be to say that he is the only manager in the history of the European Cup to have won it three times. When you take into account that no team has ever retained the Champions League, Paisley's achievement seems even greater.

Paisley took the reins at Liverpool after the retirement of the inspirational Bill Shankly; a task that was described by the Liverpool Chairman at the time as, "trying to steer a Queen Elizabeth through a Force 10 Gale." He managed to do fine, leading the club to second in his first season there. He signed Alan Kennedy and a young Kevin Keegan to build the nucleus of a Liverpool side that won two League Championships and a European Cup in 1977.

As Keegan left, Paisley quickly replaced with him with Kenny Dalglish. Dalglish was important, as he was a different player to Keegan. Dalglish was a deep-lying forward, who transformed Paisley's side into a dynamic, passing outfit, unlike any in the league( with the possible exception of Clough's Nottingham Forest).

This perhaps best exemplifies Paisley's legacy. He along with Clough were among the first to start really tampering with the 4-4-2 formation that was so etched in stone in the history of English football. One might even say that they laid the foundation for the likes of Cantona and Bergkamp to flourish in the Dalglish role.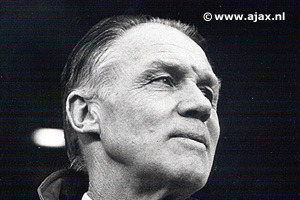 Michels is considered by many to be the greatest coach football has ever seen. He is the progenitor of Total Football as we know it now, and has had such a large influence over a large amount of teams over a large space of time. Michels himself, however, is known for being the coach of the Ajax side who won 3 European Cups, and of a Netherlands side that dazzled the world with the first showcase of Michel's style on an international stage.
His legacy is not so much the brilliance of his great teams, but the tactics he employed while in charge of them. At Ajax he developed the style he is now famous for—Total Voetbal—which utilizes a 4-3-3 formation, emphasis on keeping possession, a high-pressing game, all round-technical ability(defenders who could pass as well as the attack), and interchange of positions.

This is the style that has inspired the teams of Barcelona, AC Milan, and subsequent Ajax teams; most notably the Louis Van Gaal side, which incorporated some elements of Total football into its style.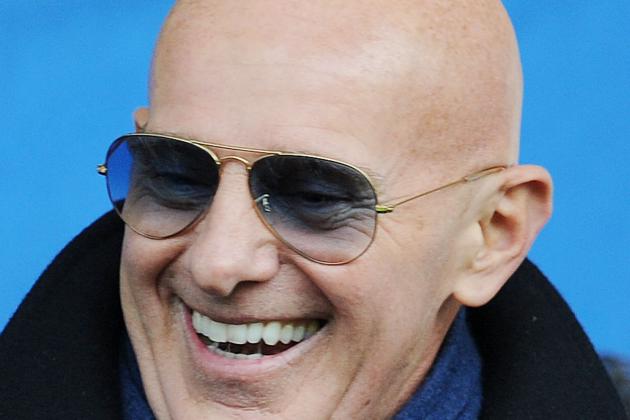 Giuseppe Bellini/Getty Images

Sacchi was known for many things. However, his professional history is the stuff of legend. He had never played football professionally. For that, he distinguished himself as a manager early on (he was the only non-professional manager in Italy). He is famed for saying " I did not realize that one had to be a jockey to be a horse".

After playing part-time at Fusignano, he moved into management. Parma was his first port of call. He was known there for instituting a stylish tactical framework, but he didn't win many trophies at Parma. What he did do is beat Milan twice in the Coppa Italia. In this way, he caught the attention of the ambitious Silvio Berlusconi at Milan.

Sacchi was hired. He instantly started introducing new forms of training to the Milan players. An example of his technique is illustrated by an exercise where the Milan first team were told to visualize a situation on the field and demonstrate the movement required for that situation. With this, Sacchi began institutionalizing his shape on the Milan squad.

Results did not go well for Sacchi in the beginning. He lost very badly to the likes of Sampdoria and Napoli. However, the players eventually began to respond to his stringent training methods. They began their good run by winning the Serie A. Sacchi's next successes came in Europe, where he won the European Cup twice—beating Stueua Bucharest 4-0 and Benfica 1-0.

His tactics were quite different. He used a traditional 4-4-2, but one with many interchanges and nuances. They played an extremely high offside line—a tactic that was supposed to frustrate opponents, which it did. They also congested the distance between the defence and the attack( Sacchi's ideal was 25 metres).

He is considered by many to be the one of the greatest managers of all time. He also considered himself the last great tactical innovator in football history.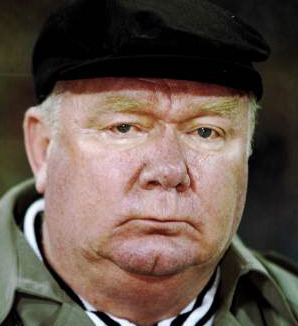 Lobanovskiy is one of the best, and most underrated, coaches of all time. His lack of recognition can probably be attributed to the fact that he never managed successfully outside the former USSR, and never achieved prominence in major Western European Leagues.It is also overlooked that his career stretches from the 60's to 2001, an amazing feat of longevity.

Lobanovskiy started with a relatively unknown club, FC Dnipro Dnipropetovsk. He didn't really achieve much success there and he quickly moved on to the club where he made his iconic status, FC Dinamo Kiev.At Kiev, He broke the Russian monopoly on Soviet football by helping a Ukranian team win the title. He managed Kiev from 1974 to 1990, managing the Soviet national team in three separate spells as well.

He also has a fantastic record with trophies, winning more than 20-odd Soviet trophies, excluding 2 UEFA Cups and a European Cup Winners Cup. His trophy cabinet is less impressive with the National Team, but that does not detract from his impressive achievements at Club level.

However, what he is really famous for is his application of computer technology to football. Lobanovskiy, in keeping with the Soviet emphasis on technological know-how and scientific modernization, was a prodigiously talented mathematician who devised a system to analyze player performance.
The system placed precedence upon the connections between players and the dynamics of the system rather than the talent of individual players. His guiding principle was," The team can be much greater than the sum of its parts." It was statistical analysis 20 years before Opta Stats and Prozone came into the main.

Lobanovskiy's side was also known for being trained very harshly, and for being one of the most fit sides in Europe. Their pressing was relentless, and this fitness was a big factor in their success in the USSR and in Europe.