Super Bowl 2012: Twitter Reacts as NY Giants Win Lombardi Trophy
February 6, 2012

Jamie Squire/Getty Images
Super Bowl XLVI was as good as they come with the NY Giants taking down the New England Patriots in one of the more memorable endings in football history. 
Millions around the world saw a true spectacle from start to finish. The game started with a safety, saw a middle-aged Madonna try to hold onto the last vestiges of youth and Mario Manningham making a crucial circus catch. 
A phenomenal game like this means just one thing, Twitter was on fire. The perfect measure of the nation's thoughts was in fine form on Sunday night as the Lombardi was hoisted. 
Arash Markazi gets us started with a tweet that illustrates exactly what we will be talking all week about. Eli Manning now holds the lead over his big brother, but will Peyton ever have a shot to tie it all up?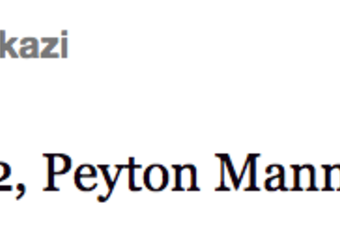 The fake account for Bill Walton tweets something so simple, I doubt that the real Walton would have ever thought it up. The award should go to Eli Manning, but I agree with Michael Wilbon in one respect. That catch by Mario Manningham was pure gold.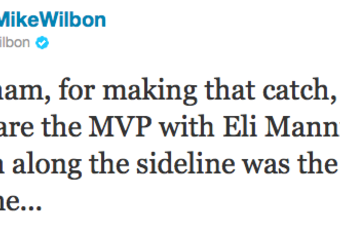 Proof that you can put a positive spin on anything, here is a tweet from the Fake ESPN.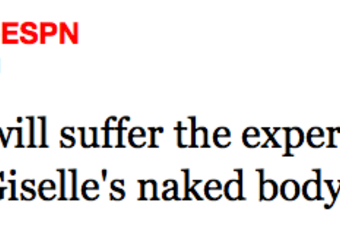 Our favorite sports talk show host Michelle Beadle tweets how action packed this game was.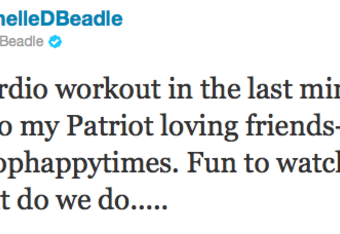 Gisele Bundchen is getting a lot of flack after Tom Brady's wife asked for prayers for her hubby. They seem to have gone unanswered. Well according to the Sklar Brothers, they have.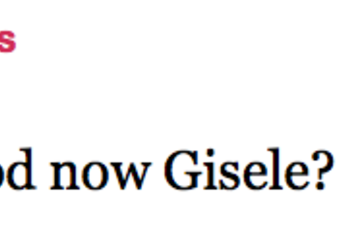 Eli Manning gets a Super Bowl win, the MVP and a new Corvette. Fake John Madden is steaming about it in this tweet.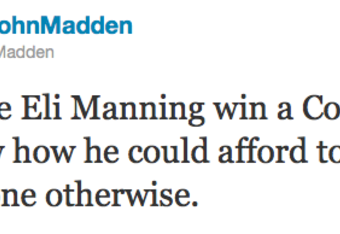 What is Tim Tebow thinking? This.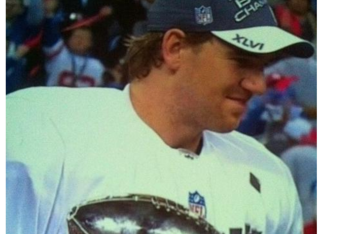 Well this was already obvious Mr. Will Brinson.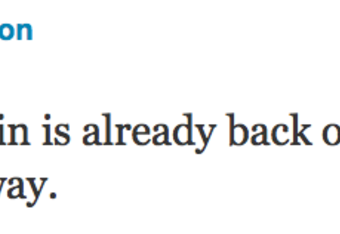 This tweet from Skip Bayless is correct, but I still can't help but hate it. I need to stop reading it with his voice in my head.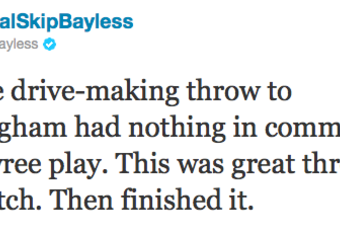 Buster Olney highlights one of the final moments of the live NBC feed. The Patriots were not available, not that they needed to be interviewed. This night belongs to the Giants after all.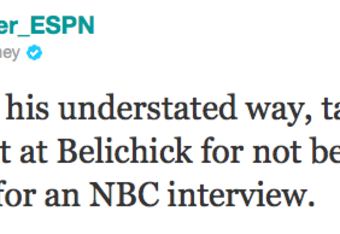 Proving you can't have your cake and eat it too, Larry Brown Sports tweets a little poo poo to the champagne celebration.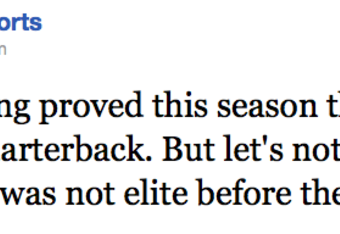 Remember when New York was the center of fan's hatred? I guess that resides in Boston now according to this tweet.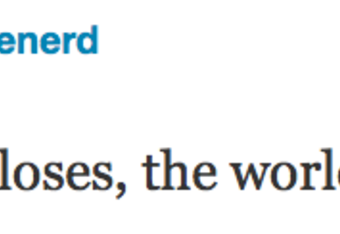 The Fake Peyton Manning tweets some fake news of some import.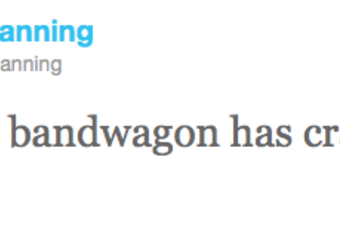 This tweet sums up the most awesome sibling rivalry in sports.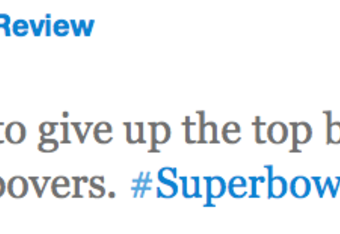 Patriots' linebacker Brandon Spikes tweets after a gut-wrenching loss. Somebody send him a hug.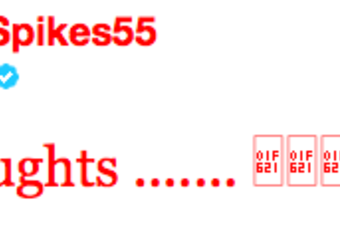 If you ever wondered, supermodel comfort looks like this.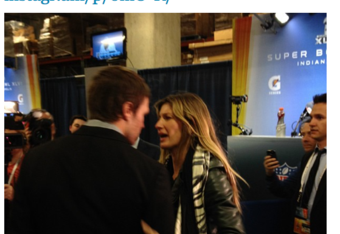 And there you have it. 
From the unrelenting fingers of millions of fans, through the machine of Twitter, we get a sense of exactly what the world thought on this truly Super Sunday. 
The sad note is the NFL season is officially over, but at least we went out with a bang.