2012 NFL Draft Order: Which Teams with High Picks Will Trade Down?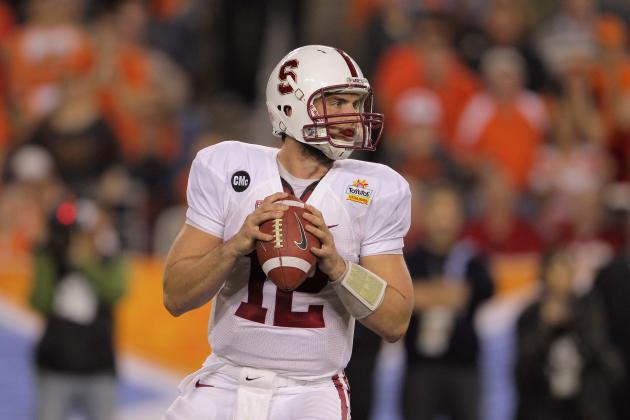 Doug Pensinger/Getty Images

In every NFL draft, there are many trades. Some trades are huge blockbusters involving many players and/or picks. Others are small, but they all impact every pick that follows.
The fundamental problem with mock drafts is the lack of trades. Trades lead to fewer teams reaching for needs, and fewer good players falling.
On draft day, we frequently see NFL teams surrender an arm and a leg to move up, and this high price motivates teams to move down. Last year, the Cleveland Browns traded down from No. 6 to No. 26, and someone will make a similar move this year.
Begin Slideshow

»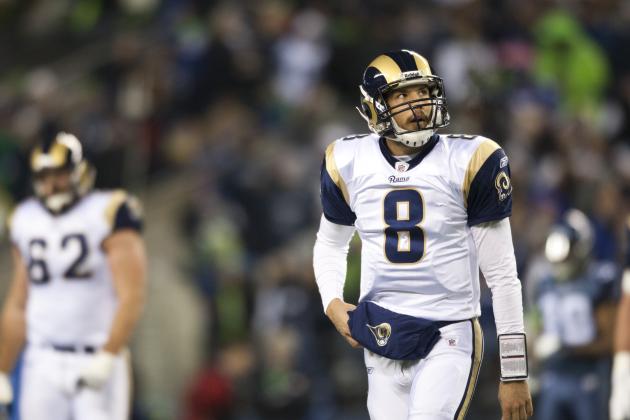 Jay Drowns/Getty Images

A St. Louis trade down makes sense on multiple levels. The Rams have multiple needs, and if they move down a few spots they could still pick up a valuable player.
If they stay at No. 2, the Rams will probably pick between Matt Kalil and Justin Blackmon. If the team moves down with, say, the Washington Redskins, it could still possibly add Blackmon.
Moving down four spots offers little downside to the Rams. There is no reason for St. Louis not to move down, actually.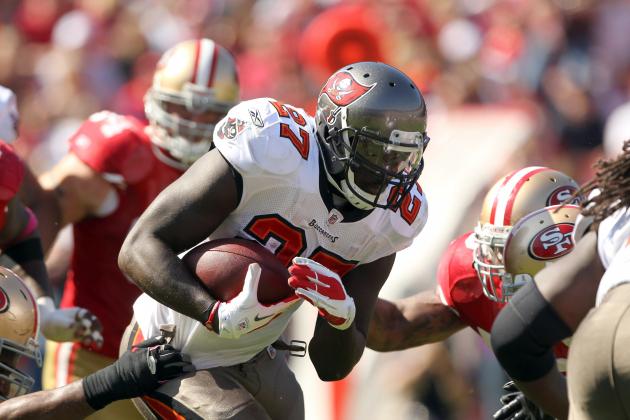 Ezra Shaw/Getty Images

The Buccaneers have plenty of needs, but only cornerback is glaring. And no team wants to draft a defensive back in the top five. There's a reason it happens so rarely.
By trading down, Tampa Bay would gain additional picks to fill their many needs. The Buccaneers have talent on both sides of the ball; they simply need to plug the holes.
Finding a trade partner here is the obvious issue, but if Justin Blackmon and Morris Claiborne are still available, it may not be too difficult.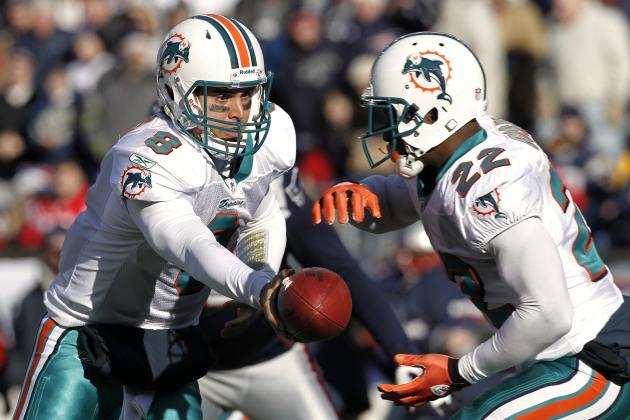 Winslow Townson/Getty Images

Miami needs a quarterback. The Dolphins have Reggie Bush—who was surprisingly good in 2011—Brandon Marshall and Davone Bess on offense. The team's defense has been excellent and doesn't really have any needs.
Unfortunately for Miami, it won't have a good quarterback available sitting at No. 8 or 9. The team could reach for Ryan Tannehill, but it would much rather take him in the middle of the first round.
The obvious target for a team looking to trade up to here is an offensive tackle. Mike Adams and Riley Reiff will both be in danger or going soon, and they will be highly valued commodities.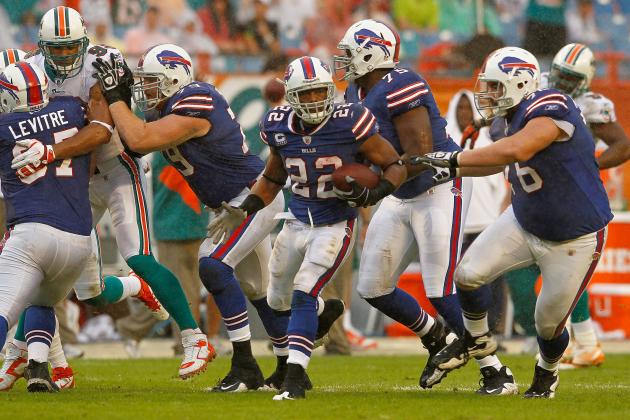 Mike Ehrmann/Getty Images

Buffalo wants a pass-rusher. With Marcell Dareus and Kyle Williams at defensive tackle, the team is set there. The defensive end/outside linebacker position is not nearly as solid.
So, why don't the Bills sit here and take a pass-rusher? Because there aren't any good options. Toward the middle of the first round, there will be some solid value there, but in the top 10, you're out of look.
Like Miami, the Bills would move back with a team looking to add an offensive tackle. Many teams need them, and there are only a few solid options before there is a big drop-off.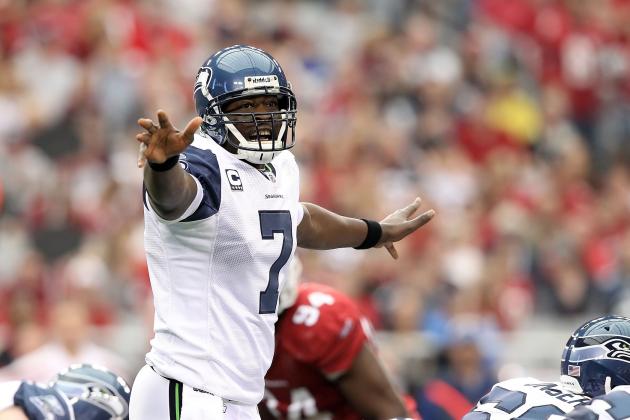 Christian Petersen/Getty Images

Now we have yet another quarterback-needy team. Seattle's biggest needs—quarterback, wide receiver, pass-rusher—are all terrible options here. The Seahawks really got hosed with their draft position.
Ryan Tannehill is a fantastic fit in Seattle's scheme, and the team could take him here. Crazier things have happened. But it's hard to imagine the Seahawks wanting to take a quarterback who some believe to be a second-rounder at 11 or 12.
At the risk of being redundant, I will again point out the offensive line situation. Teams are going to want to jump Arizona in order to add Riley Reiff, David DeCastro or Mike Adams. A team wanting Dre Kirkpatrick could even try to move ahead of the Cowboys.