Super Bowl Predictions 2012: 4 Keys to Tonight's Game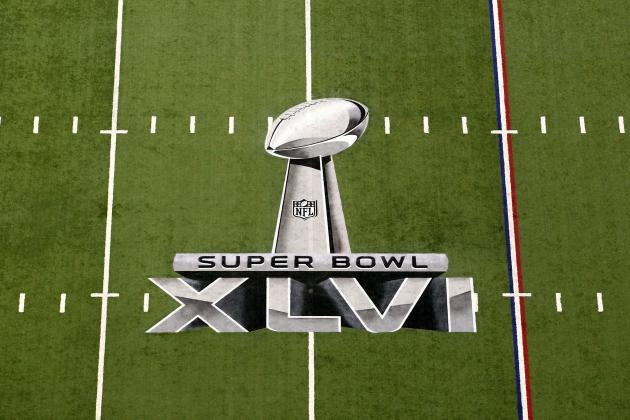 Andy Lyons/Getty Images

Here it is folks. The moment we have all been waiting for. It is Super Bowl Sunday.
Every football fan enters the season with hope that this might be the year that their team goes all the way.
New England Patriots and New York Giants fans have been blessed to get to witness a rematch to the epic 2007 Super Bowl.
This game has been dissected from nearly every angle, but here are some keys to tonight's game that may have been overlooked this week.
Here are my four keys to tonight's game and my final Super Bowl prediction.
Begin Slideshow

»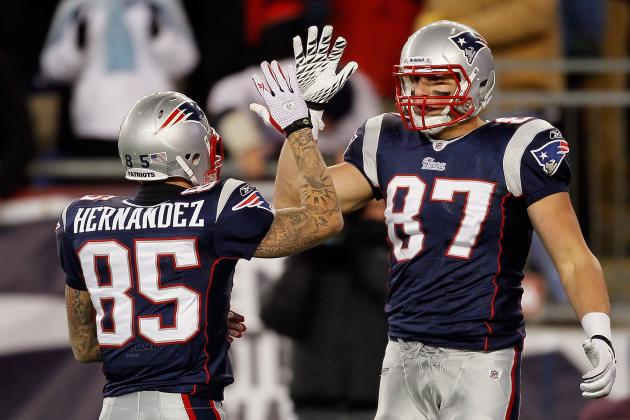 Jim Rogash/Getty Images

We all know the pass-catching ability of Rob Gronkowski and Aaron Hernandez but surprisingly their biggest impact will be in the blocking game.
The Giants relentless pass rush has been praised all week and no doubt they deserve it. This front four are as talented as a group as you will find in the NFL.
The Giants' front four does have an Achilles heel, though. That Achilles heel is the pass rush against two-tight end sets. The Giants rank in the bottom 10 of getting to the quarterback when they face two-tight end sets.
With Gronkowski and Hernandez being such a crucial piece of the New England offense expect to seem them quite a bit tonight. The Giants' front four may have a bit more on their plate than many originally thought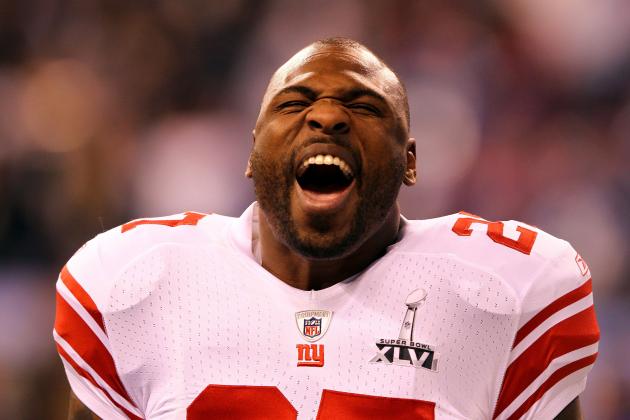 Al Bello/Getty Images

The Giants must run the ball effectively tonight. In my opinion, the Giants need to have one ball carrier as the go-to back tonight. That man needs to be Brandon Jacobs.
Jacobs is a large running back that can run with a mean streak at times. What better night to run with that mean streak than the Super Bowl?
New England has struggled at times this year with large ball carriers, notably in the first Denver game. In the first quarter Tim Tebow and Willis McGahee ran all over the Patriots before McGahee went down with an injury.
Jacobs is crucial tonight in terms of controlling the clock and converting on 3rd-and-short situations. Expect to see quite a bit of him tonight.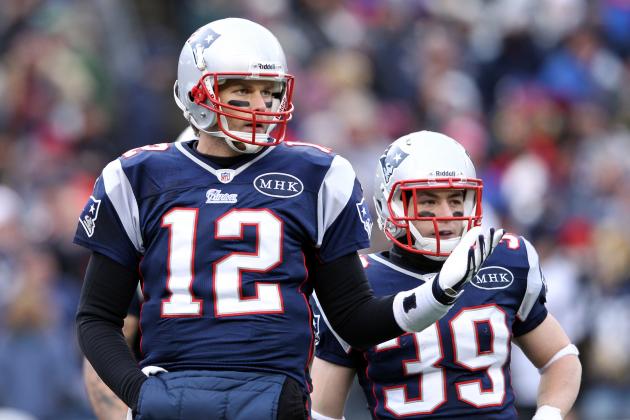 Elsa/Getty Images

Who would have thought that Tom Brady would have been criticized for his confidence level coming into the Super Bowl? I definitely wouldn't have.
Something about Tom Brady is just off right now. After lighting up the Denver secondary Brady struggled immensely against the Ravens.
The stats alone show how bad he was, but it's more than just that. Brady looks frantic at times and has floated and sailed high on many passes lately.
The pressure of his own legacy might actually be getting to him. If Brady comes out with a high confidence level and plays the way he is capable of playing this game should end in a Patriots victory.
We will see what exactly Tom Brady is made of tonight.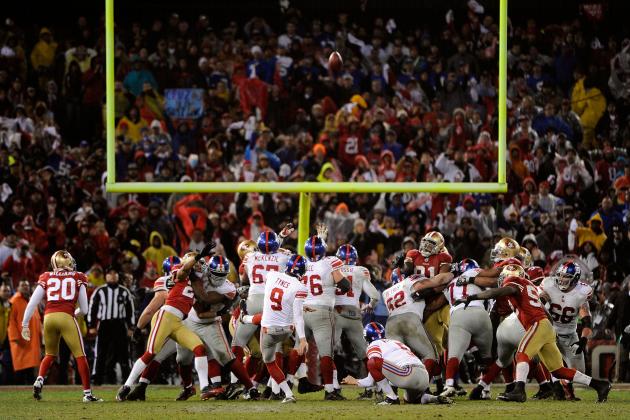 Thearon W. Henderson/Getty Images

The most unappreciated part of the game of football will play a large role in tonight's game. We all saw how important special teams are during championship weekend when Billy Cundiff missed the game-tying kick and Kyle Williams muffed two punts.
I fully expect this game to be a low-scoring defensive game. Field position and the kicking game are key factors in the game tonight.
One special teams could ultimately be the deciding factor of this game.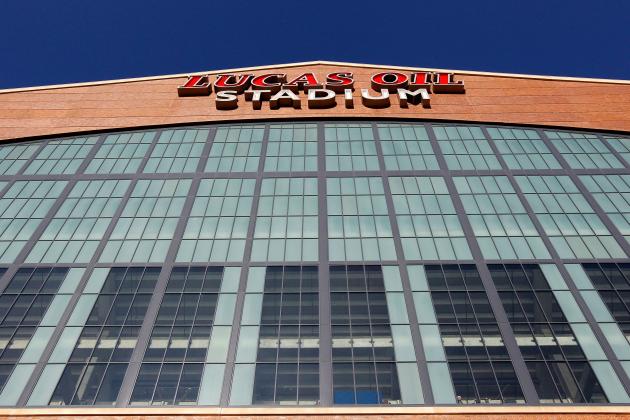 Rob Carr/Getty Images

Tom Brady wins his fourth Super Bowl as the quarterback of the New England Patriots.
Get ready for a parade in New England.
Patriots 23, Giants 20