With the Super Bowl about to kick off, three quarterbacks have been in discussion for the past two weeks. Obviously you have Tom Brady and Eli Manning, but considering that the game is being held in Indianapolis and his career has some serious question marks around it now, Peyton Manning is getting a ton of press.
The elder Manning brother has always been more interesting in a lot of ways. He's more personable, does the better commercials and has one of the under-the-radar prettiest wives in the NFL.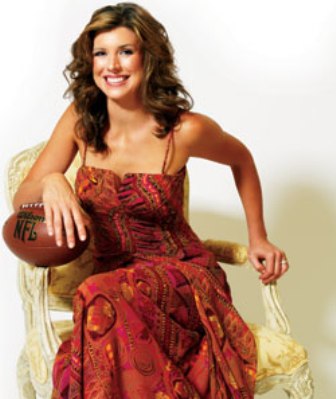 According to the profile piece in Woman magazine, Meet Mrs. Manning, Ashley Manning was introduced to Peyton right before his freshman year in college. I wonder if she knew what a huge star he was expected and destined to be.
Ashley and Peyton were married in 2001 on St. Patrick's Day. They waited 10 years before having kids: twins, Marshall and Mosely.
Ashley has made a concerned effort to stay out of the spotlight. She said that she doesn't place a lot of demands on Peyton, and that's how she does her best to support him.
The Mannings have funded multiple charities, and Ashley plays a big part in all of them. These include the PayBack foundation, which provides leadership and growth opportunities for at-risk kids, and Peyton's Pals, which helps provide guardianship for abused children.
Manning explains her willingness to roll up her sleeves and jump in the trenches. "We can give them financial support, but I also think we can give the kids confidence and help teach them to make the right decisions in their lives," Manning says. "A lot of these kids don't have a consistent adult in their lives. Definitely Peyton is a role model, and it is neat for me to be a role model for the girls in the group."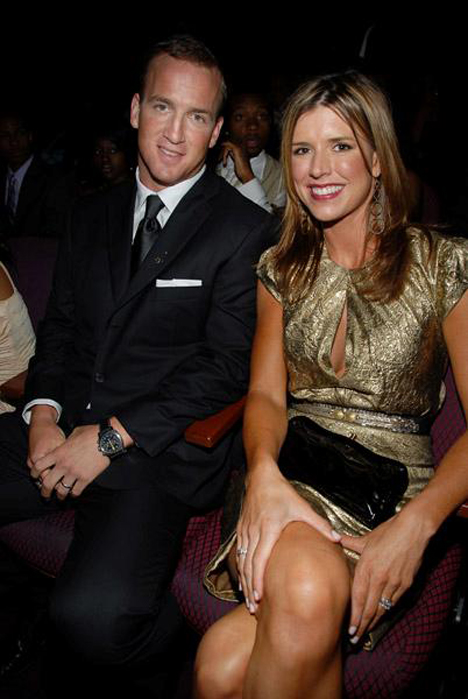 Ashley Manning certainly seems like the perfect wife for the golden boy Peyton. They definitely stand out as one of the best couples in the NFL.