20 Sports Hotties You'd Never Want to Marry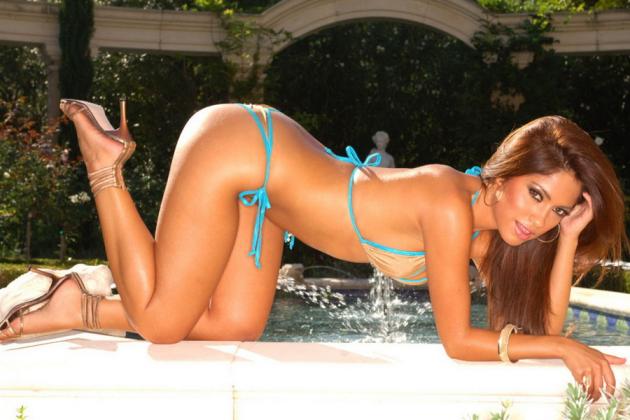 A sports hottie can be any woman, tall or short, associated with sports. They can be fans, WAGs, players, reporters or even mistresses. As long as they deal with sports.
Now that we understand each other, what about the sports hotties that you should never marry? You know, the ones that are too cool for school or just have too much fun with their free time. Those beautiful women that you could not trust with a priest.
Here is a list of the 20 sports hotties you would never marry. Even if you think it is a good idea. This might help you see through the darkness.
Begin Slideshow

»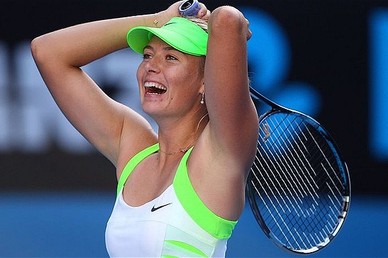 Maria Sharapova is a tennis player. And not just any player, she is a star. She has earned almost 20 million bucks over the course of her entire career. And that is not including endorsement deals.
If you can handle being married to someone that pulls in more bacon than a Midwestern farmer, than more power to you. But keep in mind she also stands over six feet tall. So unless you have a stool, the average man would be looking up to her in more ways the one.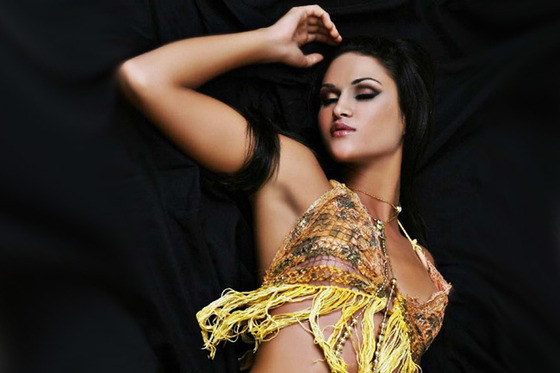 Maybe it is our fault but the only reason Leryn Franco is still relevant is because she was once featured in a Bleacher Report slideshow and we continue to use her beautiful image, myself included, as one of the hottest female athletes in the world.
Her Olympic career is not something to be proud of either. She did not even finish in the top 50 in 2008. I did not even know they had 50 female Javelin athletes in Beijing.
If she is still your flavor, then grab a Rosetta Stone to learn Spanish. She speaks little of anything else.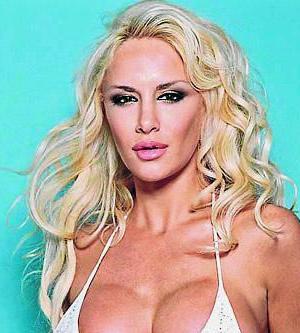 I really hate to be negative but how many times have you seen a woman as beautiful and "smart" as Luciana Salazar happily married?
So I guess the reason you would not marry this gorgeous blonde is because she is too too hot. That is too many too's.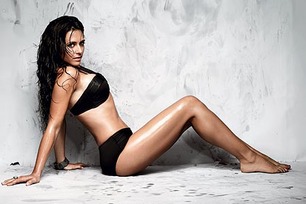 It is impossible to trust a woman that sleeps with your teammate. That must be why Wayne Bridge dropped Vanessa Perroncel following her affair with his England teammate John Terry.
The love web is too tangled to clean up at this point in time. Now all one can do is stay far away from the pretty lady that smiles as you walk by. She might just be the devil.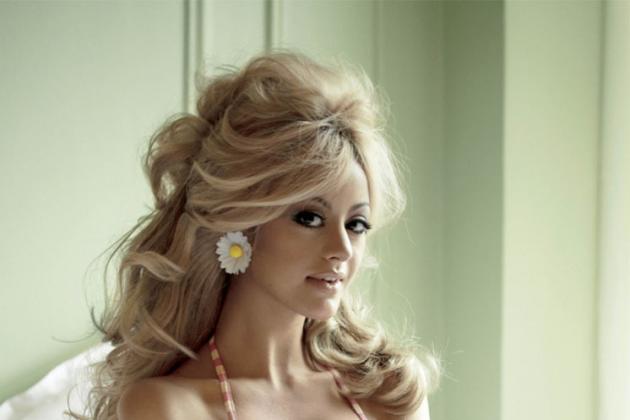 You can marry her. I will stick to grocery stores and malls.
Zahia Dehar brought down a country, France, a few years back when she slept with a few of the players. What was the problem? She was underage and a professional. Being a prostitute is legal in France but when you are under 18, it is a big no-no.
Once a pro, always a pro. Just a thought to consider before a walk down the aisle.
This choice came as a shocker to me too. I was a bit surprised to see Michelle Beadle's name pop up in my head but then I did some investigating to understand why I would include her on this list.
She is too good to be true. She loves sports, wrestling, movies, lazy Sundays, talking about sports, and anything else dealing with sports. There has to be a downside to this babe.
What is in that closest of hers?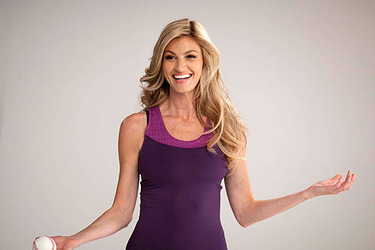 Erin Andrews comes off as a happy-go-lucky sports reporter that knows more about sports than you would imagine a beautiful woman would know.
But that is only for show. Who is the real EA? Is she the diva everyone says she is behind the scenes? Or is she just a misunderstood hottie?
Either way, I want to be far away from that when it implodes.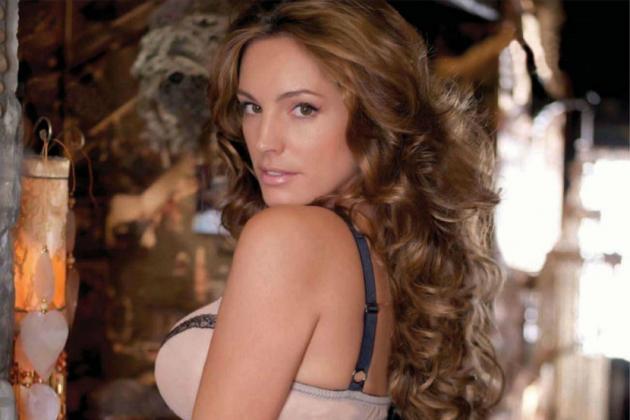 Aside from Matthew Morrison, Kelly Brook's dating record reminds us that we would not stand a chance anyways.
She has gone from Jason Statham to Billy Zane, then Danny Cipriani to Thom Evans. Not much room for any average guy like ourselves. So we will just move on to the next one.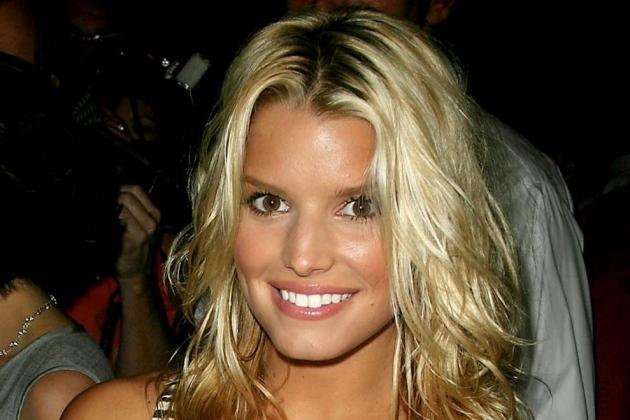 Seriously?
For the first time in my life I will defend Tony Romo. Just go ask him why Jessica Simpson is not marriage material. Go ahead. I'll wait.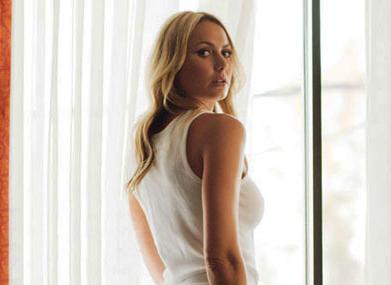 I would never have included Stacy Keibler on this list if she would have just stated away from George Clooney.
Why Stacy? Why?
She was the marriage type but then she went after the self-proclaimed bachelor of Hollywood. It is a sad day in BR town. Sad day indeed.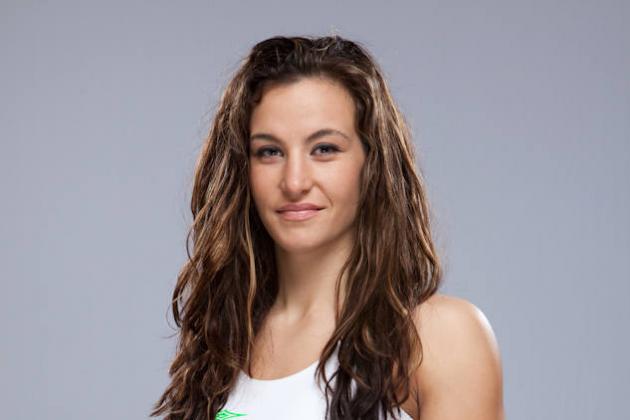 It is rare that I include female mixed martial artists. But Miesha Tate belongs on the "do not marry" list.
She is ridiculously ripped, for a woman, and knows how to punch you in a way that would blind you for life.
What happens if you call her a bad name during a fight? Do you have to fear that she would triangle choke you? I am worried she is going to drop kick me after reading this article. Just imagined being married to her.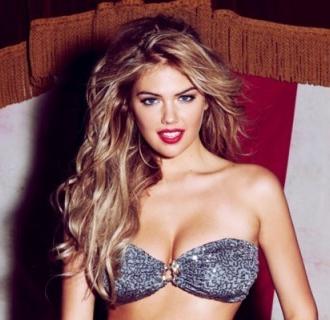 Kate Upton was linked in the tabloids to Mark Sanchez. You already know why I would not follow that act.
Moving along folks.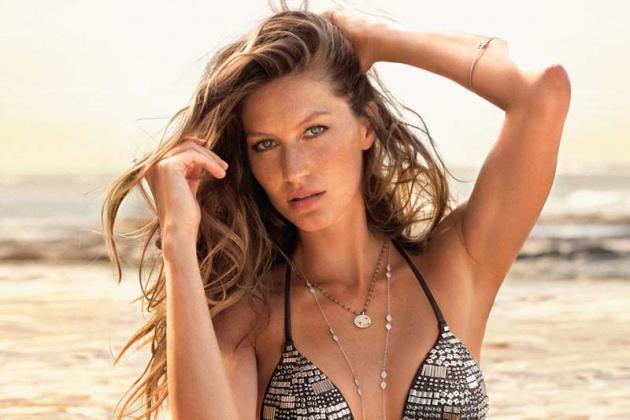 "This Sunday will be a really important day in my husband's life. He and his team worked so hard to get to this point and now they need us more than ever to send them positive energy so they can fulfill their dream of winning this Super Bowl." - taken from an email Gisele sent to her family and friends.
Really? Is she just crazy? Tom Brady has had enough luck. Time for things to change.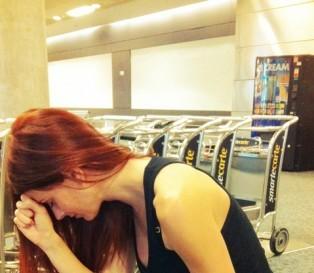 This is not the normal photo I would post in my top ten. In fact, this is the last photo I would use to sell how beautiful Jaime Edmondson is. But she is Tebowing at the airport and that changes everything.
Maybe I should not be including her on this list. On second thought, let's forget about this one. I would marry her in a heartbeat.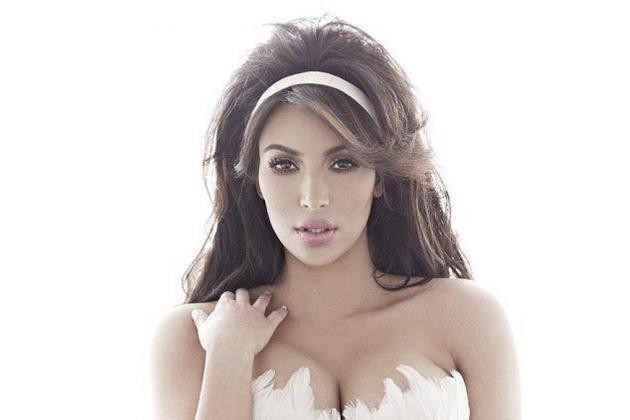 Kim Kardashian is sexy. She is gorgeous, beautiful, etc...
But we do not need a reality show to tell us she is not marriage material. And if we did, she already has one on E!.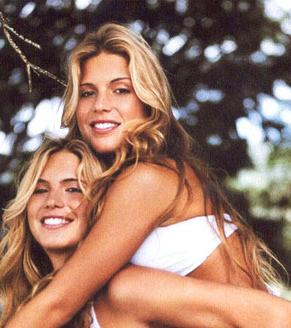 Regardless of how many porno's you have watched in your life, it is not true. Amazingly gorgeous twin sisters will not tag team you down the aisle.
If you marry one, you won't get two. It is a fantasy that most men will die believing. I am no different.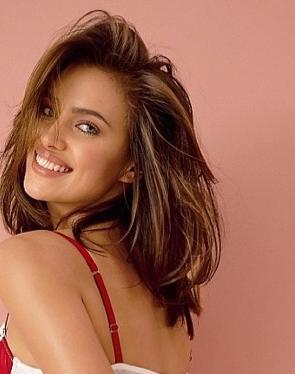 Have you ever vacationed to Hawaii? What about France or Italy? How about China or Egypt?
What's so great about these places is that you do not live there. You are only there for a vacation and real life does not apply. If you lived there you would hate it. It is a place to go to get away from reality.
Irina Shayk is the same thing. But in human form.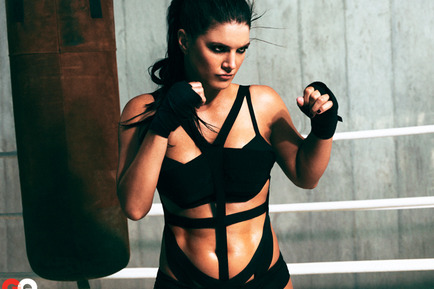 Marrying Gina Carano would be like walking on egg shells in a mine field. I am not saying she is a ticking time bomb but, much like Miesha Tate, any woman that has trained in MMA can turn on you quicker than a pitbull.
It would only take that one time before you realized the error in your ways. But then it would be too late because who is telling Gina Carano no? Not this guy.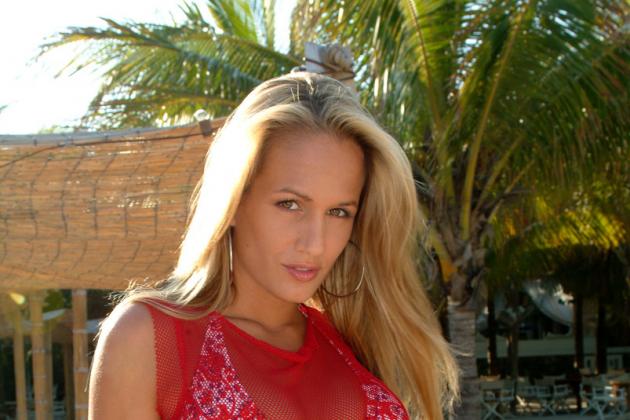 It is not an insult to Jenn Brown but I would not marry her.
And if my article was about sexiest blondes, she would also be in it. Or sexiest women with big ears, hottest women to read the word beer on the news, etc...
The point? Jenn Brown would make anything I wrote. Her beauty far exceeds my reasons. Always.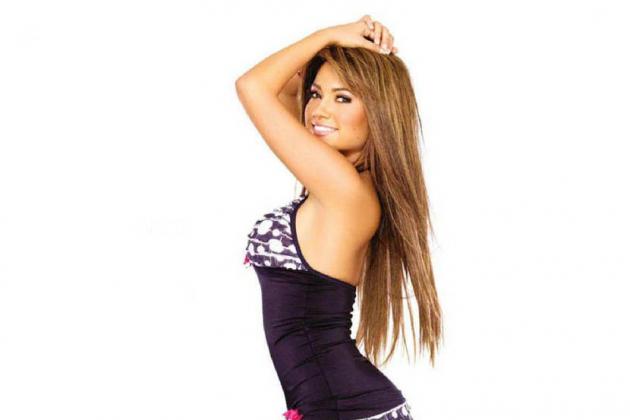 When you heard about Kobe Bryant's affair and Jessica Burciaga's name came up, did you question it? Did you even try to defend her and say she does not look like the type that would do such a thing?
Me neither. And that is why she is on the list.