The Biggest Teases in Sports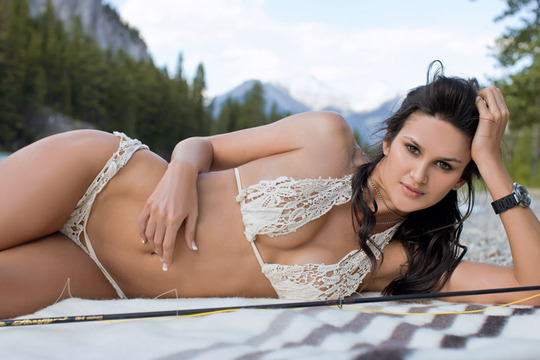 What is a sports tease?
Well, it is a hot athlete or WAG who hasn't gotten into the headlines for doing something bad or having a rough break up. These are the good girls of the sports world.
These are also the ladies that haven't done a ton of attention grabbing work. Just because they are famous doesn't mean that they are all attention hogs.
Here are the top 25 teases in sports.
Enjoy.
Begin Slideshow

»
Unless you like to watch ESPN2 on Sundays, you may not be too familiar with Jeanette Lee. She is a sexy billiards player who has never been in the spotlight.
She is the crown jewel of the Sunday ESPN lineup. She is the only reason to stay tuned.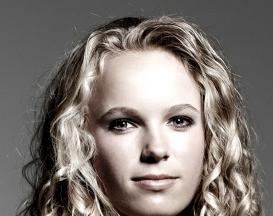 Without the controversy of Maria Sharapova or Anna Kournikova, Wozniacki has risen the ranks as one of the most attractive female tennis stars.
While she chases that illusive first grand slam victory, at 21, we have faith that shell be just fine.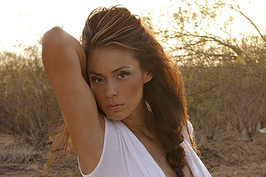 Cruz is a former softball player who is not trying to make it in the world of modeling. Thus far, she has not been making too many headlines, which isn't necessarily a bad thing.
At this point, she is an under the radar talent that we should all be keeping an eye out for.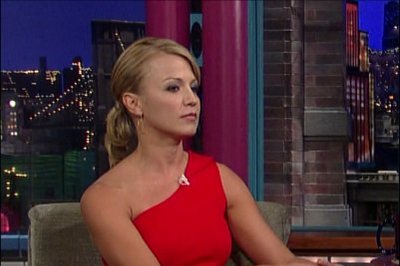 Beadle and Erin Andrews were the two women to really pioneer the women at ESPN movement. They were certainly not the first, but they were the most attractive.
We all know about the scandal that took place with Andrews, leaving Beadle as the remaining teaser. She just knows we love her.
No fair.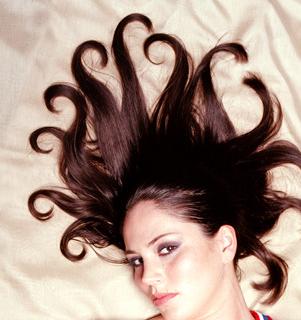 Bird is a WNBA legend who does not get enough credit on or off the court.
Don't blame the fact that that WNBA is not popular for why you don't like her. She is a combination of beauty, class, and athleticism that is rarely seen these days.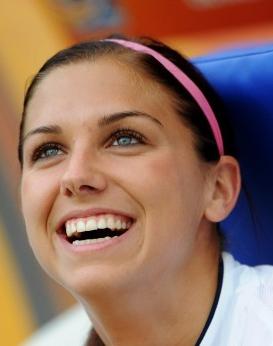 The American soccer star burst on to the scene this past Women's World Cup.
Soccer fans and anyone with a pulse fell in love with this new all American girl. Morgan is fairly new to the public eye, but has the talent and the looks to become the next American icon.
This is another reason to love soccer.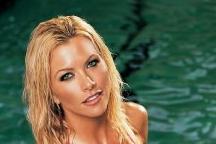 Yes, this is the same women who hosts the ESPN show Numbers Never Lie. It's a good show, but she raises the watchability of the program about ten fold.
Before her gig at ESPN, she did local television and hockey coverage. No wonder we didn't know who she was.
It's time for her to be the next ESPN sports hottie.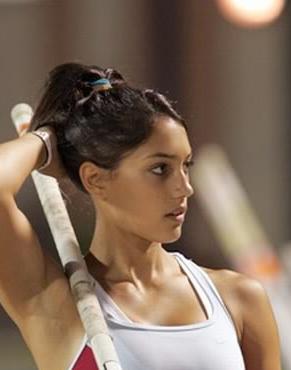 Allison Stokke found fame by simply going out there and doing her thing. The pole vaulter was pushed into the spotlight after simply looking good in every picture.
The internet got hold of it and it was out of her hands by then. She didn't ask for the attention.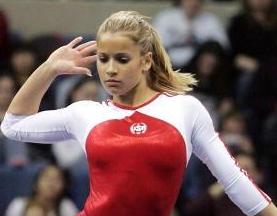 If you are an Olympic gymnast and your name is not Nastia Liukin or Shawn Johnson, chances are, people don't know who you are.
Sacramone has been wildly successful in her career, and being the third wheel on that dominant team, she deserves some credit.
Just look at her. I'll be watching London 2012.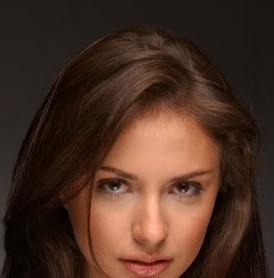 Beatriz Recari is a Spanish golfer, and a pretty poor one at that.
Nonetheless, she still makes this list because she still looks amazing and shows it off. She is the type of athlete that will be around for quite a while because we just cannot stop looking at her.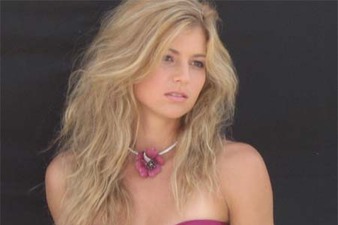 This Russian beauty is also a tennis player. She isn't at the top of the rankings, but that doesn't mean she shouldn't catch our eye.
Kirilenko did an SI photoshoot which I recommend checking out, and has been on the radar for a long time.
She finds a way to stay just relevant enough. Tease.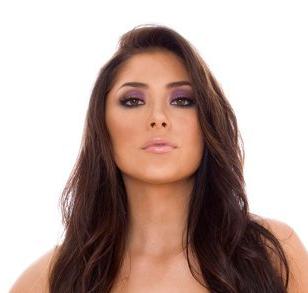 The Octagon ring is a huge tease.
First, she is insanely hot, which was a given. But, she parades around a ring in basically nothing, telling us what round we are entering (like anyone forgot).
I'm convinced the only reason so many people are getting into MMA is because of the gorgeous women that stand ring side.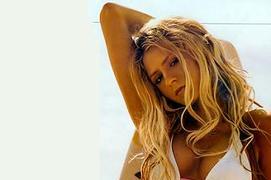 Anastasia Ashley is a surfing goddess.
While she says that there are not as many competitions for women, she finds ways to fill her time (see picture above).
While most female surfers out there are hot, she takes it another level.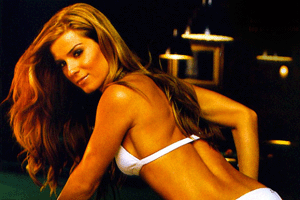 Jennifer Barretta is a professional billiards player, but damn does she look good in a bikini.
I wonder if she ever plays a couple of games looking like this, or she saves that all for us.
Frankly, it doesn't matter, because I can't stop staring.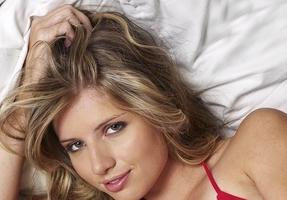 Clair Bidez is a professional snowboarder who just missed out on making the 2010 Olympics.
I'm sure that she was very disappointed. Hopefully this list will act as a consolation prize for this beautiful woman.
She has a raw sex appeal that is very hard to resist.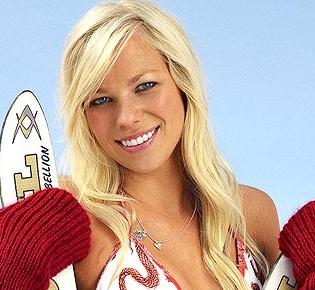 Lacy Schnoor is a freestyle skier who actually made the 2010 Olympic team but finished 9th.
She is a gorgeous woman who clearly has something to fall back on.
She looks cold in this picture. I guest that's the cost of getting the perfect picture.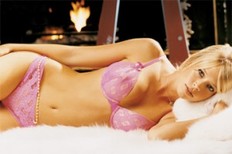 While Kristi Leskinen's best days as an athlete might be behind her, she is certainly still on the sports hottie radar.
She still has the tease appeal because hey, we still want her and can't have her.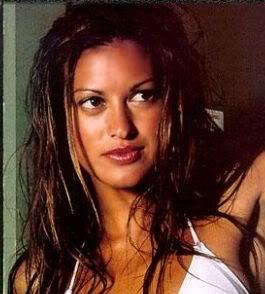 Jones is a professional surfer and model who despite being extremely hot and talented isn't that well known.
She is an absolute tease, as most of these surfers are. We get to see so much, but none of us will ever be so lucky.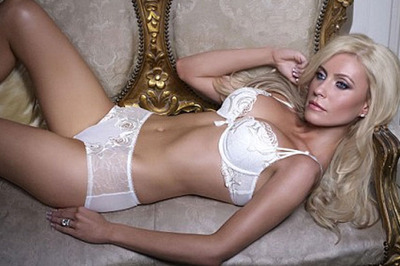 She is the wife of MLS striker Robbie Keane, and a former Miss Ireland.
If you are not familiar with her new lingerie line, then wake up! Here, she is sporting some of her product, a great endorsement and being an absolute tease.
I hope we hear more from her in the future.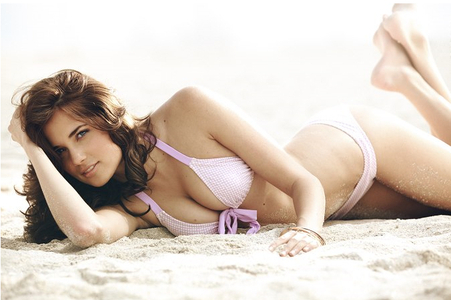 Larisa Fraser is Ryan Braun's girlfriend. As a lingerie supermodel, Braun essentially won the jackpot. This seems unfair now because he got in trouble and is most probably going to be suspended.
I guess it is kind of true. Nice guys don't always get the girl.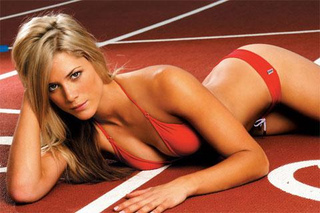 You don't get too famous by just pole vaulting - you also need something else. How about being extremely sexy? Sounds good.
The Australian hopes to be an Olympic participant this summer. I wish her the best, but I think she has a pretty good backup plan.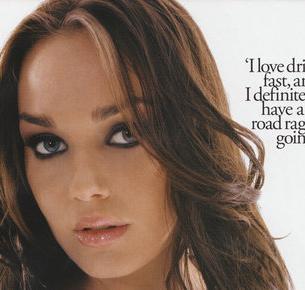 Ecclestone is a British television personality and model.
She worked for Sky sports in 2009 as a Formula 1 correspondent. There is no better way to rev up people's engines then get her involved.
That might be the corniest thing I have ever written. So what?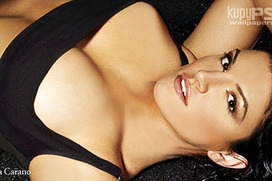 I've never seen a person come off nicer and more sincere in an interview than Gina Carano.
One of the stars of the new movie Haywire, Carano is now becoming more main stream and an even bigger tease.
She has the rare combination of cute and sexy.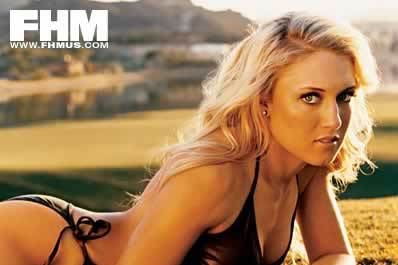 Natalie Gulbis is an LPGA golfer who has had a successful career. But, people don't watch men's golf unless Tiger Woods is there.
Who is going to watch women's golf?
Gulbis is a bright spot on the tour for her skill in addition to being to being very hot.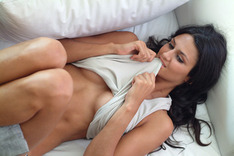 The Paraguayan model and javelin thrower is pretty much perfect.
If this picture doesn't say tease then I don't know what does. I'm starting to think that she might know what she is doing....
I am smitten.