5 Candidates to Replace Bud Selig as Baseball Commissioner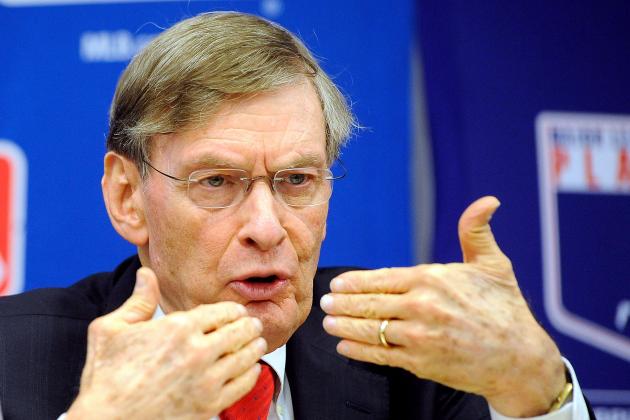 Patrick McDermott/Getty Images

Bud Selig, whose contract was set to expire at the end of this year, recently signed a two-year contract extension to remain as Major League Baseball's commissioner through 2014.
Since first serving as commissioner in 1992, Selig has seen Major League Baseball continue its longest duration of labor peace, brought instant replay into the game, witnessed the setting of the all-time attendance mark, and watched revenues increase by nearly $5.8 billion from 1992 to 2010.
Of course, Selig has also had to deal with a strike in 1994 and 1995, a 2002 All-Star game that ended in a tie, and an era that featured admitted and rumored performance-enhancing drug users.
With Selig remaining as commissioner through 2014, Major League Baseball may have an opportunity to begin the search for their next commissioner, and allow them to work with Selig so as to ensure a seamless transition when he steps down.
Begin Slideshow

»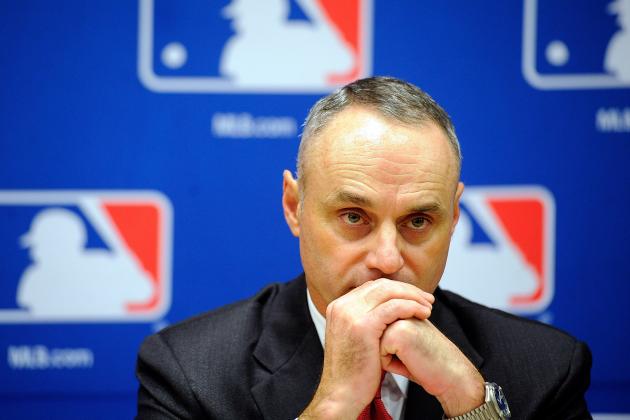 Patrick McDermott/Getty Images

Manfred, a graduate of Harvard Law School, has played a prominent role in maintaining the relationship between Major League Baseball's teams and its players.
As an Executive Vice President, Manfred currently reports directly to Selig, and he is also responsible for Labor Relations and Human Resources.
Manfred has been a part of two collective bargaining sessions with Major League Baseball. He also has experience in salary and grievance arbitrations while representing teams, and he has advised teams in negotiations with players.
If Major League Baseball decides to look for someone who has been a part of collective bargaining, Manfred may become a candidate to become the league's next commissioner.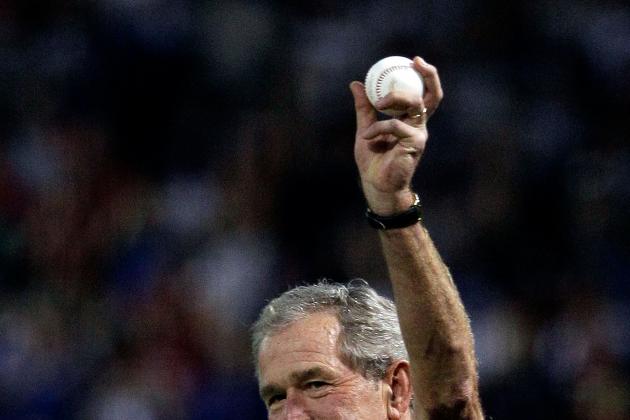 Pool/Getty Images

It's been 14 years since former President George W. Bush was part of the Texas Rangers' ownership group. But he may find himself back in Major League Baseball as a candidate to become the league's next commissioner.
Prior to running for governor of Texas, Bush had displayed interest in the commissioner's position. Bush also was managing general partner of the Rangers for five years, and was part of the team's securing of a new stadium.
The 43rd President may be a candidate to rejoin Major League Baseball and become the league's next commissioner.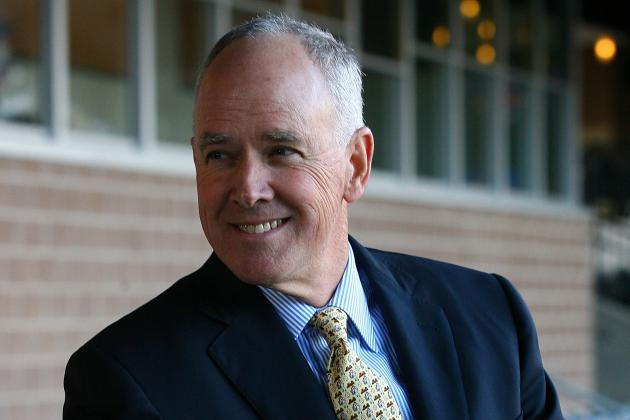 Andrew Burton/Getty Images

Commissioner may be the only job that Alderson hasn't held in Major League Baseball.
Alderson, currently the general manager of the New York Mets, has been in Major League Baseball for nearly 30 years. Prior to becoming the general manager of the Mets, Alderson served as general manager of the Oakland Athletics, and CEO of the San Diego Padres.
The former Marine and Harvard graduate was also Executive Vice President of Baseball Operations, and worked for the commissioner in efforts in the Dominican Republic.
Alderson has worked with Bud Selig before, and he may become a candidate to succeed him as commissioner.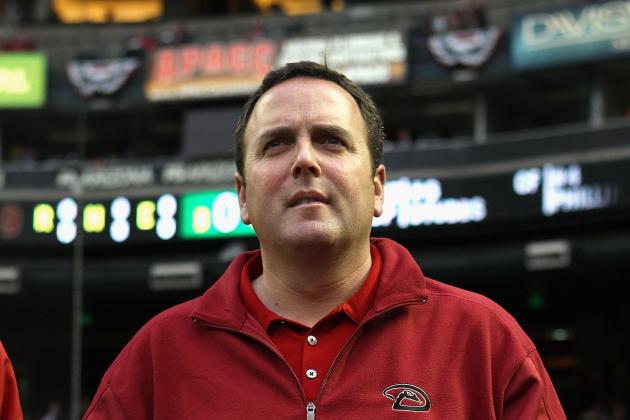 Christian Petersen/Getty Images

Under Hall's guidance, the Arizona Diamondbacks became the first professional sports team to receive the United Nations NGO Positive Peace Award.
Hall is currently the President and CEO of the Diamondbacks, after spending nearly 12 seasons with the Los Angeles Dodgers.
Between his work with the Diamondbacks' fan experience, to his efforts in the community, to serving on Major League Baseball's diversity committee, Hall may have established himself as a candidate to become the league's next commissioner.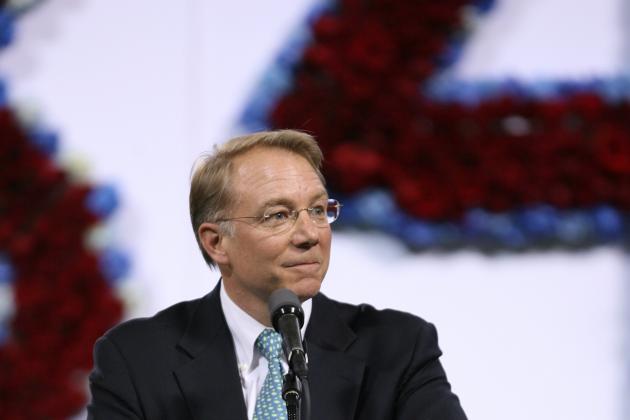 David Sherman/Getty Images

MacPhail recently left the Baltimore Orioles after serving as the team's President of Baseball Operations for over four seasons.
Prior to working with the Orioles, MacPhail was the general manager of the Minnesota Twins, and President and, for two years, general manager of the Chicago Cubs. MacPhail has also won two World Series titles.
MacPhail, whose father and grandfather are both in the Hall of Fame, may be a candidate to become Major League Baseball's next commissioner.