San Francisco Giants Outfielder Pat Burrell's Swanky Love Shack Is Up for Sale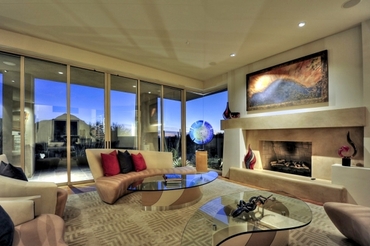 Many fans know that Burrell is a pure ladies man. Think Charlie Harper from "Two And A Half Men"—only richer and better looking. (Oh, and not dead, if you're still watching the show.)
In a recent non-scientific poll I conducted via Facebook and Twitter, Burrell came out on top as the best-looking player to ever don a Giants uniform.
I think this person said it best:
"He swooned my ass before donning the Giants uni! Sure there's Snow, and young Clark (and Kent's pornstache) but Pat is tops." — @HildaChester via Twitter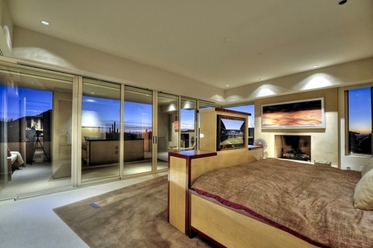 Burrell's escapades in the bedroom have become nothing short of legendary folklore.
Rumor has it he once left a steaming UPS package for one of his one-night stands (what can brown do for you?).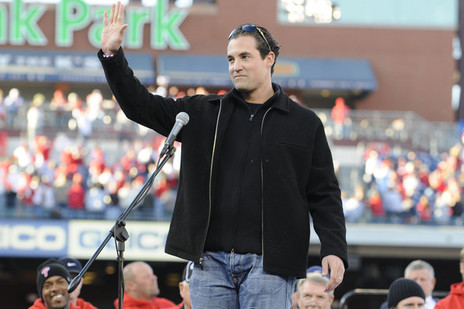 He's Pat-The-Freaking-Bat!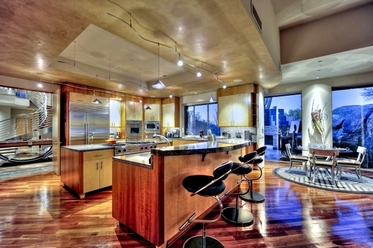 For only $3,695,000, you can buy Burrell's party pad in the ultra-chic, gated Estancia Community. Once it's yours, invite all the Gamer Babes from Half Moon Bay you want. Wander the halls in your own gimp outfit. Throw drinks in your female guests' faces, then toss them out. Announce to your female friends that you're Pat The Bat….
Heck, by the looks of this joint, you wouldn't need to impersonate Pat Burrell to impress the ladies.