5 Legendary MLB Plays We Wish Were on YouTube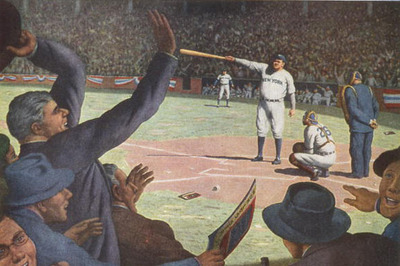 We all know that YouTube is a video site where you can find pretty much anything. At least, that's the idea. Major League Baseball is notoriously hawkish on keeping an eye on their video content, so anything that pops up on YouTube is generally swiftly removed.
Luckily, right now we don't have to worry about YouTube being removed from the web if a video of a web gem or baseball game is posted there. Still, it would be nice to see certain plays that are known throughout baseball lore there, though a few of them could be available on MLB.com.
While the site actually has a good amount of great plays on there, such as "The Catch" and Bill Mazeroski's home run, here are five plays that would be nice to find on YouTube.
Begin Slideshow

»
There is a video on YouTube that sums up the incident nicely that I've posted, providing the background on the event, as well as why New York Giants first baseman Fred Merkle's career was distinguished by the one moment.
That being said, the video does not show his actual baserunning gaffe in action, nor does it show what the Chicago Cubs did in response. That back-and-forth for what ended up being an extremely important game in Cubs history would be nice to see, especially since any such footage would be in the public domain now.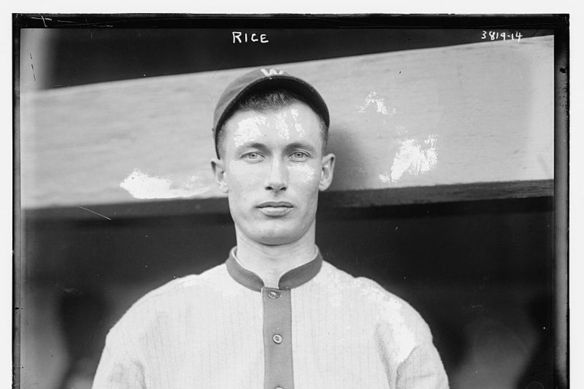 The 1925 World Series is one that there's almost no footage of on YouTube due to the error, but it's one that doesn't get enough discussion. The Washington Senators and Pittsburgh Pirates went the full seven games, and they actually played the final one in a rainstorm.
The Senators led Game 3 in the eighth inning, 4-3, when Pirates' catcher Earl Smith hit a deep fly ball to right-center field. Sam Rice jumped and fell into the temporary bleachers, coming back up with possession of the ball.
It was ruled an out, and the question of whether he had possession of the ball remains, even though Rice said he never lost it. With game footage, perhaps it would be easier to see, plus we could see how they made the temporary bleachers work.
April 15, 1947 changed the course of history both in baseball and society when Jackie Robinson made his MLB debut with the Brooklyn Dodgers.
If there's any footage of the first game, then I have no idea where it might be. That's a game I would love to see. It's not a "play" per se, but it's very much legendary.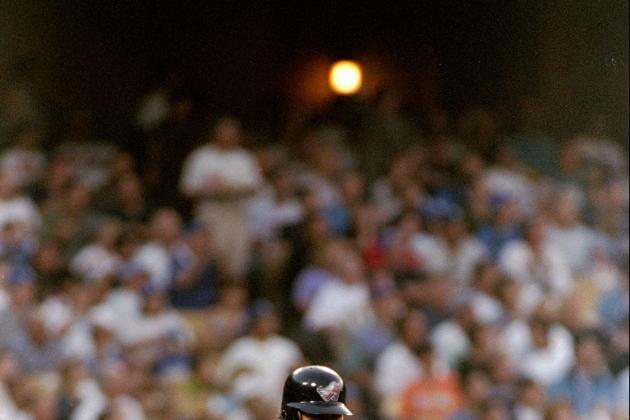 Jonathan Ferrey/Getty Images

Jim Edmonds' catch in 1997, considered by some to be the greatest ever, is one I know has been posted on YouTube in the past, yet has been removed.
On June 10, the Kansas City Royals and Anaheim Angels squared off, and in the fifth inning, a line drive was hit square to center field, and Jim Edmonds turned around and made a diving catch, one so good that some said it made Willie Mays' plays look routine.
Why does this need to be posted? To be blunt, my description of it hardly does it justice, and it needs to be seen to be believed.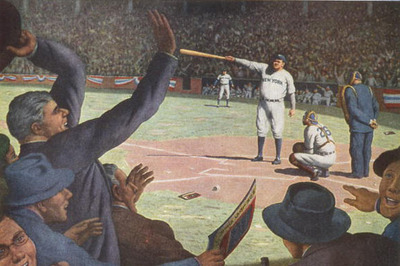 Did Babe Ruth call his shot in Game 3 of the 1932 World Series? Baseball lore says he did, immediate reactions do not, and until 16mm film was discovered of the event, there was no way of knowing.
It has now been proven that he didn't, using film that shows up in Ken Burns' documentary Baseball, and appeared on SportsCentury as well. For those of us without the documentary, however, all we can do is embrace the lore, since such a rare piece of film is nowhere to be found on YouTube, nor would it stay up if it was.
More to the point, it would have been nice to see a good amount of the game, if only to see where they may have gotten the idea that he did in fact call his shot.